Portland Head Light In Cape Elizabeth Maine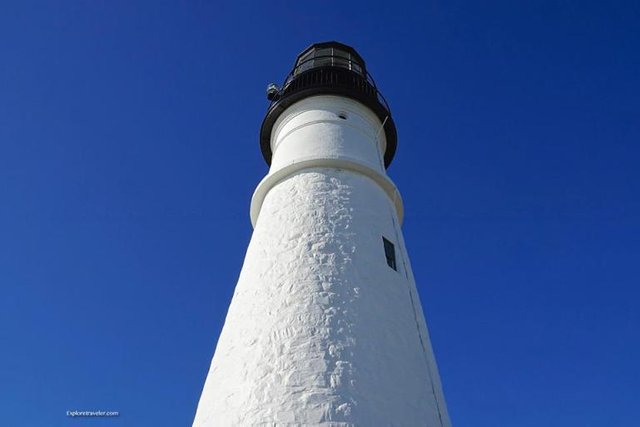 Portland Head Light In Cape Elizabeth In Maine
Portland Head Light, in Cape Elizabeth, is both historic and beautiful. It was completed in 1791, making it the oldest lighthouse in the State of Maine. Portland Head was commissioned by George Washington, and is the most photographed lighthouse in the State of Maine.
Portland Head Light sits near the amazing shoreline of Fort Williams Park in Cape Elizabeth. This astonishing landmark is owned and operated by the city of Cape Elizabeth. It is opened daily from sunrise to sunset. The keeper's cottage is well kept and is the current home of the Portland Head Museum. It was originally constructed in 1891. Until 1989, it was home to both the head and assistant lighthouse keepers and their families. This is one of the largest museums in the state and is known for it's in-depth collection of historical records and information. There is also a smaller quaint gift shop that is seasonal with many lighthouse themed gifts, as well as gifts from throughout the State of Maine. 
Fort Williams Park is made up of ninety acres filled with picnic facilities, family sport opportunities, and other recreation facilities. Throughout the park are many old historic fort buildings and then there are the amazing views of the ocean. Those amazing views just can't get any better!
For those who enjoy nature, the park is filled with well kept walking paths, allowing for many photo opportunities. The views from this well maintained walking path are beyond astonishing. For those who are willing to get off the beaten path, so to speak, there are numerous trails and established viewing points for spectacular photographs. This historical park has it all! 
The town of Cape Elizabeth has accommodations that range from bed and breakfasts to luxury Hotels and resorts. The local restaurants are  home to some of the best food in Maine. For those who want to shop, there are nearby shopping areas and many antique and gift shops throughout the town. If you are looking for a laid-back family vacation or a one of a kind adventure, you will find it in Cape Elizabeth, Maine.

Twitter Page, ExploreTraveler
Facebook Page, ExploreTraveler

"Helping bring the world together one friend at a time. So travel
and discover that the world is full of wonderful people." - ExploreTraveler
We have a travel tip audio book that you can purchase at Audible --> Here

Happy Travels,
ExploreTraveler.com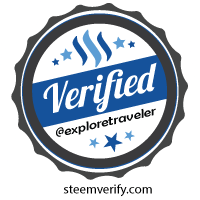 © 2018 ExploreTraveler. All Rights Reserved