Exploring Cutler Maine USA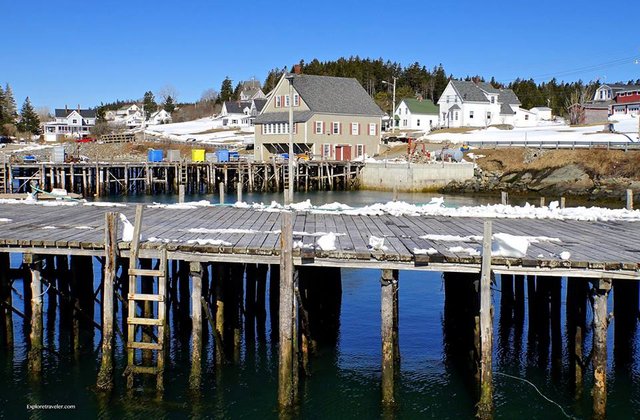 Picturesque Lobster  Fishing Village Of Cutler Maine
Welcome to Cutler, a small quaint fishing village that was named after Joseph Cutler. Mr. Cutler was one of the early settlers to the region. He was originally from Massachusetts, but quickly became one of the founding fathers of Cutler.
One of the main things for tourists here is to Catch a charter boat from Bold Coast Charter and go out to Machias Seal Island. Here you get close up views of the puffins and many other birds. This is one of the few US charters allowed to visit this Canadian Island. 
Cutler Bay is a quiet bay with several places to eat in downtown Cutler.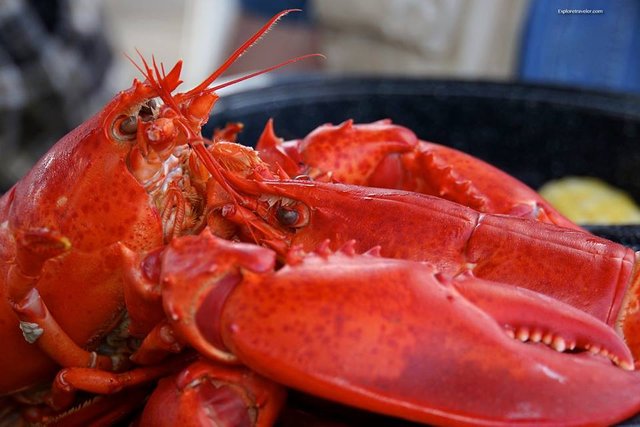 When In Cutler Maine...Think Lobster!
There are several restaurants in downtown Cutler with lobster, lobster rolls, and other fresh local seafood on the menu.  Also it is less than two hours from Bar Harbor, with many more restaurants to choose from. There is nothing like fresh lobster.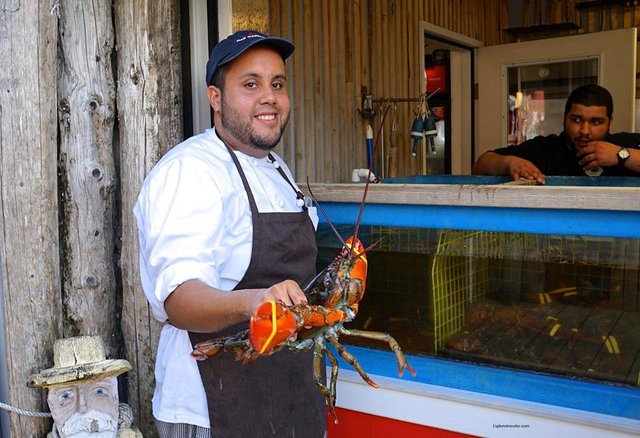 Chose Your Own Lobster For Lunch
From Cutler to Bar Harbor, there are plenty of quality fresh fish. Many restaurants let you choose your own lobster when it is time to catch a bite. Now, how much fresher can you get? So while traveling the Maine coast, take a tour and see the sights at Cutler Maine. Be sure to catch one of those quality lunches while your there. 

Twitter Page, ExploreTraveler
Facebook Page, ExploreTraveler

"Helping bring the world together one friend at a time. So travel
and discover that the world is full of wonderful people." - ExploreTraveler 

We have a travel tip audio book that you can purchase at Audible --> Here

Happy Travels,
 ExploreTraveler.com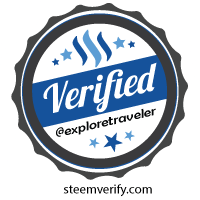 © 2018 ExploreTraveler. All Rights Reserved