Starkovo
Starkovo is a village in the Veliky Ustyug district of the Vologda region. It is part of the Tregubovsky rural settlement. The distance by road to the regional center of Veliky Ustyug is 20 km, to the center of the municipality of Morozovitsa - 13 km.
This village is located right behind the village of Schekino. If I didn't see on the map and read information about the village of Starkovo, I would think that this is one village of Schekino.
There are no signs, no physical separation between the villages. Maybe there was something before, but modern buildings erase all boundaries. So, in fact, cities appeared.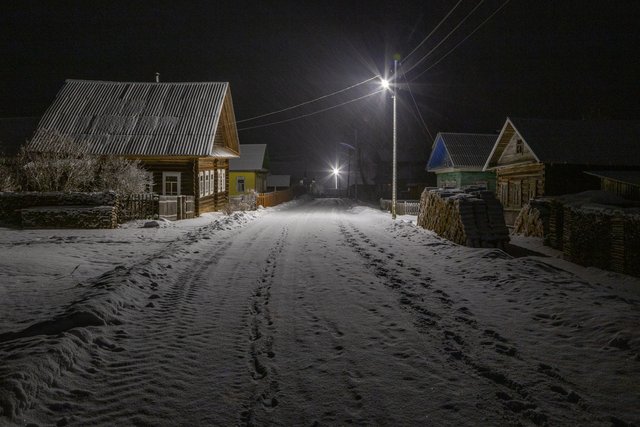 The boundary between the settlements can be arbitrarily designated a turn to the farms.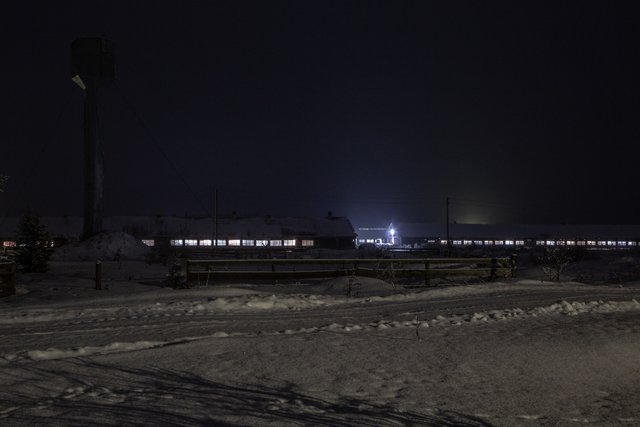 Starkovo begins with one-story two- and three-apartment houses of timber, which stand along the road.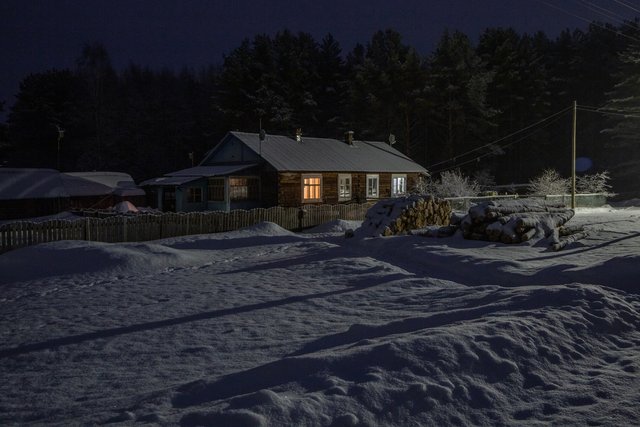 Such houses at me are associated only with villages where there are farms. I can't explain why, but I have developed just such a stereotype. By the way, most often it coincides with reality.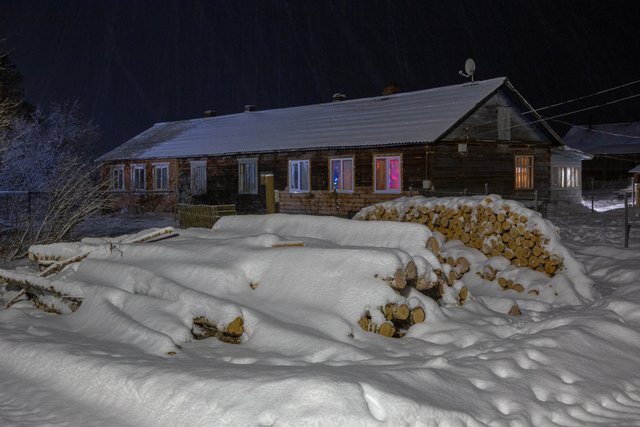 The villages of Schekino and Starkovo are located on an old trade route, which I want to explore in detail in the future. Prior to the construction of the asphalt road, the entire road to another area passed right here. I heard about this from the lips of old drivers who remember those distant and difficult times.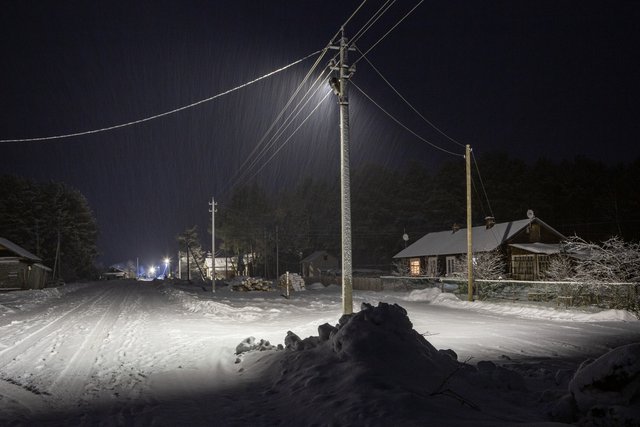 In Starkovo, the base is old five-walled wooden houses with a mezzanine or balcony.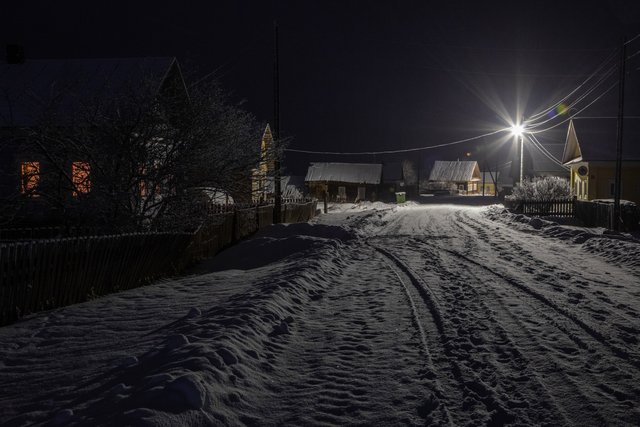 Some houses have lost their historical appearance with the help of enterprising owners.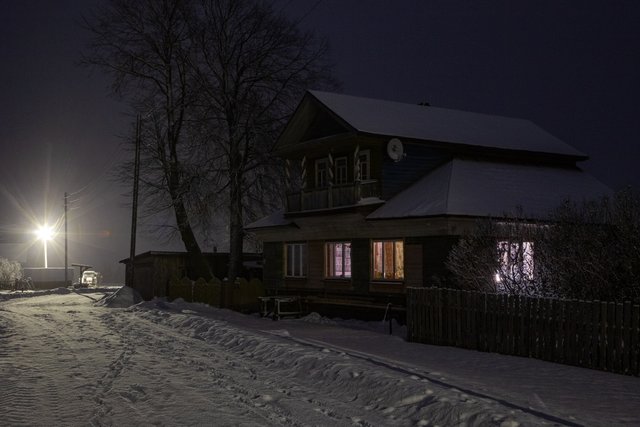 Starkovo is located on a high hill.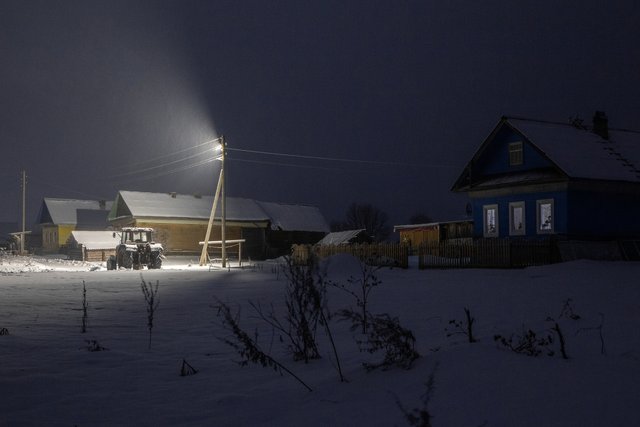 Here is the edge of the village and a U-turn for automotive vehicles.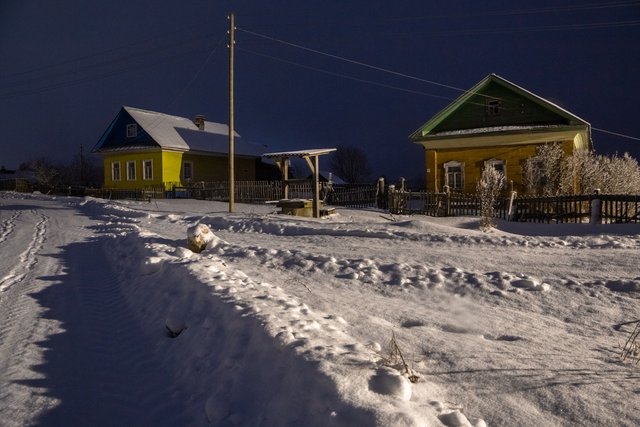 At the bottom of the hill there is another village and apparently it is abandoned. In the dark, I will not risk going there, but I will definitely go in the afternoon.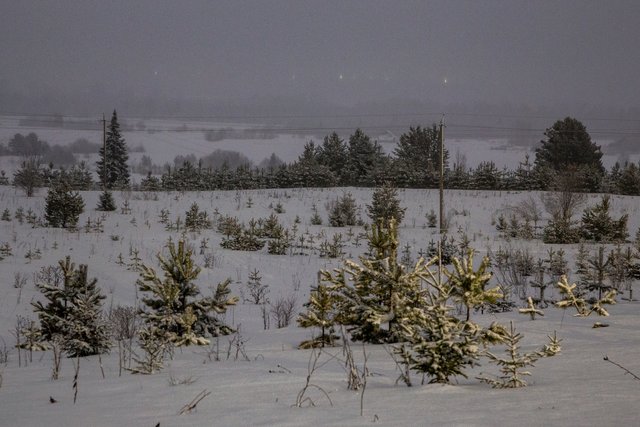 We will definitely return to the village that stands in the distance, but for now to be continued...