Popovkino - a village near the bridge over the Sukhona River. It's located on the opposite bank from Veliky Ustyug. Geographically refers to the Samotovinsky rural settlement.
The village is quite comfortable. There are two streets, one with old houses, and the other with new buildings.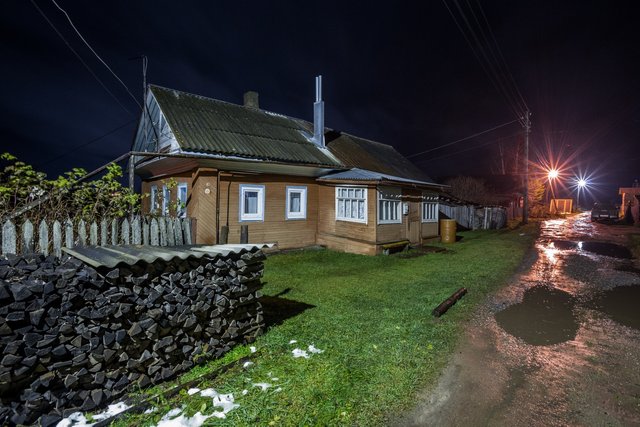 Through Popovkino, locals go to the beach. The Sukhona River is very close by and can flood the village in the event of a high water. But this happens very rarely.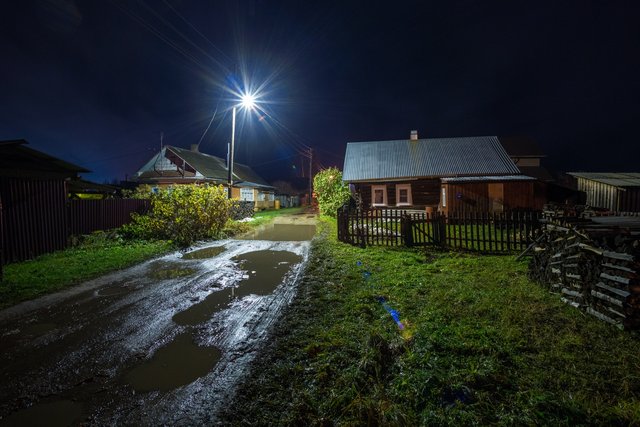 Around the village there is a large field that is constantly cultivated and sowed by cereal crops.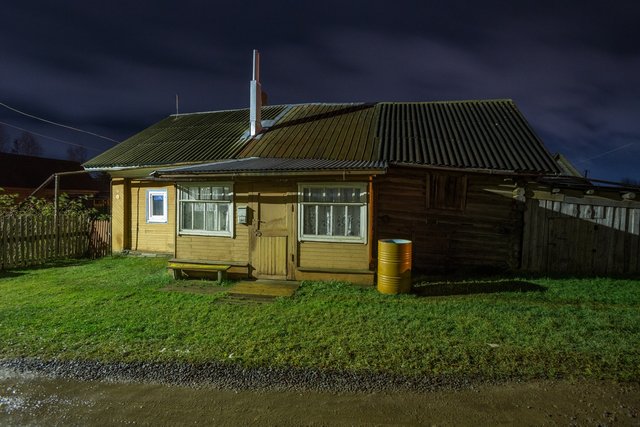 The atmosphere of antiquity is still preserved here. If it were not for the constantly rumbling bridge, then the village would have been much more comfortable.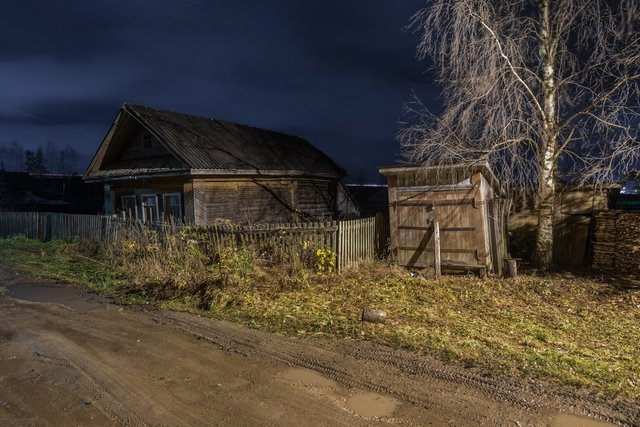 And in the summer dry time, dust from passing cars is still added.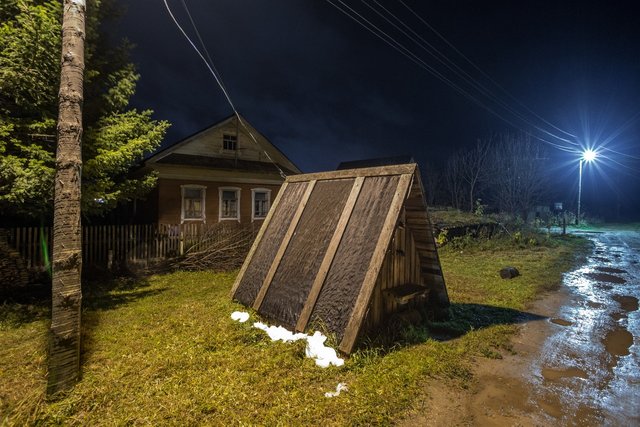 Behind the bridge is the village of Onbovo. It seems to me that before the construction of the bridge it was one big village.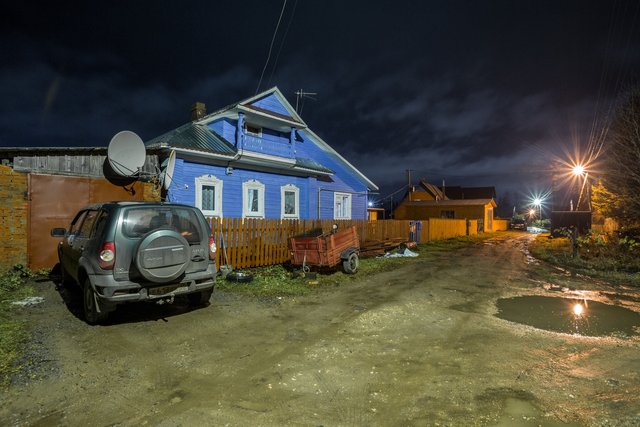 Even the map shows that the streets of one village are a continuation of the streets of another.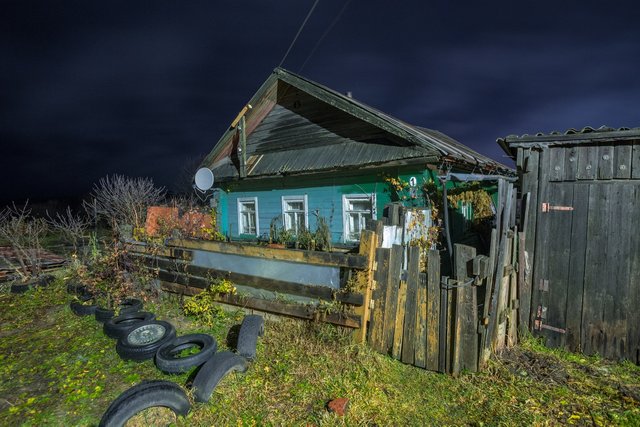 The neighboring village of Onbovo, of course, is many times more in terms of the number of houses, but there isn't that modest coziness there, like in Popovkino.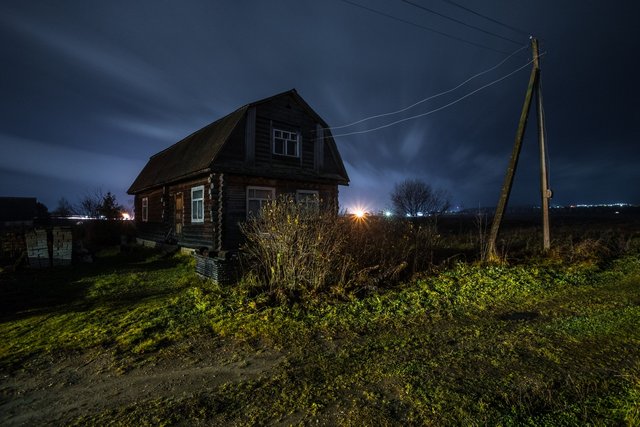 Under the base of the bridge, you can drive from one village to another, but residents prefer to drive on another road that runs a little further.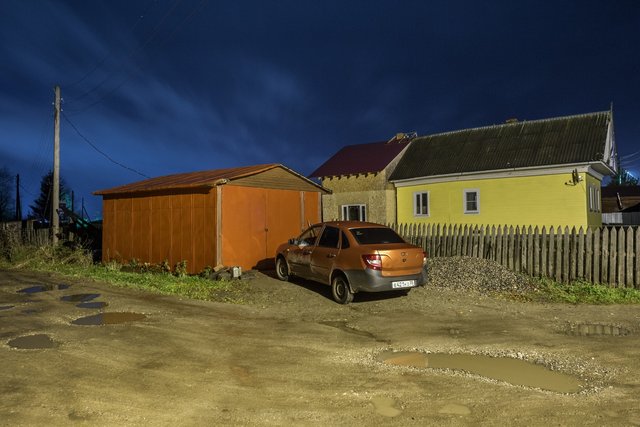 The place is not bad, but I would not live here. I liked the two previous villages more in terms of the possibility of having my own house there.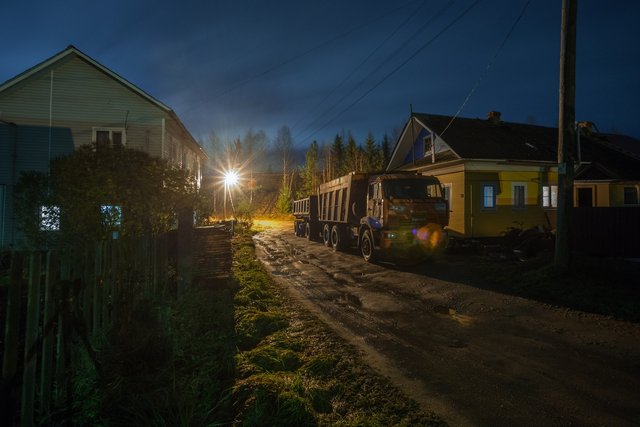 Sometimes at night I hear at my home how the bridge rumbles from passing trucks. But here it is ten meters from the most extreme house...