Afternoon on the Seaside in Reposaari, Finland - part 2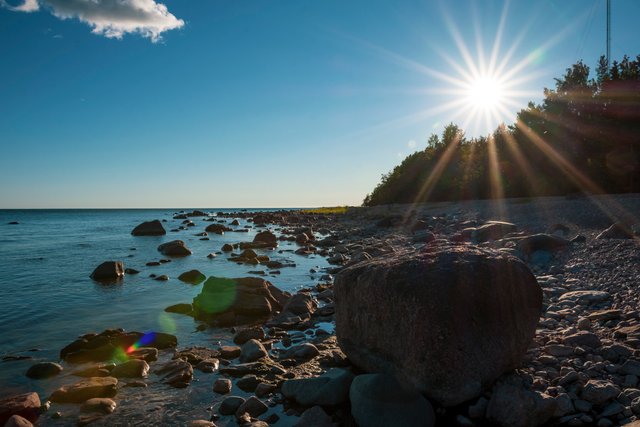 More seaside pictures from the weekend. I'm much more a lakeside person, being born and raised in the middle of Finland, surrounded by peaceful little lakes. Visiting the seaside is always exciting and the beaches are often quite different and the waters more turbulent. I like to visit the sea, but I prefer the lakes, they are more homey, safer. And I think the sea smells bad, fresh water lakes never do!
This time of the year, the soft afternoon light lets you wait for quite long, for example, these are all taken well after 8pm in the evening. I often keep my camera shut for the majority of the day, because the harsh sunlight doesn't inspire me, and wait for the prettier light of the afternoon. Can't complain, I'm an evening person anyways and prefer sleeping in and lounging around for the day, getting more energetic in the night time.
Shot with the Nikon D7200 and Sigma 18-35mm f/1.8.