I was sitting on a jetty as two cute birds arrived. I love birds, that's why I took some pictures of them.
I think it is a kind of swallows, but I am not sure. The first photo is one of my best photos I made.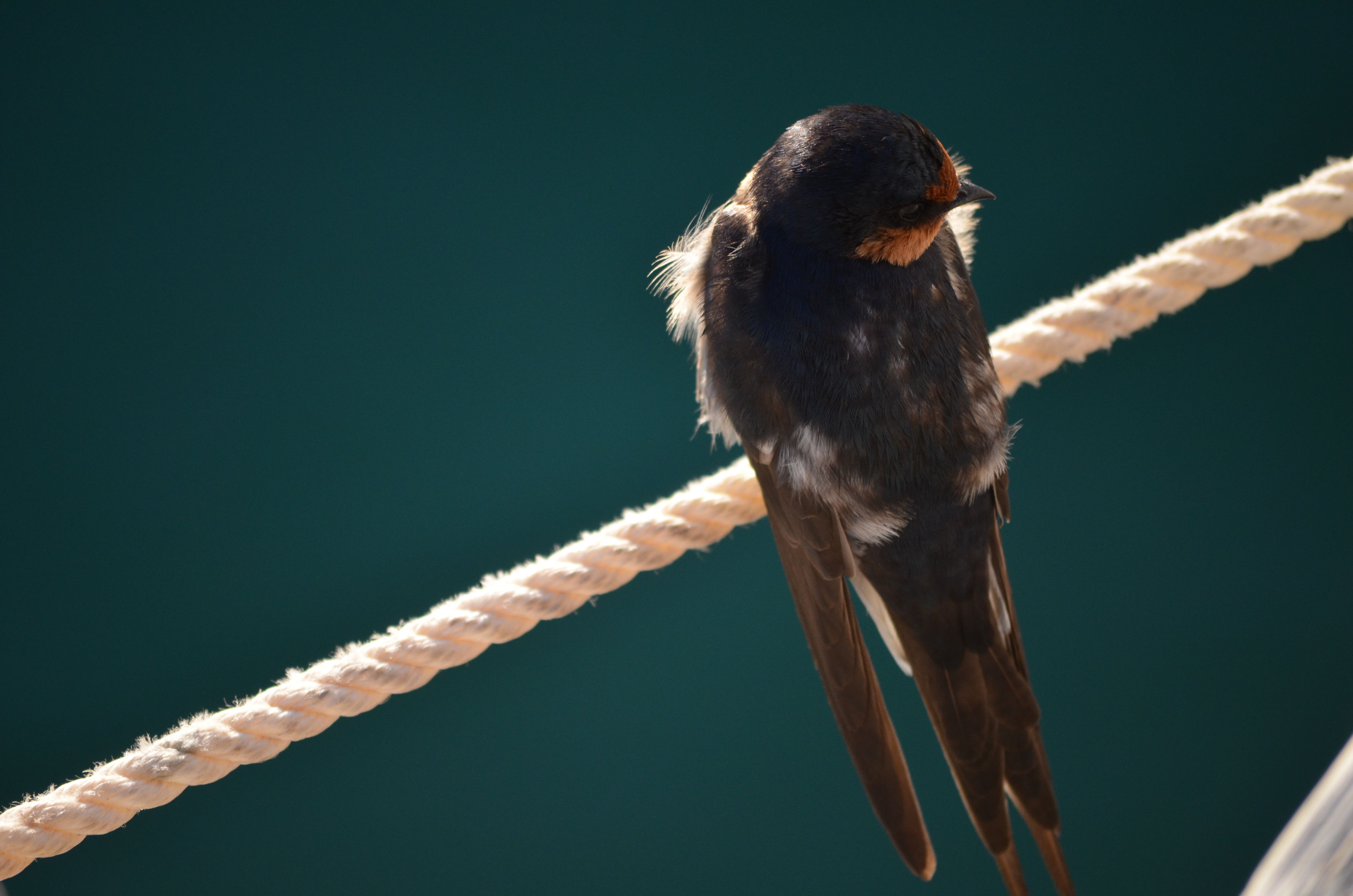 Ready to fly ...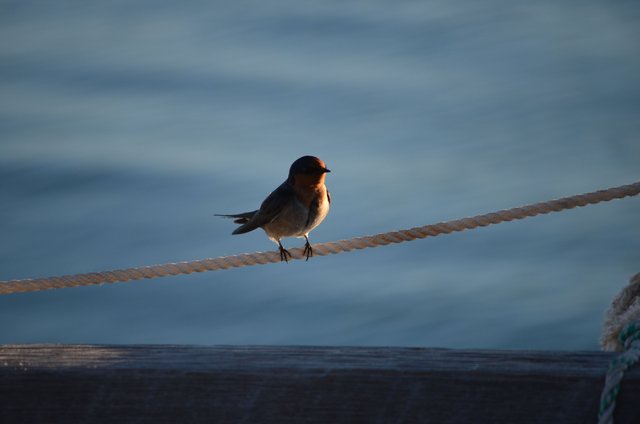 Sitting on the rope ...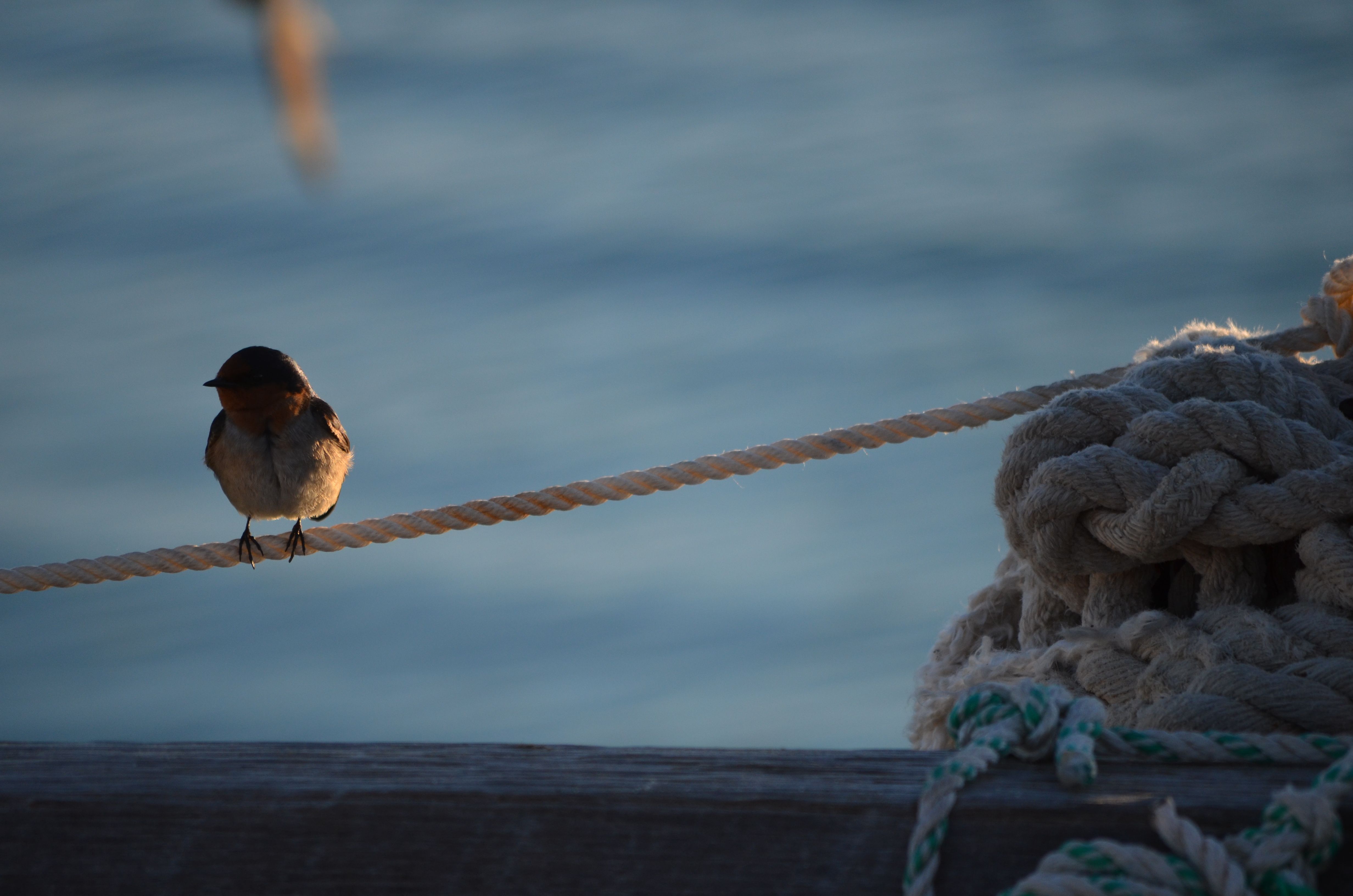 Two lovely birds ...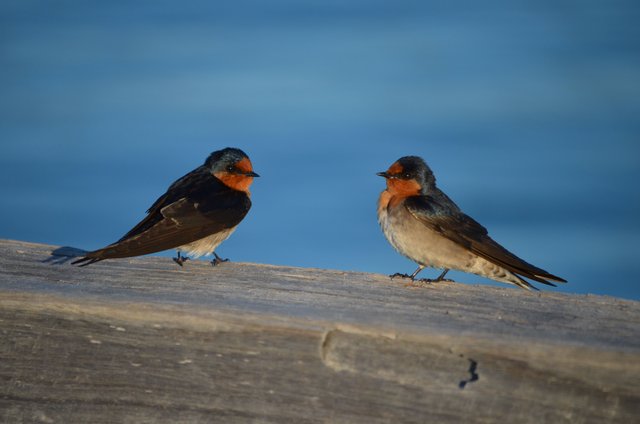 One more ...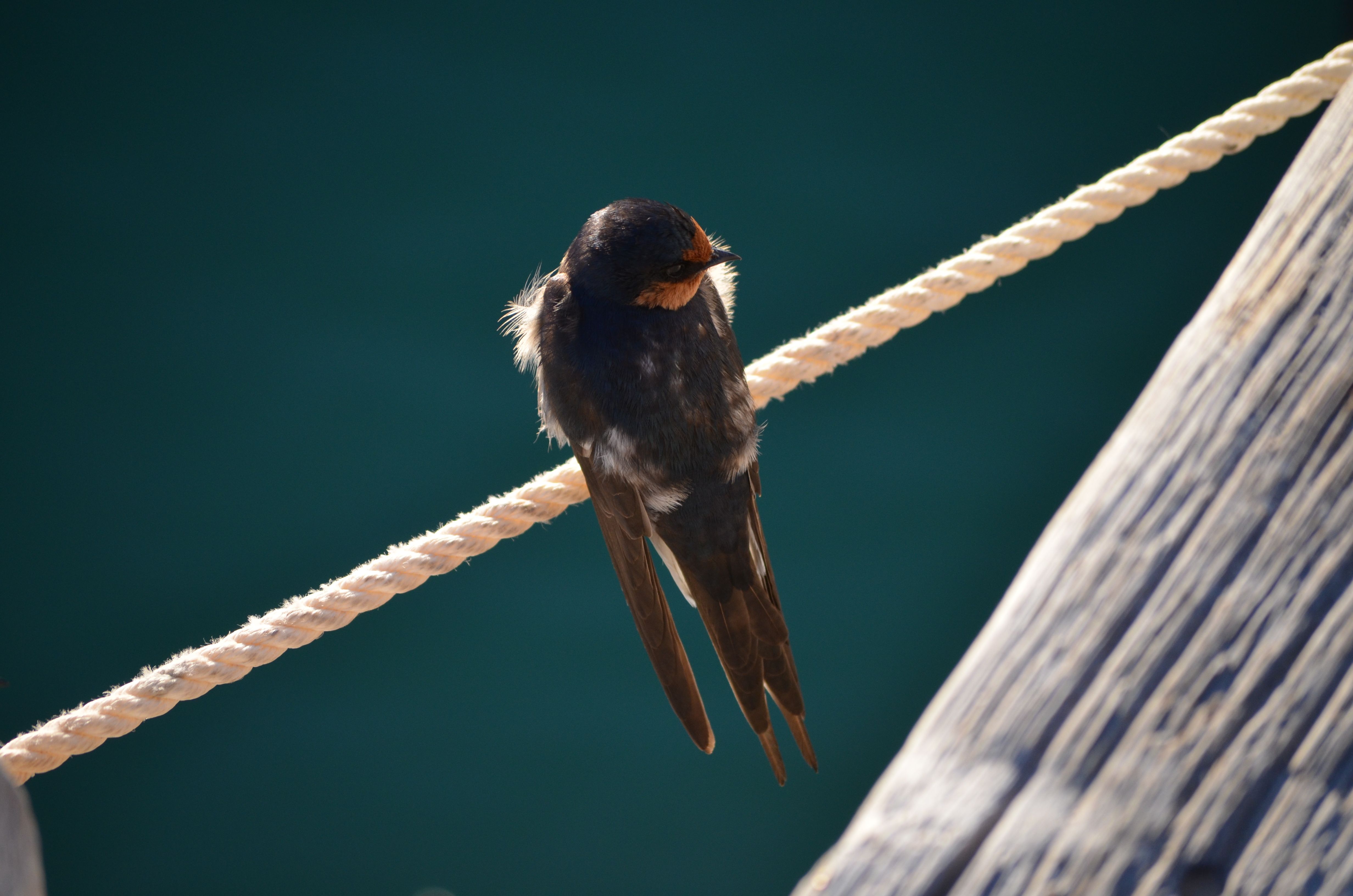 I loved to take pictures of these two birds by sunset.
Here you can find another article about turtles under the jetty : https://steemit.com/travel/@euwo/turtle-under-the-jetty-monkey-mia
.
.
End ...
This is my private Account on Steemit ...
I post mostly about my worldwide Traveling, Road Trips and some DIY stuff.
Follow me:
Steemit: https://steemit.com/@euwo
Twitter: https://twitter.com/euwo5
Follow my Project :
Steemit: https://steemit.com/@bringhand
Twitter: https://twitter.com/bringhand
Facebook: https://www.facebook.com/bringhand
Instagram: https://www.instagram.com/bringhand.de/
If you like to support projects in the Sharing-Economy, than you are welcomed to join the on the Way Delivery Network (german).
Official Website:
https://www.bringhand.de/
Turn your trips into cash and join our worldwide network of travelers, road trippers and couriers today!