In Monkey Mia lives a turtle under the jetty. If you go to the jetty and do wait for 30 minutes, then a turtle will arrive on the water surface. The turtle will take some fresh air and go to the ground again for the next 30 minutes.
Here are some pictures from that turtle :-)
Picture 1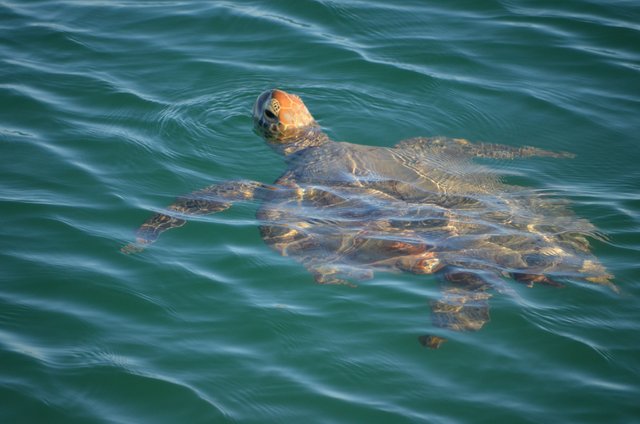 Picture 2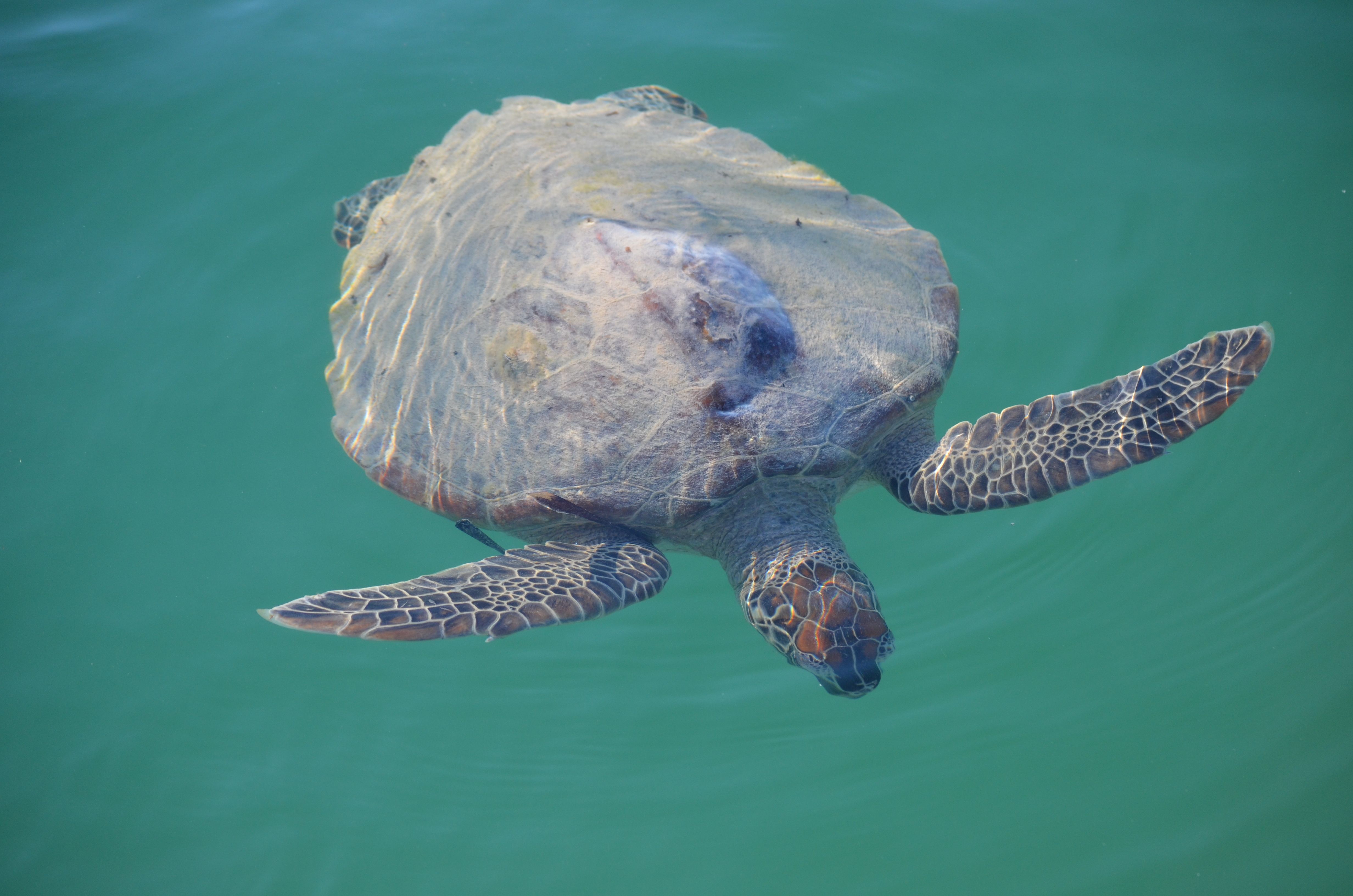 Picture 3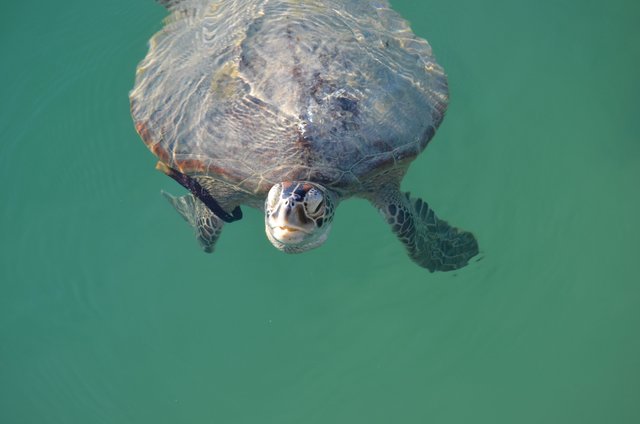 Picture 4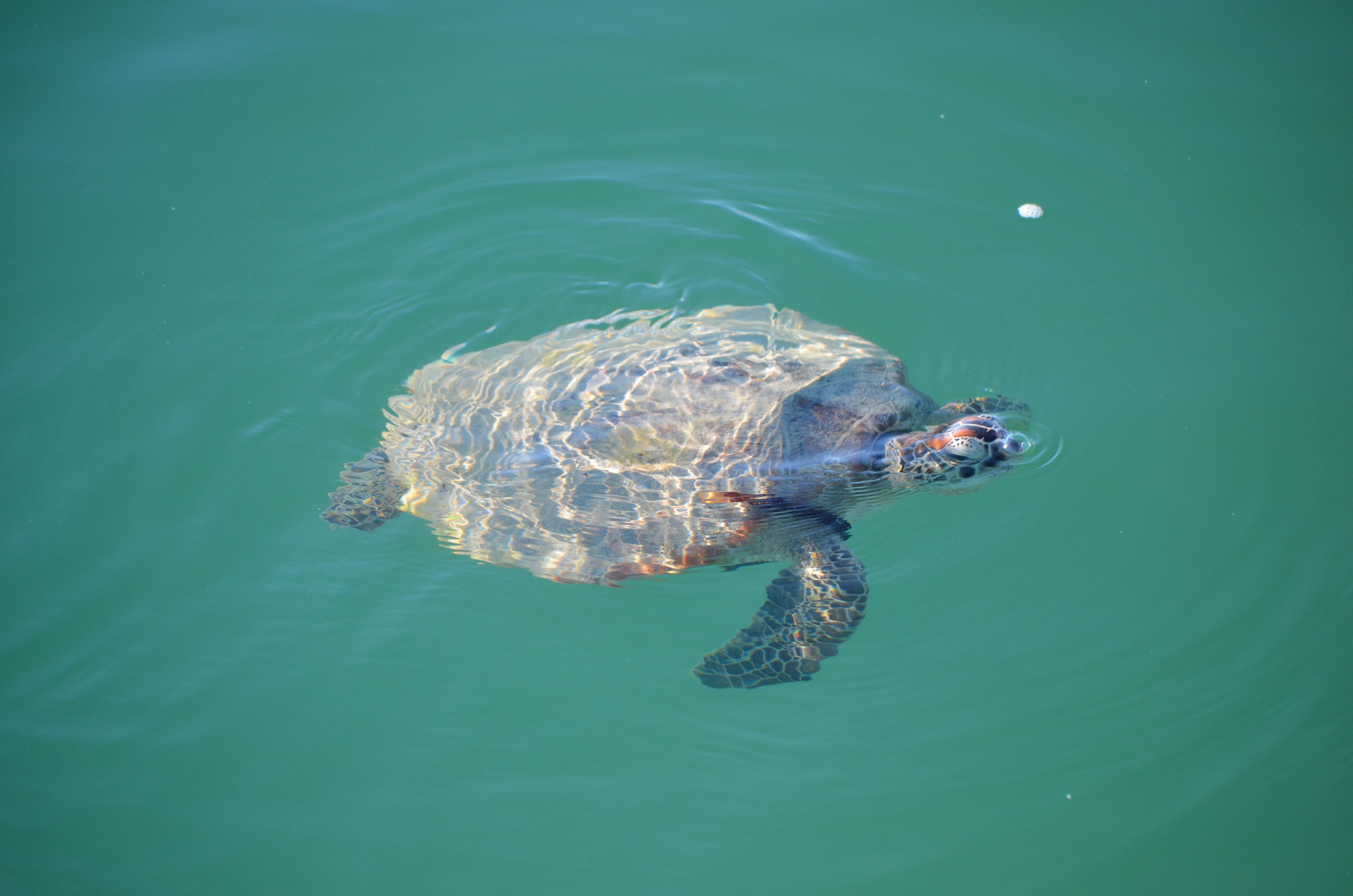 Picture 5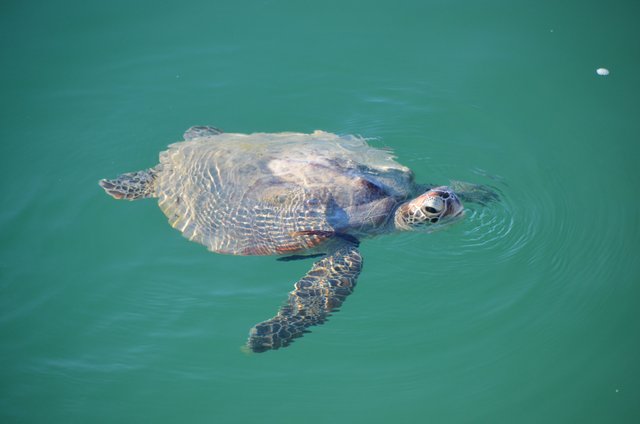 Picture 6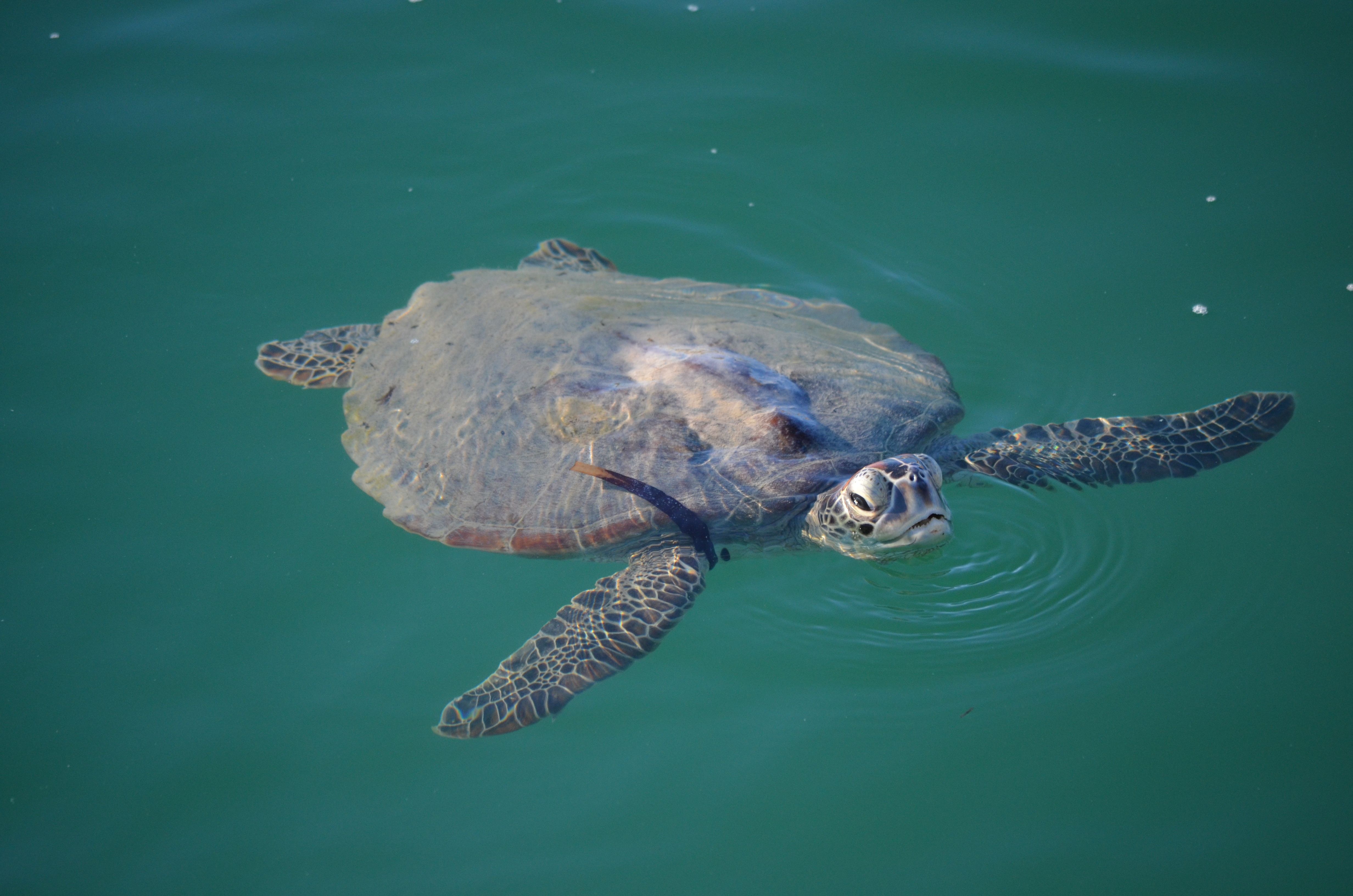 Picture 7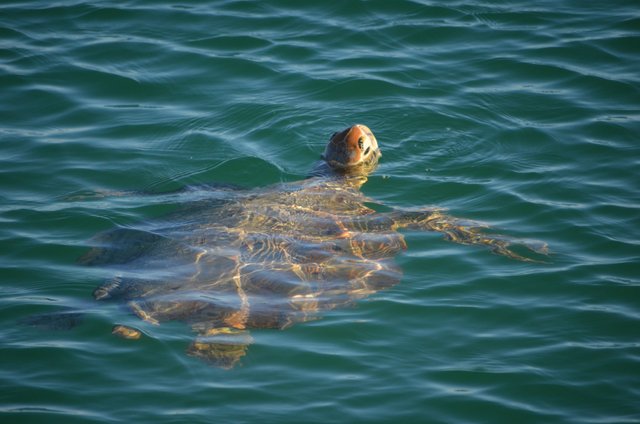 I enjoyed sitting down on the jetty and do watching to this funny turtle.
Here you can find another article about pelicans and dolphins : https://steemit.com/travel/@euwo/funny-pelicans-at-monkey-mia
.
.
End ...
This is my private Account on Steemit ...
I post mostly about my worldwide Traveling, Road Trips and some DIY stuff.
Follow me:
Steemit: https://steemit.com/@euwo
Twitter: https://twitter.com/euwo5
Follow my Project :
Steemit: https://steemit.com/@bringhand
Twitter: https://twitter.com/bringhand
Facebook: https://www.facebook.com/bringhand
Instagram: https://www.instagram.com/bringhand.de/
If you like to support projects in the Sharing-Economy, than you are welcomed to join the on the Way Delivery Network (german).
Official Website:
https://www.bringhand.de/
Turn your trips into cash and join our worldwide network of travelers, road trippers and couriers today!