This week to pub number 3, The Hairy Lemon. It's beginning to dawn on me how much of a challenge this is, but it's a great way to spend a Monday evening. This week I even got another Steemian to join me.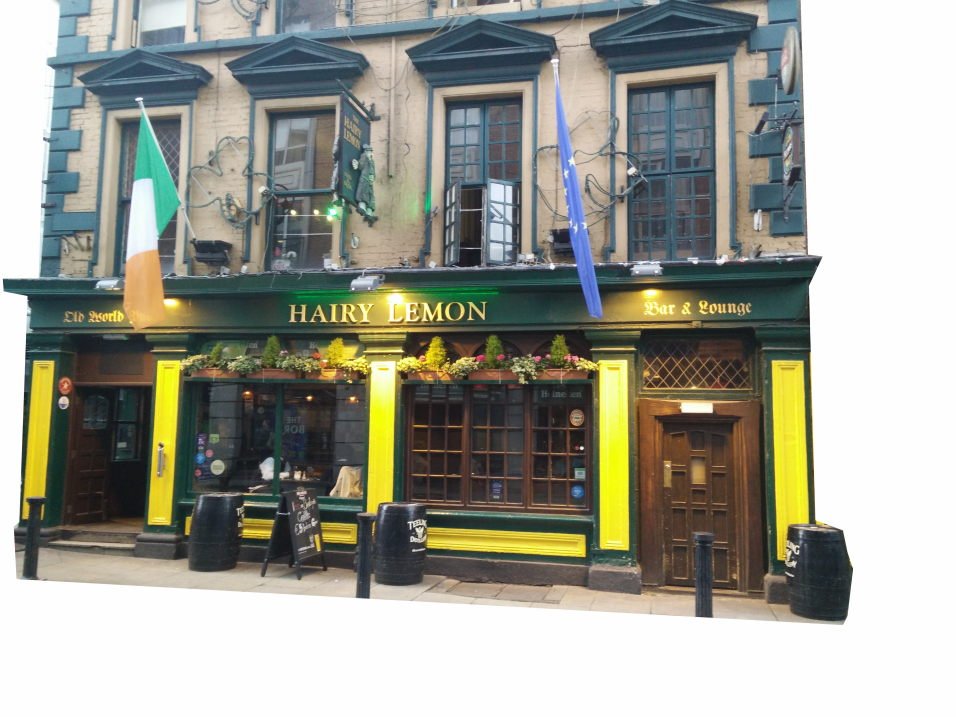 --
The Irish Pub is an institution. To this day it is very much part of Irish life. Every aspect of life's journey is celebrated here, from wetting the baby's head to waking the dead. In recent times it has been (in)famous as a place where brown paper envelopes have been exchanged but also much loved for; the lockins, the stories, the music and the great craic. A version of the Irish pub has been exported all over the world and from Mozambique to Shanghai you can visit a "Molly Malones" or "Murphys". Each incarnation will have an Irish sounding name and be distinguished by Celtic writing above the door but there is no substitute for the real thing.
Join me as I visit some of the great pubs of Dublin, discover some secret watering holes, and help me bring Steemit to the masses!
The first post in this series will fill you in on why I have started this journey, The Irish Pub & A Dirty Old Town
---
The Hairy Lemon
This pub located between Stephens Green and Aungier Street in "The Creative Quarter" of the city. This pub is famous as a trendy pub that does food and a place to try a Guinness when in Dublin. It is an old world pub, with a trendy vibe and there is always great music playing in the background. Every Sunday at 7 there is even a trad session.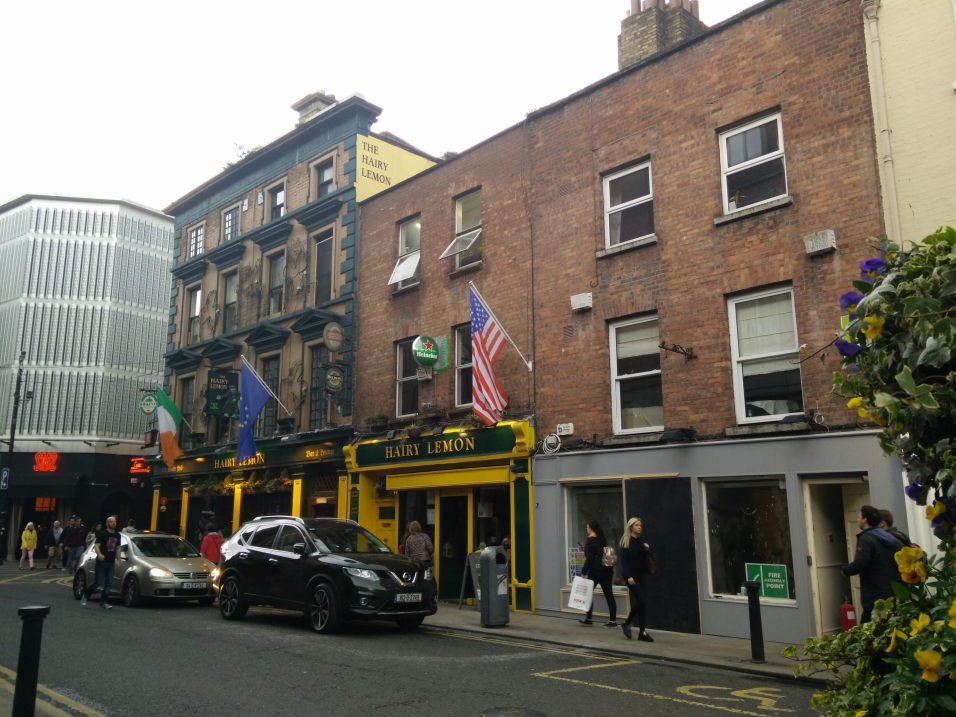 Dublin has had many characters over the years, from Molly Malone to Panti Bliss. The Hairy Lemon Pub was named in memory of one of the city's great characters who was a dog catcher in the 50s. He was reputed to boast a lemon shaped visage and a stubble of gooseberry like hair.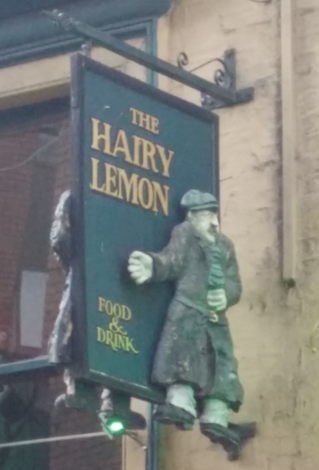 Memorabilia
From floor to ceiling this 19th century house is covered in memorabilia and pictures. You will notice All Ireland match day programs and concert tickets stuck all around the bar. It's common after an event in Dublin for people to leave a memory in a pub such as this.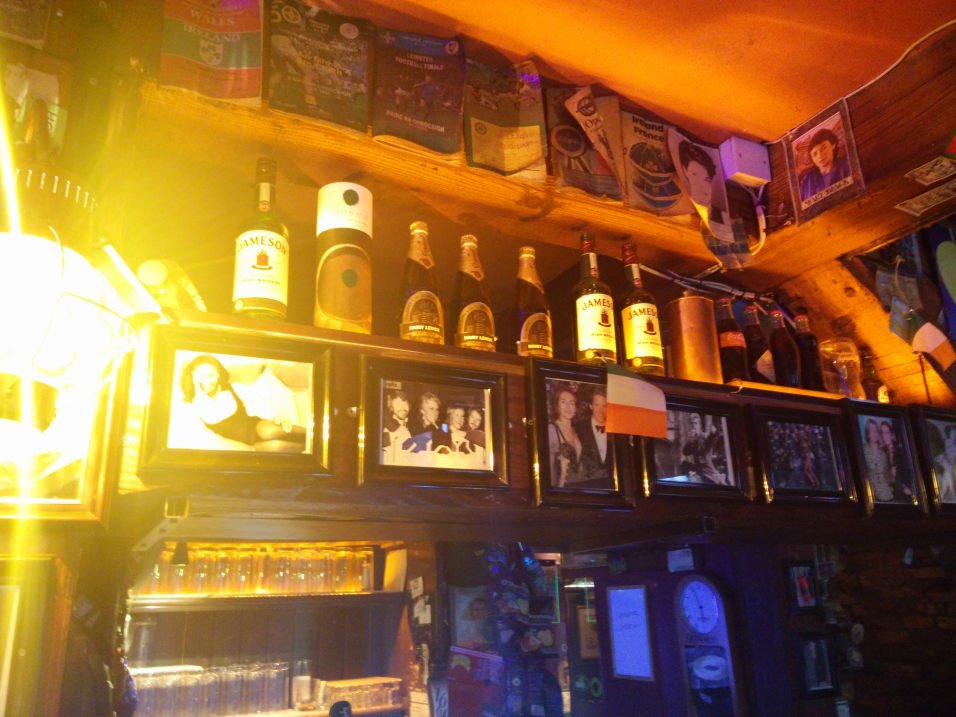 Oooh the Guinness is coming. Look at those lovely pints.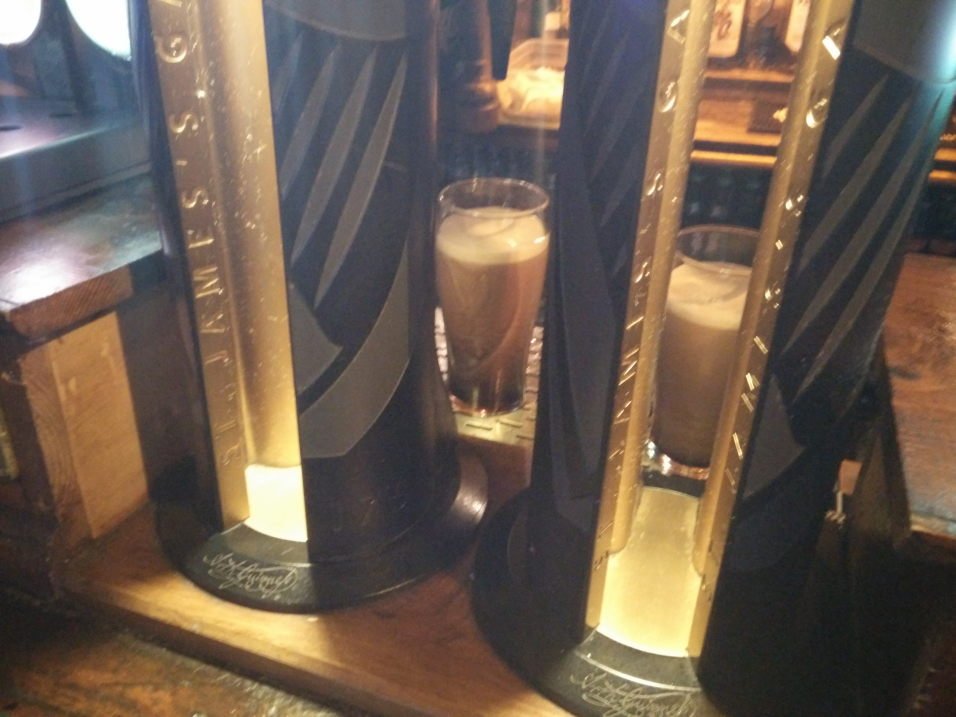 The Bar
This traditional old world pub is quite unique. Like several pubs in Dublin it's in an old house over several floors, but here the walls are covered with birc o brac and memorabillia.
The pub has two areas downstairs;
the main bar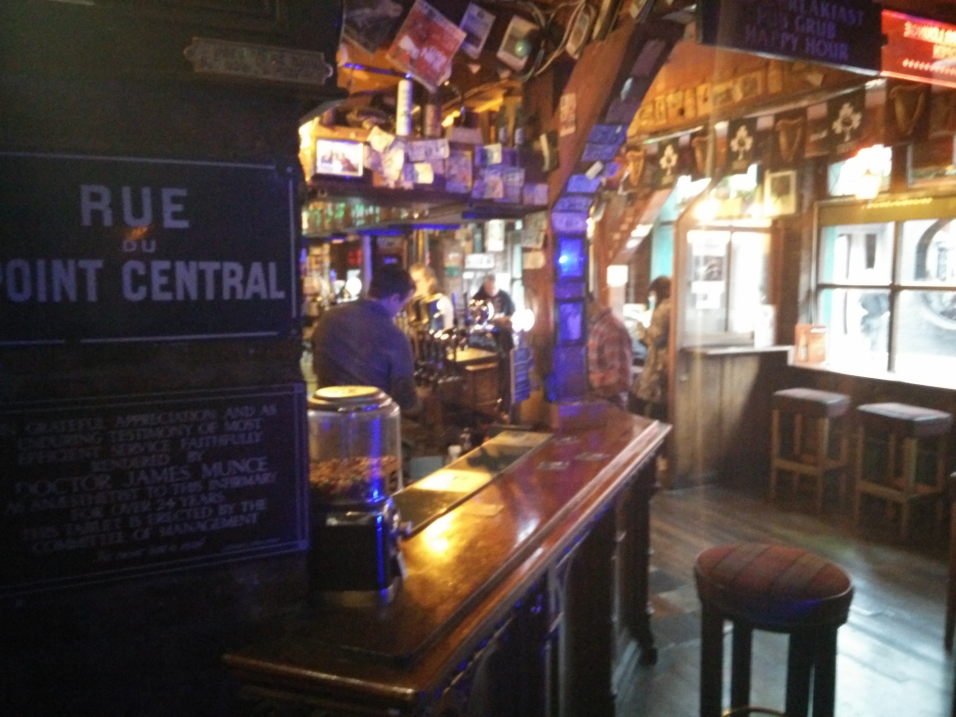 and a room where food is served.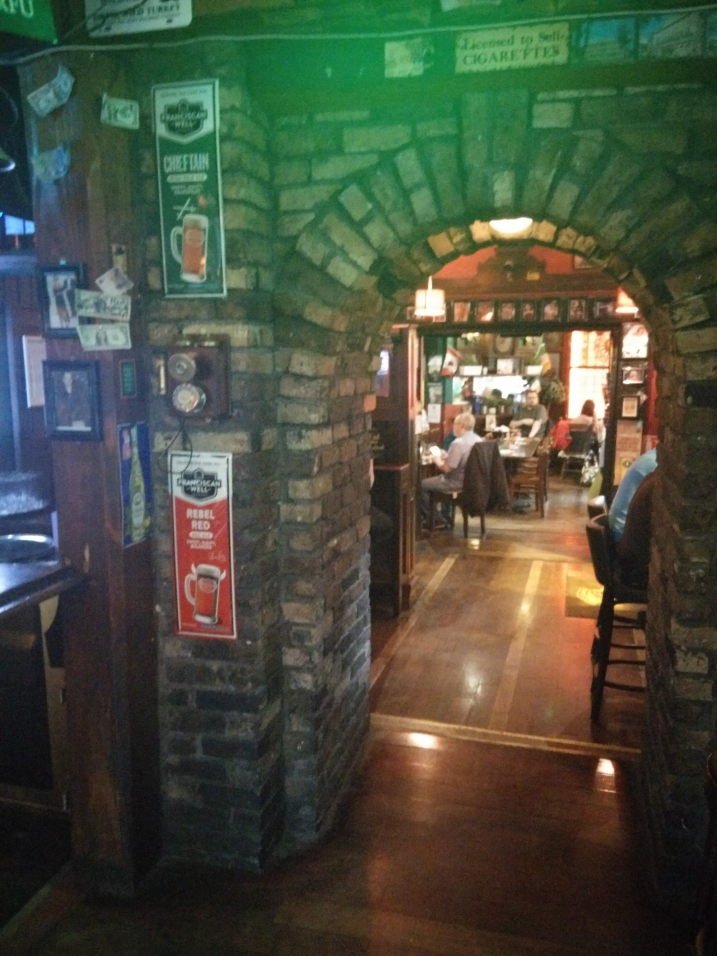 There are lots of cubbyholes for sitting and enjoying a pint in private.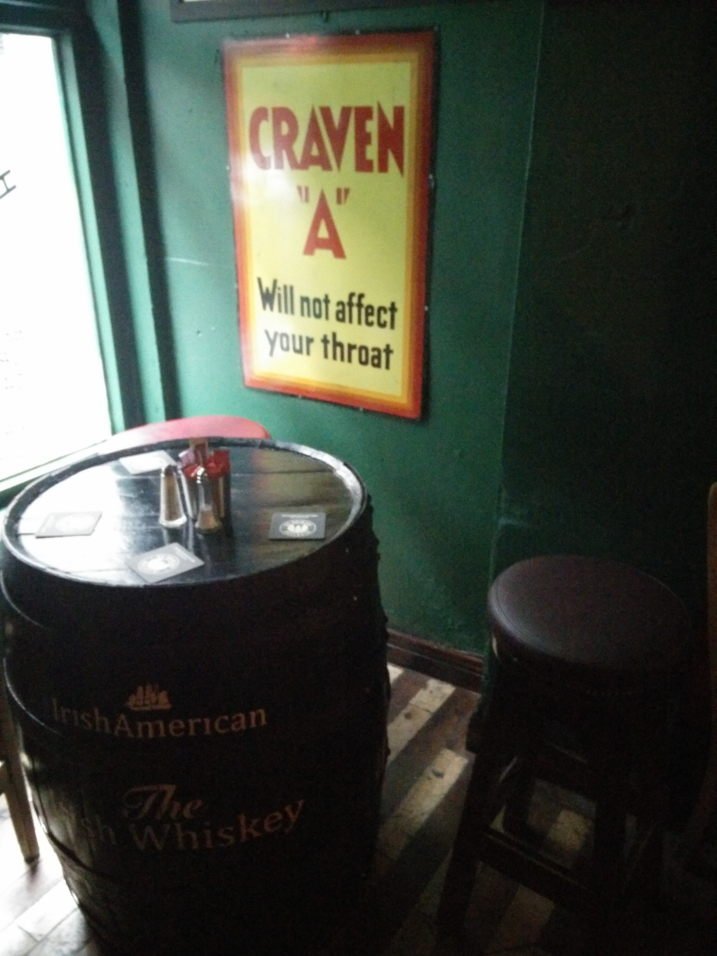 Upstairs is the lounge area.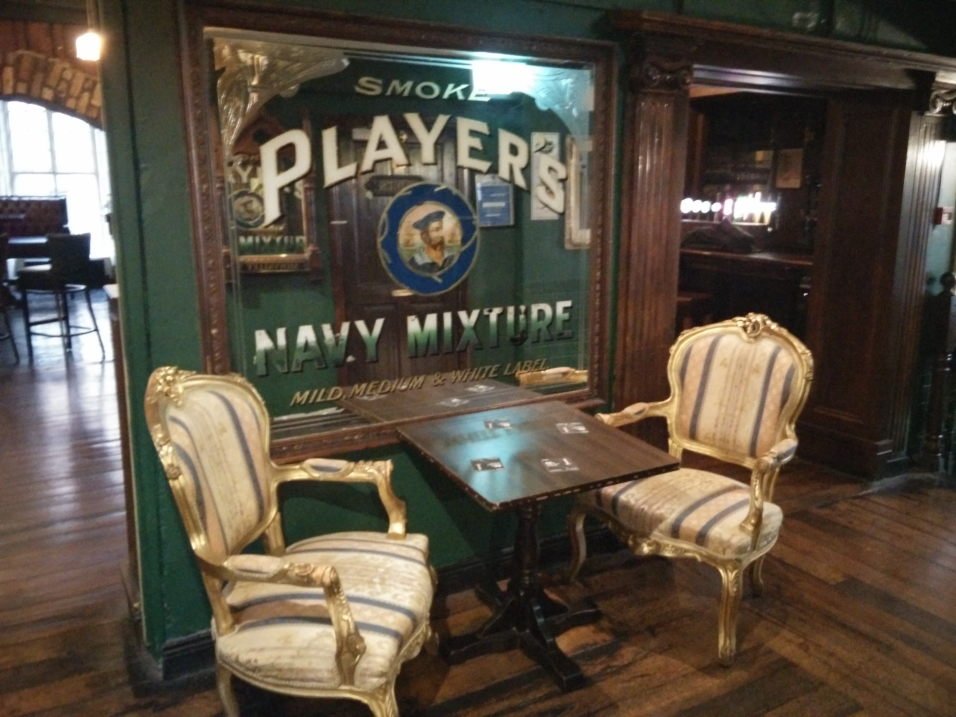 The walls upstairs are covered with Mirrors, Portraits, it feels like your in the parlour of a house from times past.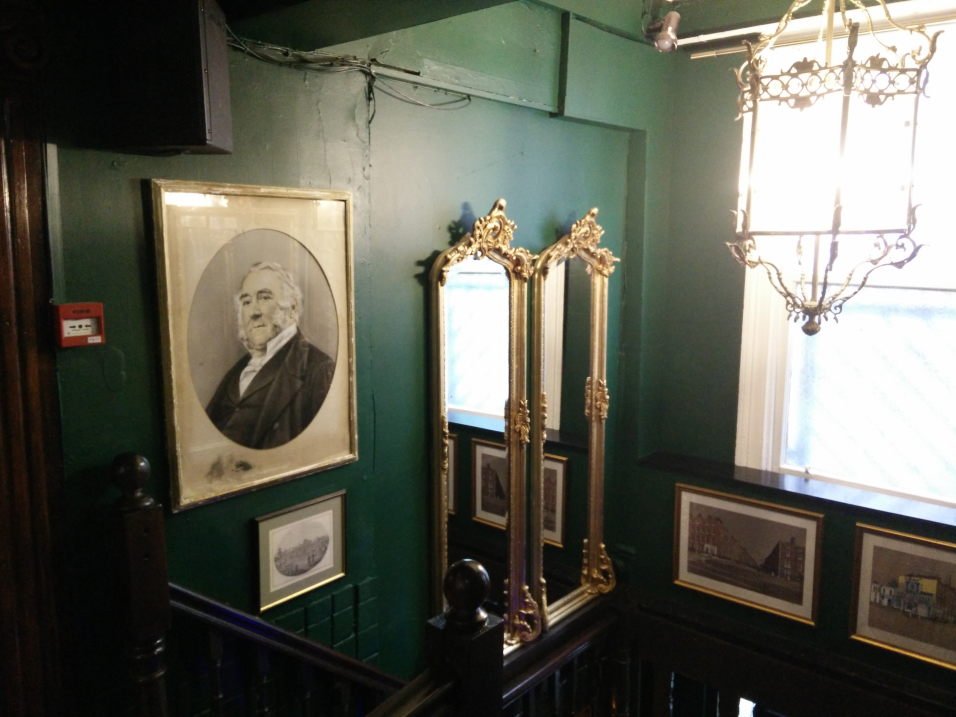 There is a small beer garden/smoking area.
Gift of the Gab
Ireland is famous for its witty banter. You will never run out of stories here, there are perils of wisdom to contemplate all over the walls.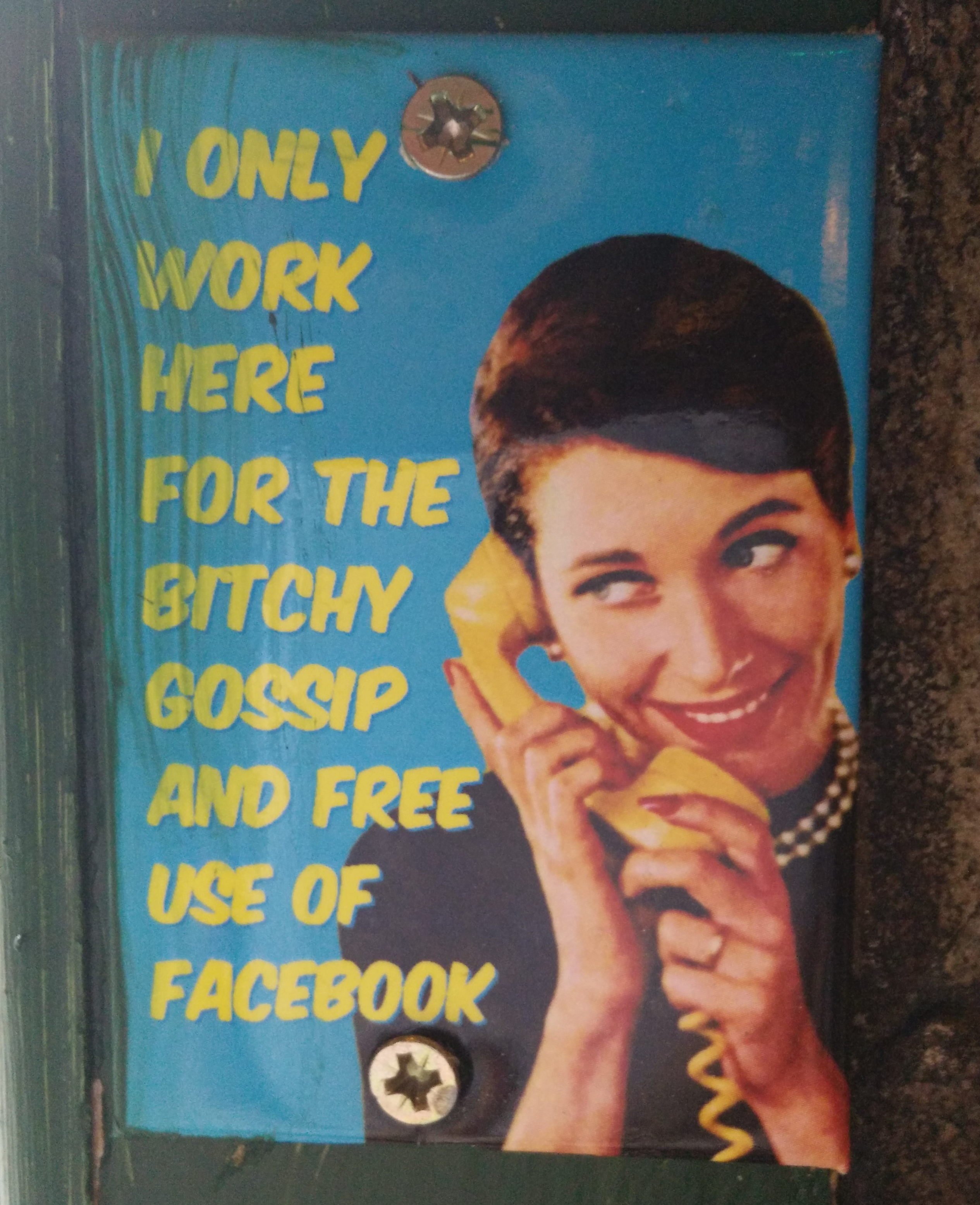 It's quite dark in this pub, the walls are covered from floor to ceiling with everything from High Nellies, Wellies, money, concert tickets to match day programmes. Memorabilia from Ireland. This gives the pub a distinctive character.
It's too much to hope I will see a program from the last time Limerick won. :(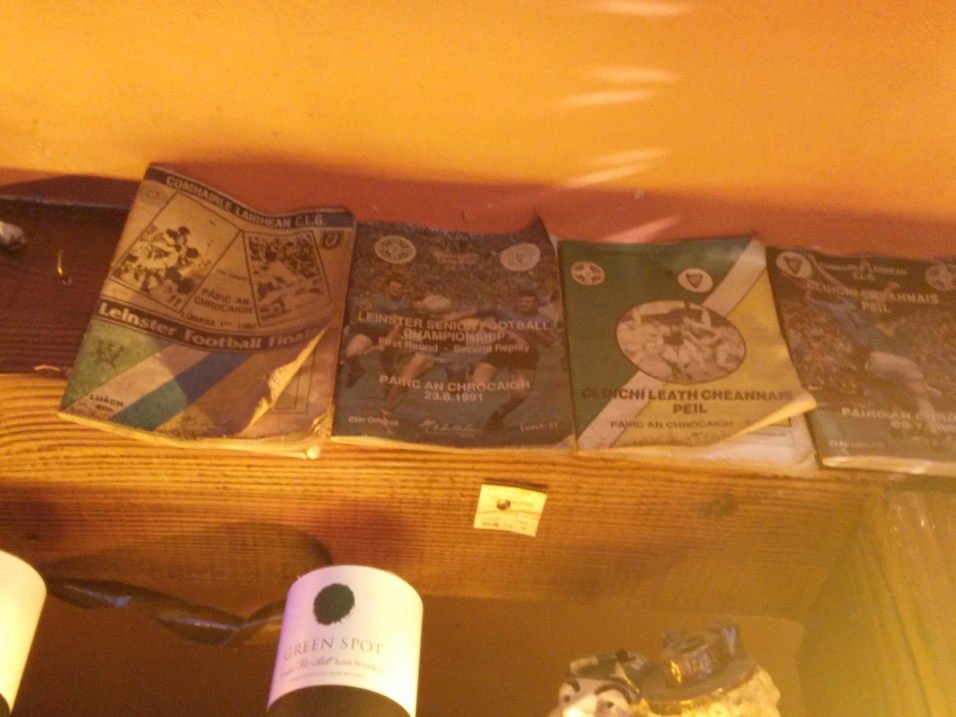 Lets make a call to the 1950s.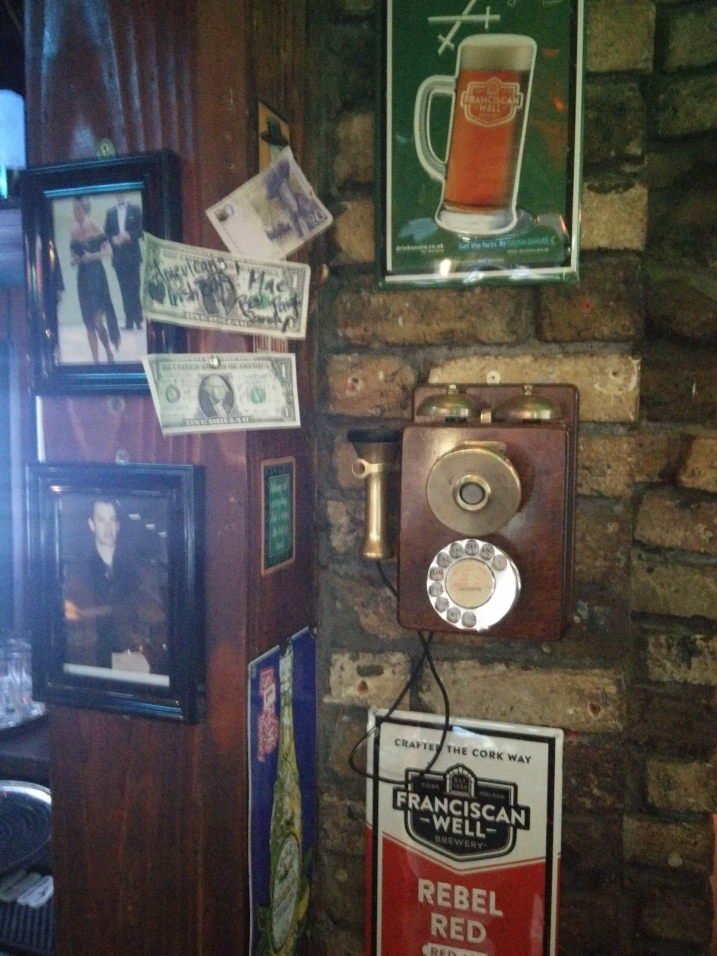 Leave a memory in Ireland. This pub is popular with American tourists visiting Ireland. Many leave a momento.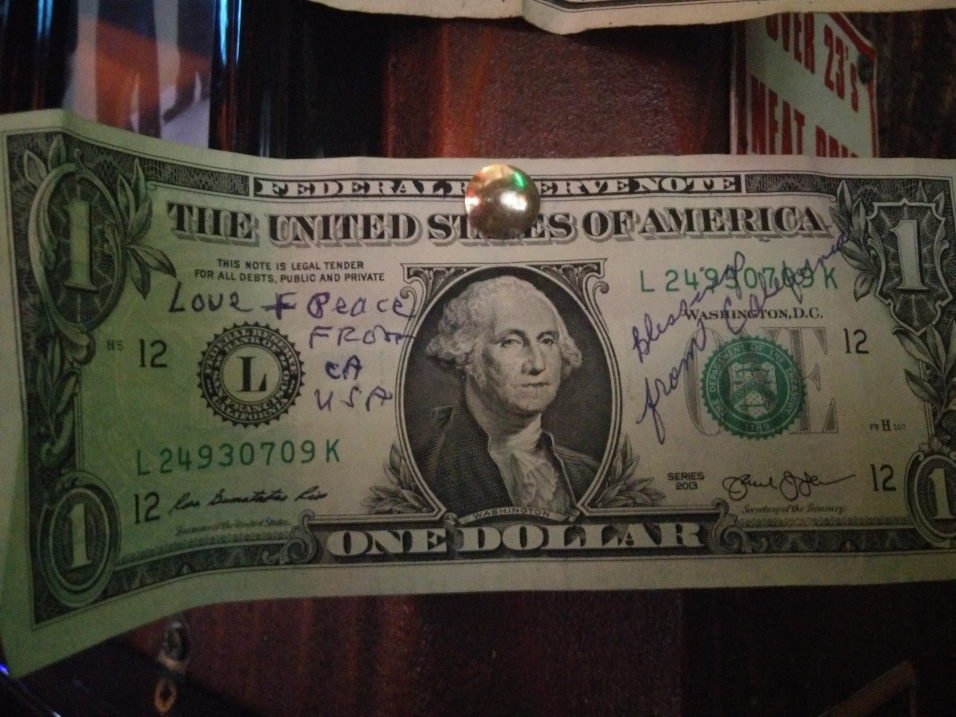 Time to get down to business. We still haven't gone fully metric in Ireland! Pints all the way.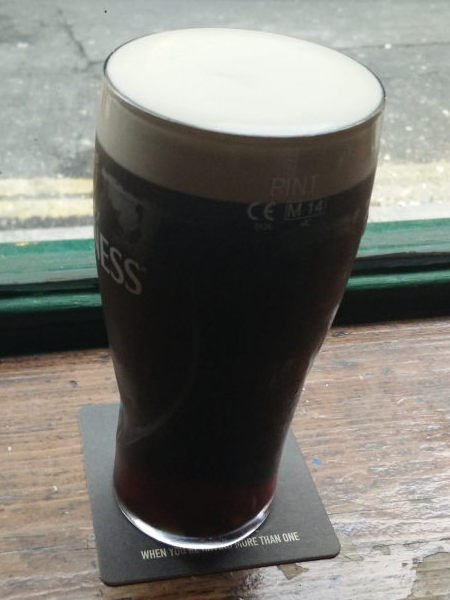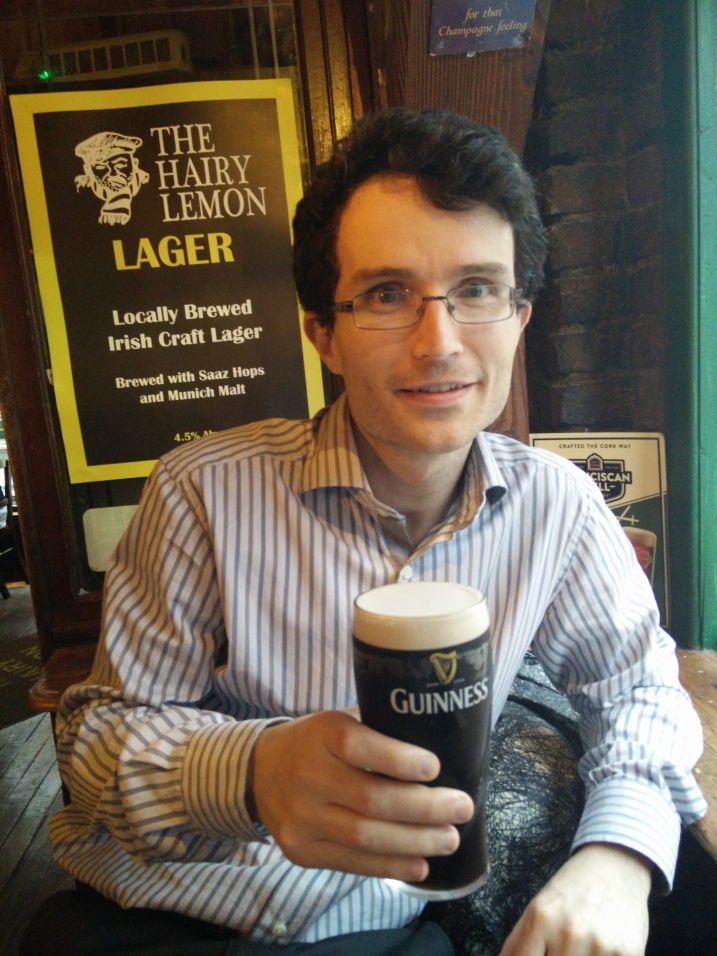 Slainte Steemit

Steem is Rising
I was joined today by a fellow Steemian @ishtar.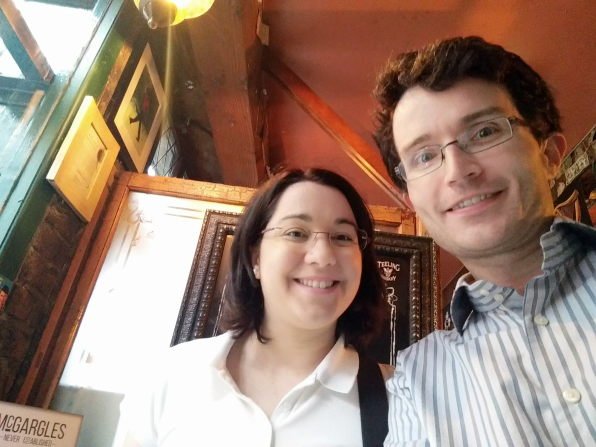 I have been in here many times. There is always a good buzz. This pub is famous for it's music. A scene from the Committments Movie was even filmed in here.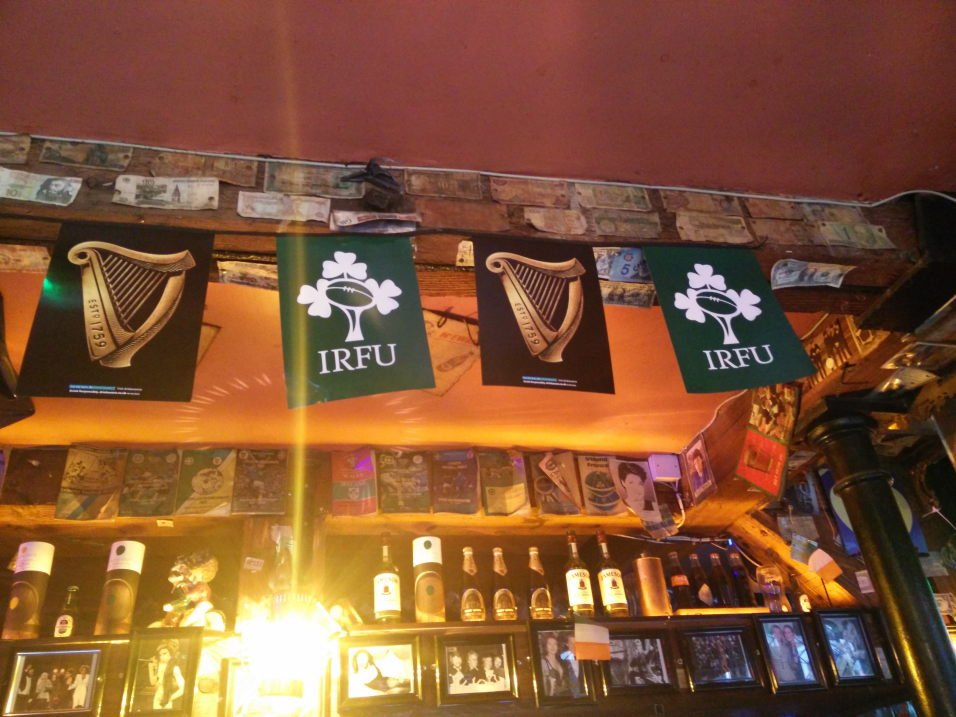 As we drank our pints the music playing was Bob Dylan, Johnny Cash, Drop Kick Murphys and the Beetles. Each time I have been in this pub there has been great tunes playing.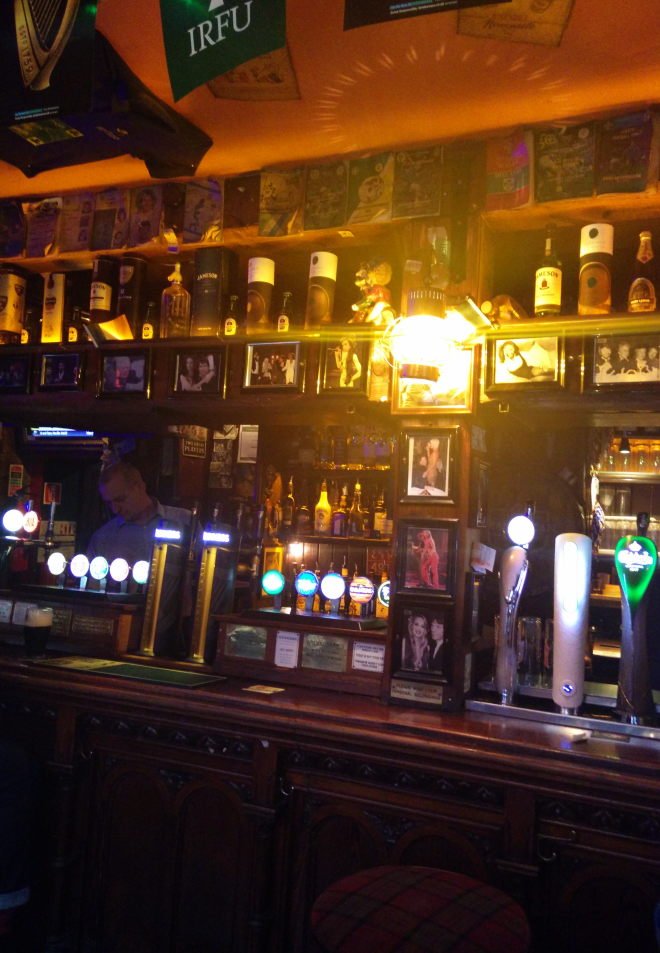 The Food
Long before Irish pubs started specialising in food you could always get a Scampi fries or bag of Taytos. The other staple was a toasted sandwich that would be prepared in a distinctive plastic package. Those days are gone, and you can even get panninis in some pubs now!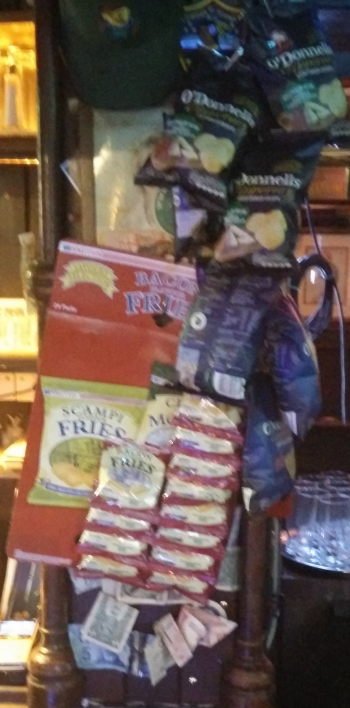 Many tourists stop in this pub for a pint and some food. There is an extensive food menu.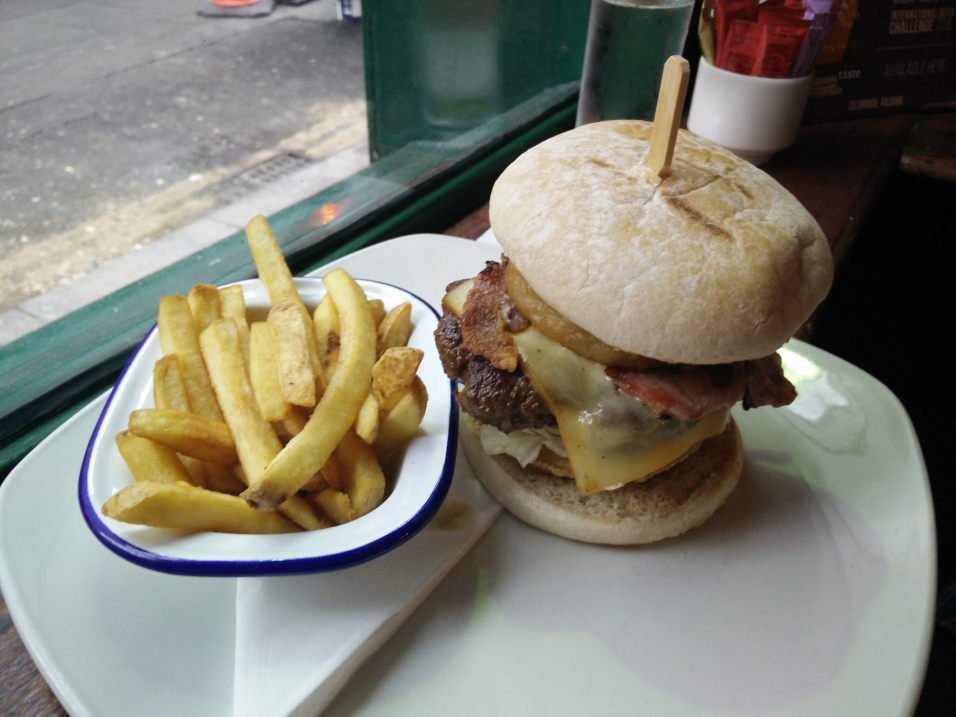 The Verdict
I am going to give a rating to each pub in this series based on the Guinness. There is a scale of 1-4, 4 is exceptional, 3 is very good and 2 is acceptable, 1 is muck.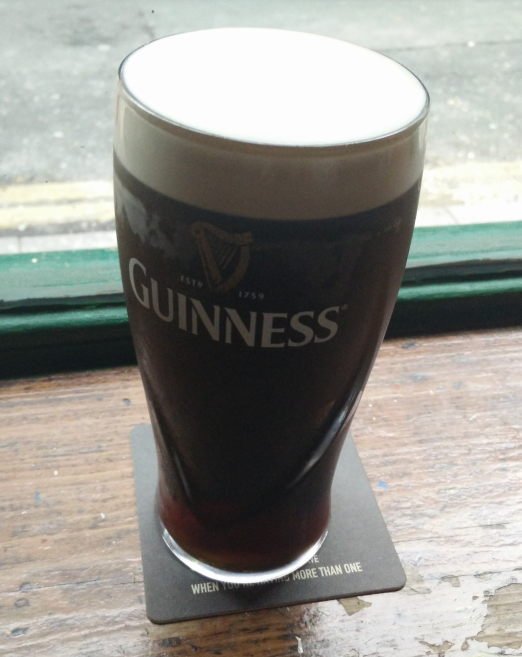 The Hairy Lemon gets a 2
Join me to talk about Steemit.
Each week I will be visiting a new pub in Dublin. I am inviting anyone that is in Dublin to join me. If your new to Steemit and you want to learn more about it bring your laptop and we will get you set up. If your free on a Monday evening send me a message @eroche on Steemit Chat and I will let you know where I will be.
On my journey I also am also hoping to get at least one bar in Dublin to try STEEM as payment. You never know they might develop a taste for it. :)
You are likely to meet anyone in a Dublin Pub. From John F Kennedy to Barak Obama there have been 7 American Presidents spotted in Dublin Pubs. I am unlikely to get to talk to President Trump if he visits but if I meet any other celebrities in my travels I will be sure to introduce them to Steemit and get a Selfie.

Can't wait till next Monday!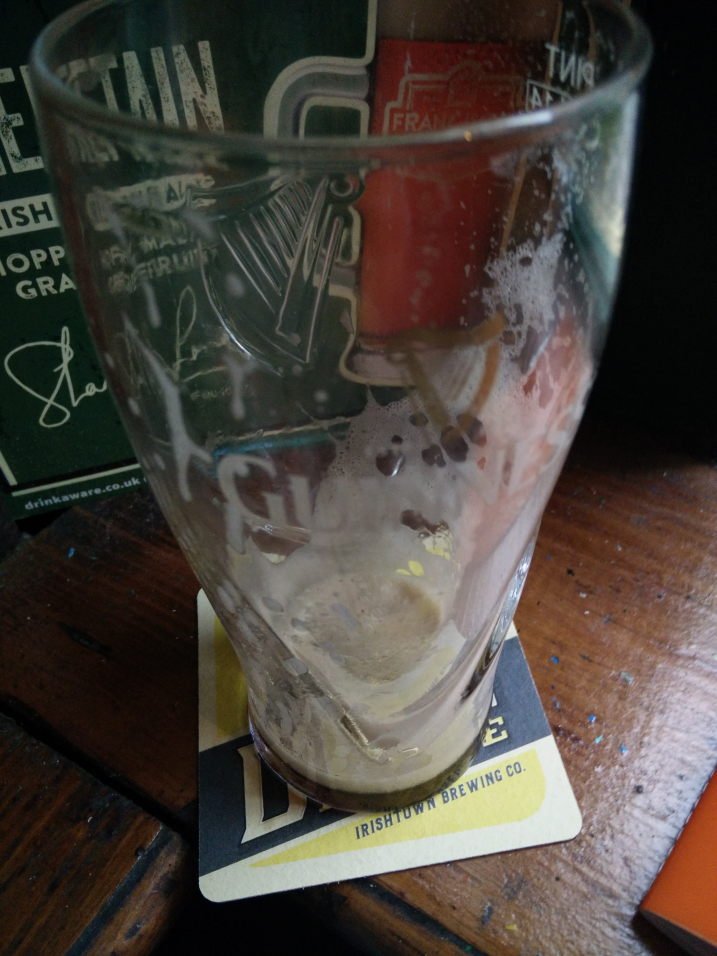 ---

"It's not that the Irish are cynical. It's rather that they have a wonderful lack of respect for everything and everybody."
― Brendan Behan
---
Thank you for reading this. I write on Steemit about Blockchain, Cryptocurrency, Travel and lots of random topics.