The Best Way to Enjoy Finland - With Russian Friends
Some Beautiful Shots of Finland
We went to Finland and stayed with a large group (like more than 20) of Russian friends to celebrate a birthday. It was a wonderful time and we truly enjoyed the 4 days we were there. Here are some photos of the trip for you to enjoy.
As you can see, we had a large house rented on a lake just before full on Winter settled in. The house had a Banya (Russian Sauna) and we enjoyed it with frequent jumps in the lake. Great stuff if you have never tried it.
Just kidding. These were not the houses we stayed in. Our house was like 25,000 square feet (couldn't tell you what that is in meters). It was mammoth. These homes are from some of the neighbor farms that aren't too far a walk.
Long walks around the woods were the perfect complement to lots of food and even more drink.
It is one of the best times I've had outside the city and made even better with the right group of friends.
Yes, I'm tired and lazy today, so I'm posting pictures and throwing up about 200 words so that I don't look like a total loser for posting nothing but pictures, but it's 1 AM and I started working at 9 AM and will start again at 9 AM so, this is what I'm posting tonight.
Just so you know, it's not because I don't love you guys. It's because I want my daily upvotes. Oh, here's one more photo. These are really good, don't you think?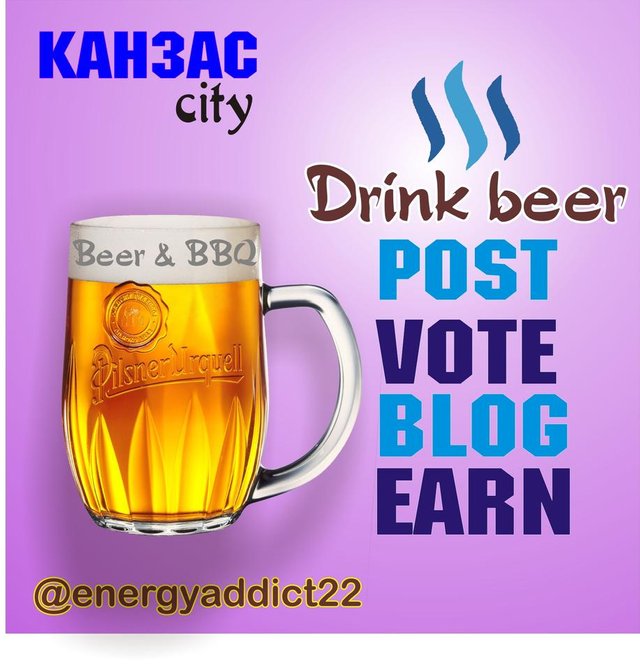 graphic by @habeebability

Like this article? Please resteem, upvote and comment.
Don't like it? Comment and tell me why. Let's discuss it.
All intelligent comments get an upvote for effort (even if I disagree).
Send me a copy of one of your posts and I will try to read it quickly.
Images are mine or used with permission.
Posted using: busy
https://busy.org/i/@energyaddict22
Join Kryptonia and Earn Free Superior Coin while Gaining Upvotes - Click Here
Follow me on:
Facebook - https://www.facebook.com/jr.byers.58
VK - https://vk.com/id185155240
Special thanks for support from @qurator @jumbot @moonbot @zenbot @resteemit @asapers #payitforward, #kryptonia #superiorcoin
Some of my favorite Steemians (you should visit them) - @thedarkhose, @practicalthought, @yankee-statman, @lynnecoyle1, @mtnmeadowmomma, @reonlouw, @fitnfun, @sydesjokes