Playing Like Children in Siberia
Taking the Transiberian Railroad to Vladisvostok in January
One of the most adventurous and maybe stupidest ideas I ever had was to take the Transiberian Railroad from St. Petersburg to Vladivostok in January of 2013. I went with my good friend, Justin, and although it was a scary idea at first, we had one of the greatest adventures of my lifetime. Since the weather has been so warm that last several days, I thought it was a good time to reflect on my time in the middle of Russia in January.
Among the many places we stopped to explore along the way was Novosibirsk. I had a friend who's sister lives there and she had offered to provide us a great tour of the city. She did not disappoint.
It was January and Siberia so to say it was cold, was an understatement. It was at least -25 and just taking photos was a challenge because my camera was not equipped for such temperatures. Be that as it may, we managed to get some fun shots of one of our days in Novosibirsk.
I have included some photos of our time at the ice village and park where Justin and I participated in all the fun alongside the Russian children that thought we were some very weird men. My favorites were the huge ice slides that would have American lawyers drooling for all the dangerous elements involved. Luckily, we survived several trips down the various slides without injury.
Another fun feature of the park is the ice houses and sculptures including bridges, tunnels, houses of various styles and designs. Many with ice furniture and ice "stoves" although they did little to warm our hands in the frigid temperatures.
Overall, we had a great time and fortunately many of the pictures turned out okay as well. Enjoy!
Our Guide - She is Holding My "sled" for the Ice Slide
At a Local Art Museum Afterwards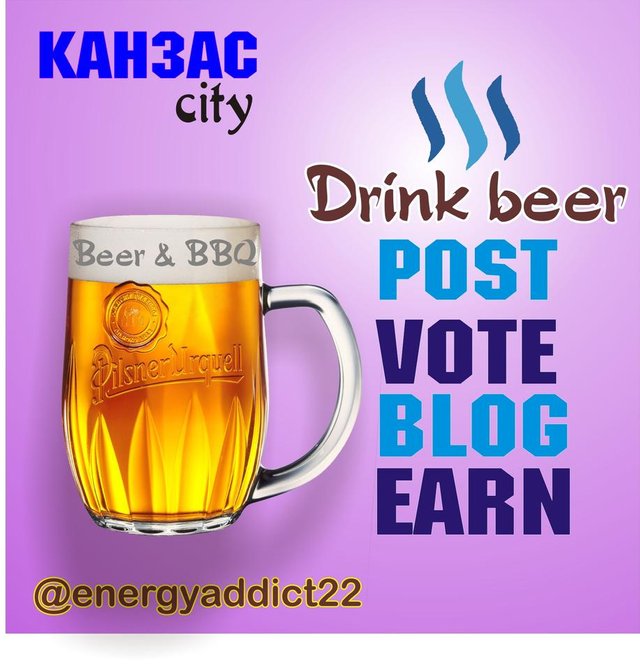 graphic by @habeebability

Like this article? Please resteem, upvote and comment.
Don't like it? Comment and tell me why. Let's discuss it.
All intelligent comments get an upvote for effort (even if I disagree).
Send me a copy of one of your posts and I will try to read it quickly.
All images are mine.
Posted using: busy
https://busy.org/i/@energyaddict22
Join Kryptonia and Earn Free Superior Coin while Gaining Upvotes - Click Here
Follow me on:
Facebook - https://www.facebook.com/jr.byers.58
VK - https://vk.com/id185155240
Special thanks for support from @qurator @jumbot @moonbot @zenbot @resteemit @asapers #payitforward, #kryptonia #superiorcoin
Some of my favorite Steemians (you should visit them) - @thedarkhose, @practicalthought, @yankee-statman, @lynnecoyle1, @mtnmeadowmomma, @reonlouw, @fitnfun, @sydesjokes