Magical views from Cappadocia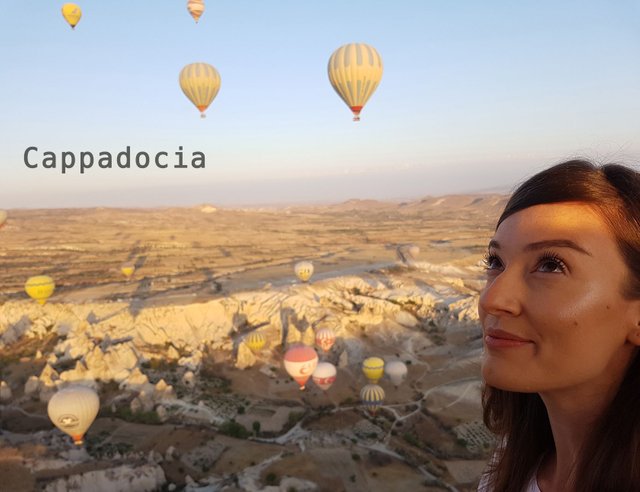 I've always wanted to visit Turkey but somehow I wanted to avoid the busy streets of Istanbul. That's why when I saw a chance to visit Cappadocia, a place I've been dreaming to see for a long time, I did not hesitate.
Here I would like to share some of my photos and information that would probably help you to visit this place.
Cappadocia is the region in which the town of Goreme is situated. Goreme Valley is the place where you can see one of the most amazing rock formations in the world. And that's the place where you would be flying over in your hot air balloon.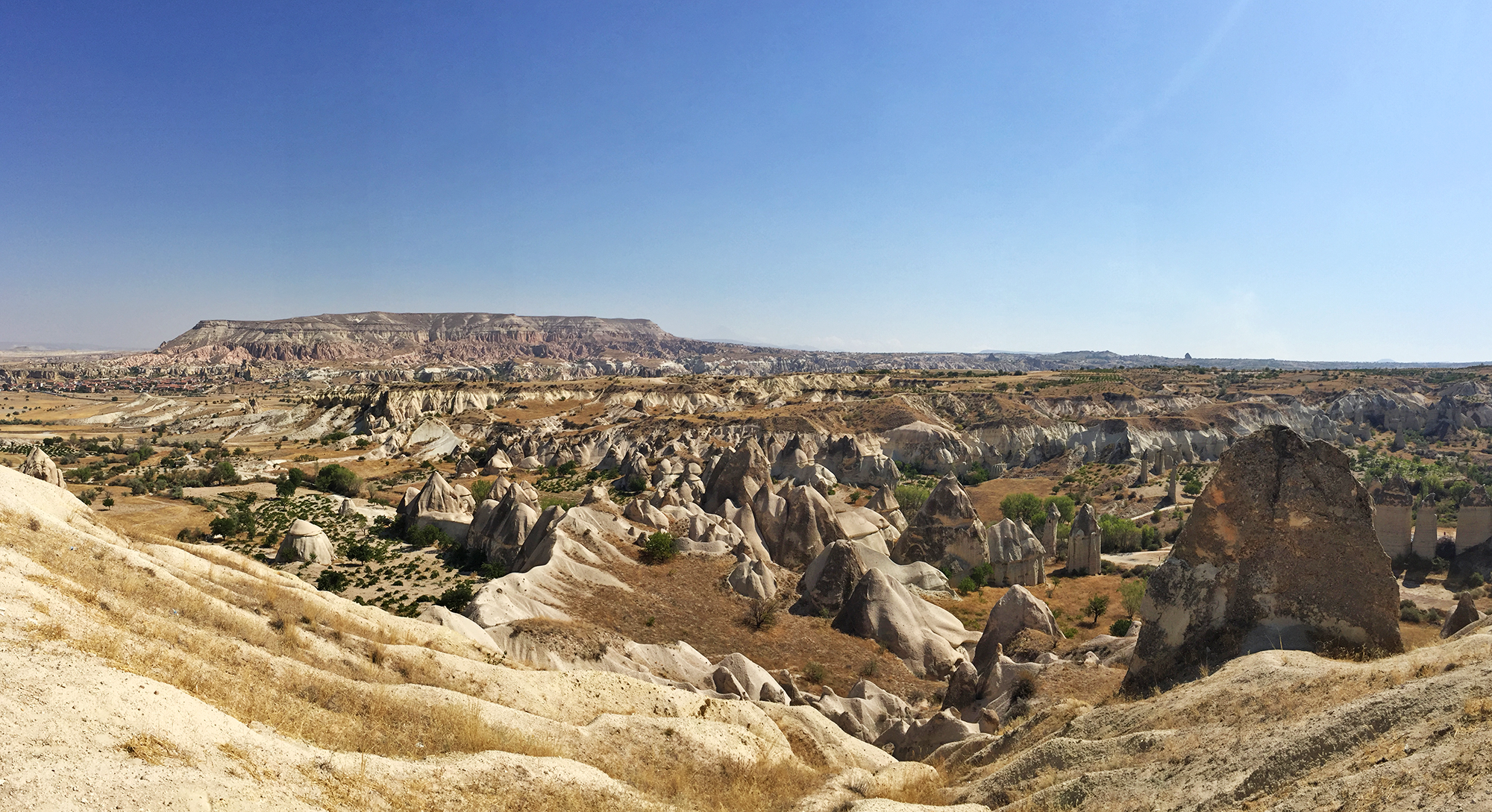 Getting there won't be as difficult as you probably think. Istanbul has one of the biggest airports and there's so many flights going there. Once when you reach SAW - Sabiha Gökçen International Airport you can take a domestic flight to Kayseri, KSR (this is the closest airport to Cappadocia) for less that 30 EUR.
Why going to Cappadocia?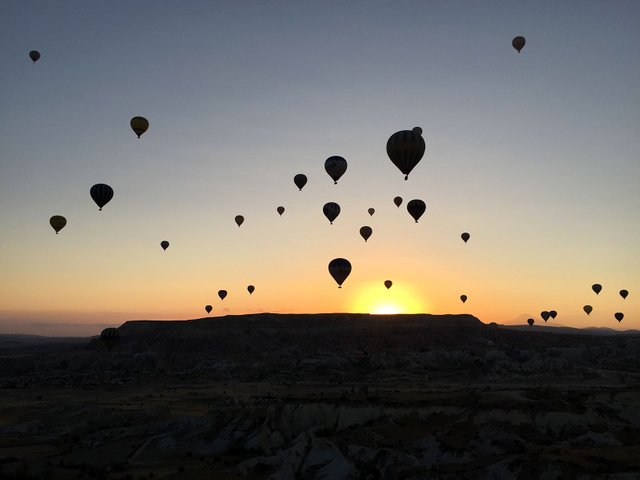 First, Cappadocia is a great place to visit because it's not expensive compared to other destinations. My whole budget for 5 days around Turkey was less than 400$ (this includes everything without the airplane tickets).
The hot air balloon experience will cost you between 70-130 EUR. Trust me compared to other places, this is a good price. I paid for my balloon trip around 90 EUR and it was a last minute booking (I'm not very good planning my days, you know…).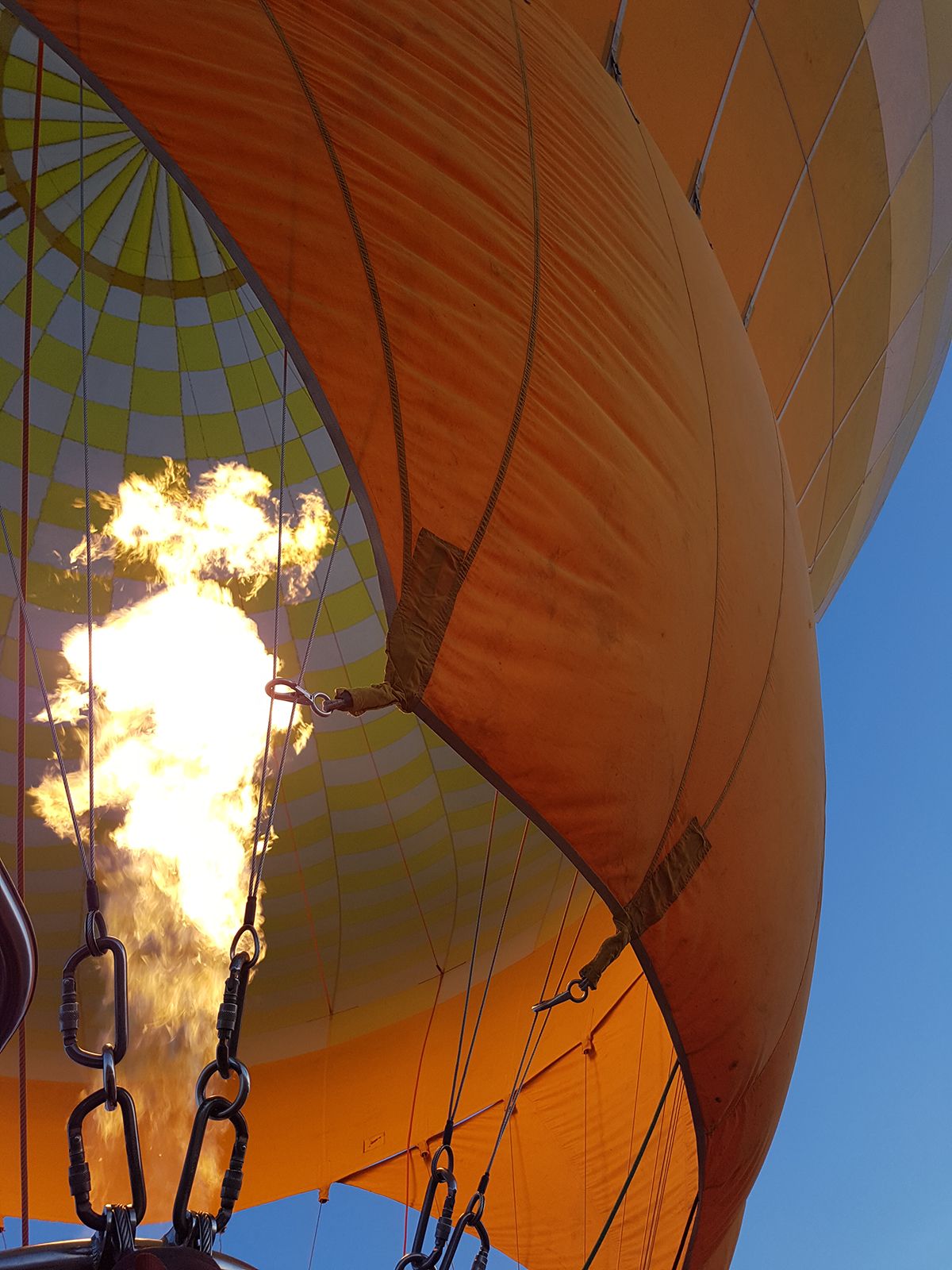 Second, is there many hot air balloons that will offer you a flight with THIS view?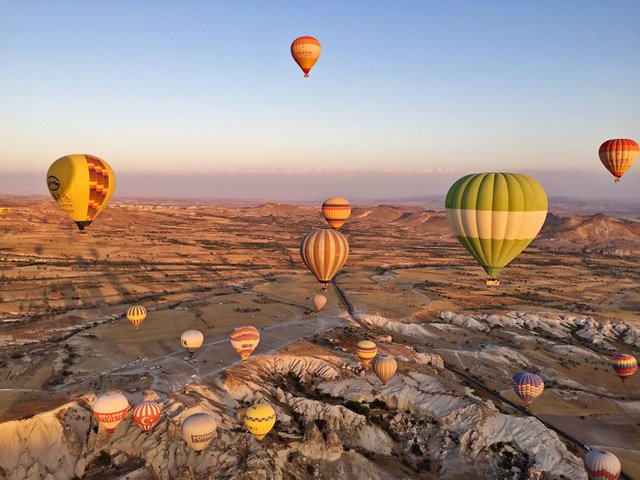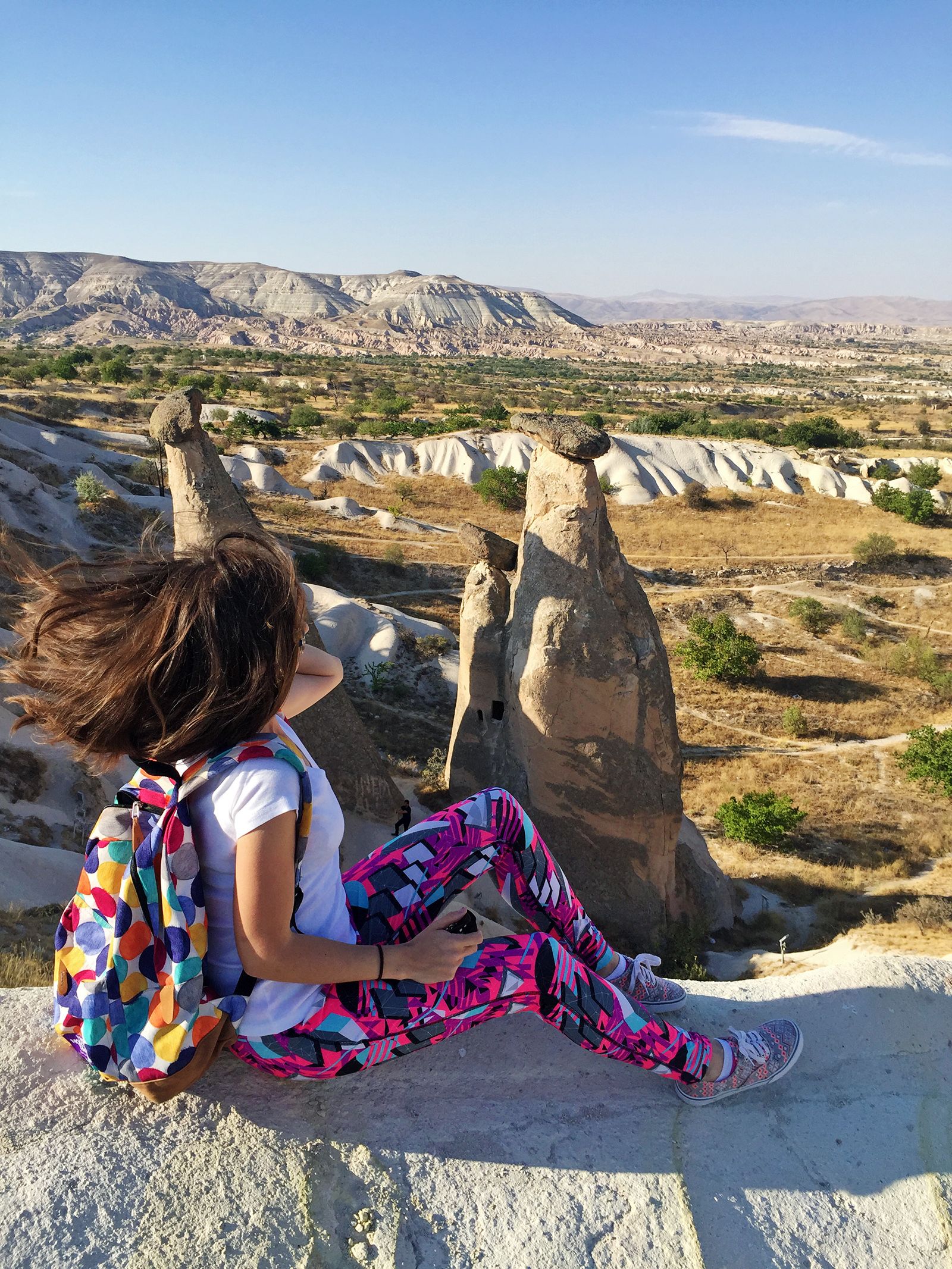 Right? I thought so…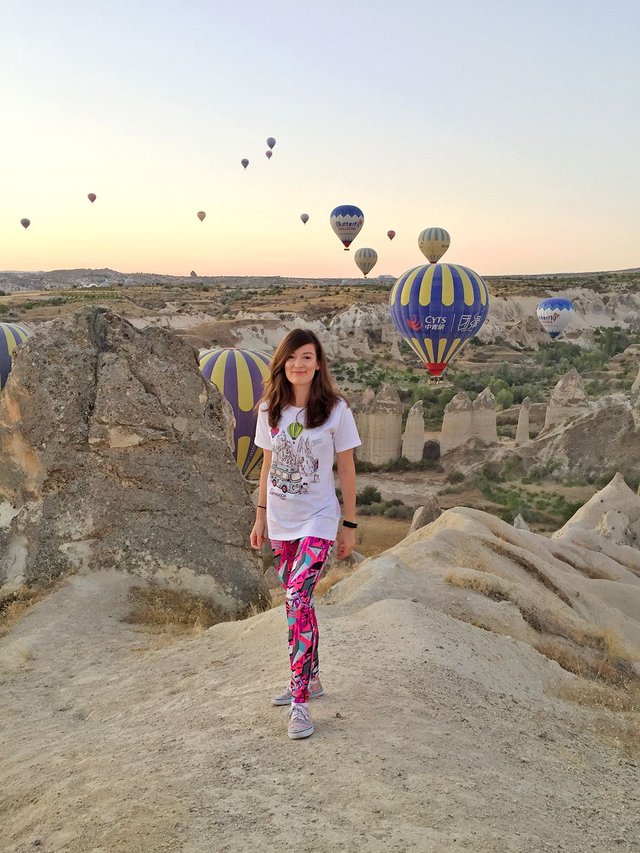 The hot air balloon ride in Cappadocia is one of the things that happen once in a lifetime. It's actually the most peaceful and beautiful trip in the sky that you can experience (and trust me, as a flight attendant I have more than 450 commercial flights behind me) :)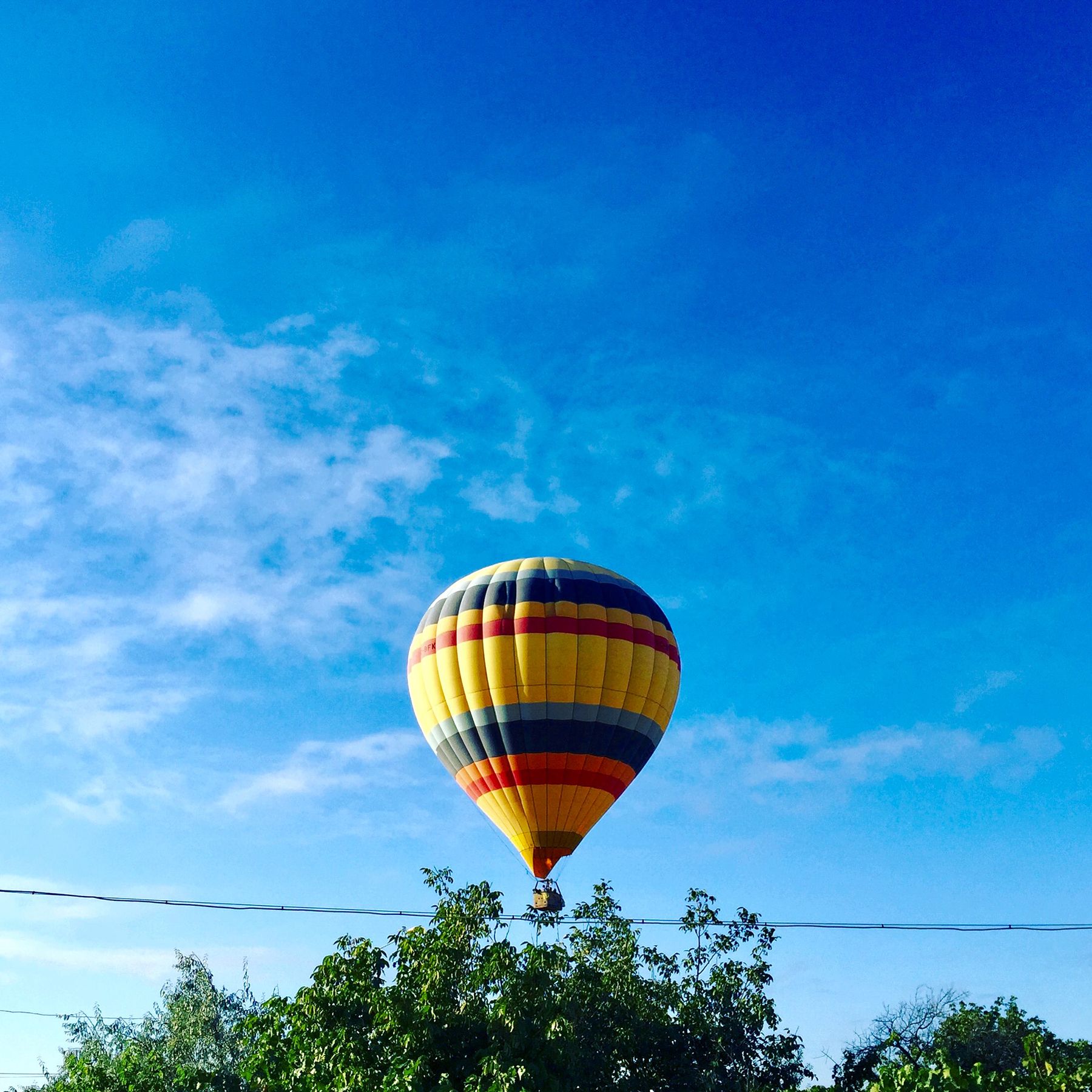 Here I have to mention I never got a special certificate for any of my flights. At the end of your balloon journey you will receive this colorful page which now is staying on my wall as part of the many great memories I have from different countries.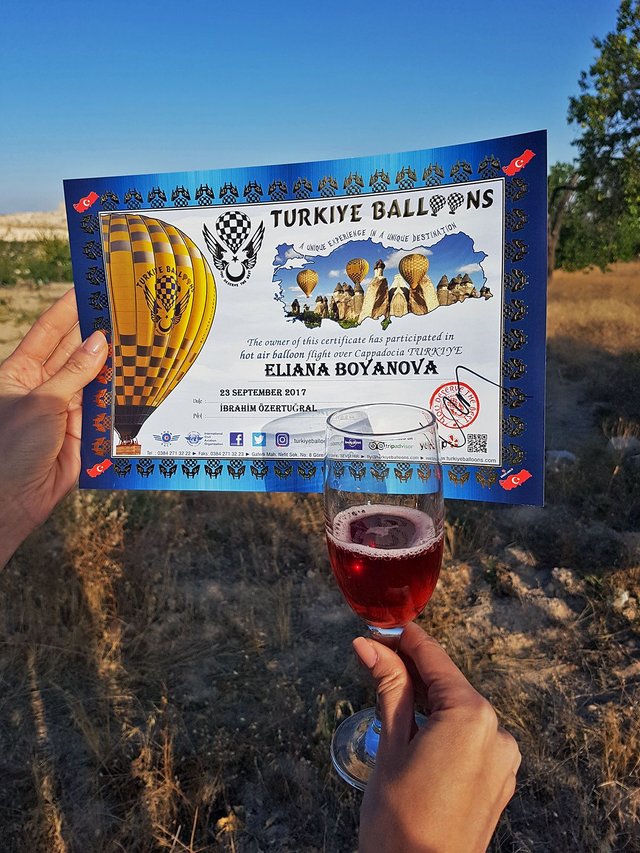 But visiting Turkey it's worth it for so many reasons apart from the amazing rocks and colorful balloons of Cappadocia. Do you want to know more?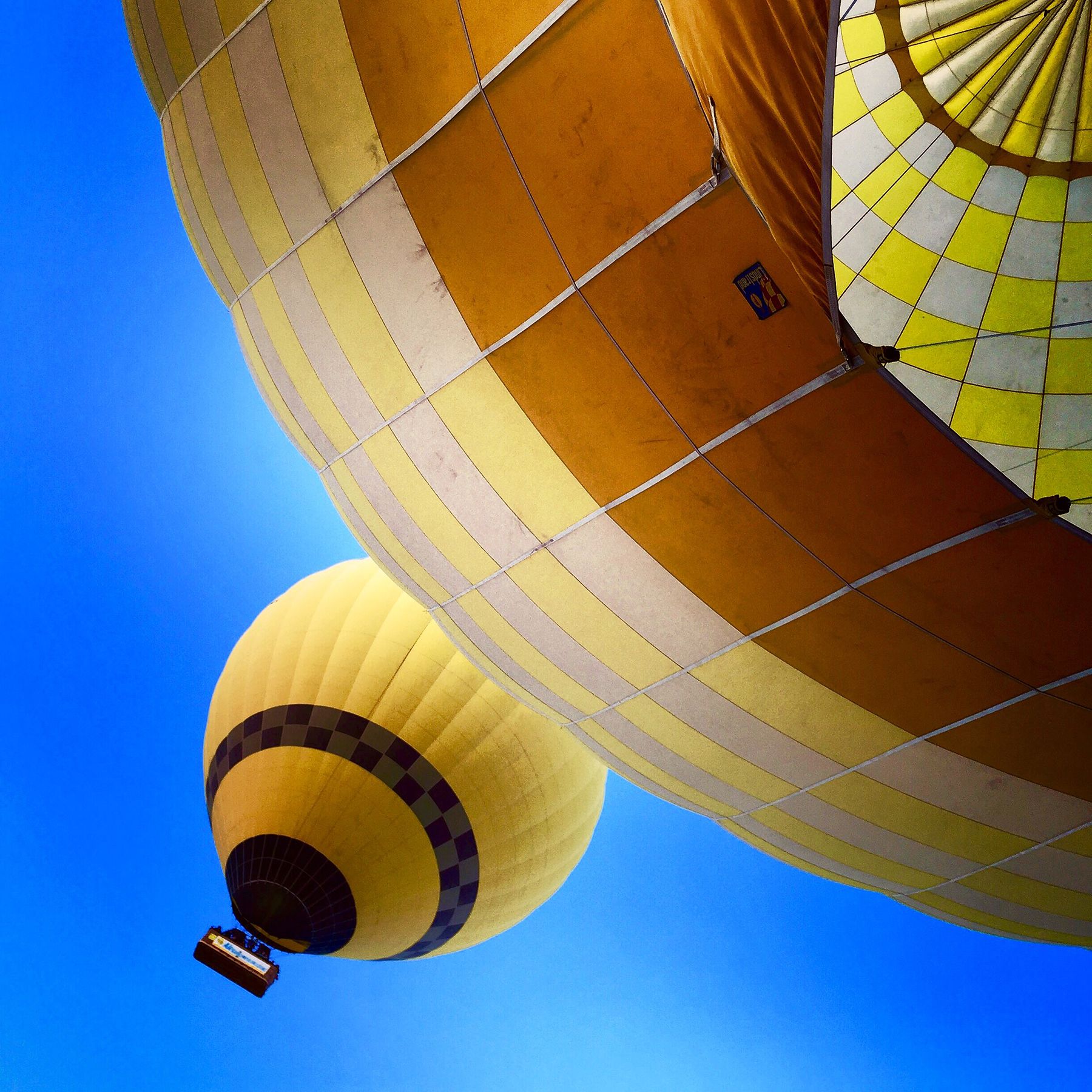 If you are interested simply follow me and wait for my next article :)
Image source: @elly-fly