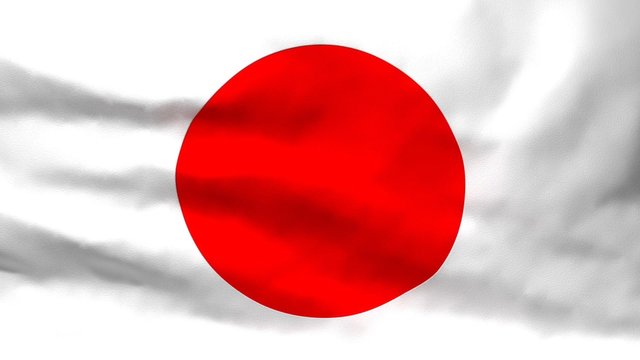 Hey Steemians,
I just came back from Tokyo, Japan ! It was an awesome 12 days trip so I want to share some special pictures with you. Sorry I did not have much time to blog during the trip it was a business Trip.
I'm not a very good photographer, just used my standard Android Mobile phone + Line Camera a very useful app. Hope you'll appreciate.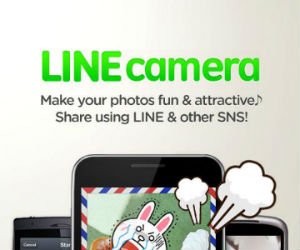 The purpose of this trip was to meet my friend @jumpeiyamane who is involved in a startup helping engineer and several project hosting / organizing hackathons on new technologies, IoT, big data, VR and Blockchain etc. He is also the Japanese Ambassador of AngelHack and involved in Codeprep.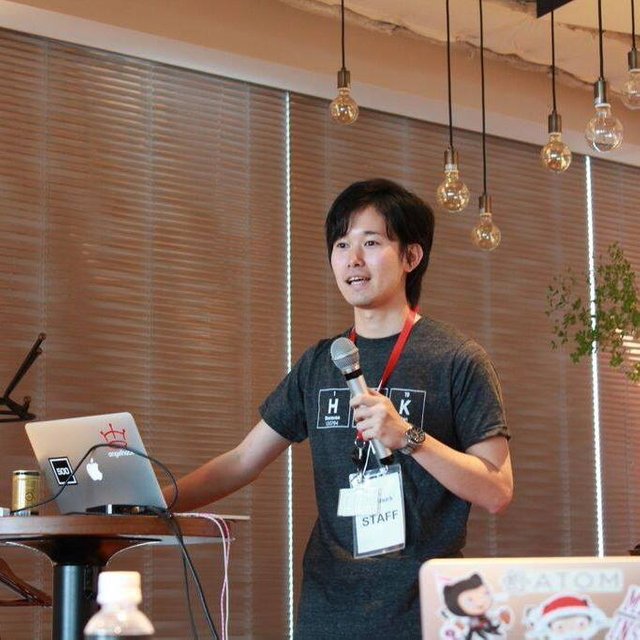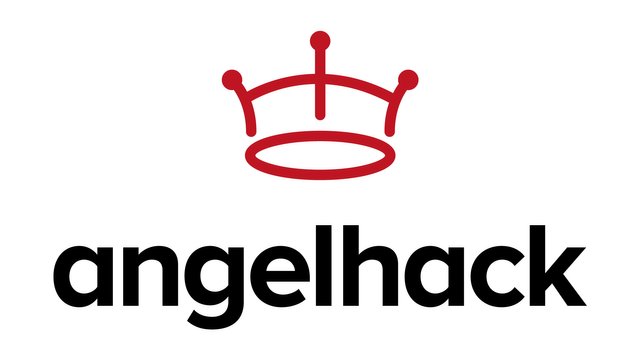 My goal was to introduce Steem & Steemit to him and some Japanese, convince them to be involved in this new revolution and launch couple ideas & projects... Well, it was successful and You can expect some crazy surprises to come :) I won't give too many business details in this post which is more a Travel/Food book. But be ready for some fun in Japan during 2017 !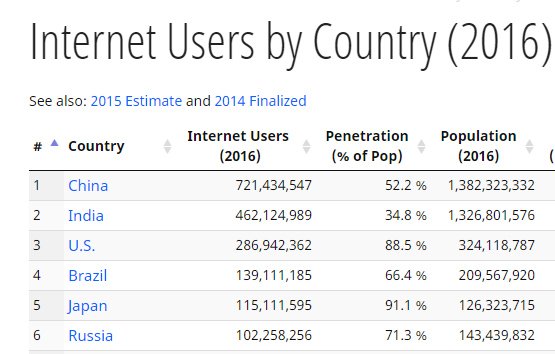 ---
Japan is an amazing country in various ways ! The culture, the food, and Last but not least: the Respect ! The first day I was so tired and I forgot my backpack on the Train platform with all my money, passport, computer inside... And the Train could not stop before 1 hour ! I was so in deep shit.. but a Japanese woman told me not to worry, that she was sure that nobody would dare to touch it ! And guess what, I came back 2 hours later, it was still there. %#? bless this country !
I live in France and can assure you there is no way it could end up well in my country...
Let's share some pics & comments (If you don't like Food, I'm sorry for you :D)
---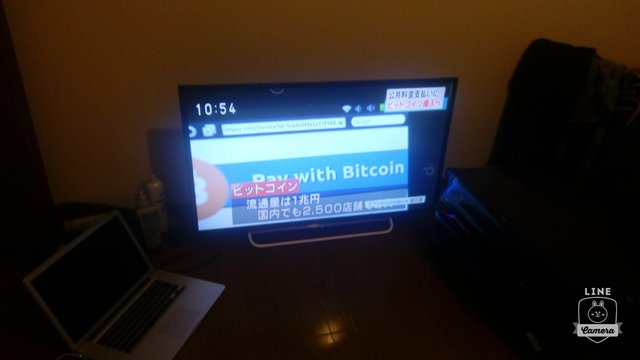 They talk Bitcoin on Japan TV ! Amazing !
---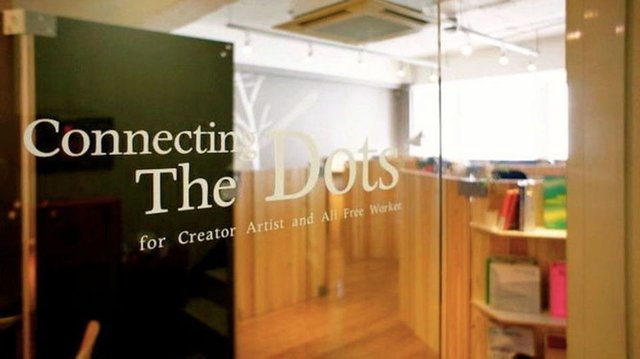 We went to Connect The Dots which is a sharing / working office where you can use Wifi, conference room, white board, etc.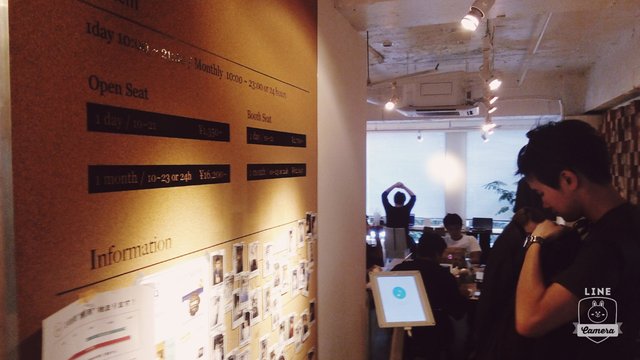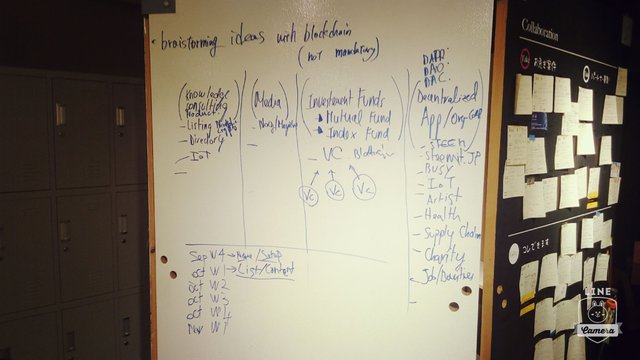 We met Joey Krug from Augur, and decided to start a small brainstorming on Blockchain together but it ended in a long talk about Augur and I did introduce Steem to him and our different projects. It's a very nice guy and he did glance at Steem Whitepaper but promised me to take a deeper look into it
---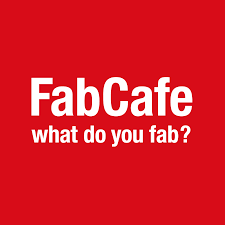 Went to FabCafe, a very nice place where all tech, geek, developers, come to work, drink a coffee, and can use the Fab Lab which include a 3D Printer ! Amazing !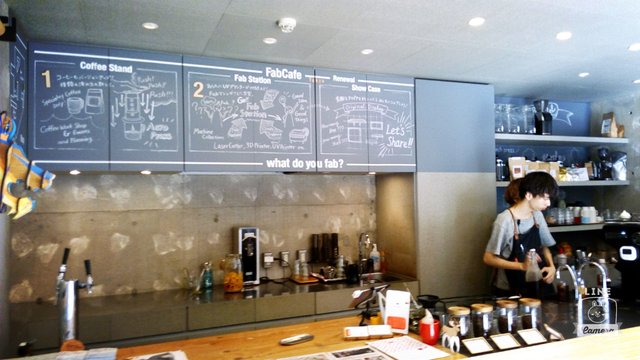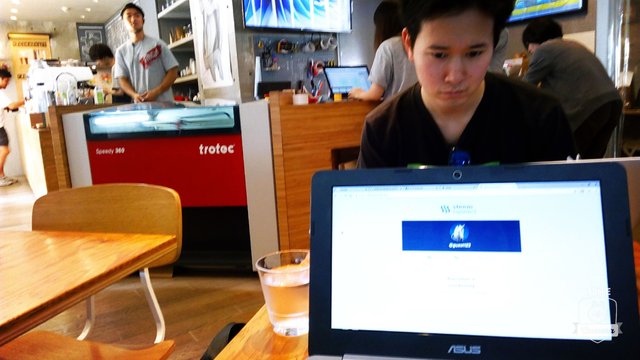 I show him a new project named SteemConnect and we talked about the @bitspace Oslo hackathon Event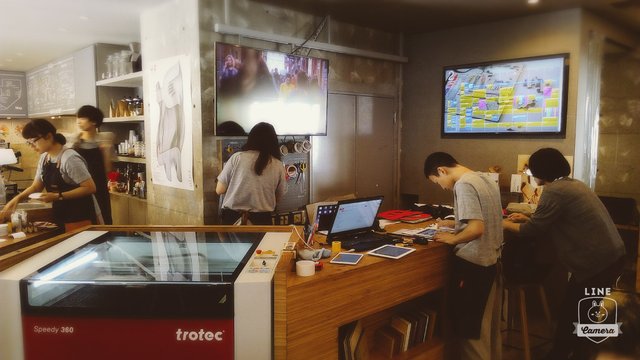 We plan to print some Steem 3D Stuff... It will be very fun
---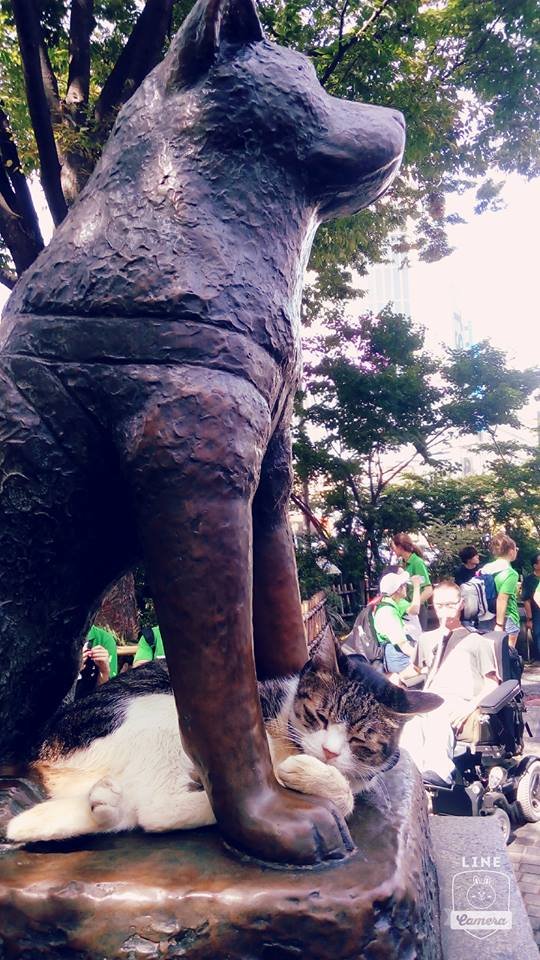 This is Hachiko ! The famous japanese Akita dog, on Shibuya Place. A very cut street Cat came to sleep under Hachiko and attracted all tourists and photographers
---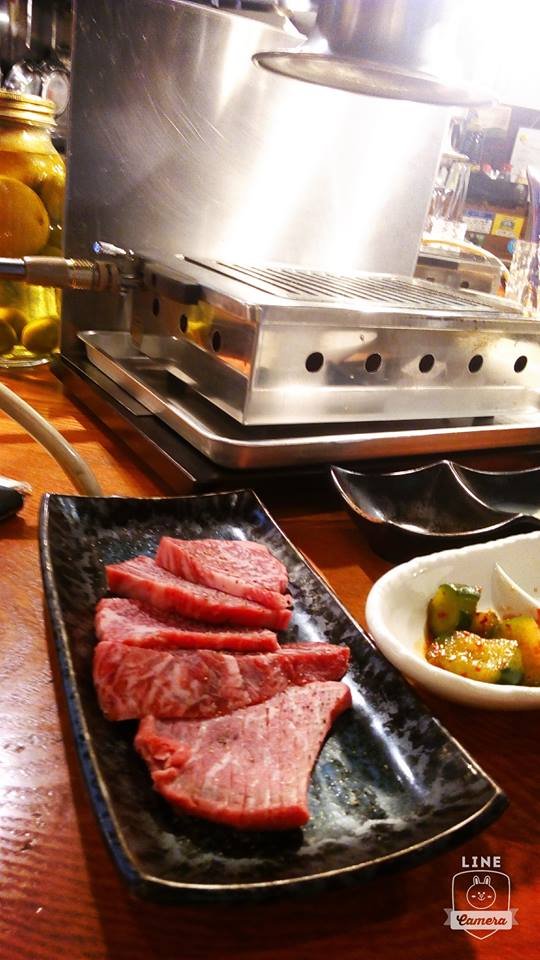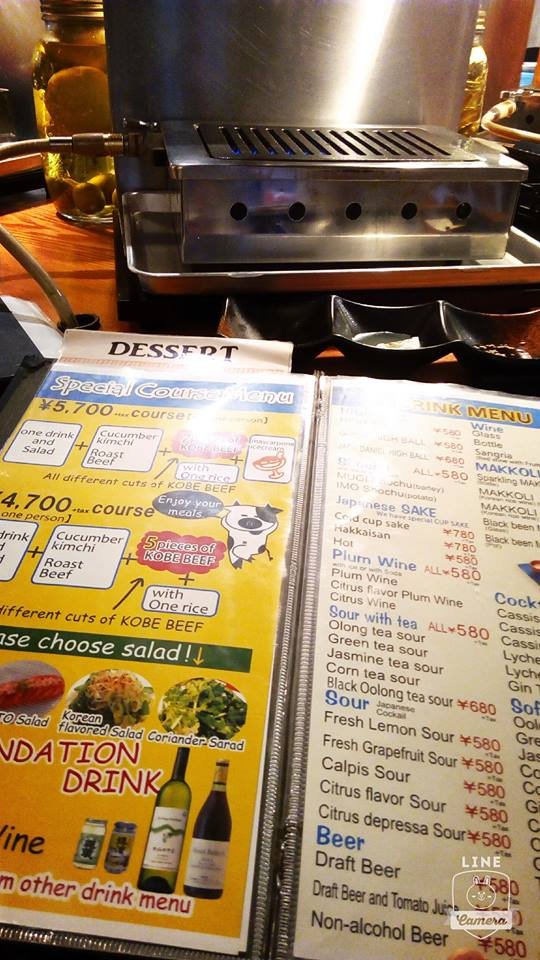 If you come to Japan you must try Wagyu / Kobe beef ! It's not cheap but It tastes so good ! Best meat I've ever eat !
---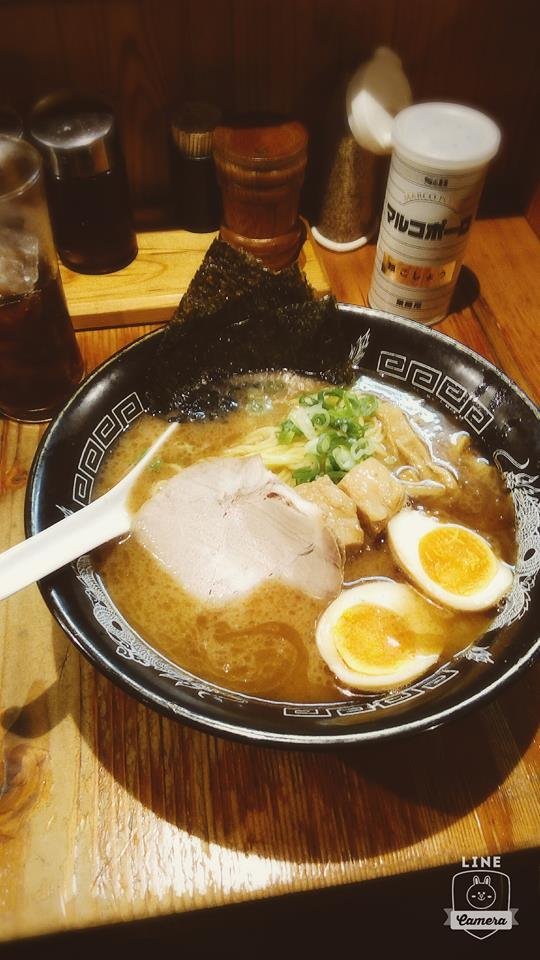 This is Ramen Noodle soup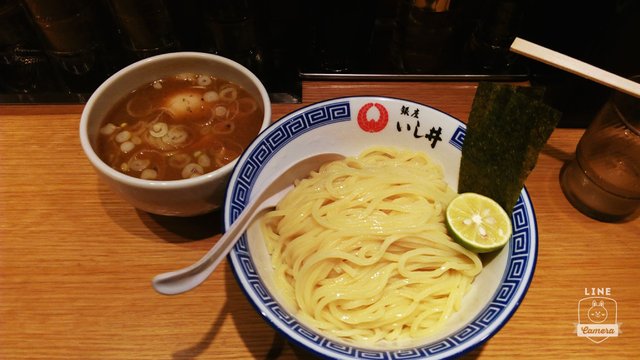 Another Ramen
---

We worked on some very cool Place like a Shisha bar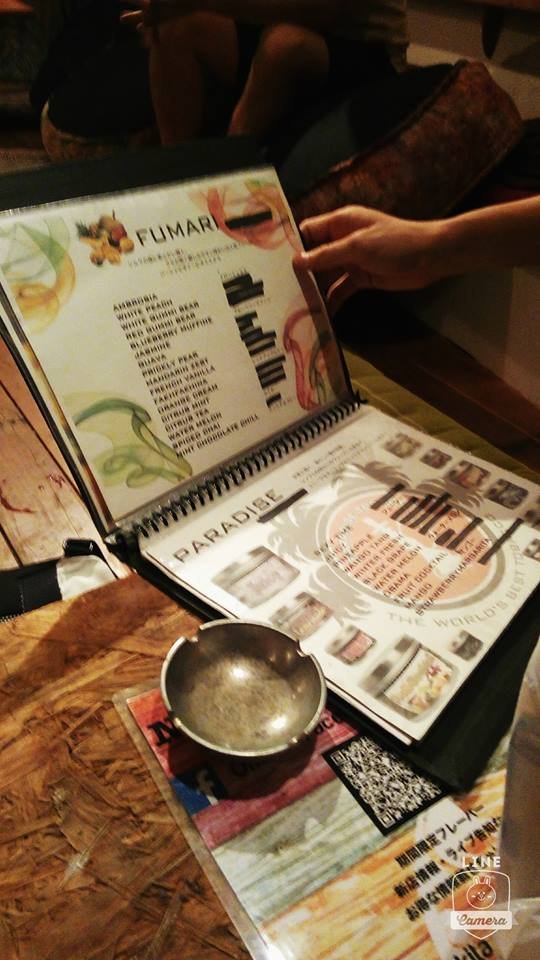 Order your shisha / hookah, choose between several tastes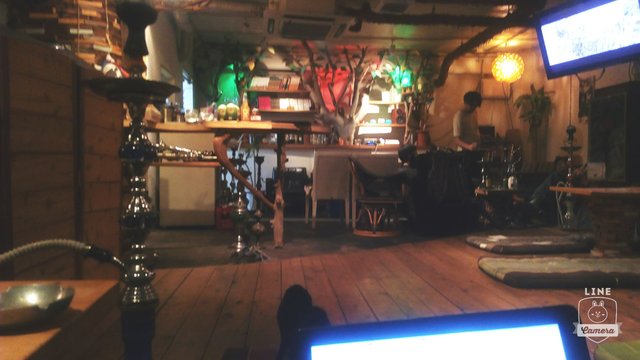 Working on Steem project in the Shisha Bar !
---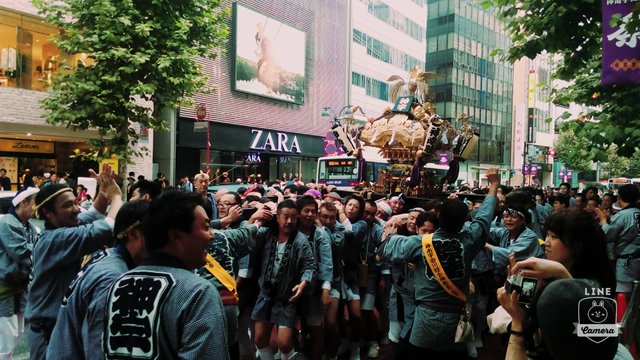 Shibuya Sunday street event
---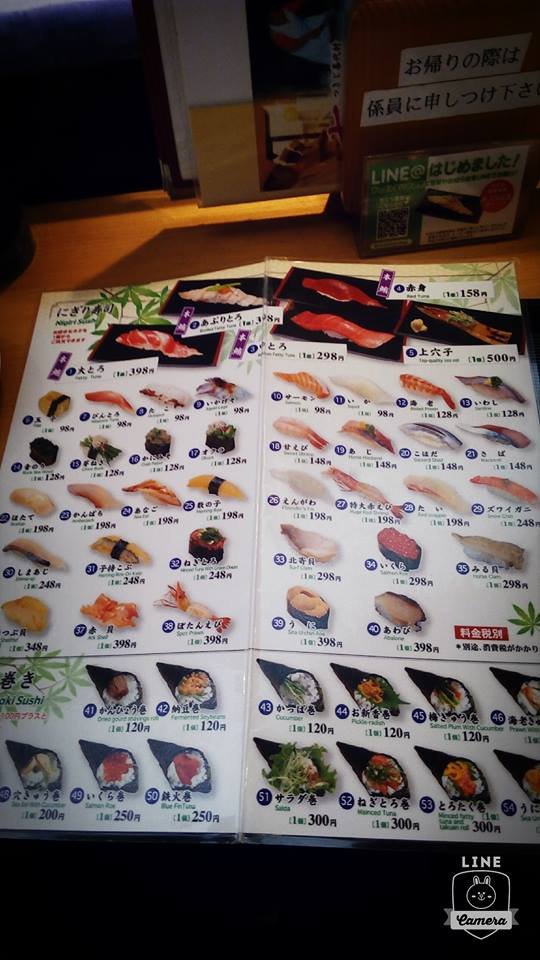 Do you like sushis ?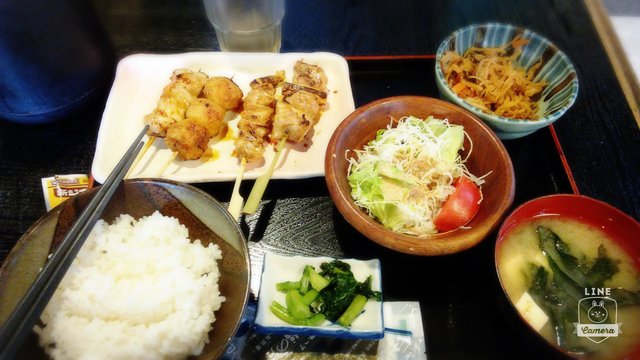 Or do you prefer Yakitori (Skewer) Set ?
---
The last day, Jumpei brought me to a very nice place, they call Izakaya,
It's a type of informal Japanese gastropub. They are casual places for after-work drinking and have been compared to Irish pubs and early American saloons and taverns.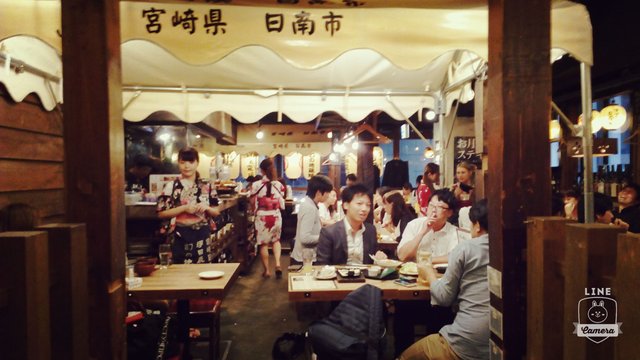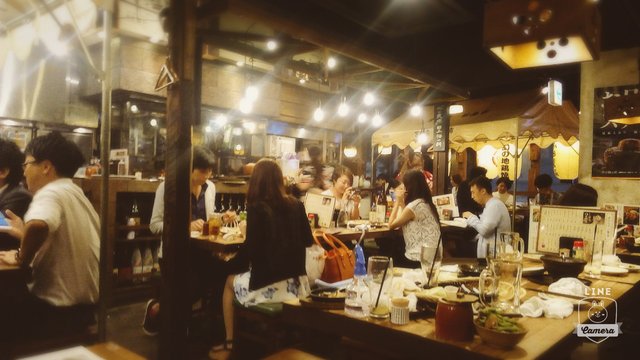 So cool atmosphere, where people enjoying food and drinks after a hard day work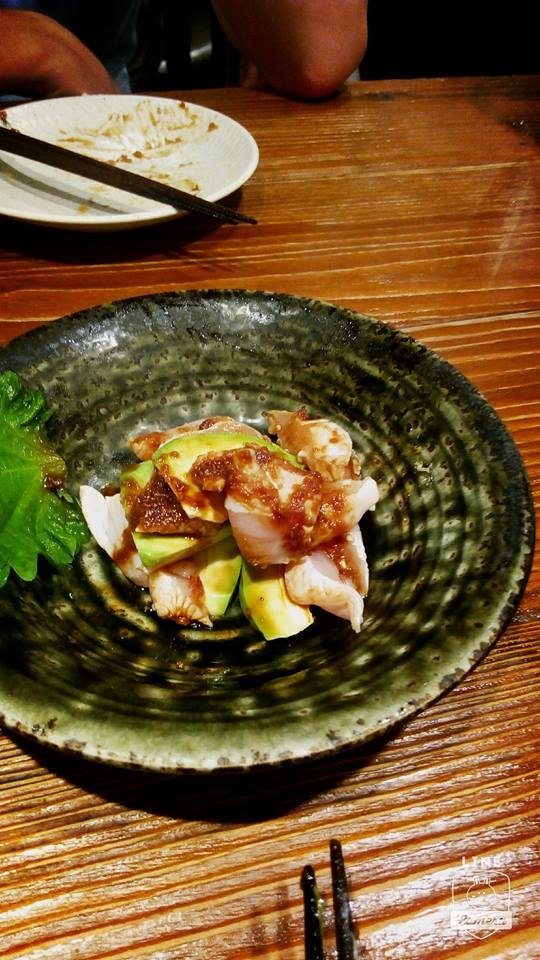 Some raw chicken & avocado, Japanese style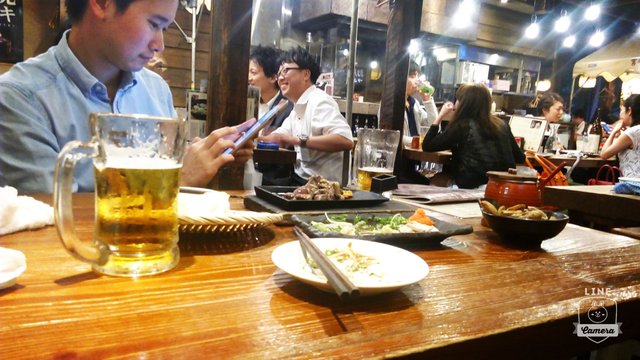 Talking with Jumpei about some innovative App we could build on Steem to change the world ! We finally decided to brainstorm a TOKYO Steem & Blockchain Event !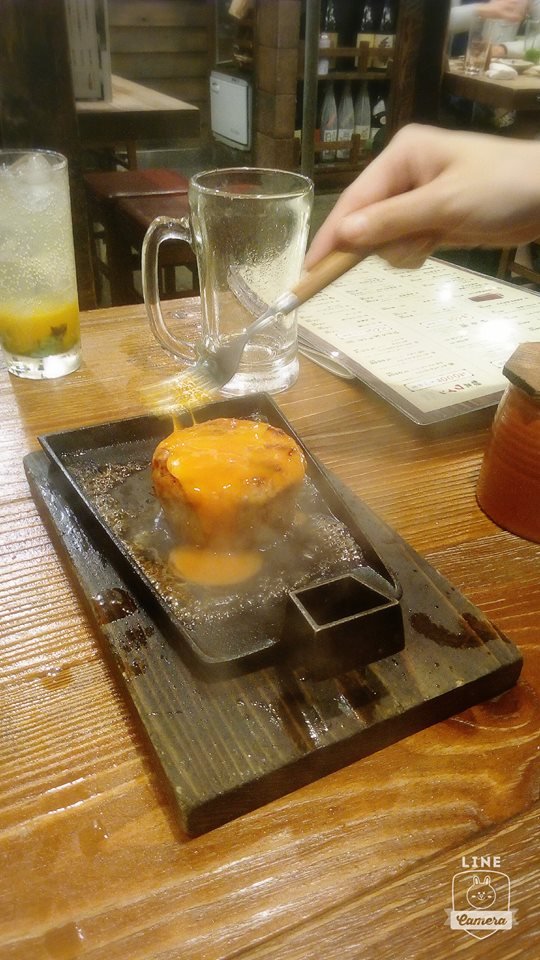 Yummy food!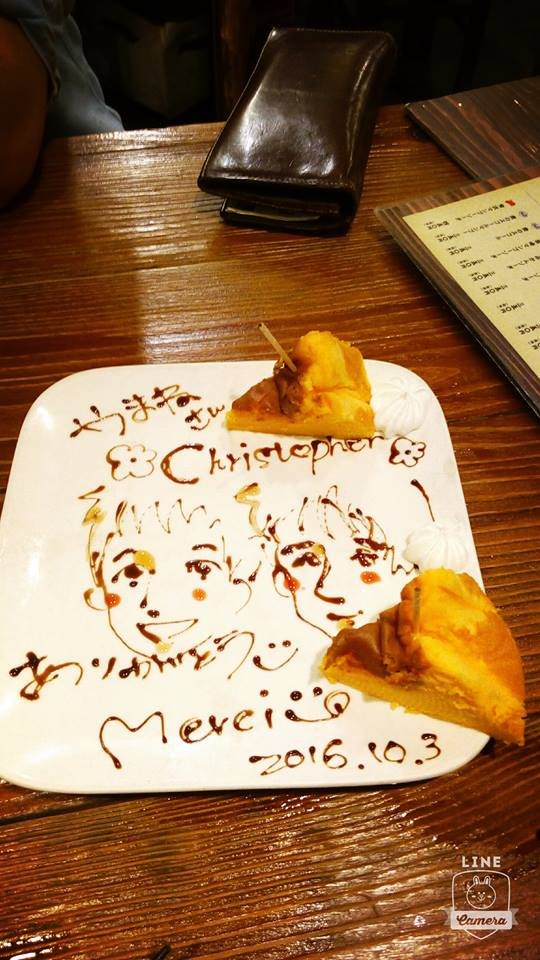 That's the end ! The Waitress was so kind, she offers us dessert on a beautiful custom plate with our names. Such particular attentions to its client ! Lovely...
I hope you liked it !
Some additionnal links
Follow me for more love
I'll be in Oslo & Amsterdam ! Let's have fun together
Photo - Credits : @ekitcho