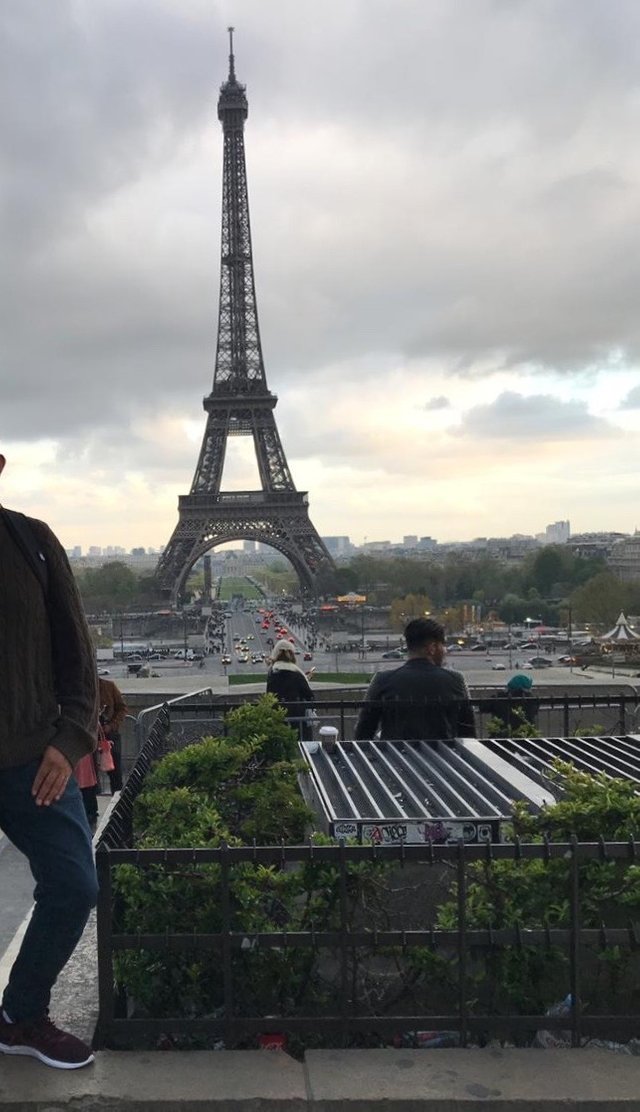 Is time to promote this beautiful pic and Eiffel Tower, Paris France..!!!
And giving you a suggestion, if you receive a lot of downvotes in your content, the big reason is because people don't read content, they just vote content without read it before a vote.
Or another reason is because they don't like your content or a sentence in your publication..
The right thing is for sure: Everyone who give you a downvote should let you a comment in your content explaining why they are giving you a downvote. It is called "Feedback"
One bad thing is that nobody let the comment and an explanation.
It is very clear that section of downvotes are available against bots called abuse promotion service. Not for real people and real organic upvotes from community.
So, let continue with open minded and keep with a decentralized system. Without intermediates..
Don't give up for that, just adapt the new changes.
Posted using Partiko iOS