Cenote Agua Dulce Mexico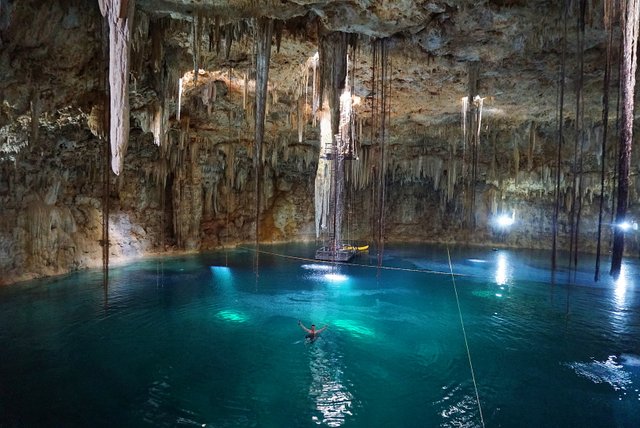 Mexico and its Mystic Places!
The Cenote Agua Dulce
---
A couple month ago I was on a 7-month trip trough South America and one of my favorite destinations was Mexico!
But Why is it so special?
Food (Tacos, Enchiladas, Fajitas and much more)
People (Kind, open, funny and always helpful
Nature (Crystal clear ocean, Cenotes, Diving, jungle and much more)
Weather (Sunny and hot)
Culture!
These are just couple reasons why I loved that country so much!
On our trip we stayed at a little hotel in Valladolid and made some day trips around the area.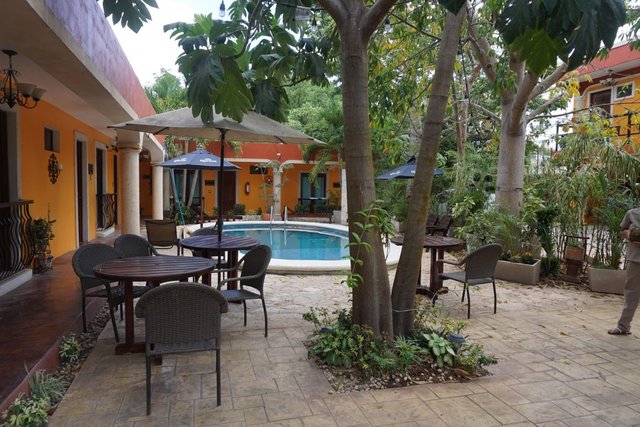 ---
What is a Cenote?
A cenote is a limestone hole created by the collapse of a cave ceiling filled with fresh water. The word ''Cenote'' comes from the Mayan word ''Dzonot'' and means ''holy water''. In Mayan culture, people believed that cenotes were the entrance to another world where their rain god Chac lived.
---
Cenote Agua Dulce
Just a 33 minutes drive outside the city we discovered a cenote that blew our minds. The entrance was in the middle of nowhere. As we walked down the entrance we didn't know what to expect as the hole was just a black wall which makes it impossible to take a look inside from above.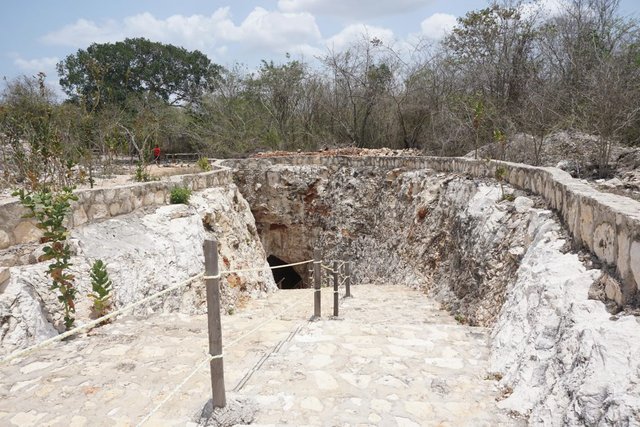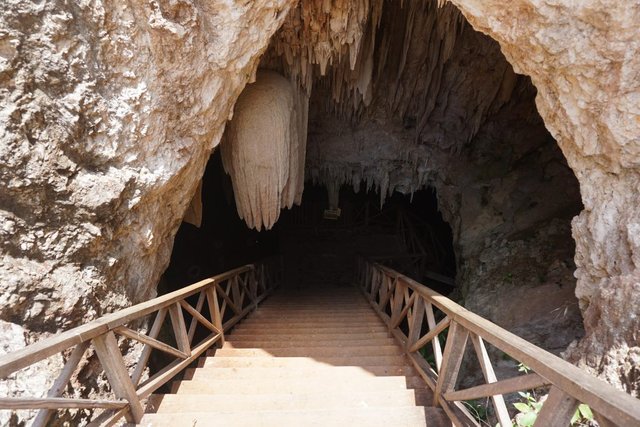 Finally, we were standing inside a small cave made out of limestone and couple holes at the ceiling which let light inside.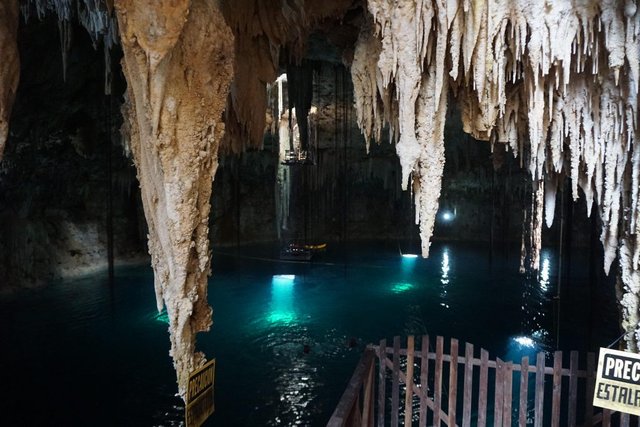 The water was cold, so we couldn't stay inside for long, still enough to take some awesome picture to remember that place. Kind of scary to imagine that these lime stones are just hanging down the ceiling, ready to fall down on us. but still a moment of joy.
There are different cenotes all over mexico, some of them are just reachable by diving. The local dive shops offer packaches for all the levels. But most of them are fine to snorkel and maybe see some fishes and turtles passing by.
A place to visit if you get the chance!
---
So thanks for reading my post and I hope you get the chance to visit Mexico and this beautiful cenotes!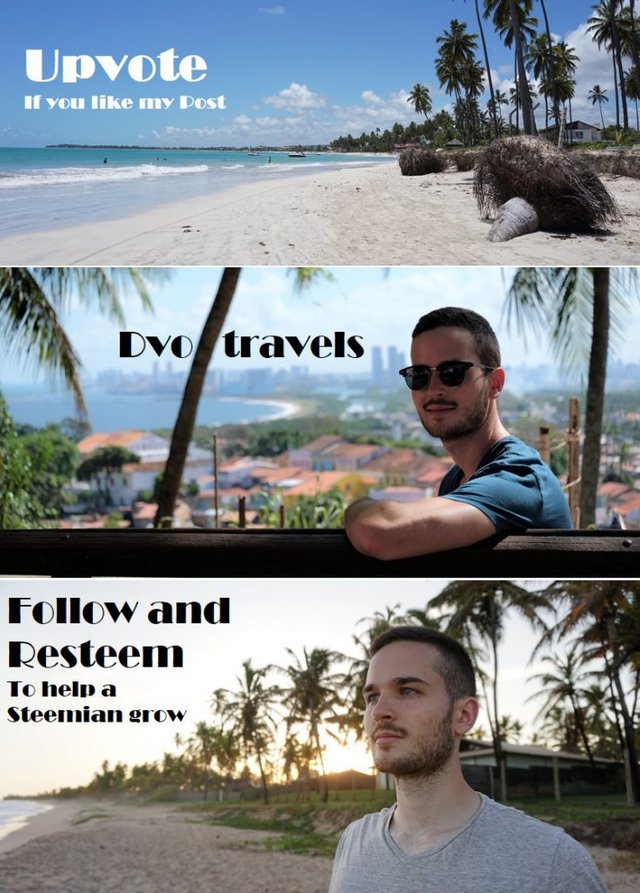 website: http://perfspots.com/dvotravels
steempeak: https://steempeak.com/@dvotravels"
instagram: https://www.instagram.com/daveone91/ here i book flights: https://goo.gl/HRhxoy
here i book hotels: https://goo.gl/9UxEDR
more links: http://perfspots.com/links

---
Posted from my blog with SteemPress : http://perfspots.com/cenote-agua-dulce-mexico/
---