Hello Steemit ! It's Dorine.
One of my favorite countries ? India !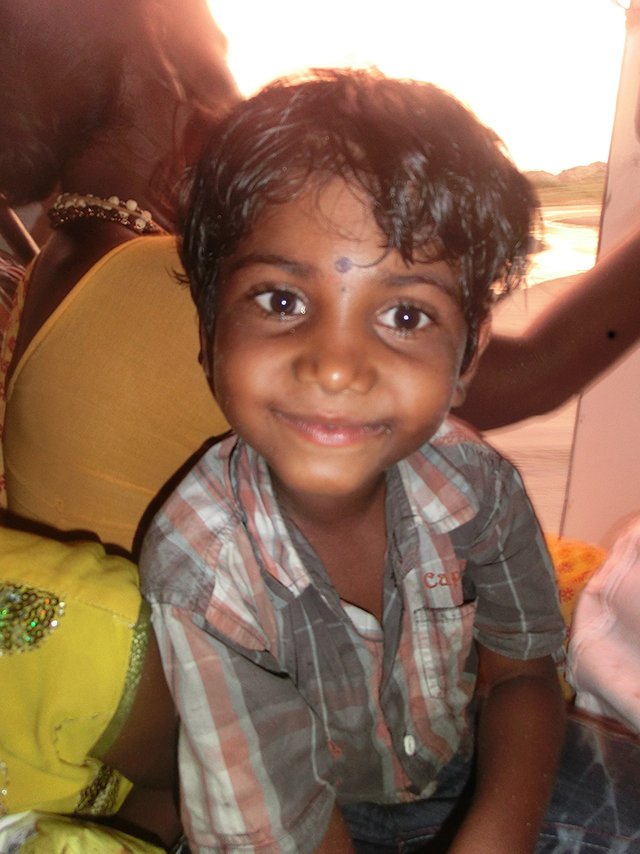 What to say about India and where to start ?
Well, after traveling 14 months in South East Asia and 5 months in South America, I decided to enrich my experience with this fabulous country called India.
I stayed here for two months. And I really really loved my trip !
At first glance, you might think that India is an open-air dump. In a country where the population has exceeded one billion, it is true that the system of waste collection has to be reviewed, that cows are tramping all over the streets and that the majority of the population lives in complicated health conditions.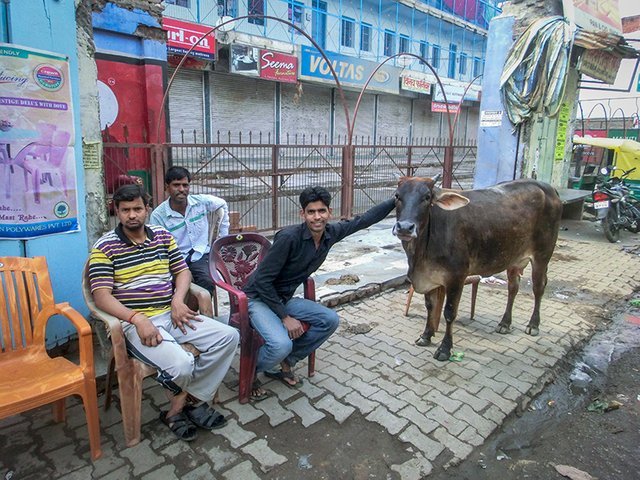 Personally, I did not go there to criticize their way of life.
What captivates me when I'm travelling is the clash of cultures. Every city I visited was like pushing the door to a parallel world.
Mankind is capable of the worst, as Mankind is capable of the best. When we look at the Taj Mahal for example, we wonder : how a civilization like India could build a monument as .... MAJESTIC. I will review more in details the TAJ MAHAL and its story in a future article because it is for me, after 4 years of backpacking, the most beautiful monument made on earth.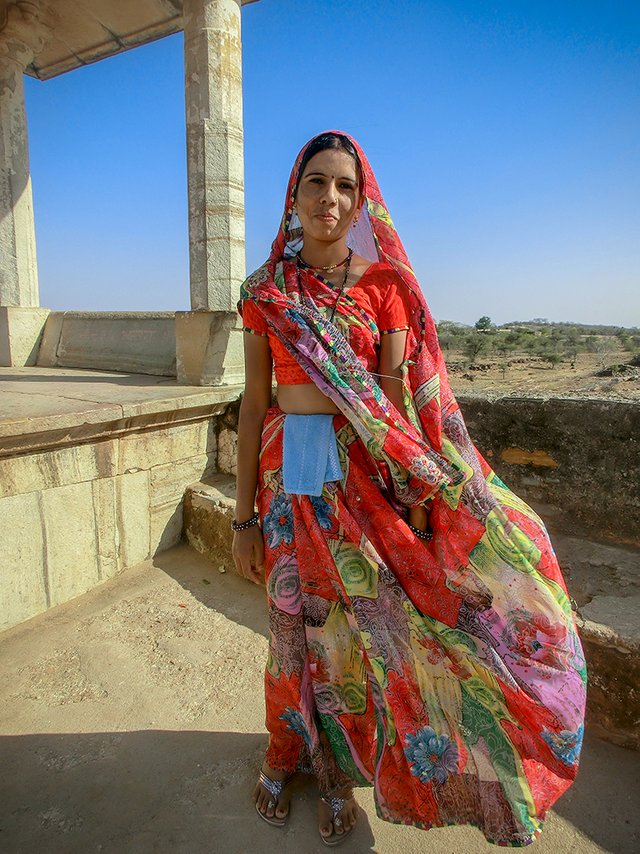 Fine gastronomy, dedicated temples for each animal, ablutions in the Ganges, crowded New Delhi trains, turbans, smells of spices in the markets, touk touk and women wearing their beautiful Sahri with so much elegance that I was surprised myself to be jealous... All these elements made my trip a fresh and unforgettable experience.
I wish you all to discover this country. For my point of vue, if you have not seen India yet... well... you have not seen the world yet !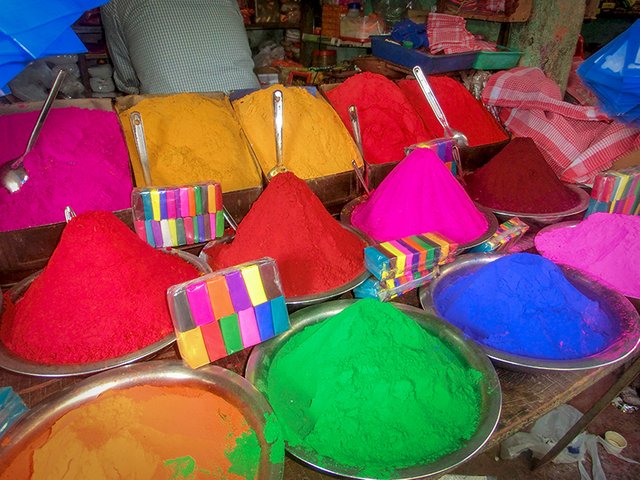 See you soon.
Kiss.
Dorine Clay
If you liked reading this post, do not hesitate to FOLLOW ME and upvote ! It's always nice = ). See you soon !