Today I spent most of the time in the pool. I played with my daughter and tested gopro. 🤽‍♂️
When you swimming with gopro, it's good to use the "Dome" for filming. The image from above and from the water will be clean and clear. 🎬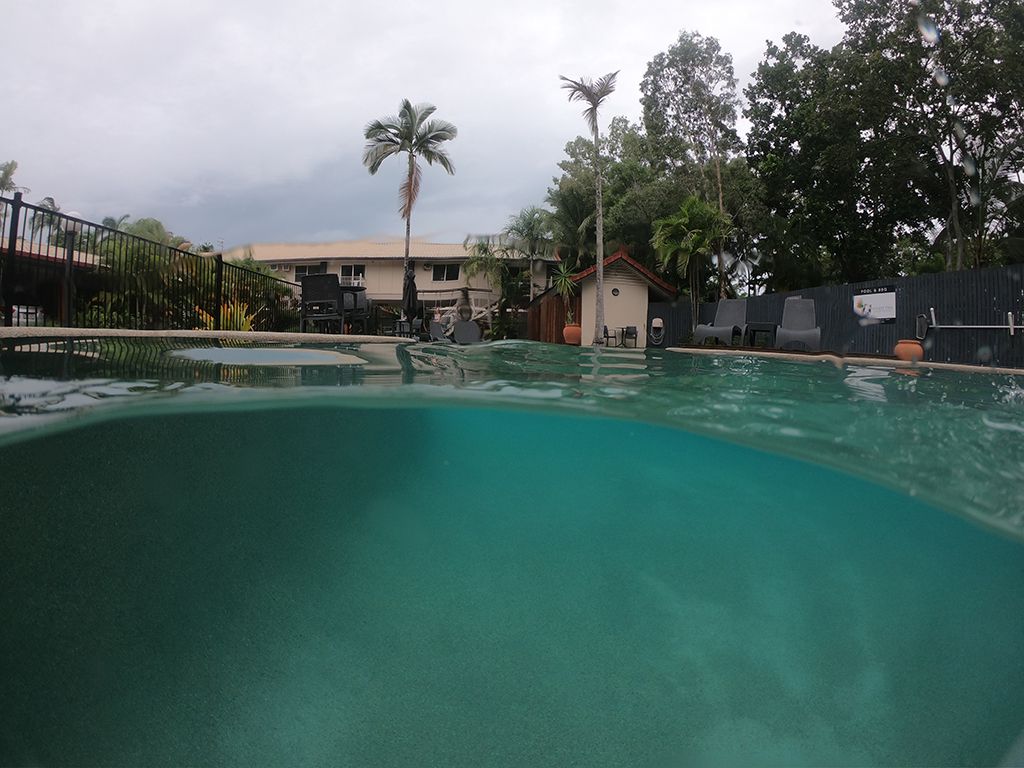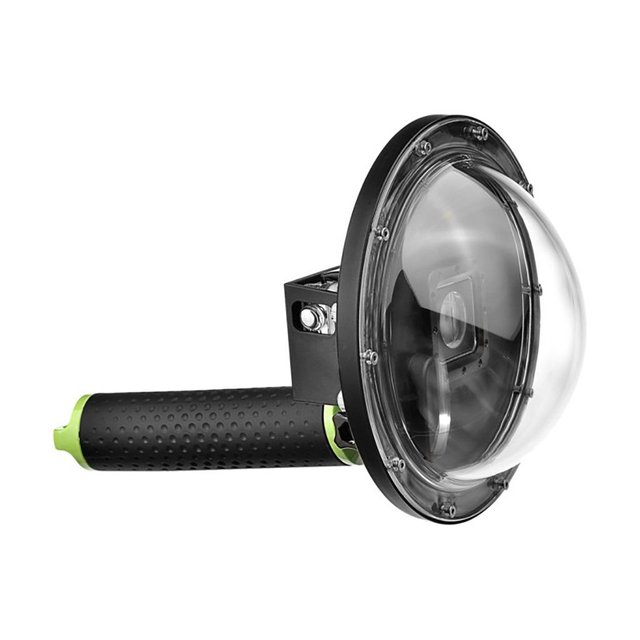 If you do not use "Dome" the image will look like below: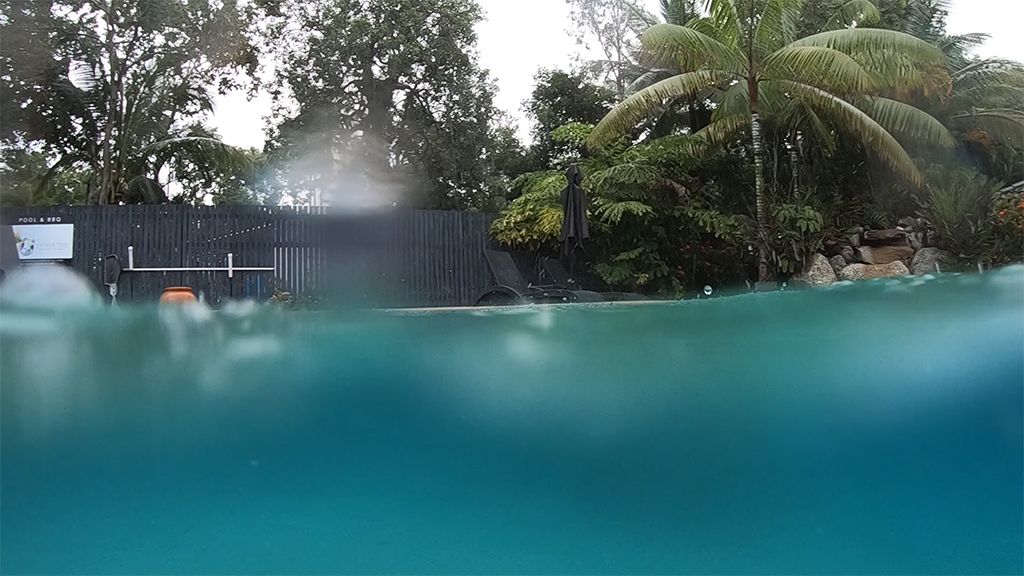 .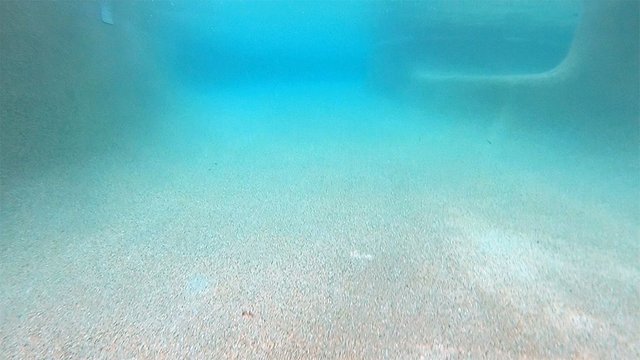 With gopro you can dive up to 10 meters deep. However, it is worth using an additional cover because my previous gopro took up the water at a depth of 2 meters.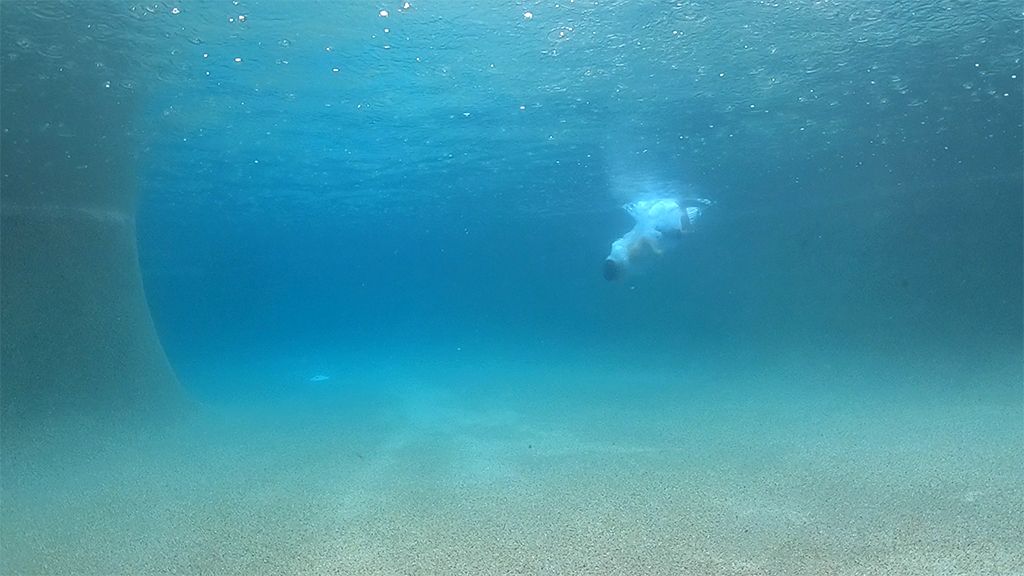 I will post more underwater photos from the coral reef. I will be there in a few days.
See you on day 50 ✋