4 MUST SEE Beaches for your Bucket List!
"I wish I was on a paradisaical beach right now..." We say or hear that all too often, especially in northern rainy climates...
Well, I've got news for you... You don't even know the half of it!!
Here are 4 of the most amazing beaches in the world... Apologies if I made your FOMO meter go through the roof!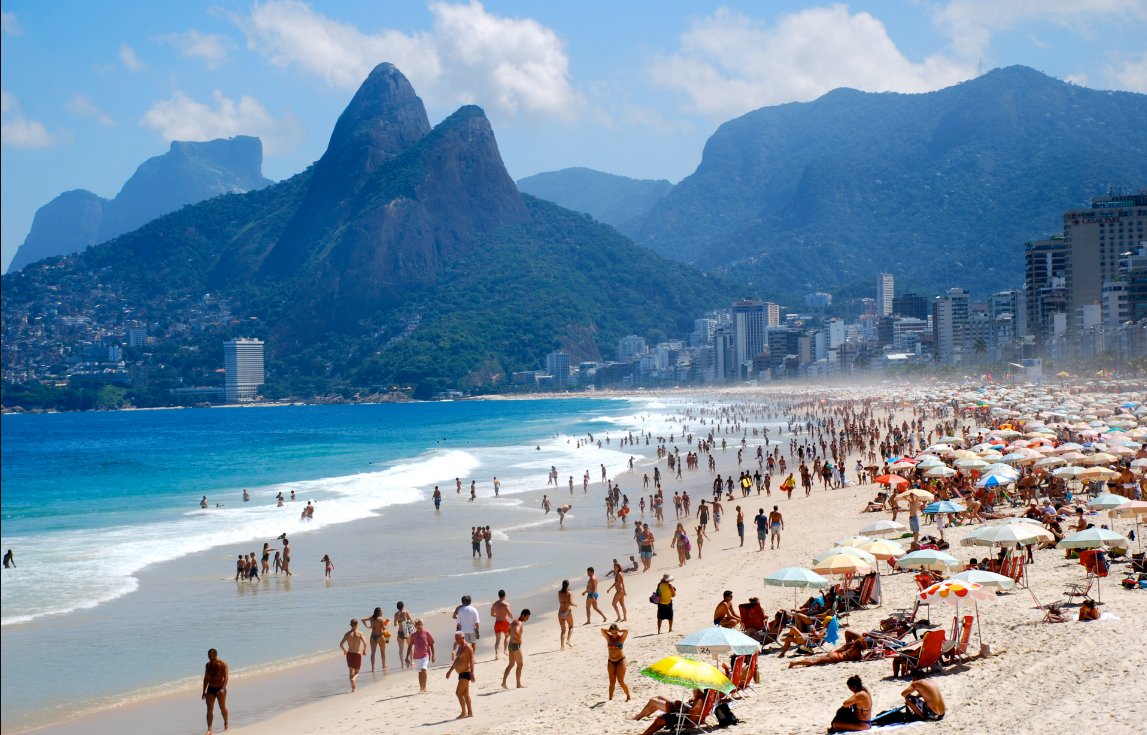 Ok, so first up.. None other than Ipanema beach, Rio de Janeiro, Brazil.... Just raw, unadulterated, rugged beauty infused with the cheeky tropical culture of the ""cariocas"" (the locals in Rio)... Fit bodies, coconut water stands and all this with""Cristo redentor"" (christ the redeemer statue) looking over you!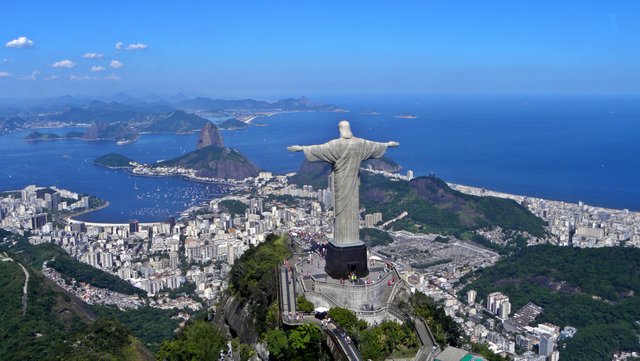 Ok, ok, ok... Let's slow this down a bit... Just breath...

Yep, you just found yourself on 7 mile beach, Jamaica. Whoever set this all up, took the textbook definition for "paradise" and "beach" and fused both of them into these, actually only 6, miles of beach.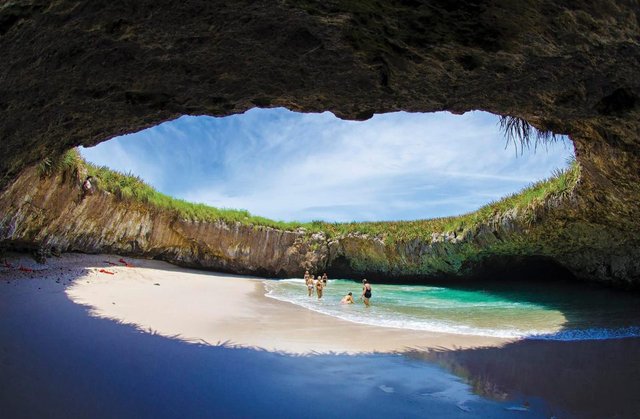 Hidden Beach, Mexico...
Yeah whatever, it's a beach with a roof on it. Show me something amazing, man!!
Look at it from above...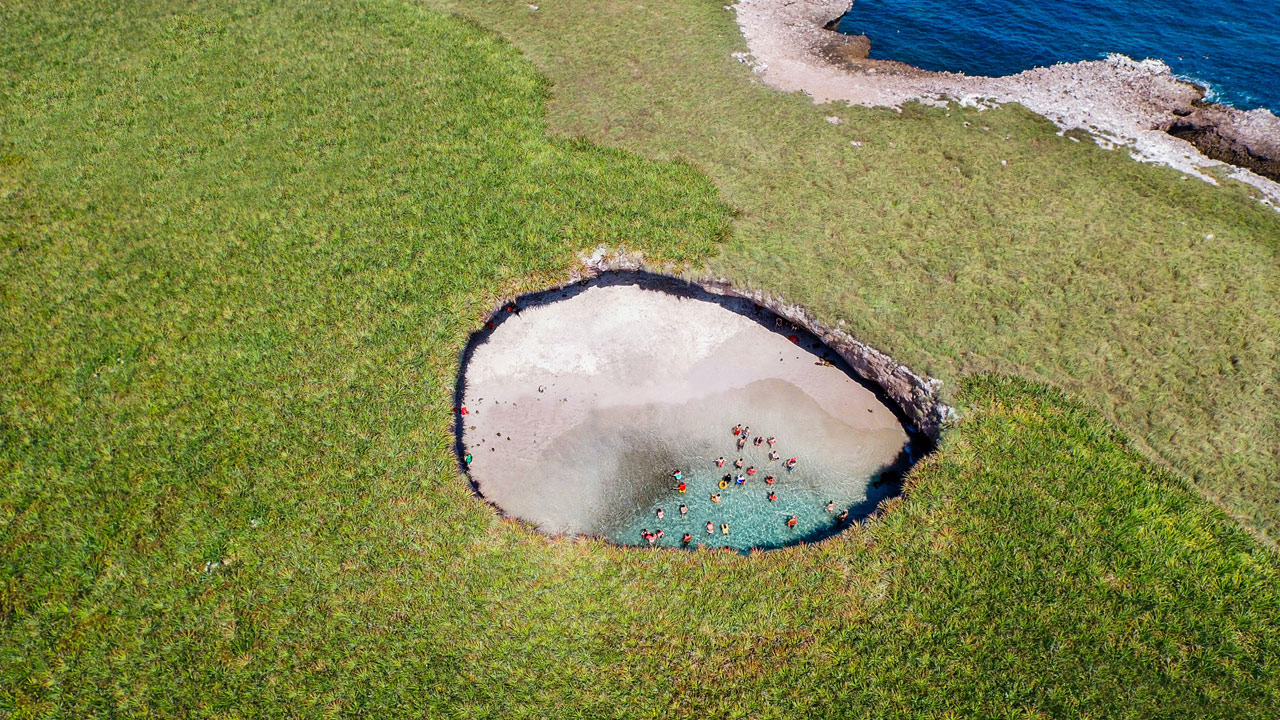 Oh wow... That really is a hidden beach. Awesome!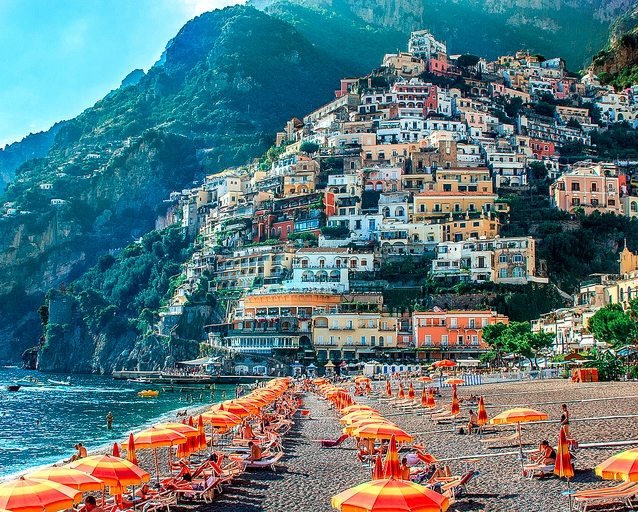 Last but certainly not least, a slightly less quintessential beach: Positano, Italy.
One of the many phenomenally beautiful stops along the Almalfi coast, just south from Naples, you'll find this gem.
A strange mix of rugged mountainous beauty and the colourful houses built onto the mountain. Hey, you're in probably THE best region of Italy to eat. The home of pizza. The home of Mozzarella. The home of... yeah, just go there and try the food!

Any marvellous beaches I missed out? Post in the comment... I'd better get back to my piña coladas!