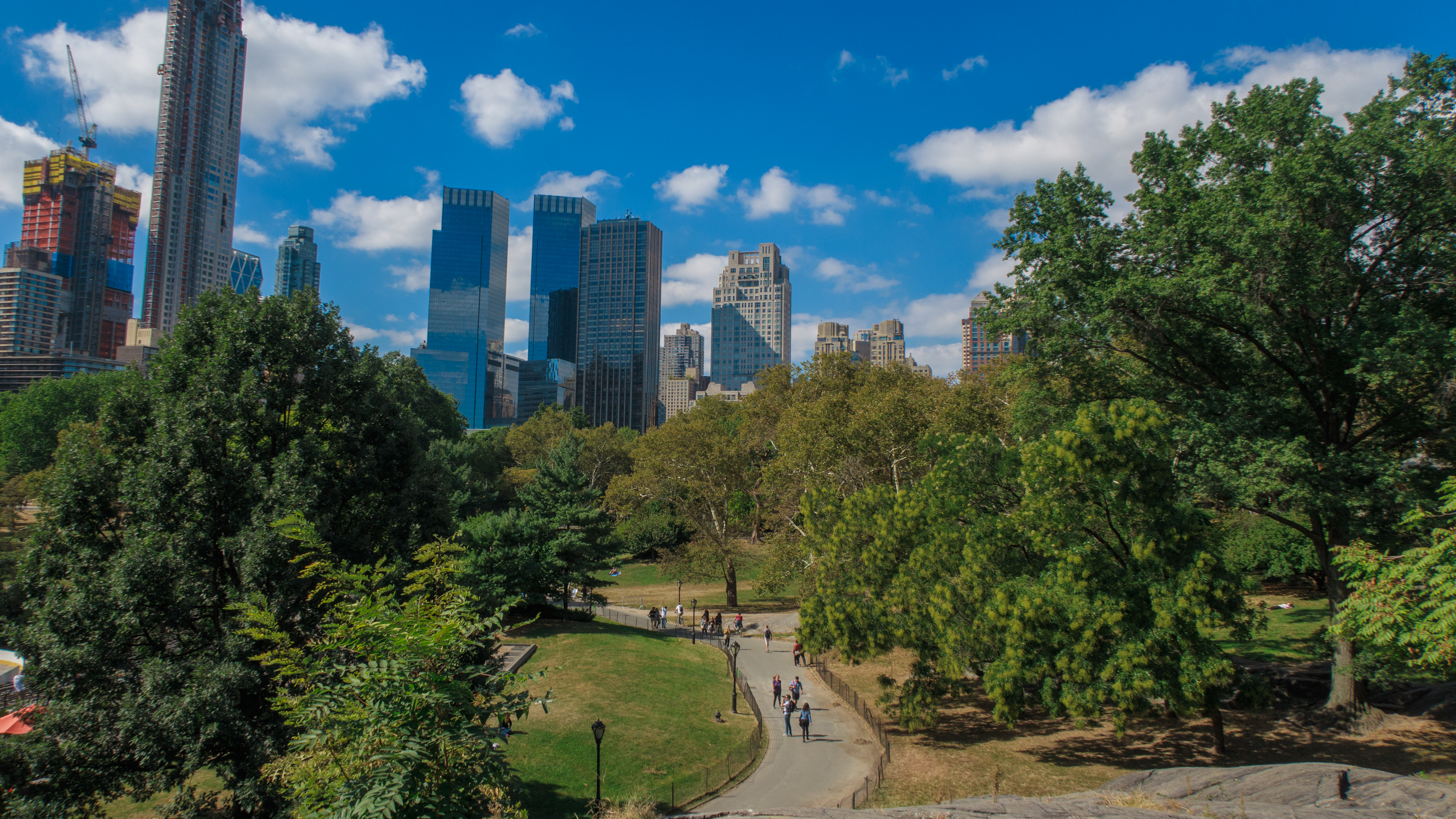 Have the leaves in Central Park changed colors yet? I went to the park yesterday to find out. Now I'm happy to share pictures from my walk with you, my friends 😊.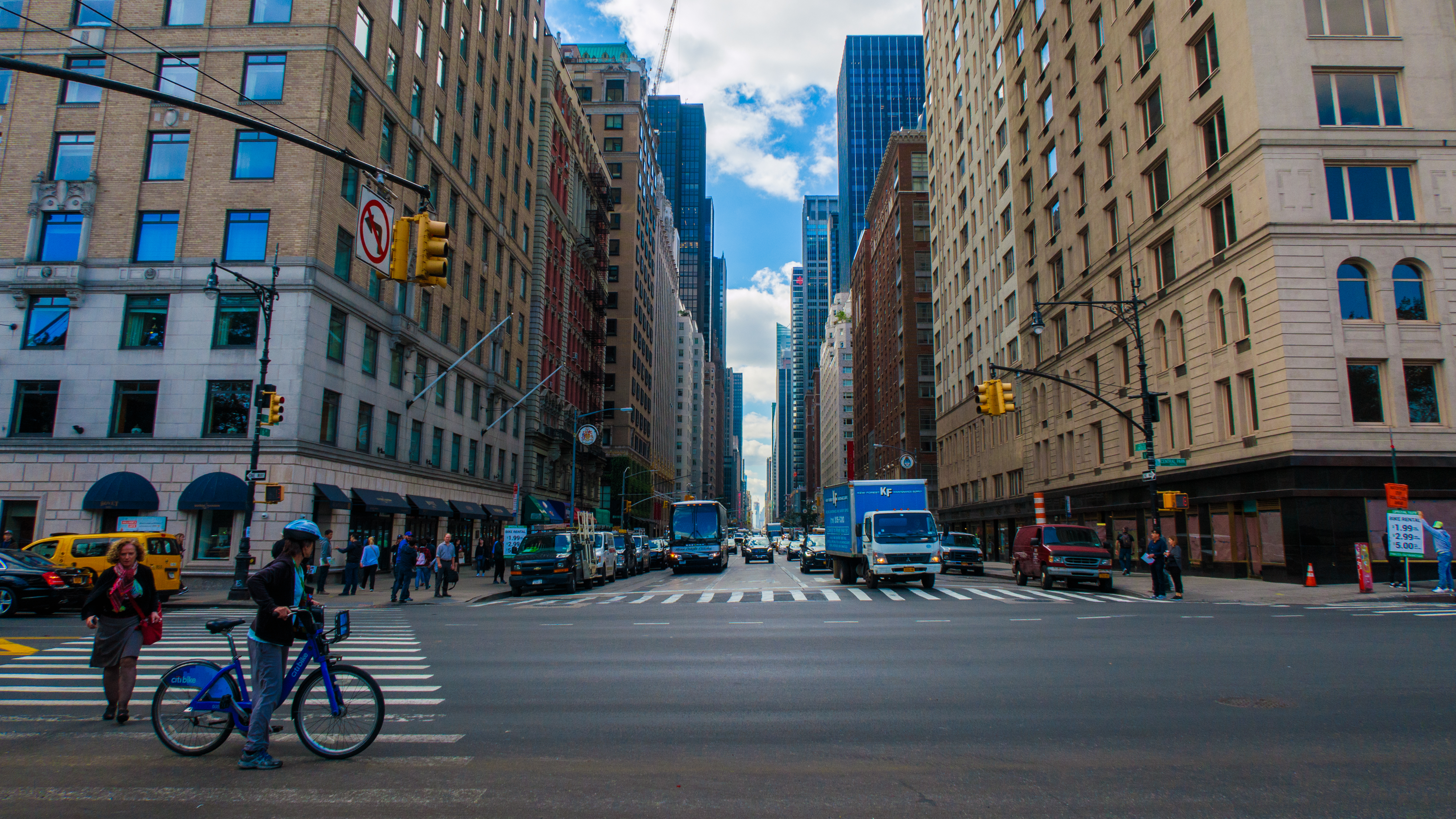 Central Park South and 6th Avenue, I was about to enter the park.
After just a minute of walking, I got my answer. The leaves are still green. Oh well. I continued my walk anyway. The weather was nice around 68oF/20oC.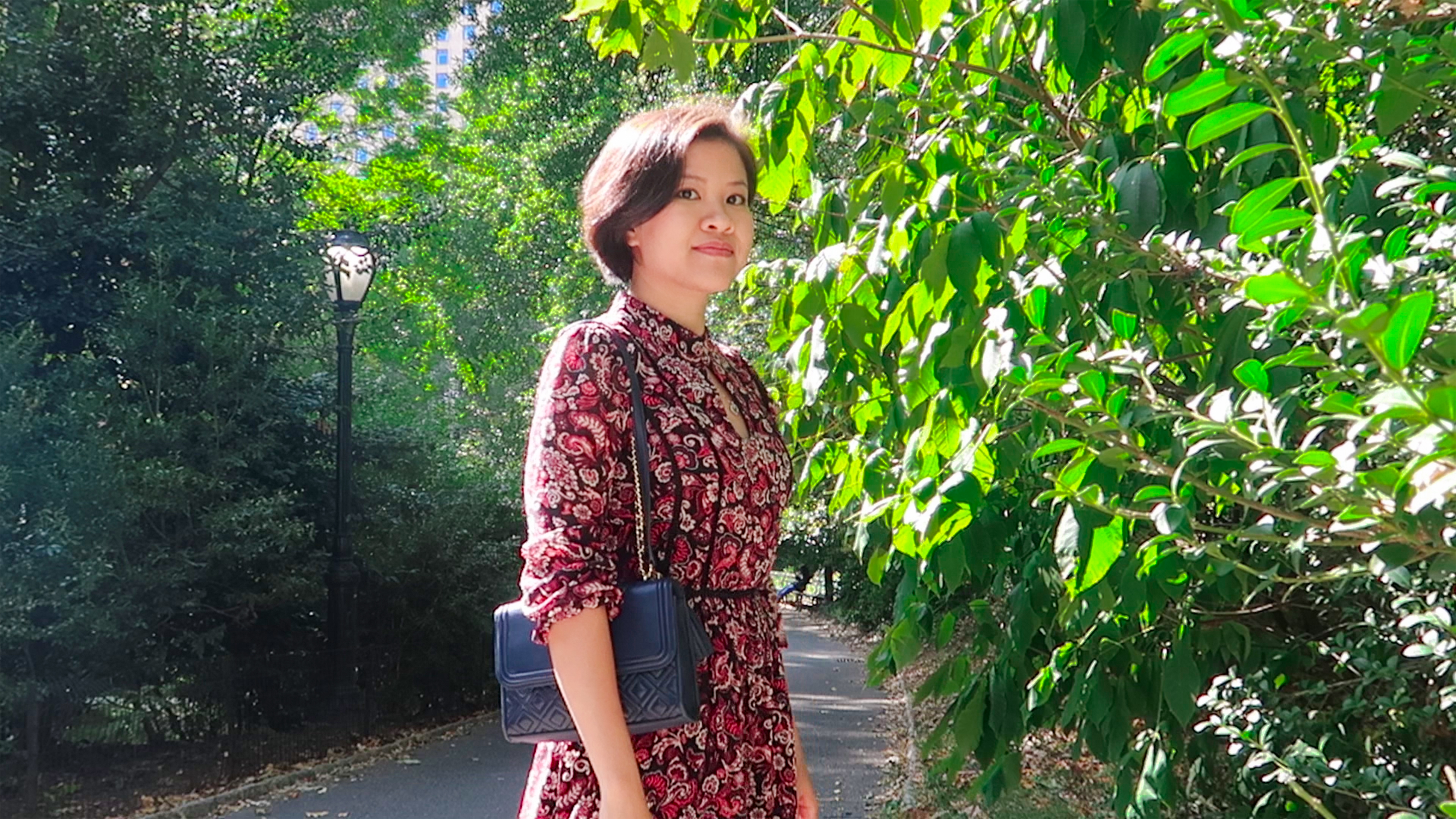 My husband said I look like an angry grandma about to hit him with the bag in this picture. Haha😄. What do you think?
There were birds singing so I followed their song.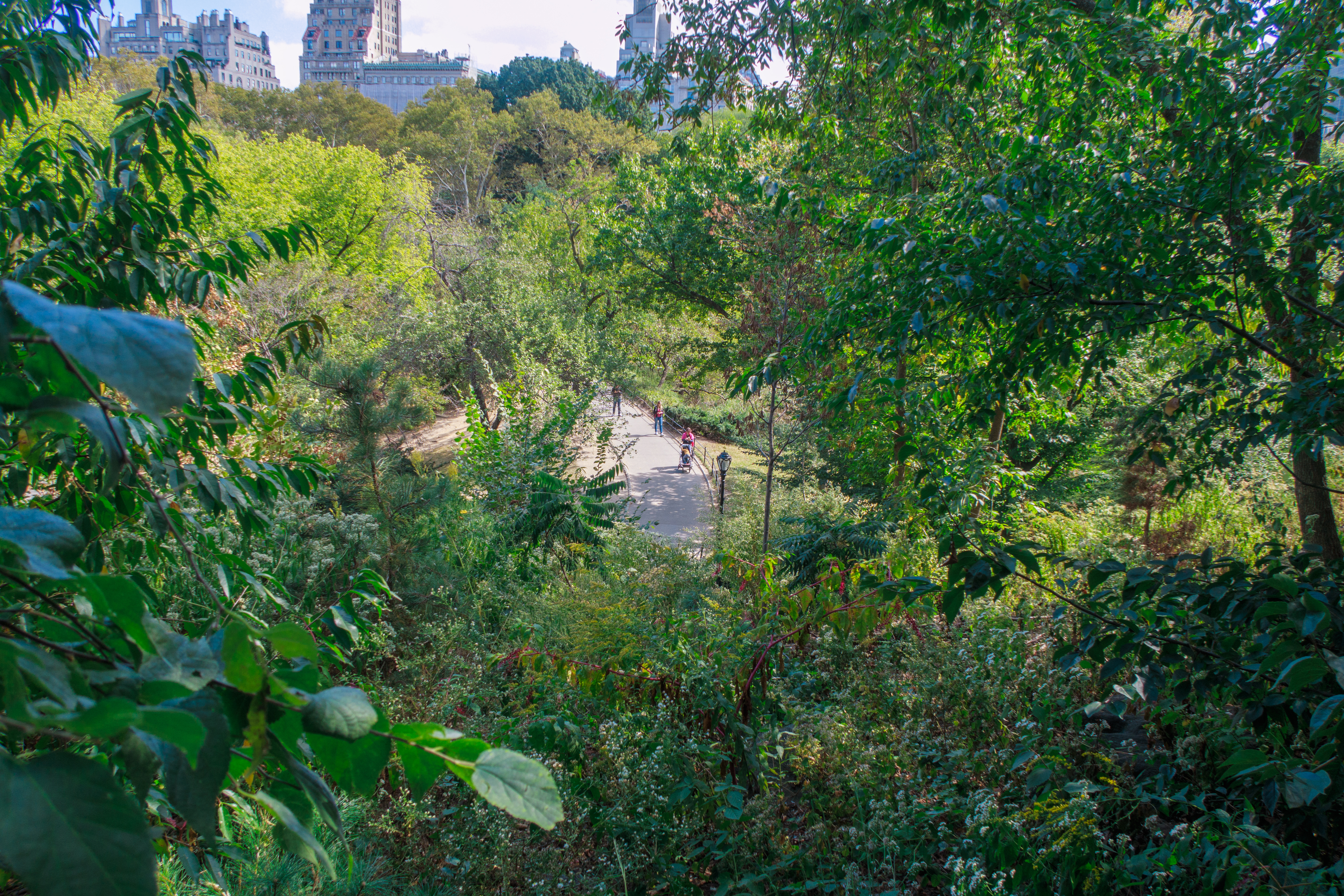 I found a bench to sit down and enjoy the moment. It felt like I was sitting in a quiet jungle.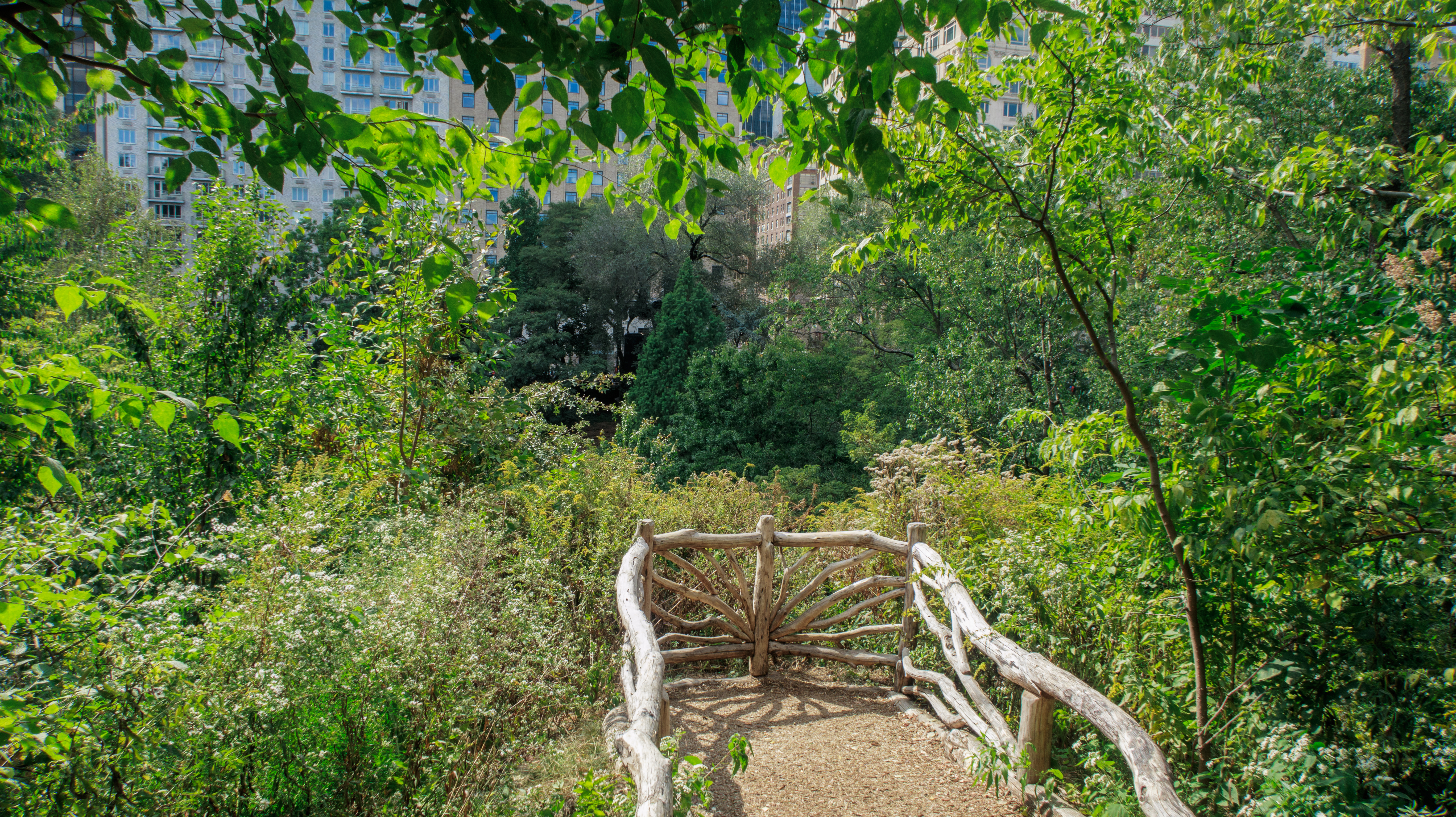 Oh boy! I was happy 😁.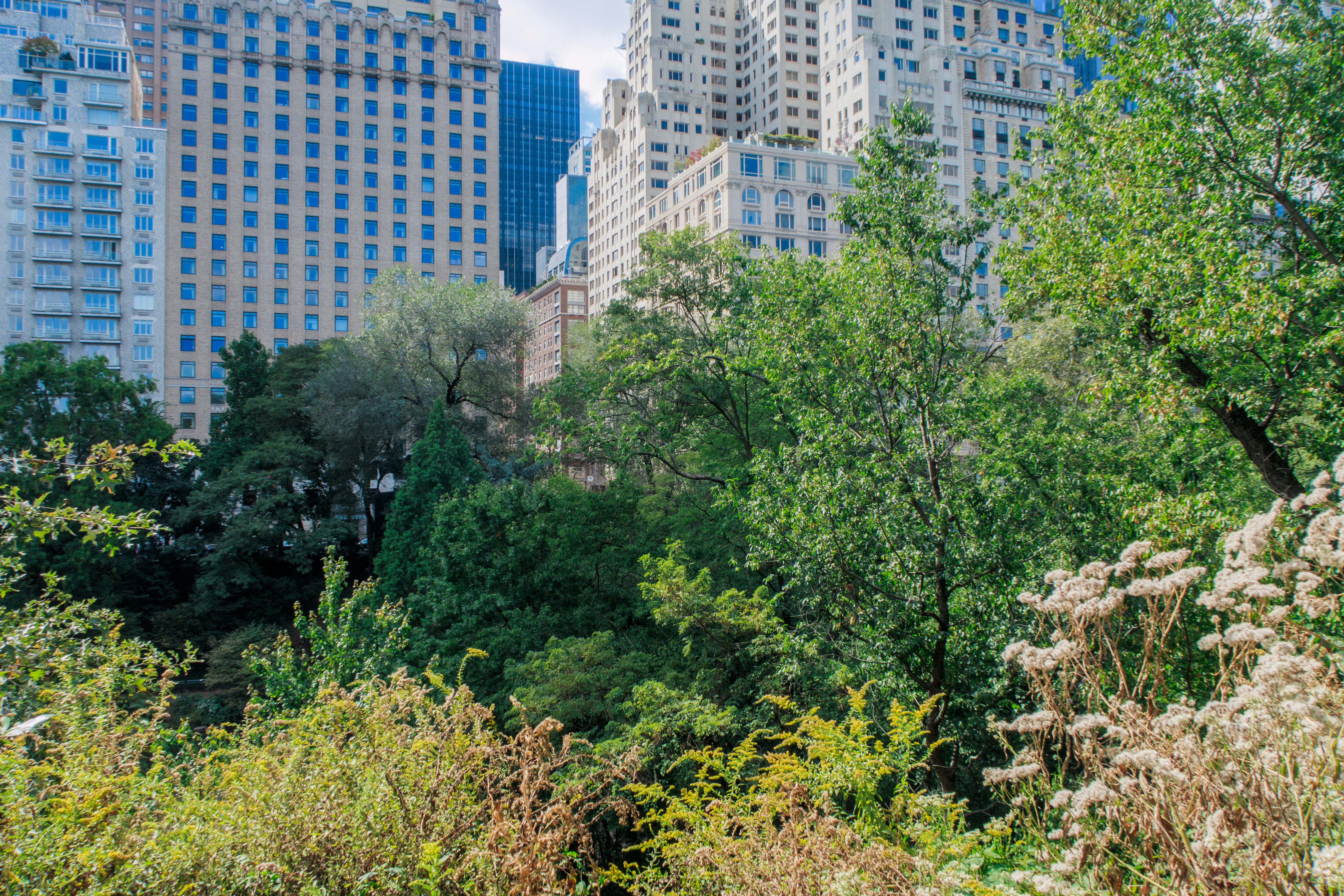 I kept walking around to see what was going on.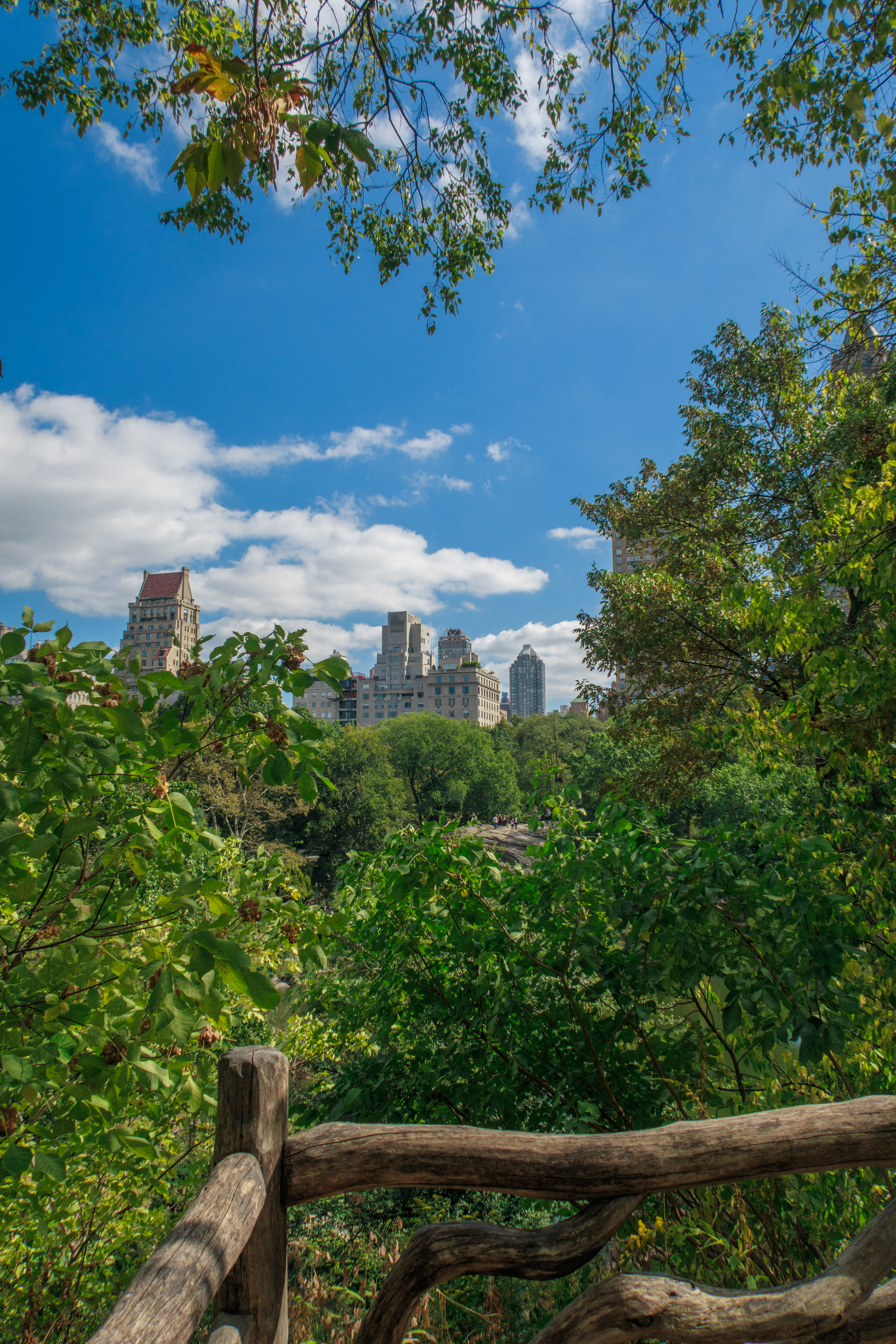 A musician played under this bridge for some tourists.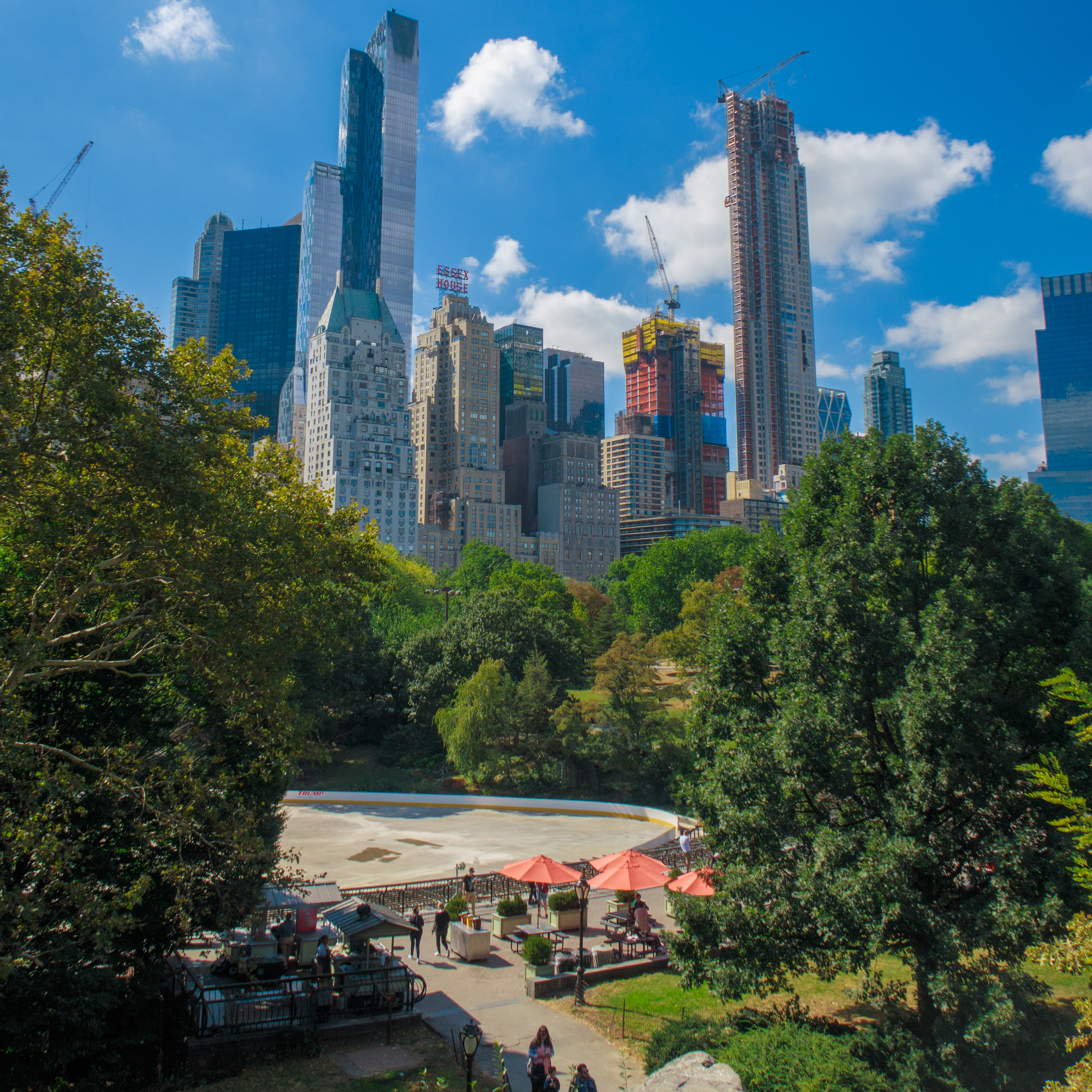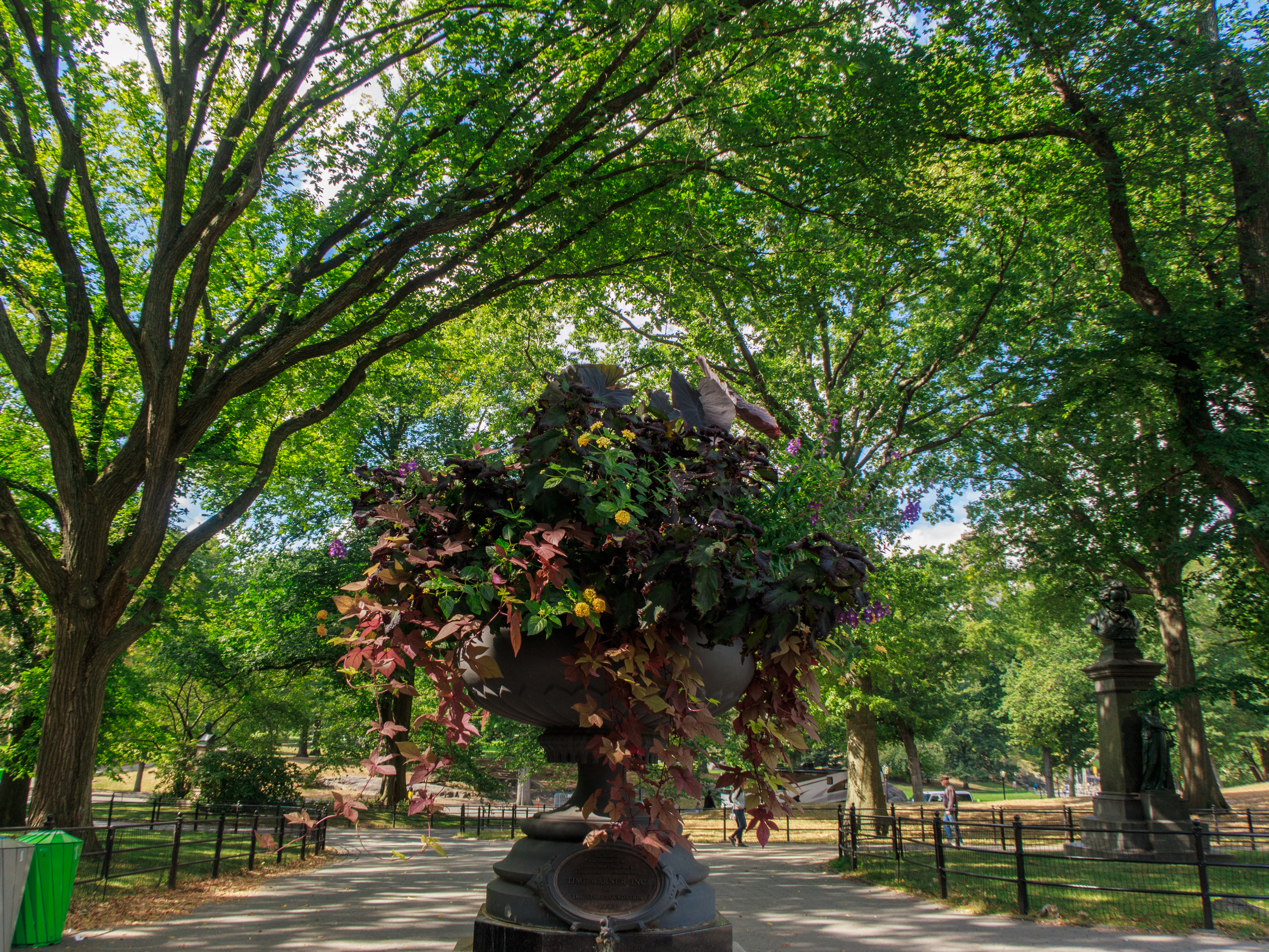 Flowers! My favorite!😍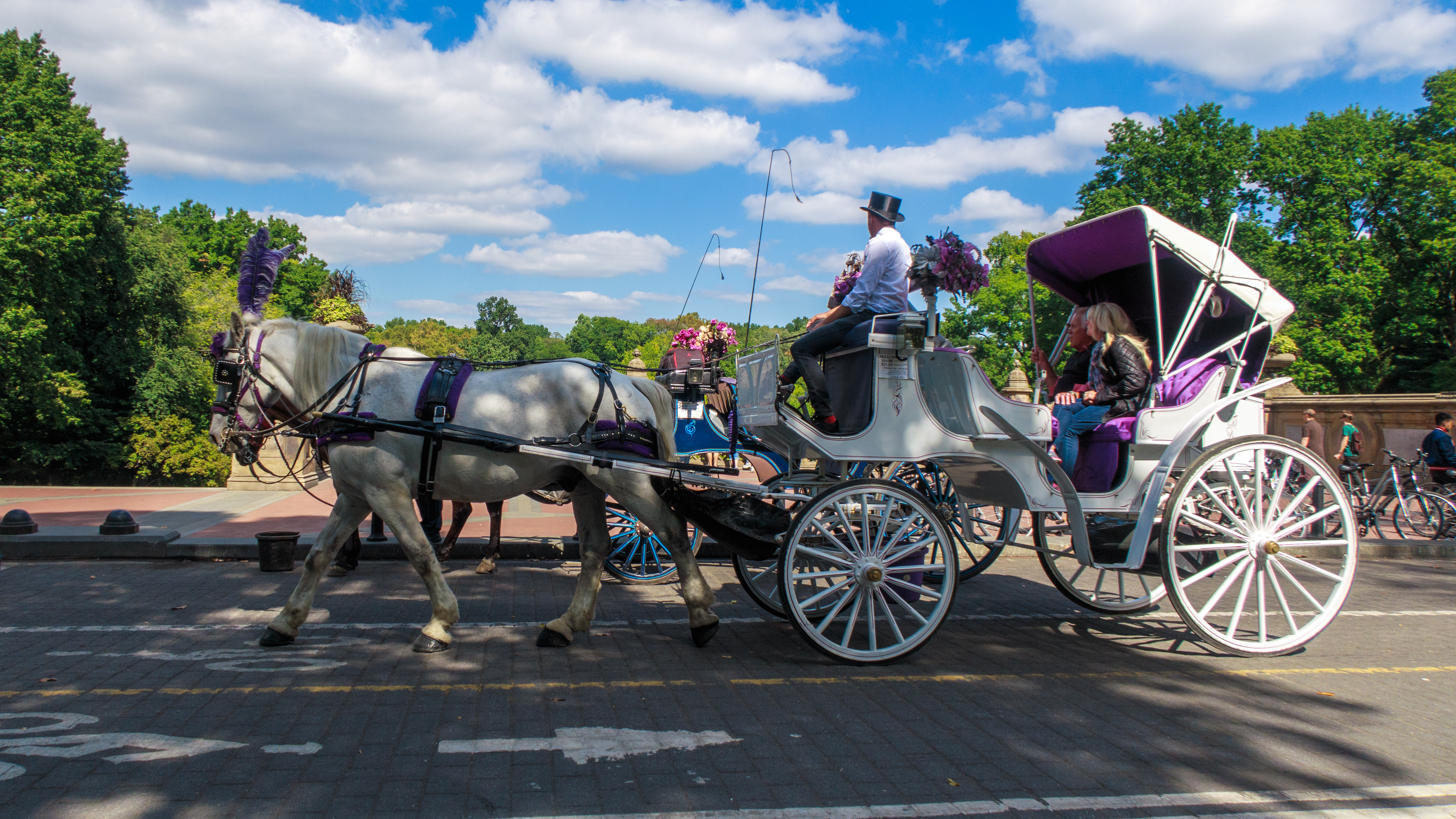 Would you like to take the coach?
More music performance. And it's time for me to go back for lunch 😊.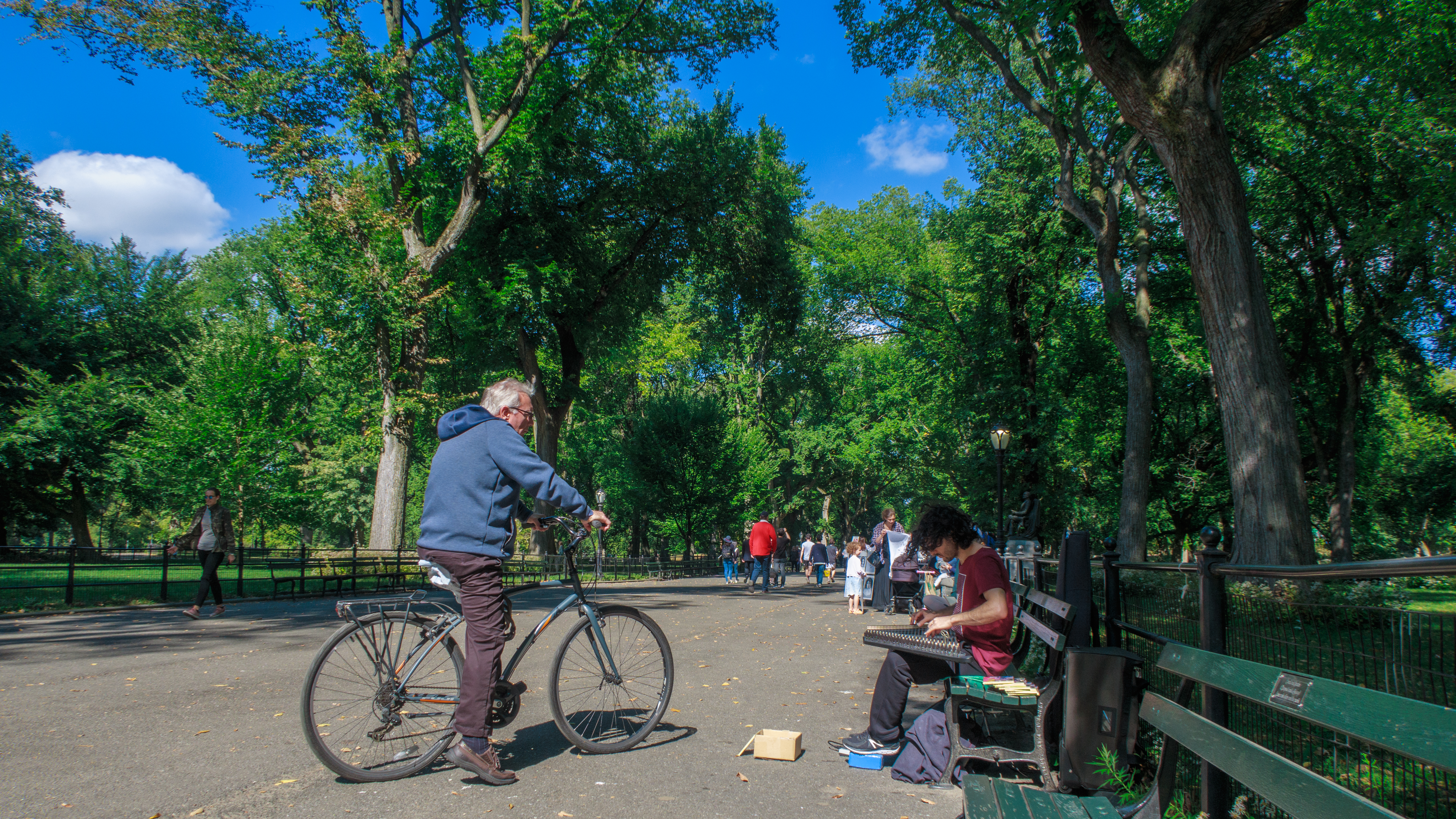 On the way back, I saw another musician playing and a man was enjoying it. I don't know what instrument was he playing but it sounds really good. I enjoyed it too😊.
Thanks for your time, my friends!
Have a wonderful day!
Love,
@dewdrop