📷🍀 #TripToVillage | Day 1 ~ The Journey Day | 😊Enjoy The #TravelLog 👍! #Uttrakhand #TriptoRemember 💕
---
Hi Steemit Community,
Hope you all are doing great!
I'm very excited to inform you that I will be visiting my village in a remote areas of #Uttrakhand approx. after 20 years, It's a village Pooja (worship) and Indeed it will going to be a unique experience for me, So I have decided to walk you through with my experience every day for the previous day events, Next few days you can find a hash tag #TriptoVillage on my wall, and explore a unique experience along with me.
This is the 1st Blog I'm starting on this series.
Village Name: #Hatnur village, #Pauri Garwal, #Uttrakhand ..
GMap: Hatnur, Uttarakhand
SteemWorldMap: Hatnur, Uttarakhand
Direction to reach:
International Airports: IGI New Delhi ----> Domestic Airport: #Dehradun (You can Hire a Direct Taxi from Here) ---> #Rishikesh (If you want to Rent a Bike) --> Silogi (Small Market for halt optional ) ---> Village (Hatnur)
I have started the Journey from Rishikesh, Uttrakhand and followed the above mentioned way. I have 📷🍀 captured some beautiful moments on the way 📷🍀. Enjoy the Blog..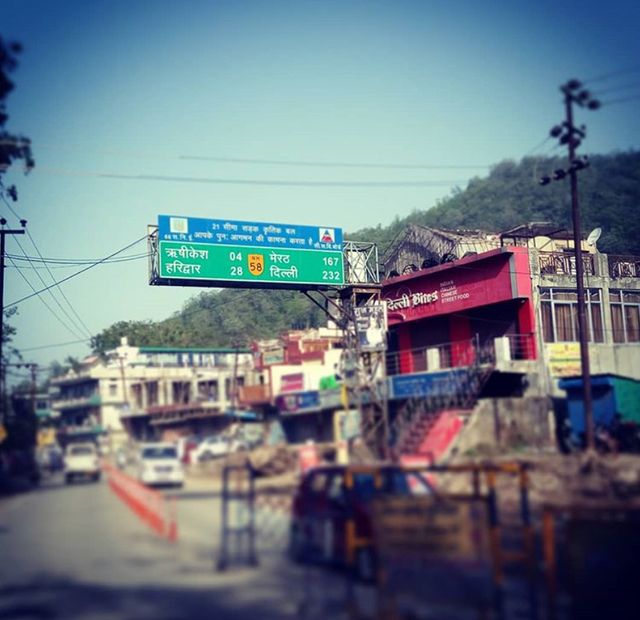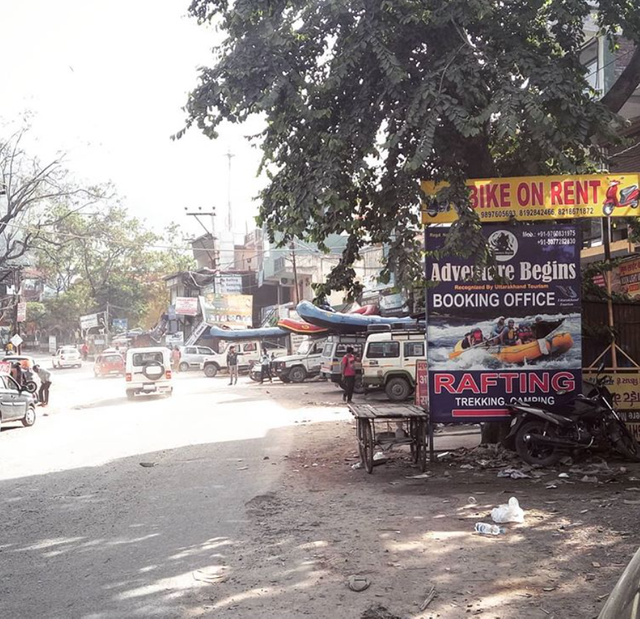 Water Rafting is a famous attraction here.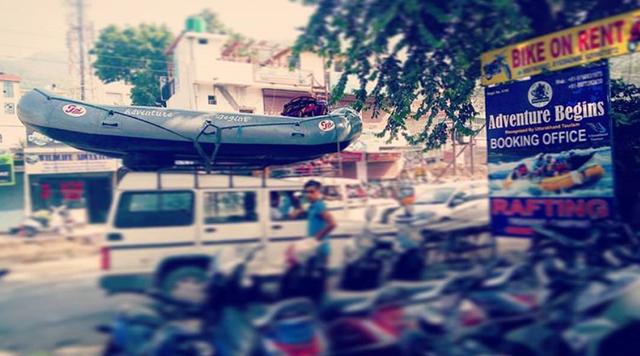 Attractions on the way...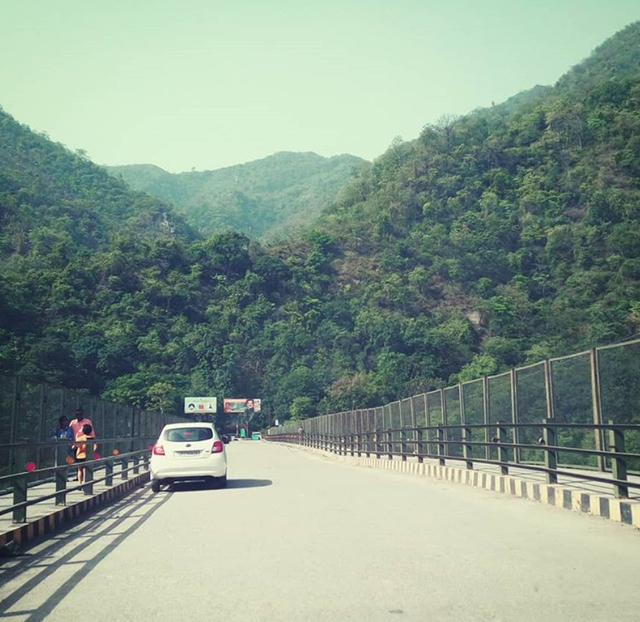 Ma Ganga Leading the way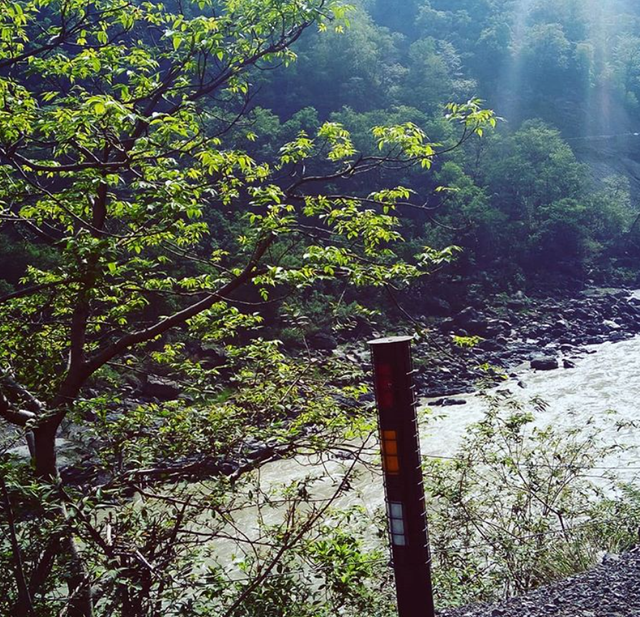 Connecting people..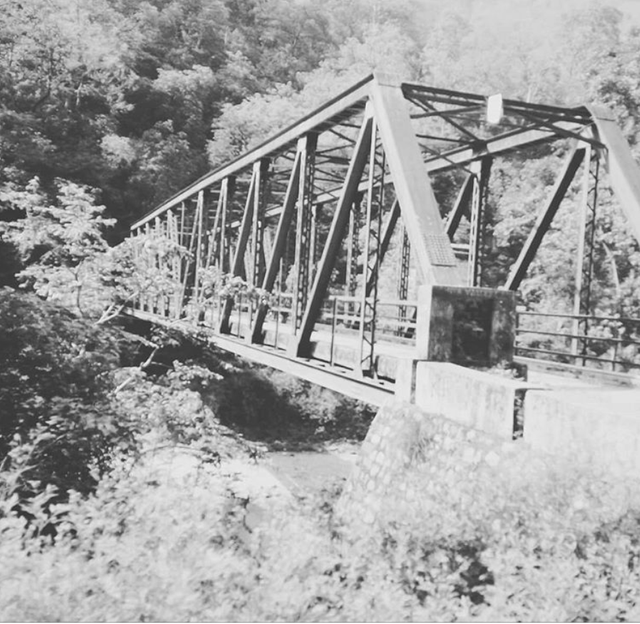 Took a Break for Lunch Time @ Local Market Silogi as mentioned in above direction.
Preparation for Lunch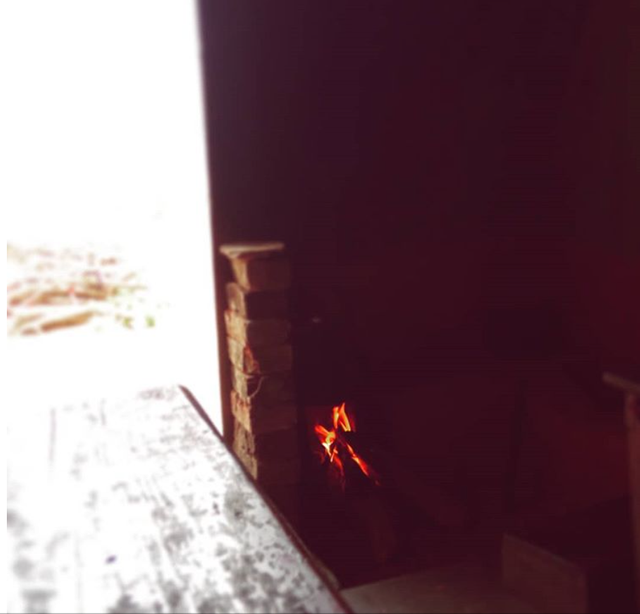 Serving..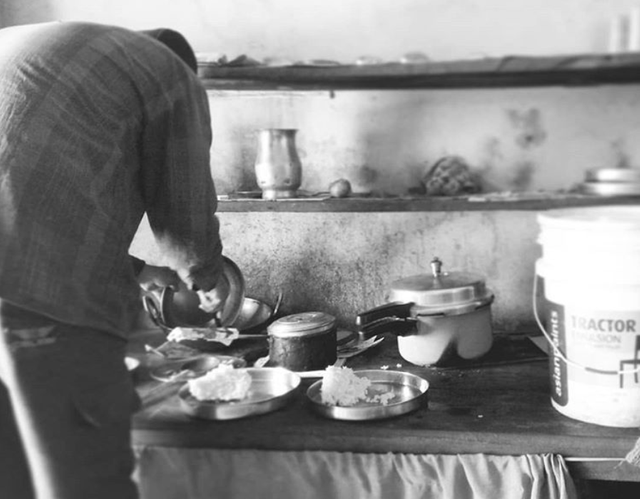 Feeling hungry~ a Simple, Satvik Vegan Meal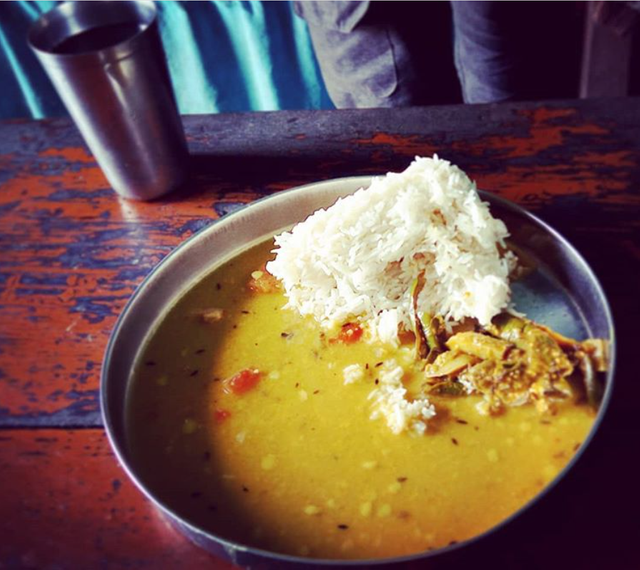 Wow Amazing taste of Local Food.
It's was all vegan but you can get non vegetarian options as well.

You can also find a Liquor Shop and ATM in this market.
People in village are still happy and healthy with direct sources of water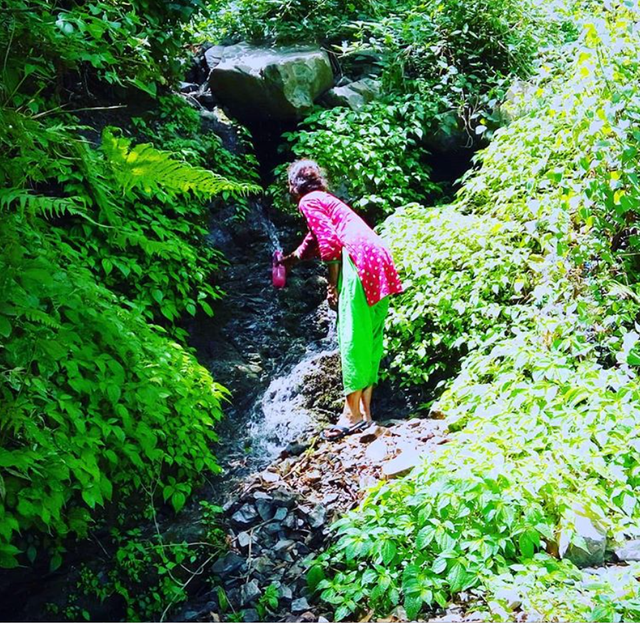 & we are about to reach in next few clicks..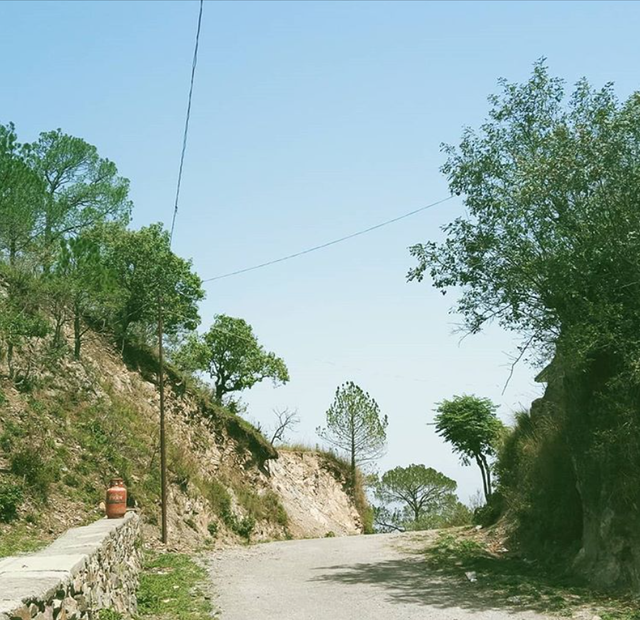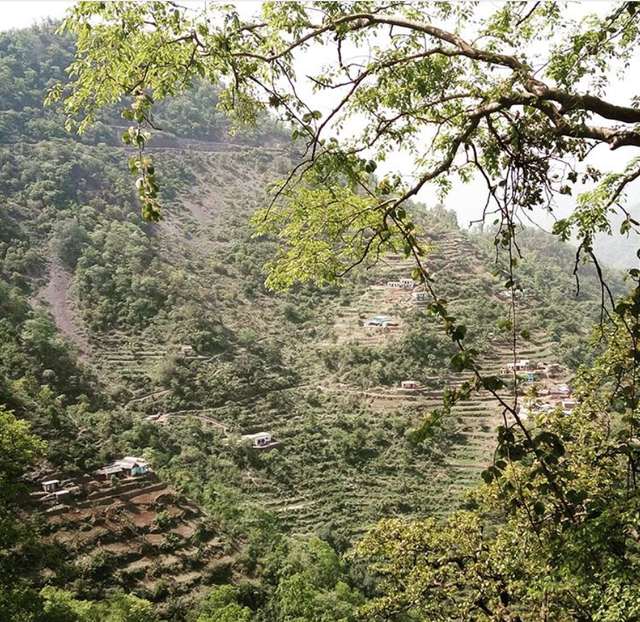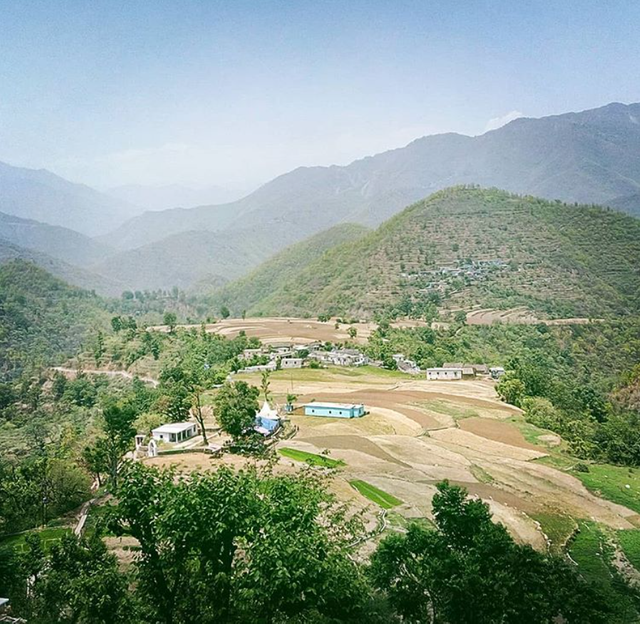 Hope you like the experience, Follow me @devrajsinghrawat to keep getting quality content, Upvote if you like, Do Resteem if you think other also like it.
All your RESTEEM's always are much appreciated here, and always noticed
Stay Tuned & Keep Steeming,
Cheers