Today, on my way to Berlin, I had some minutes left and jumped out of the train to do some pictures.
---
Colognes Carhedral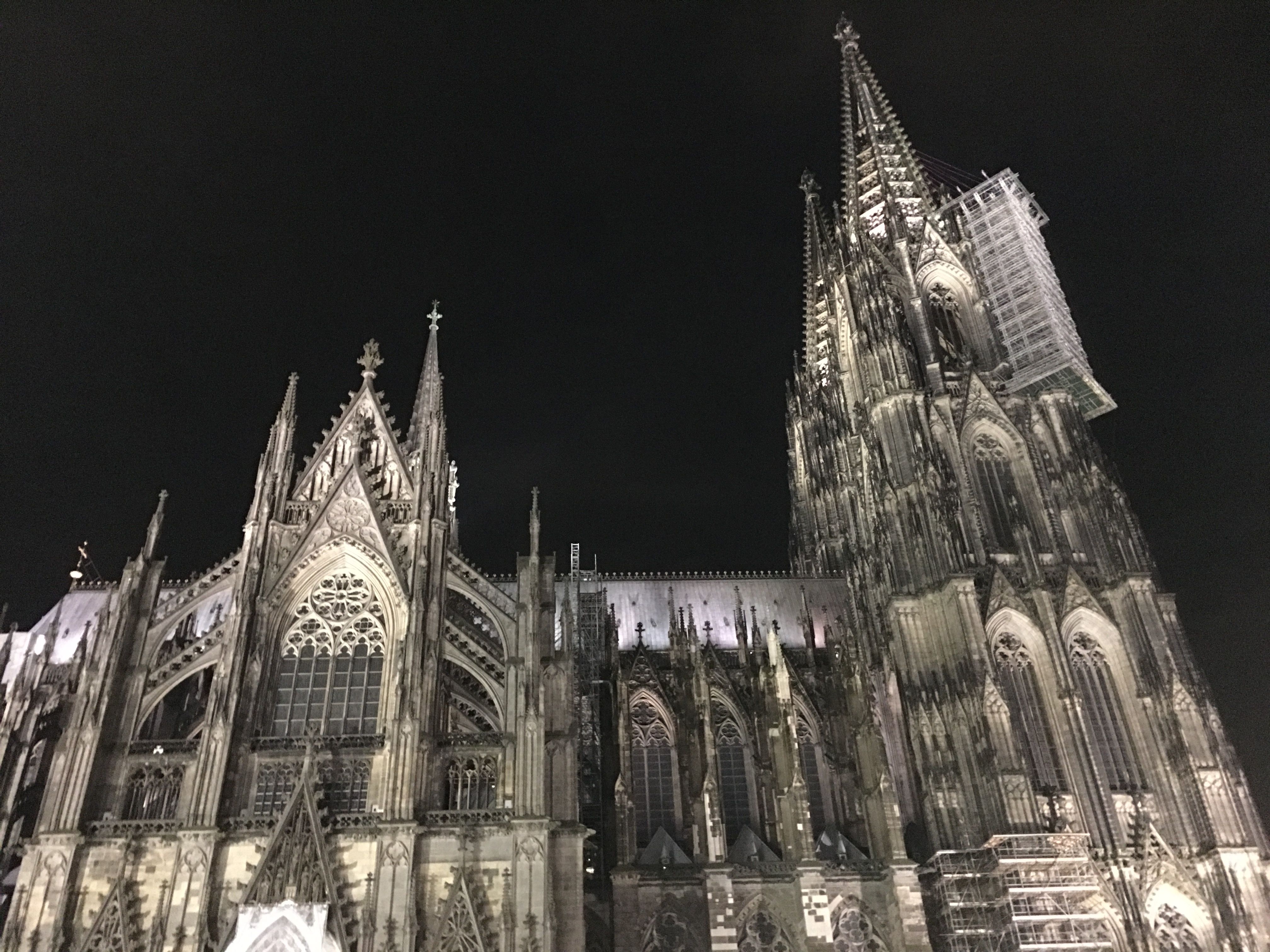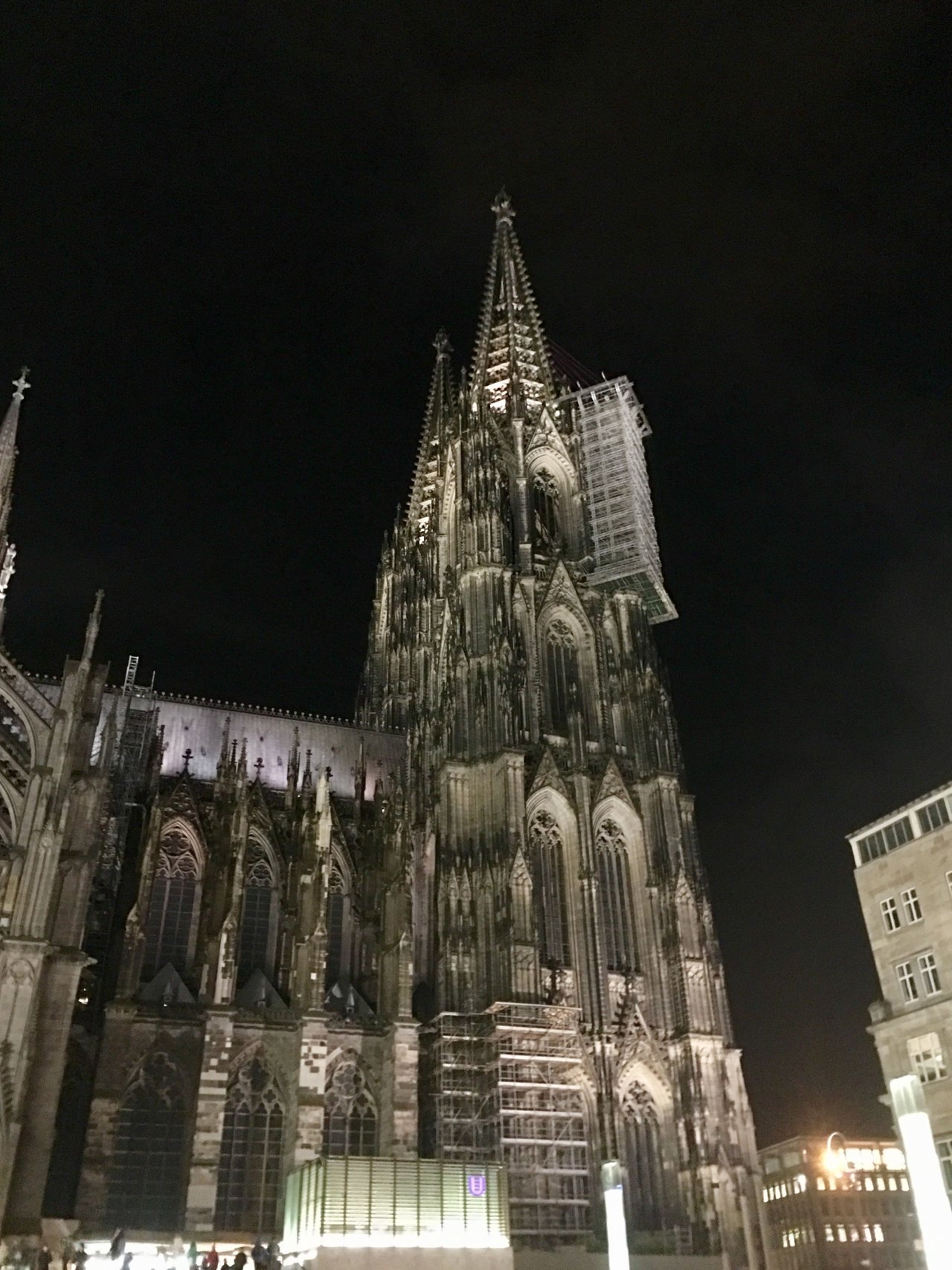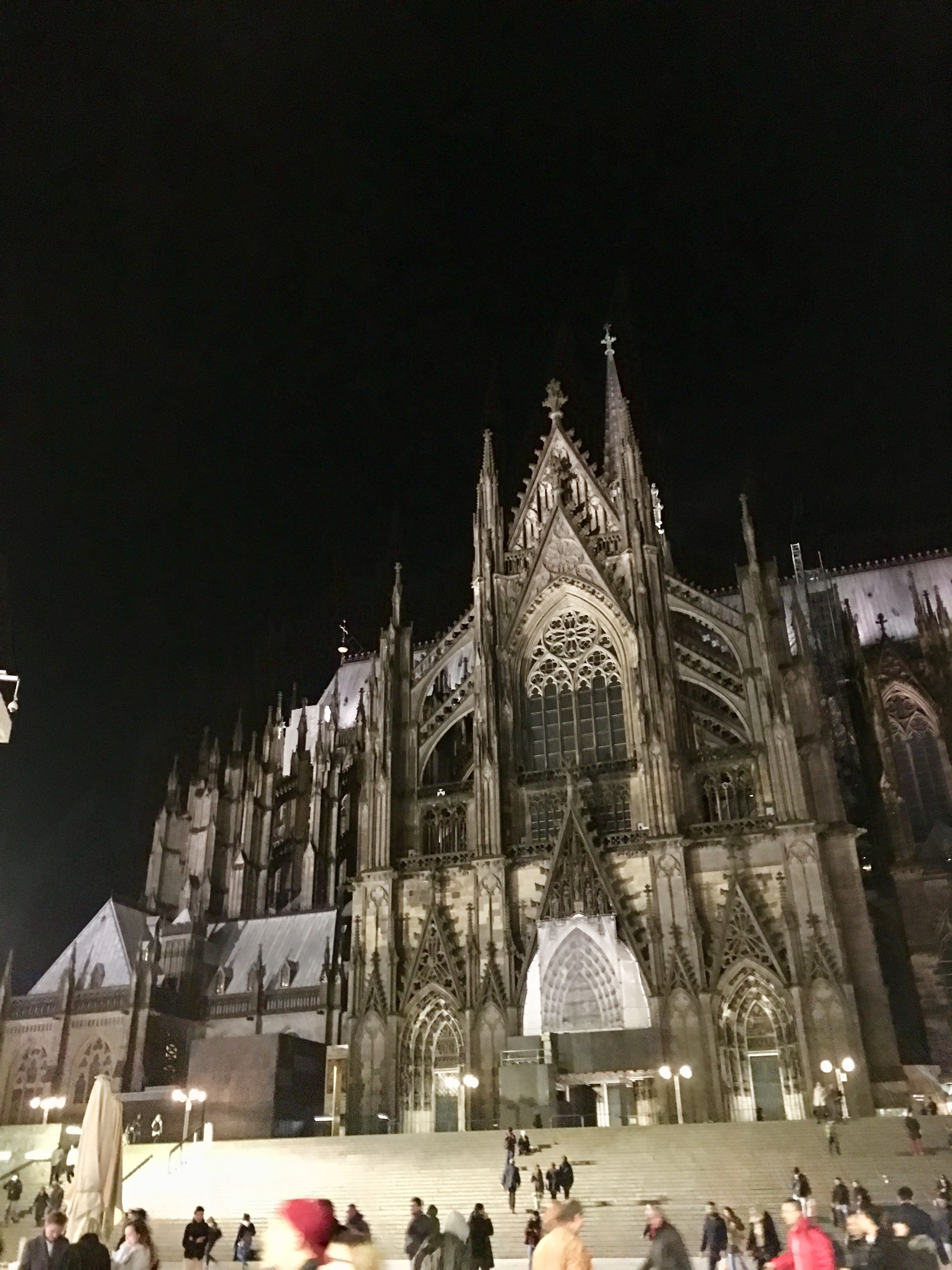 ---
The facts
The construction of the Cologne Cathedral commenced in 1248 and was halted unfinished for
years in 1473.
The work restarted in the 19th century and the cathedral was completed, to the original plan, in 1880.
This is the location of the cathedral
!steemitworldmap 50.942502 lat 6.957704 long Cologne Cathedral and main ststion d3scr
The cologne cathedral is the largest Gothic church in Northern Europe and has the second-tallest spires.
---
Back to my train
Now, Berlin is calling and I walk back into the huge building to grab my ICE train to the German capital.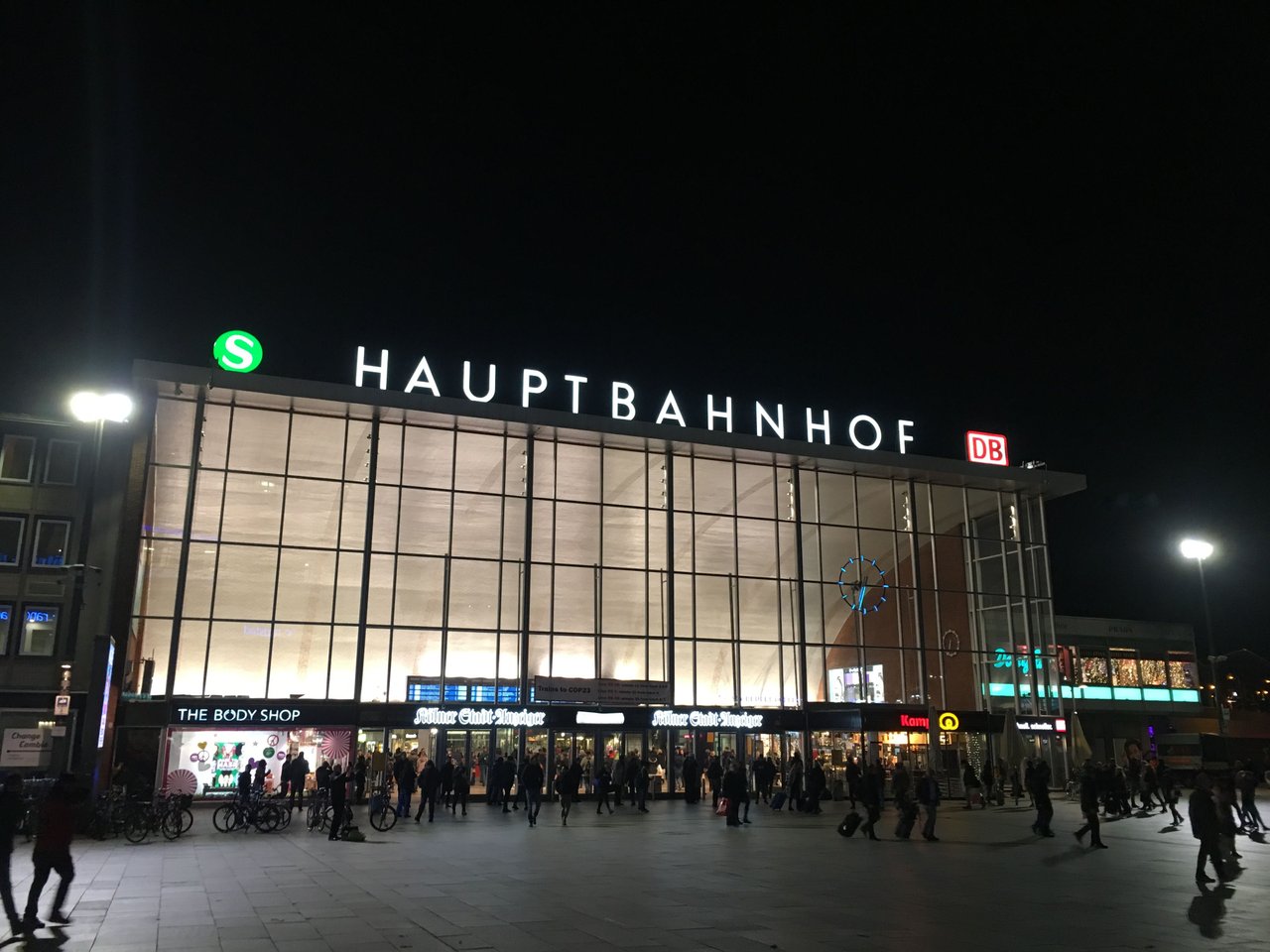 ---
My new travel mate
Since SteemFest I have a new friend traveling with me.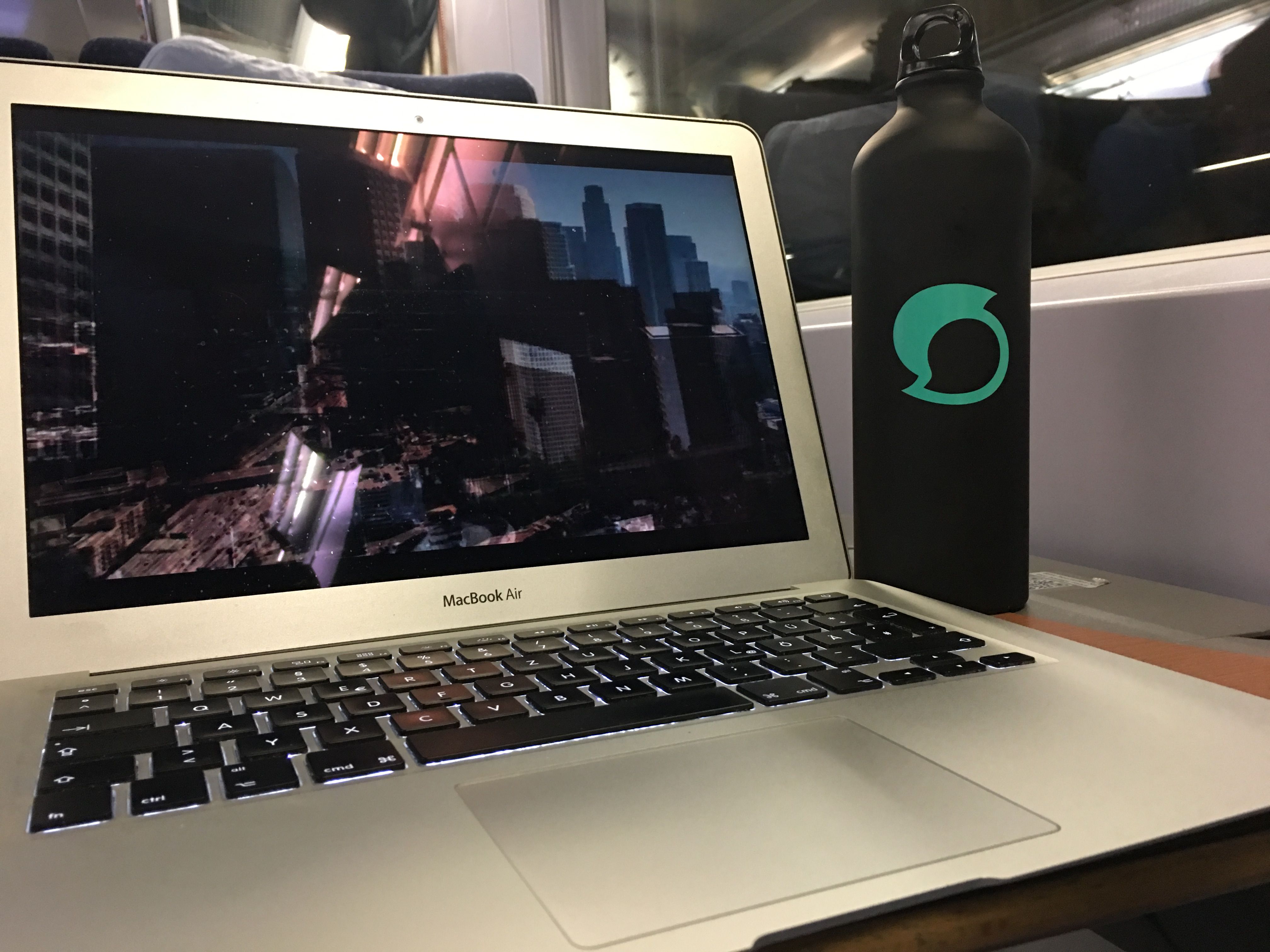 SteemFest² was a blast
Enjoy my speech and the fun we had.
---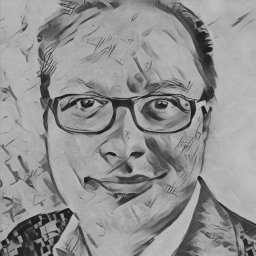 Detlev love steemit
More from @Detlev
Get / shop my book by steem


Enjoy & Engage Follow & Resteem