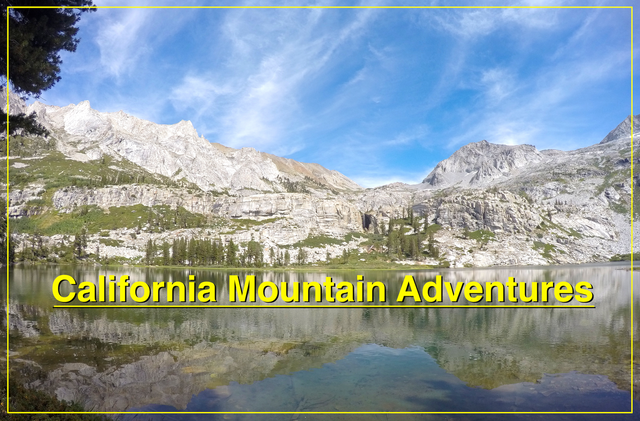 Hello there all my Steem friends!! Those of you that follow me have undoubtedly noticed that awhile back I totally disappeared from the internet. And it is probably no surprise to many of you that I've been adventuring deep in the wilderness in the Sierra Nevada mountains! It was quite the amazing trip filled with all kinds of incredible experiences which I will never forget. I'm back home now, but not for long. Right now I am getting ready for a trip to Arizona where I'm going to be backpacking in the Grand Canyon for a couple weeks! I'm super excited about it, but before I take off again I wanted to get on here and give everyone here an update about me and a little sneak peak of some of the amazing places I've been exploring!! So for all of these places I will be doing full trip reports in the future when I can dedicate some time to them, but for now here are some photos to tease you and get you excited for the plethora of epic wilderness adventure blogs that will be coming after my return from Arizona!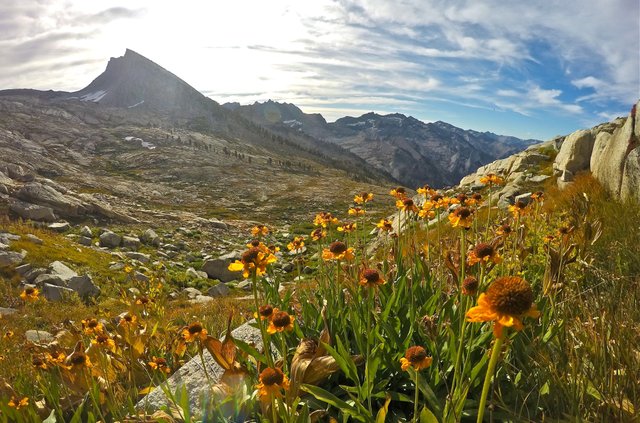 Blooming Bigelow's sneezeweed near Pterodactyl pass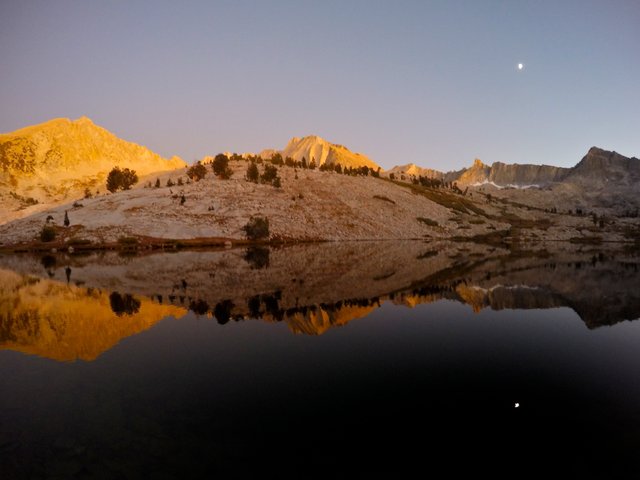 Alpine glow at Sphinx lakes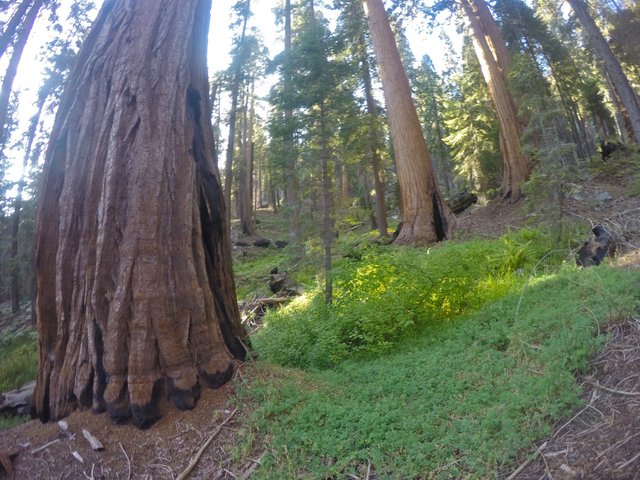 Hiking through the Atwell Mill Grove of Giant Sequoias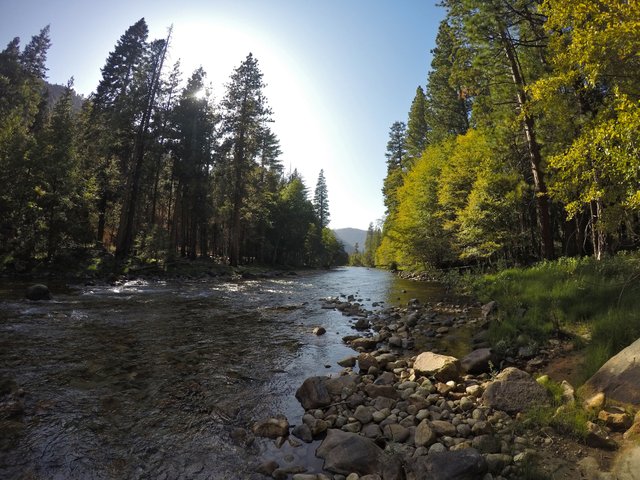 On the banks of the Kings River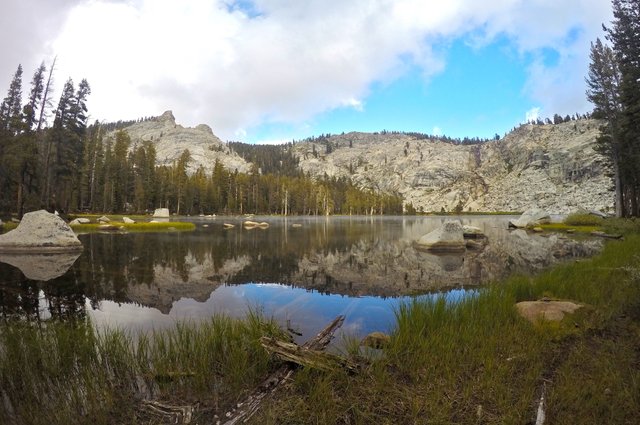 Twin peaks from Twin lakes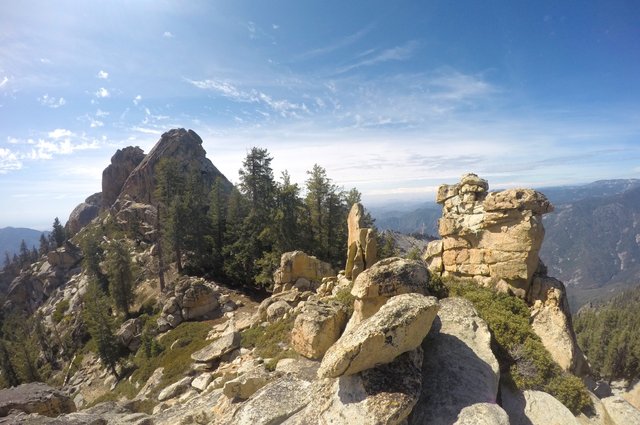 Climbing on the Amphitheatre Domes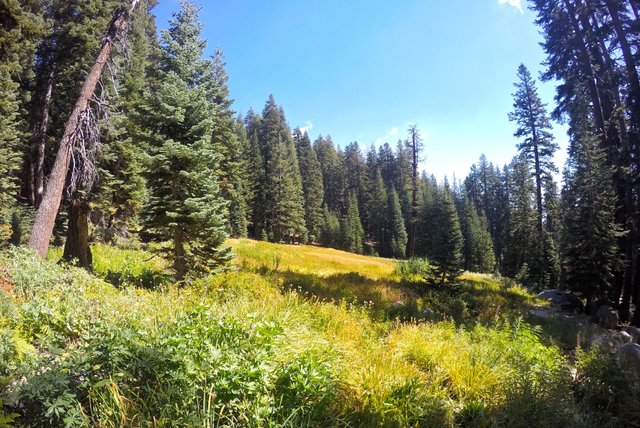 Passing Mehrten Meadows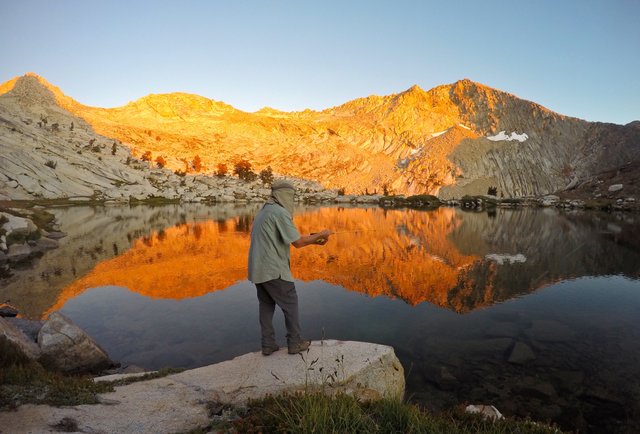 Fishing at upper Crystal Lake during sunset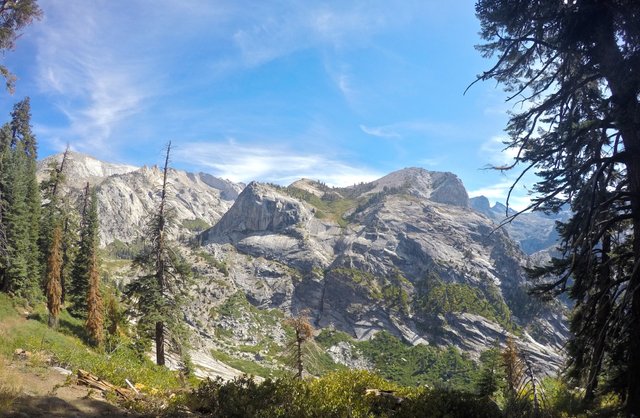 Overlooking Lone Pine Creek canyon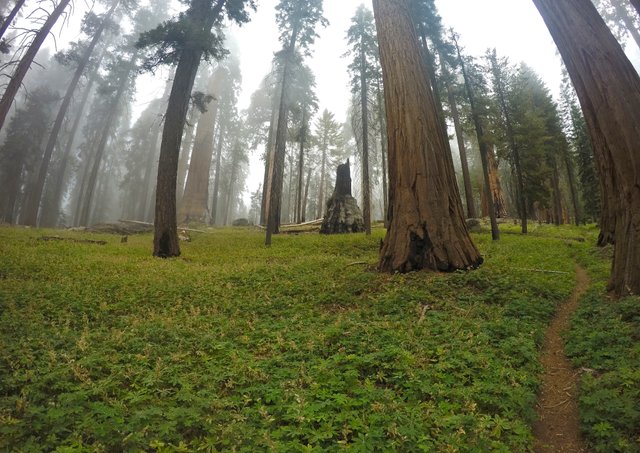 Hiking through the Giant Forest on a foggy day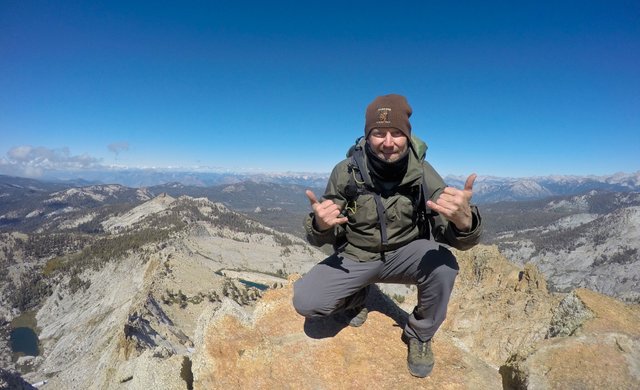 On the summit of Mt. Silliman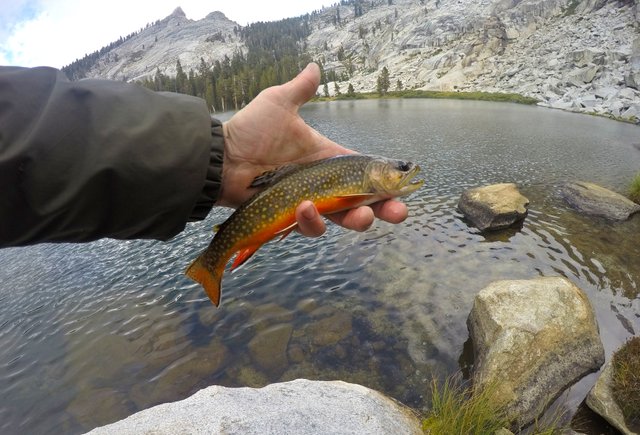 A beautiful Brook Trout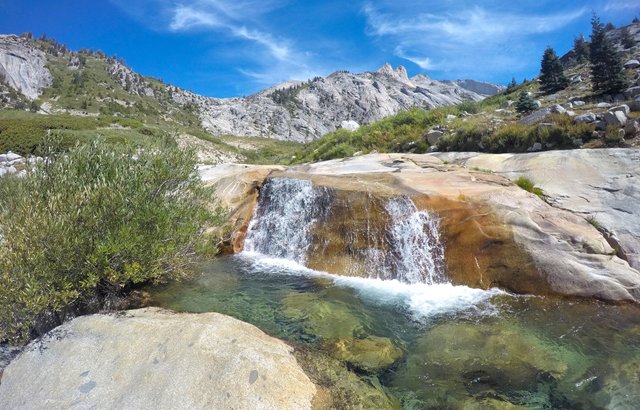 Waterfalls along Lone Pine creek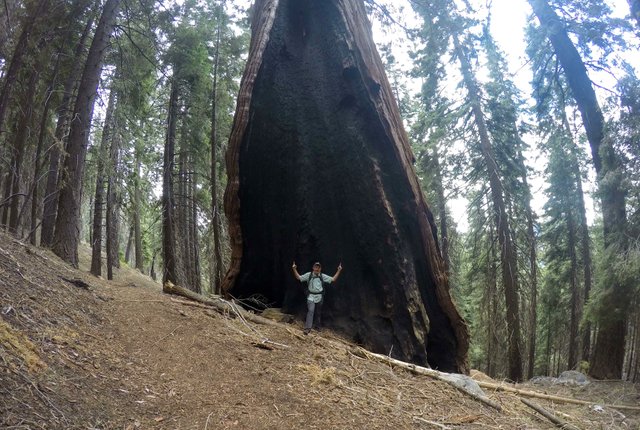 Standing in a massive burn scar on a Giant Sequoia tree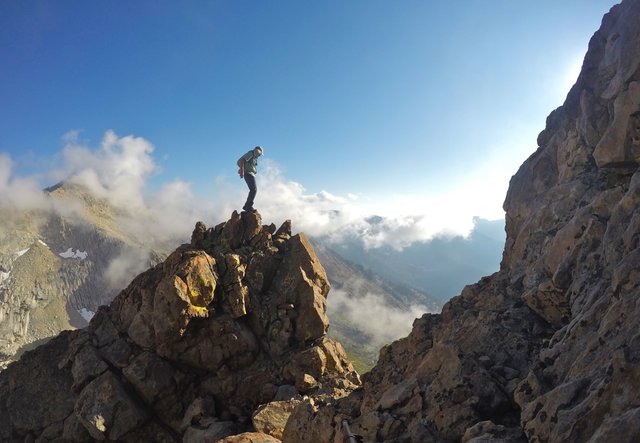 Climbing on Mineral Peak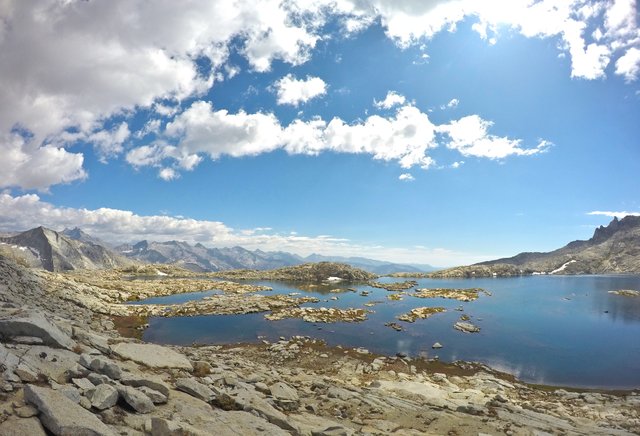 Arriving at Moose lake after crossing the Tablelands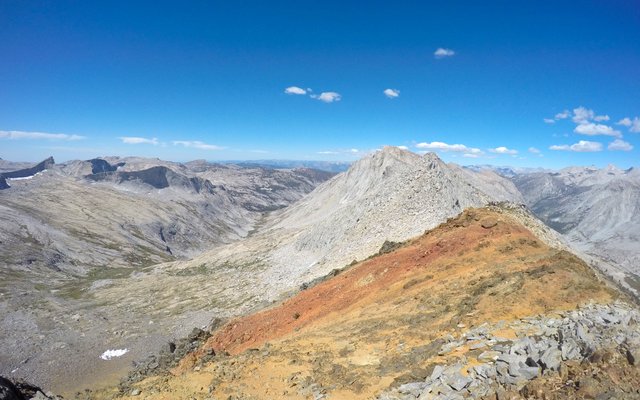 Views from Coppermine Pass. Cloud canyon on the right and Deadman canyon on the left.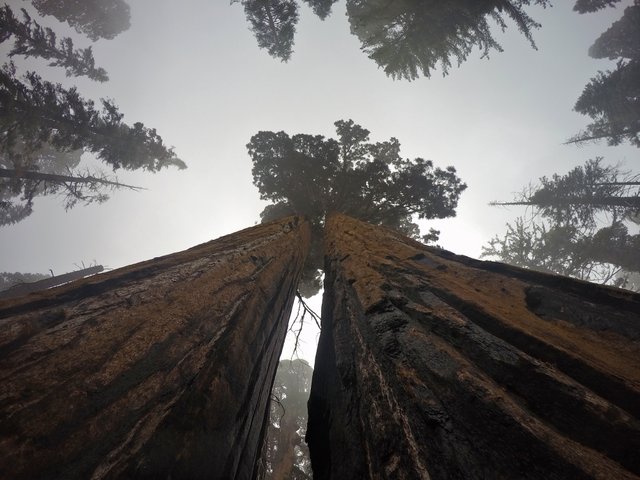 Looking up at two Giant Sequoias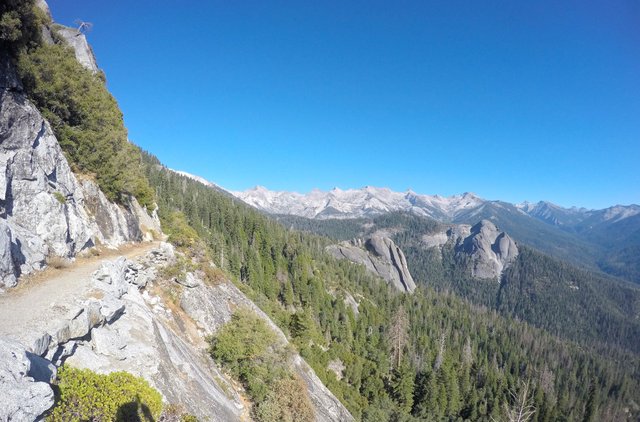 Blue Dome, Sugarbowl Dome, and the Great Western Divide from the High Sierra Trail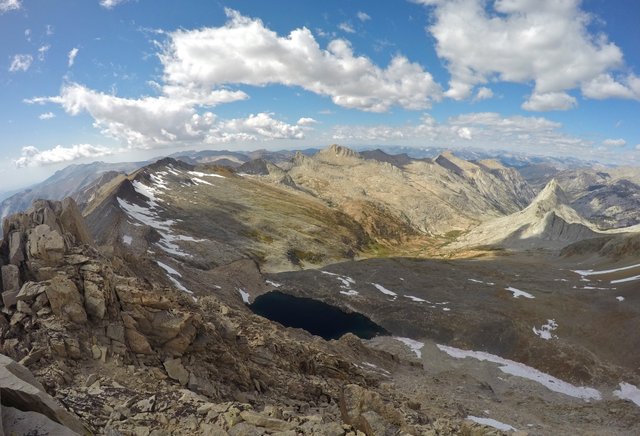 Looking northwest from Triple Divide Peak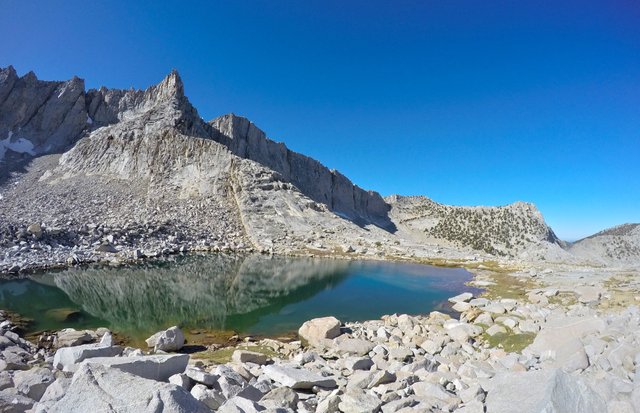 Upper Sphinx lakes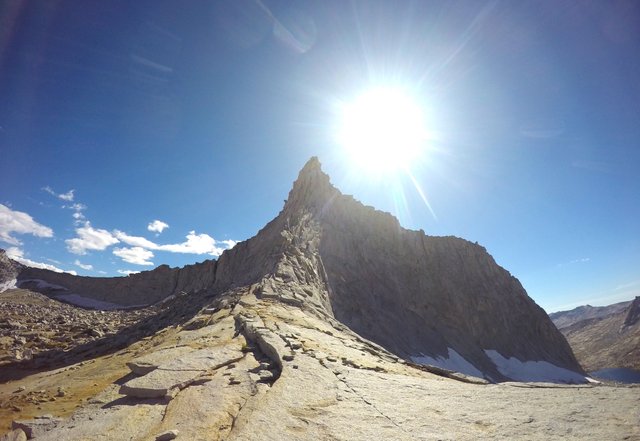 The Horn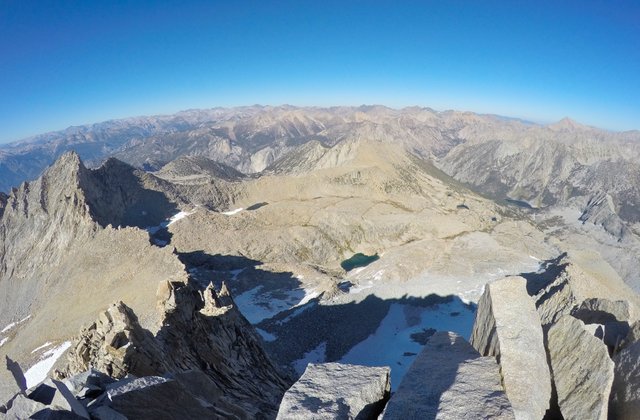 Looking north from the summit of Mt. Brewer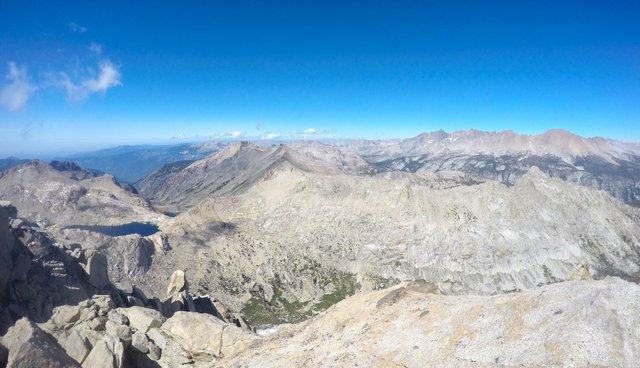 Views from the summit of Sawtooth peak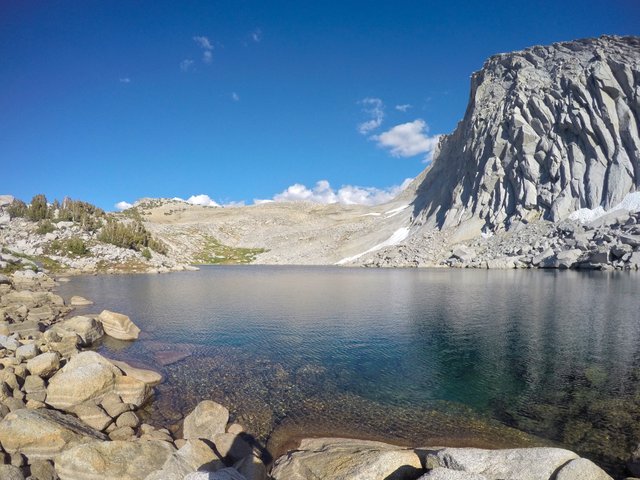 On the shores of Lonely lake
And unfortunately that's gonna be it for now. But as I said earlier I do plan to make fully detailed trip reports for all of my adventures in the future. So although it will probably be almost a month before they start coming out, be rest assured that many epic adventure blogs will be coming!! Until then I wish you all well and thank you again for joining me in this epic adventure we call life!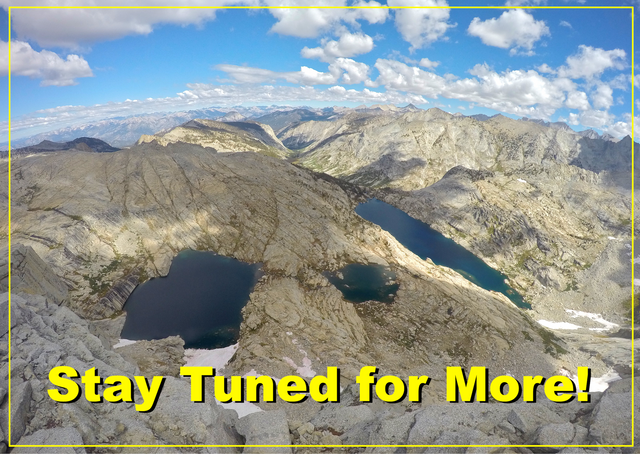 https://www.californiamountainadventure.com
Contact me on Discord


#SoCalSteemit is building and supporting the Steemit community of Southern California. If you are from SoCal and are into creating quality content here on Steemit, we'd love for you to follow us @SoCalSteemit and join our group on Discord




Animation By @zord189