Son Kul lake in Central Asia's.... Kyrgyzstan (travel: blog and photography)
If there's one thing we got recommended for in Kyrgyzstan it was this tiny lake in the mountains only hours away from Bishkek. For sure this was high on our list to visit but with most of these tips, it is questionable werther it would meet our expectations. Would this be as beautiful as promised??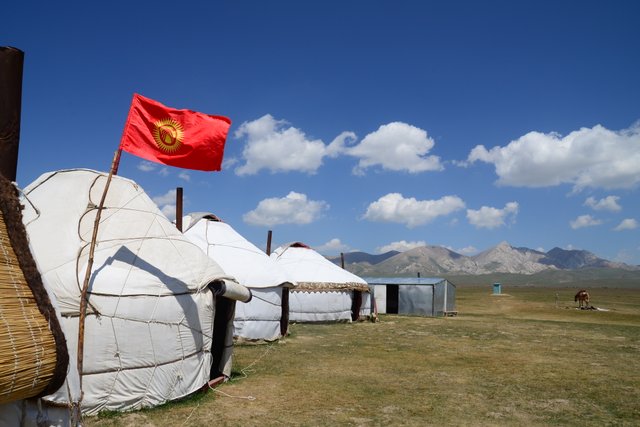 Son Kul lake
Traveling west from Issyk Kul lake brought us past Kochkor where we booked tickets for the National Horsegames and we decided to book a place to sleep as well. Normally we would not book in advance, but we've been warned that it would be covered with tourists.
Driving from Kochkor to Son Kul was exciting and gave worth to our 4x4 car. With alltitudes till 3900 meters above sealevel showed us an amazing scenery. Hairpin corners and snow was the perfect journey to Son Kul lake (3500 meters)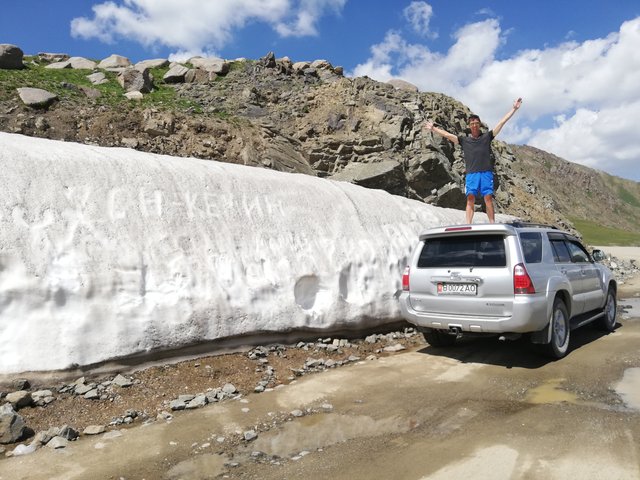 Sleeping at Son Kul lake might not be the way you expect. It is in a yurt or a tent only. No high hotels or resorts, no kingsized bed but more than all that. We experienced the ultimate silence of nature. Horses that will greet you just before the sun does and the friendlyness of the locals is undescribable. Just like the rest of the country helping a person is not enough. They will make sure you have everything you need and more before they leave you to it.
Down below a few of our views:
Yurt tents and the area around them:
Riding a horse
Horseback riding might be the number one thing to do at Son Kul lake. Not expensive, beautiful landscapes and you can go as long as you want. How ever!! There's one tiny tiny problem. I'm absolutely terrified of horses. My gf ownes a horse and has been trying me to ride it for over twelve years now. She hasn't been succesfull up till now. I was pretty sure they either throw me off, bite or kick me to death before I start riding.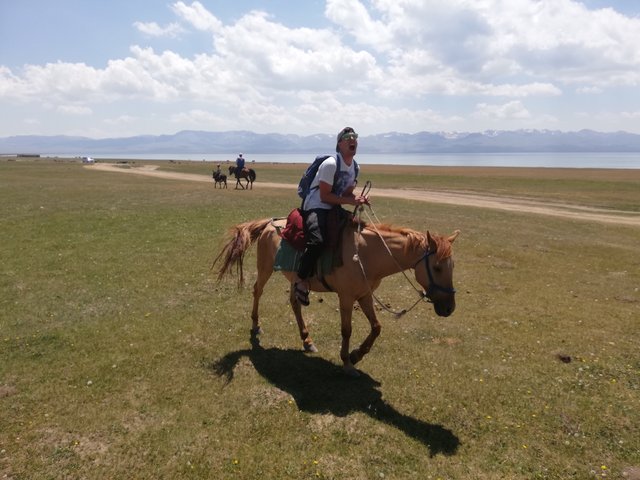 She succeeded this time! And I survived.. somehow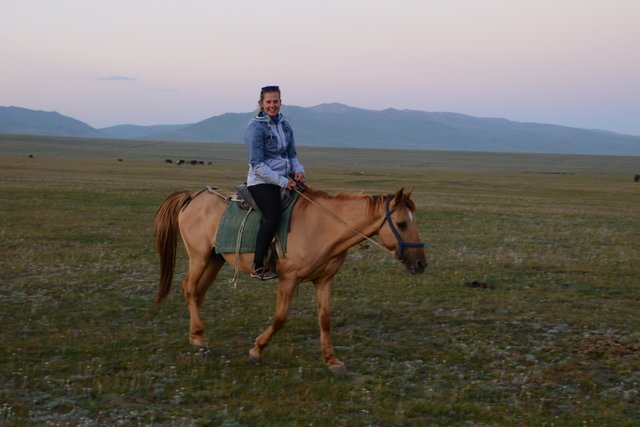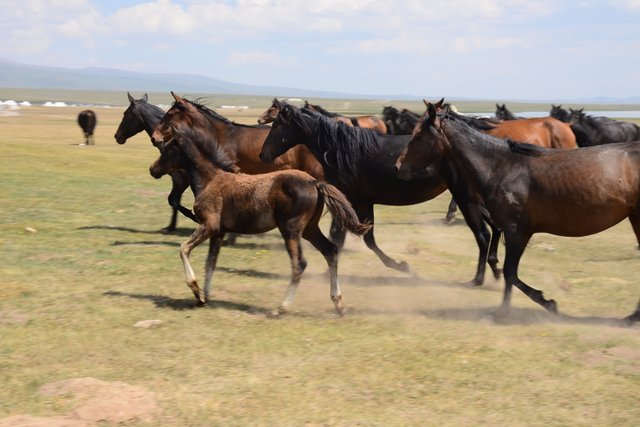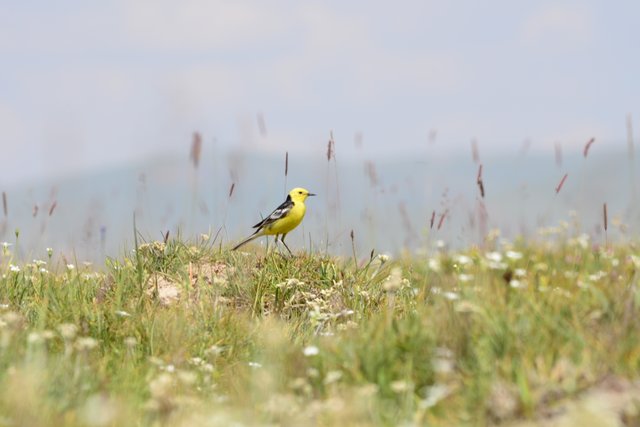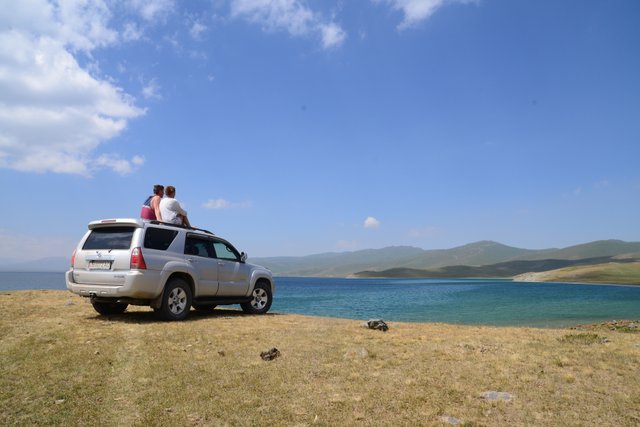 Long exposure photo's
The fact that Son Kul lays high the mountains and has not a lot of artificial lights in the area makes it perfect for star photography. I already told you in a blog how use my tripod for longexposure photography and I want to show two of my photo's. Unfortunately it was freezing outside so I haven't got any more photo's but I bet you like these.
Please click on the photo's to see them in portret.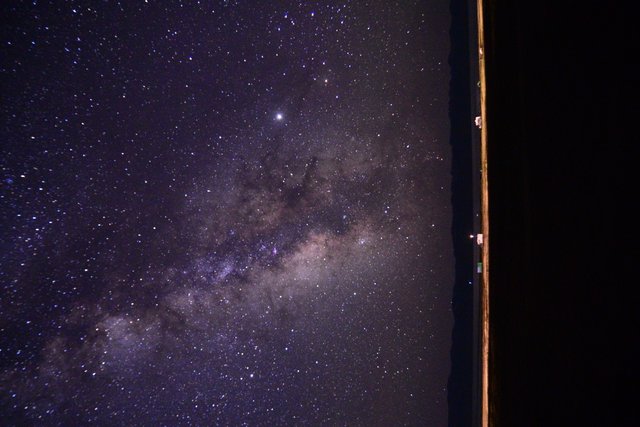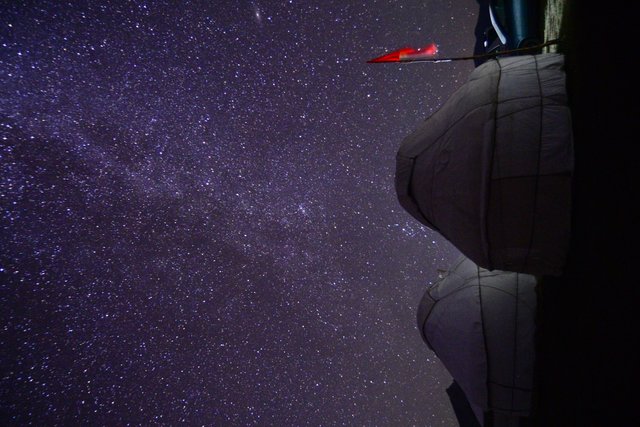 ---
Thank you for taking the time to read this. Leave a comment, resteem and upvote this post. It is highly appreciated.