WARNING: The use of images that are not your own on which you claim the ownership will be flagged - HELPING TO STOP PLAGIARISM ON STEEMIT
---
Hello fellow Steemians,
I hope you are all having a fantastic weekend. As usually, I am here with my daily photo challenge where you can submit your personal images from your travels to Prague and other locations in the Czech Republic in the comment section below.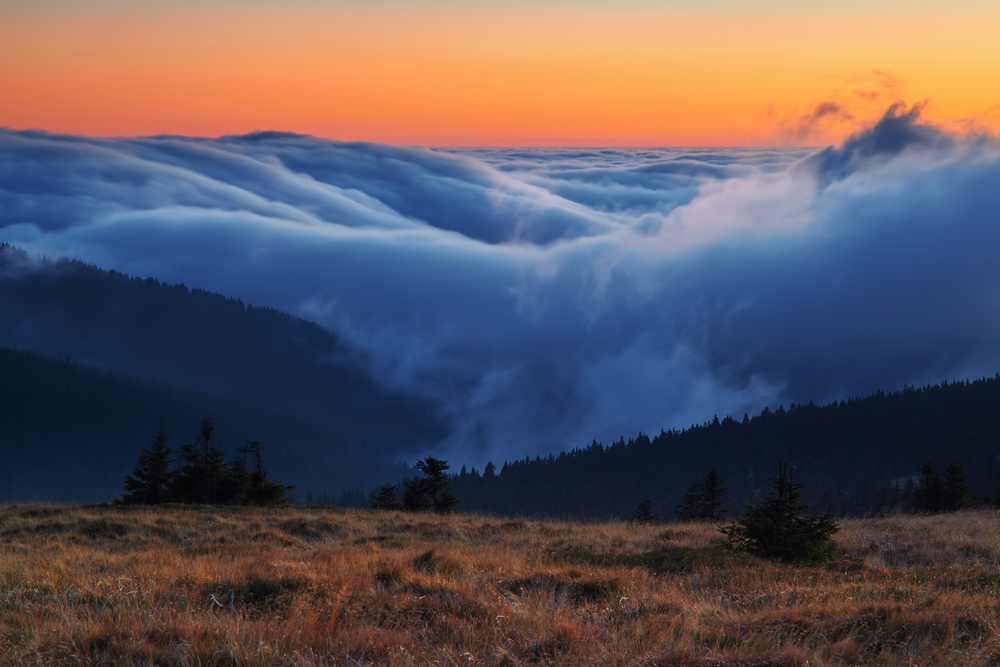 Panoramic view of the Jeseniky Mountains. Located on the border between the Moravian and Silesian parts of the Czech Republic, it is the second highest mountain range in the country. Jeseniky offers a number of popular ski resorts, numerous hiking trails and tourist attractions. Source: Shutterstock, author: Jagoush
Don't forget to add a short background story for your entry with at least 30 words. I will then go through your submissions and upvote those that meet the requirements. Let me just remind you one more time that only personal images will be accepted in the challenge.
I am really happy to see more and more great photos being submitted to this challenge every day. Yesterday was no exception, we had several awesome entries featured in the photo challenge, including this amazing panoramic shot by our regular contributor @mibreit-photo with the following description:
The classic: Charles Bridge with the Hrad behind. I was fortunate enough to also get a nice reflection that evening :-)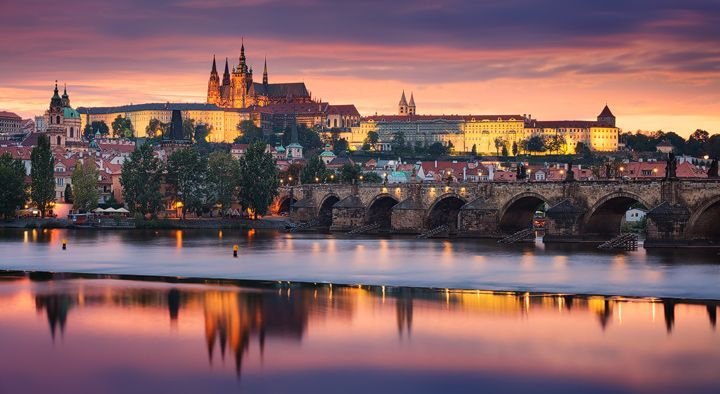 Thank you for your submissions. Have a great day and keep on Steeming!
---
Please feel free to check out some of my other recent posts.
Travel Tip: Cervena Lhota Castle, unique piece of Renaissance architecture you should visit
ColorChallenge - Blue Friday - @liltammy in 7 World's Continents Photo Challenge!
Hitting 4000 followers: another milestone unlocked - thank you all!
Travel Tip: Trebic, beautiful historic town surrounded by breathtaking nature
---
Tomas
CEO & Founder of CGH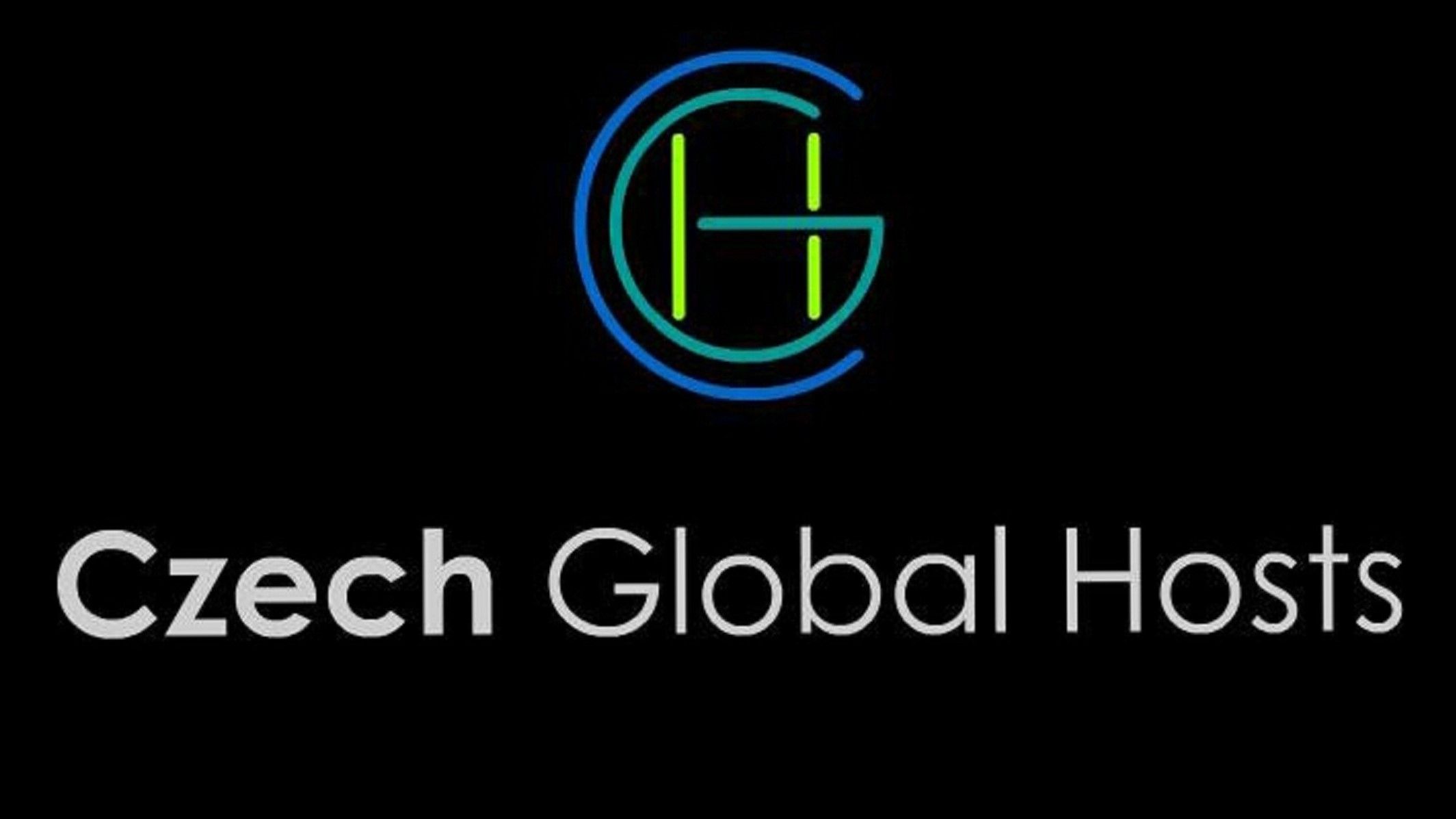 ---

---