Tourism booming in Czech Republic: more than 10 million foreign visitors last year!
Dear Steemit friends and followers,
I am really happy to inform you that tourism was booming in my homeland last year. According to the Czech Tourism agency, the country was visited by more than 10 million foreign tourists in 2017, which is almost the same number as the total population of the entire country.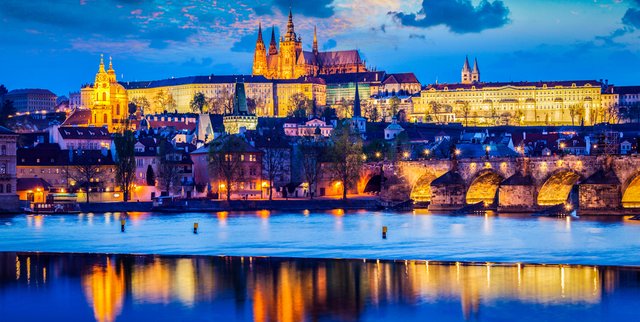 Source: Shutterstock, image: DR Travel Photo and Video
While most foreign tourists still stay in Prague, the Czech capital, more and more people also travel to other regions of the country, which is a great news as there are many amazing places outside Prague that are definitely worth visiting too. If you check my posts regularly, I am sure you know some of these hidden gems from my Travel Tips.
This year, my country will celebrate the 100th anniversary of the foundation of Czechoslovakia and although this state actually does not exist anymore (Czechoslovakia split into the Czech Republic and Slovak Republic, two separate countries, in 1993), it will be a very important event for my country. There will be numerous happenings, parades and events held all over the Czech Republic (and Slovakia too of course), which is expected to attract even more tourists this year.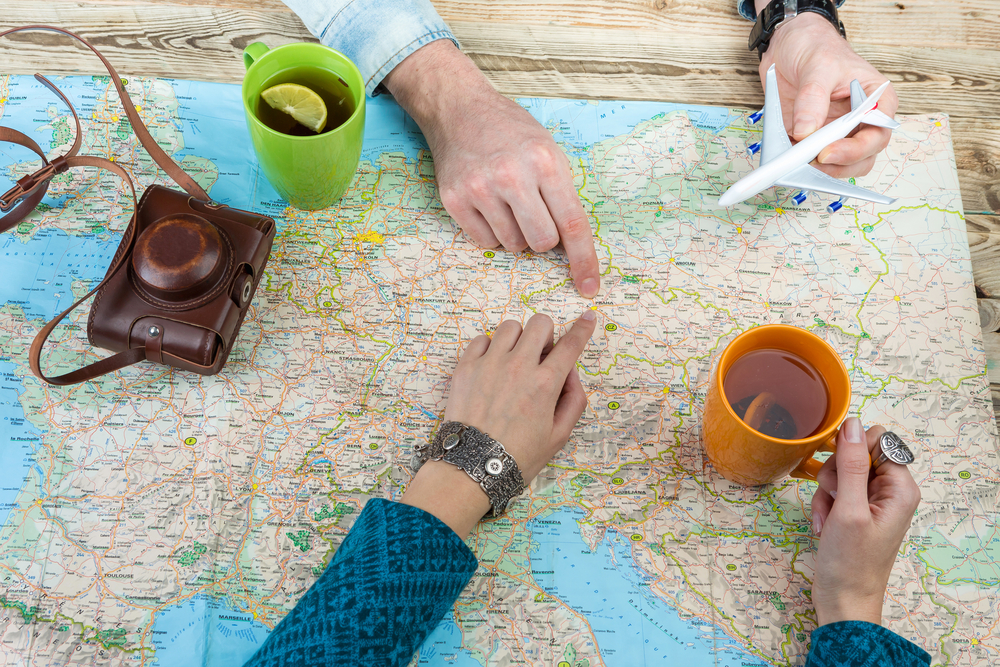 Source: Shutterstock, image: Kalamurzing
The Czech Tourism agency estimates this year will particularly witness an enormous increase (up to 50 %) in arrivals from some Asian countries such as China, South Korea and India.
How about you, my Steemit fellows? Have you visited the Czech Republic yet? If so, make sure to share your photos from the trip with us in my daily Prague/Czech Republic photo challenge.
---
Please feel free to check out some of my other recent posts.
7 World's Continents Photo Challenge – YEARLY WINNER OF 2017 – PRICE OF 150 SBD: vote for your favorite picture - December winner @crazy-daisy
7 World's Continents Photo Challenge – YEARLY WINNER OF 2017 – PRICE OF 150 SBD: vote for your favorite picture - November winner @joythewanderer
7 World's Continents Photo Challenge – YEARLY WINNER OF 2017 – PRICE OF 150 SBD: vote for your favorite picture - October winner @justdentist
Travel Tip: Trebic, beautiful historic town surrounded by breathtaking nature
---
Tomas
CEO & Founder of CGH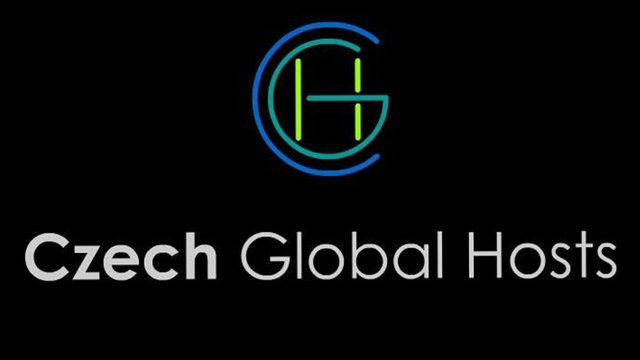 ---

---