Good evening to all,
I have been on steemit for few weeks now and getting addicted to it more and more as days are passing by. I was not really planning on it initially since I only bought some steem for a quick sort term trade but after learning more about the platform and seeing the potential it has and some amazing people that are engaging in the community made me to think even more. What can I personally do or what do I have that I can offer back to the community to make the steemit platform to grow. Yes, the daily engagement, commenting on other posts, trying to help the newbies and make them feel encouraged. This is all great but I think I can go little beyond that and engage little more on the personal level.
I would like to organize a little meet up in Prague few times a year, every three months or so for few steemians that would be interested to fly in for few days to explore the city and make some new friends. After all the interaction through the keyboard can get little lonely after while. At first I would like to see if this would generate enough interest from other steemians so I need your help with some feedback on the issue, help to spread the message through resteeming this post and most importantly to engage in the comments. In regards of timing the first half of October would be doable as it gives enough time to see who would be interested to join and book some hotel rooms. It would be great to have a small group of people about 20 in size. I think it would be a fantastic way to interact while exploring one of the most beautiful cities in the world. What do you think?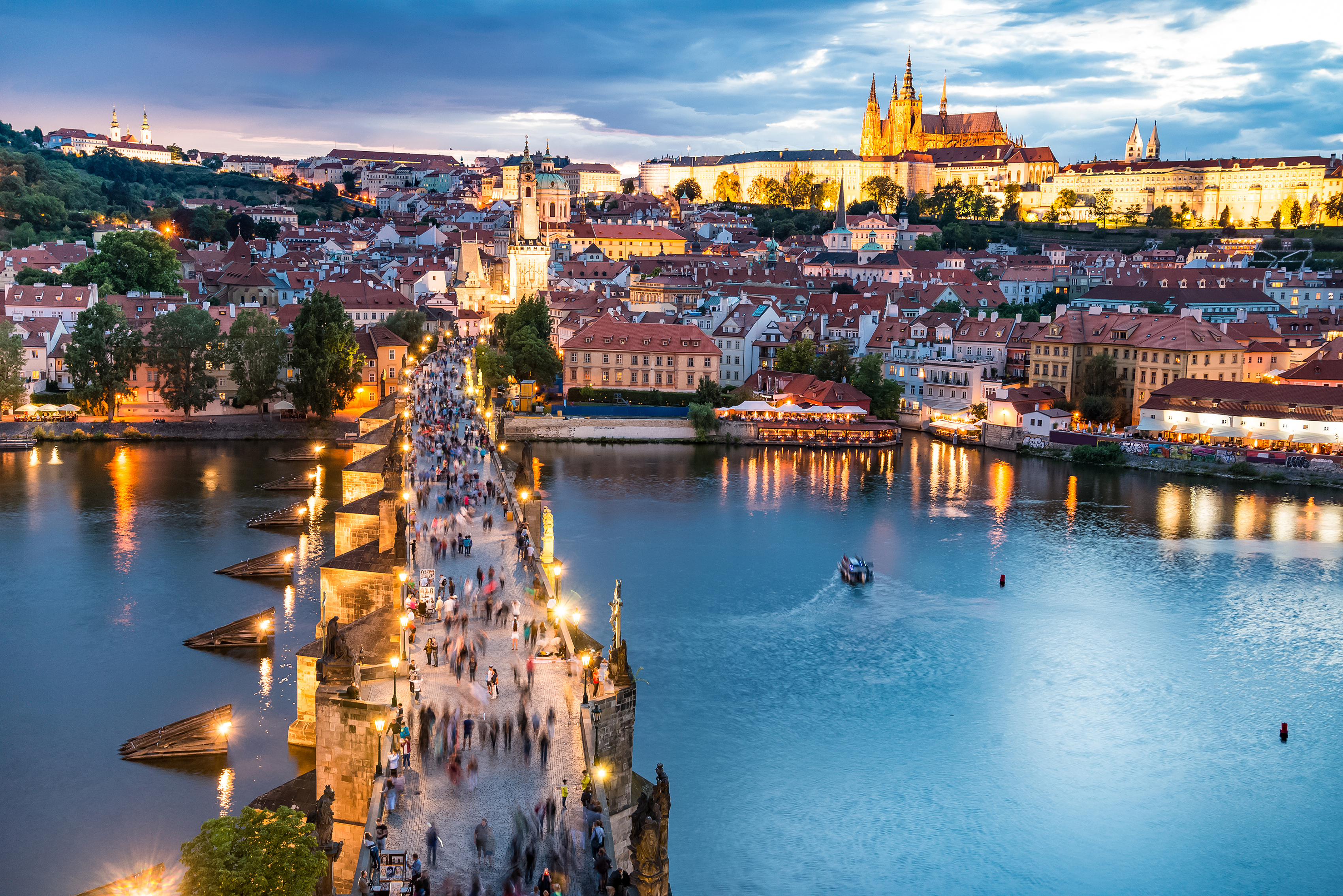 Image source: Shutterstock
Author: NaughtyNut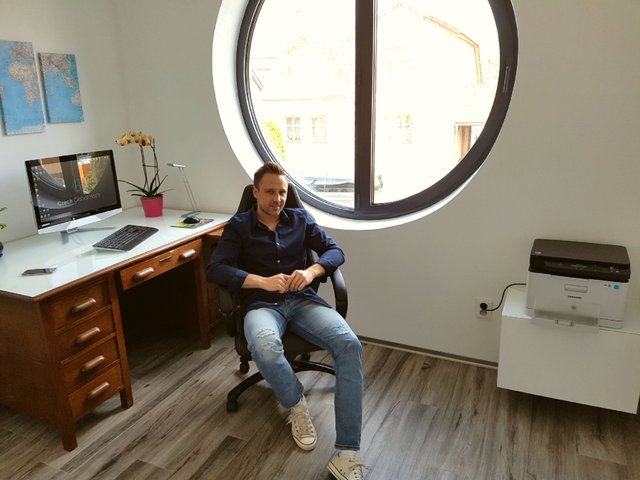 Tomas
CEO & Founder of CGH
@allasyummyfood
@andrarchy
@dollarvigilante
@fyrstikken
@stephenkendal
@sweetsssj