Dear Steemit friends and followers,
With the weekend being over soon and the new week ahead of us, let me take this moment to share one of my favorite travel quotes with you.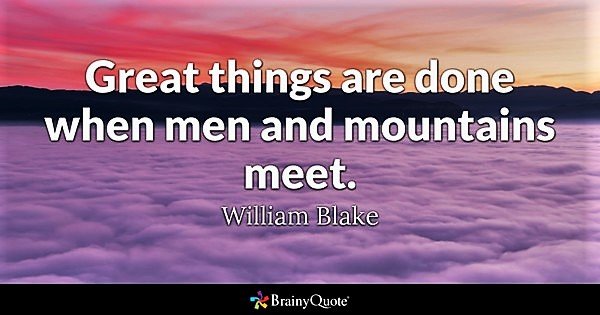 Source: Brainy Quote, author: William Blake, famous English poet, painter, and printmaker.
---
"Great things are done when men and mountains meet."
---
What do you think of this interesting quote, my fellow Steemians? What is your attitude to mountains - do you like climbing them or do you prefer exploring natural beauties of lower altitudes? What is the highest mountain/hill you have ever been atop of?
Let me know in the comments below, I am looking forward to your stories and experiences :)
Have a great start to the new week and Steem on!
---
Please feel free to check out some of my other recent posts.
Travel Tip: Zbrasov Aragonite Caves, hidden natural gem of the Czech Republic
7 World's Continents Photo Challenge - week #39 - vote for your favorite picture of the week!
ColorChallenge - Blue Friday - @fotostef in 7 World's Continents Photo Challenge!
Prague/Czech Republic - Friday photo challenge - share your personal pictures from your visit to the Czech Republic!
---
Tomas
CEO & Founder of CGH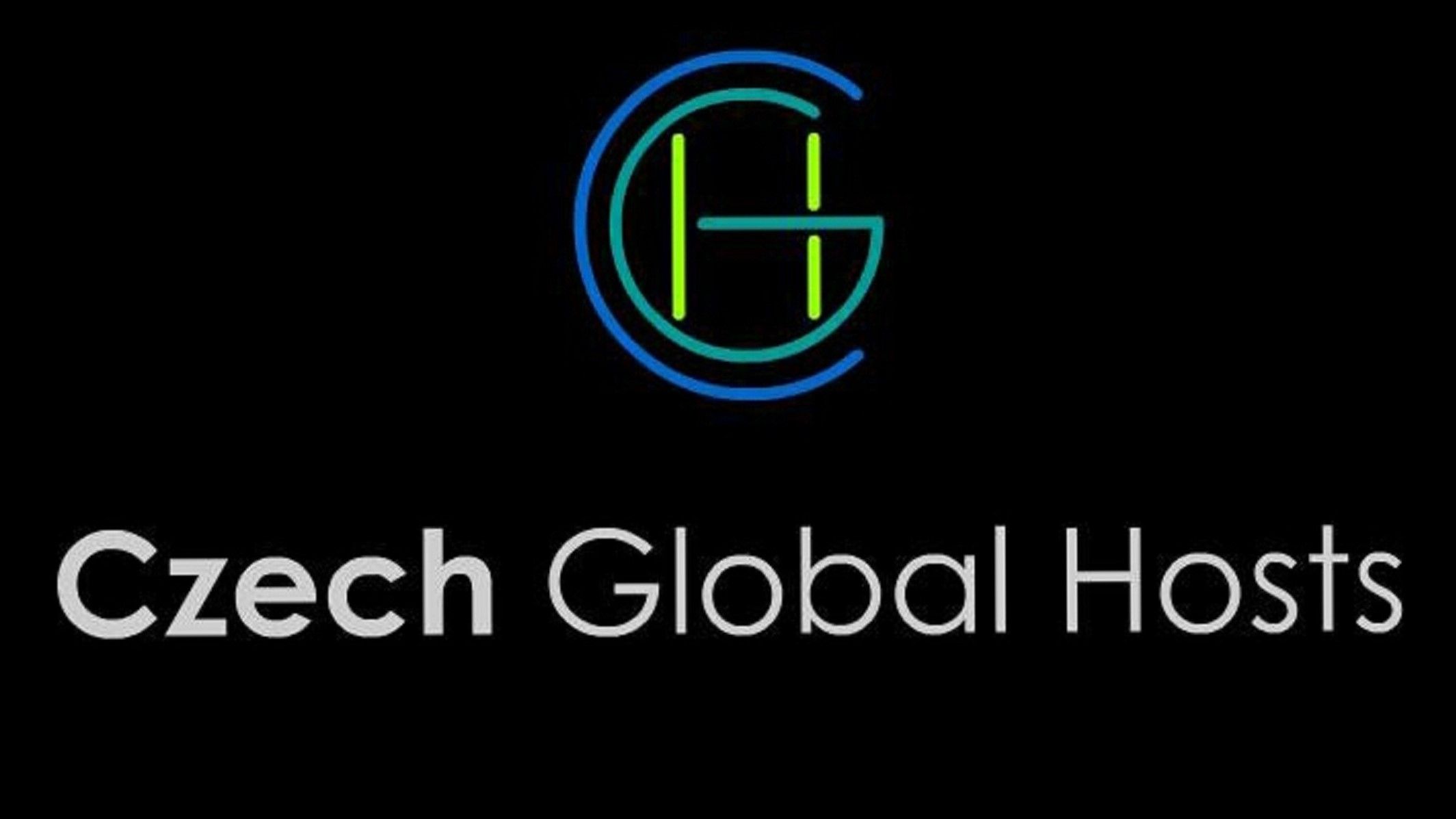 ---

---