Dear Steemit friends,
Let me take this opportunity to present you some of the greatest images that have appeared in my daily Prague/Czech Republic Photo Challenge in the past week.
If you are not familiar with the contest, feel free to check my blog as it is a regular daily photo challenge that everyone can join. I am collecting personal pictures of other Steemians from their visit to Prague and other locations in the Czech Republic and rewarding their effort in the form of an upvote.
Please sit back and enjoy some of the greatest recent Prague/Czech Republic submissions.
Have a great weekend and keep on steeming!
entry by: @assasin
Prague. St. Vitus Cathedral is visible from all points of the center of the capital of the Czech Republic. Walking in February of this year through the Petrin Gardens, this ancient cathedral is clearly visible.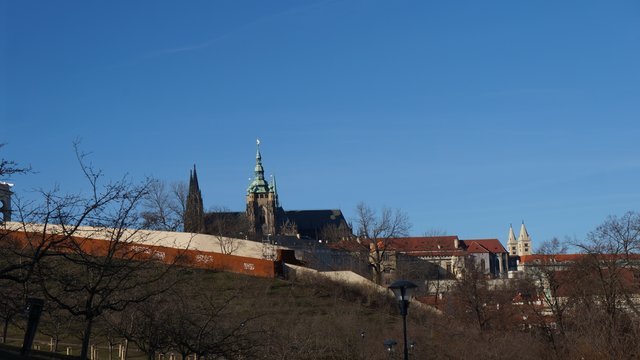 entry by: @jjprac
Lookout Na Kotli at its best.
The Czech Republic is a country of lookout towers and prospects. We have about three hundred sightseeing buildings, which is unique to such a small country.
The picture is a brand new (2014) lookout tower named Kotel on the same hill near Rokycany.
This elegant building can be found on a hiking trail at 575 meters above sea level.
Rozhledna Na Kotli v celé své kráse.
Česká země je zemí rozhleden a vyhlídek. Máme u nás kolem tří set vyhlídkových staveb, což je unikátní na tak malou zemi.
Na obrázku je zbrusu nová (2014) rozhledna jménem Kotel na stejnojmenném vrchu u Rokycan.
Tuto elegantní stavbu najdeme na turistické trase v nadmořské výšce 575 m.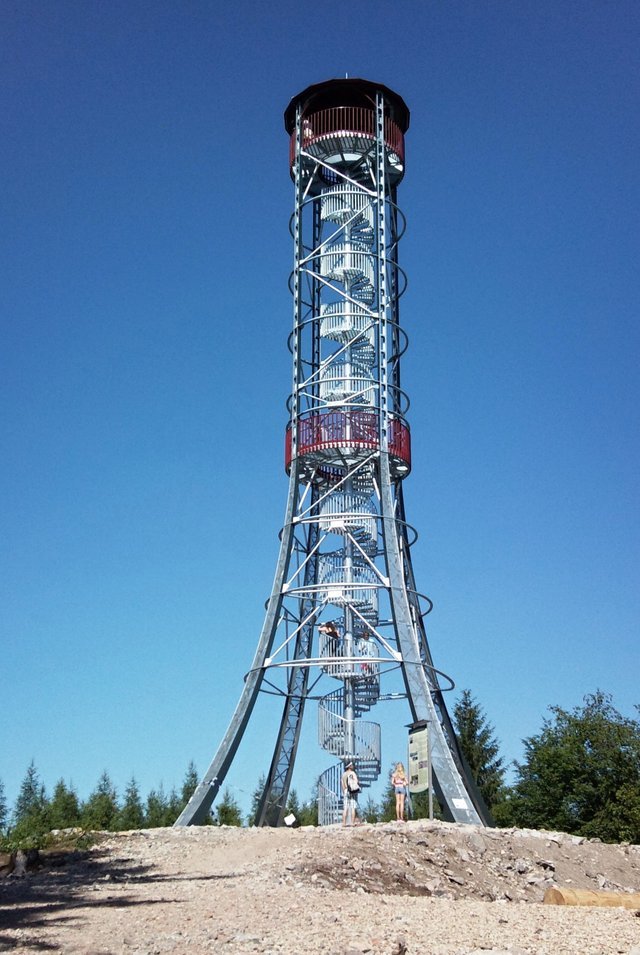 entry by: @krakonos
Chateau Motol, Prague. It was a medieval fortress. In 1686-9, Count of Mitrovic had it rebuilt into a Baroque chateau. The reconstruction was carried out by the outstanding architect J.A.Canavalle.
In the second half of the 19th century, the chateau was given the Order of the Knights of Malta, who had it rebuilt in the spirit of neo-baroque.
Then there was an army for a hundred years, namely the artillery barracks.
Today, there are state offices. The Czech Agriculture and Food Inspection Authority and the Central Agricultural Inspection and Testing Institute.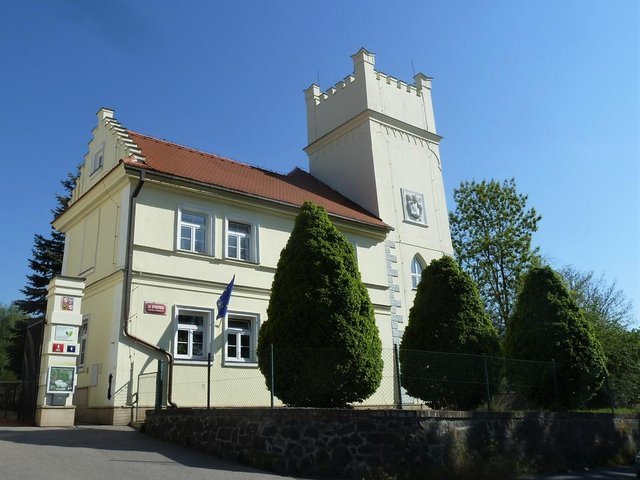 entry by: @hairyfairy
Hello, the sun is going down behind the benedictine monastery in Rajhrad. It's baroque style is work of the architect Giovanni Santini-Aichl around 1725. Fraters Benedictines came to this place almost 1000 years ago.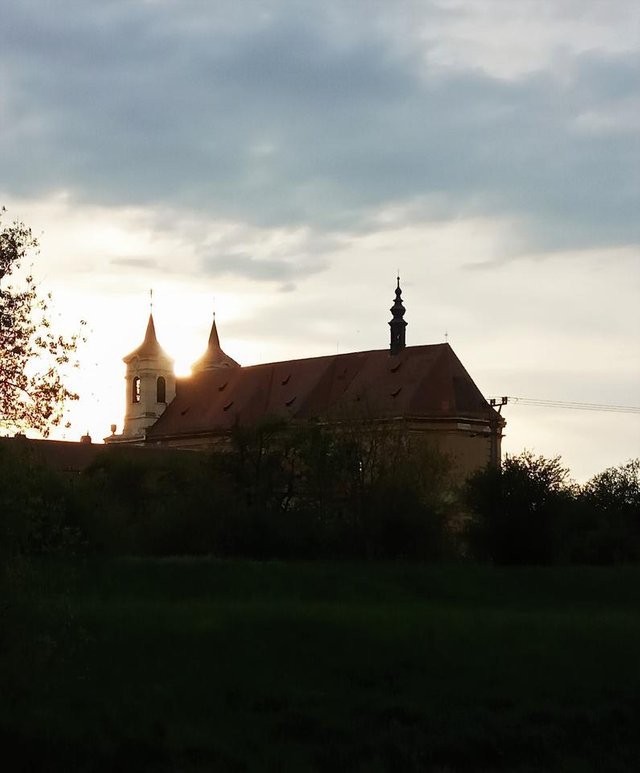 entry by: @whimsical-magic
This is the shape of the beautiful church of Konárovice at night — the lovely ancient center of a little Czech village not too far from Prague...!...
Lately there had been plans for reconstruction since a new roof would be required and it in fact is considered dangerous and forbidden to take a walk around this little landmark as every now and then pieces keep crumbling and falling down... But if old or new...! I always look forward to be reunited with this area of my dreams that hopefully loves me as much as I sincerely do :)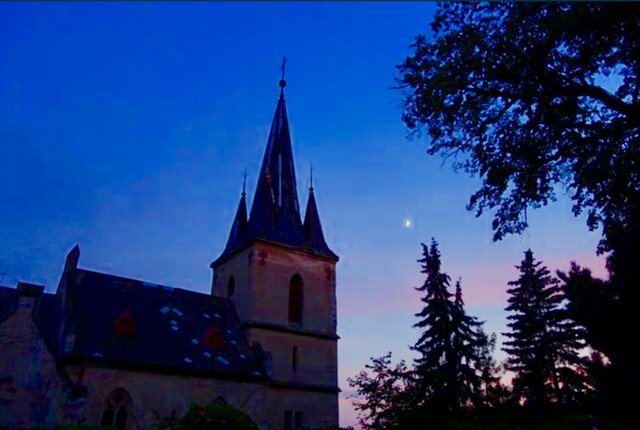 entry by: @magnata
Bronze copies of babies stand on the Prague island of Kampa. Scandalous sculptor David Black. The Kamp island is surrounded on one side by the Vltava, on the other side by an artificial stream called Chertovka.
On this side of the Vltava Embankment there is a beautiful view of another part of the city, and the main landmark attraction of Prague is the Charles Bridge. In the 15th century, the island had a large number of fruit plantations and vineyards, now there is a park on this place.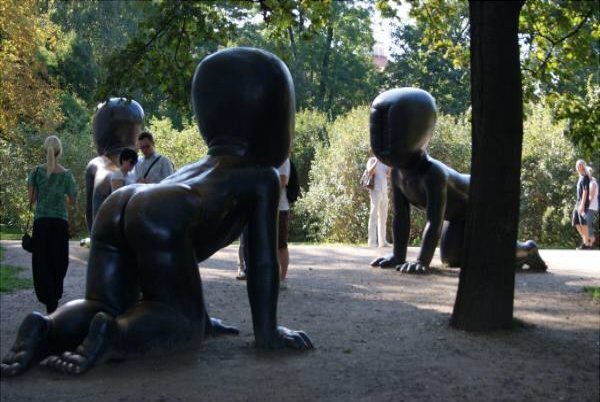 entry by: @nikollettesunday
An amazing view from a twelve-storey dormitory in Jarov III.G where I spent my student life. If you are lucky to get a room on a higher floor, you can see this view of Prague. On the left is Žižkov television tower. Sunsets on the twelve floor were amazing and full of parties.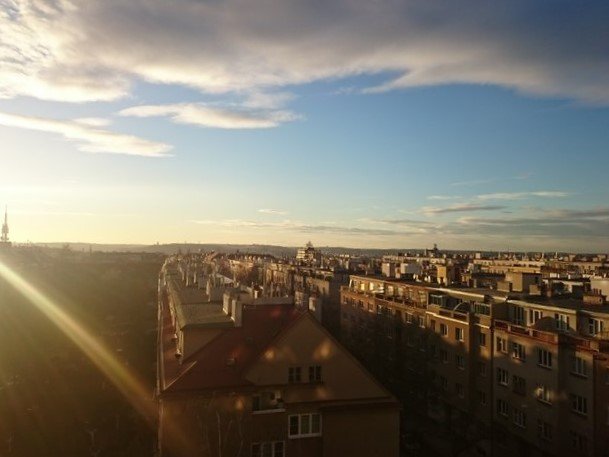 entry by: @liltammy
The mediaeval tower clock is located at the southern side of the Old Town Hall Tower, Prague. When the clock strikes the hour,the procession of the Twelve Apostles sets in motion.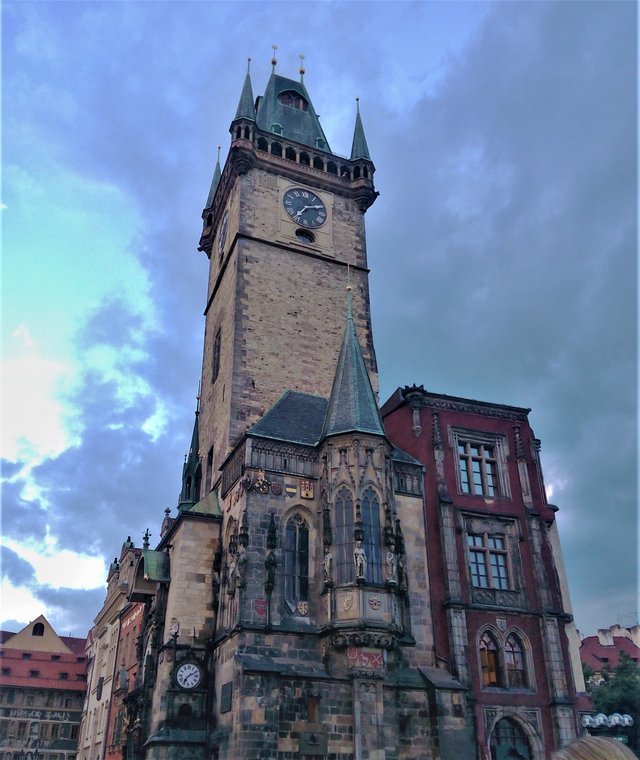 entry by: @nenio
A panoramic view of the river Vltava and some of the bridges that crosses it. On the left of the photo there is the iconic building known as the Dancing House built in the 90s. Next to it can bee seen the other buildings in more "classical architectonic styles".

---
Please feel free to check out some of my other recent posts.
Another Prague Marathon will take place this Sunday
7 World's Continents Photo Challenge - week #83 - vote for your favorite picture of the week!
ColorChallenge - Yellow Wednesday - @axeman in 7 World's Continents Photo Challenge!
Prague/Czech Republic - Wednesday photo challenge - share your personal pictures from your visit to the Czech Republic!
---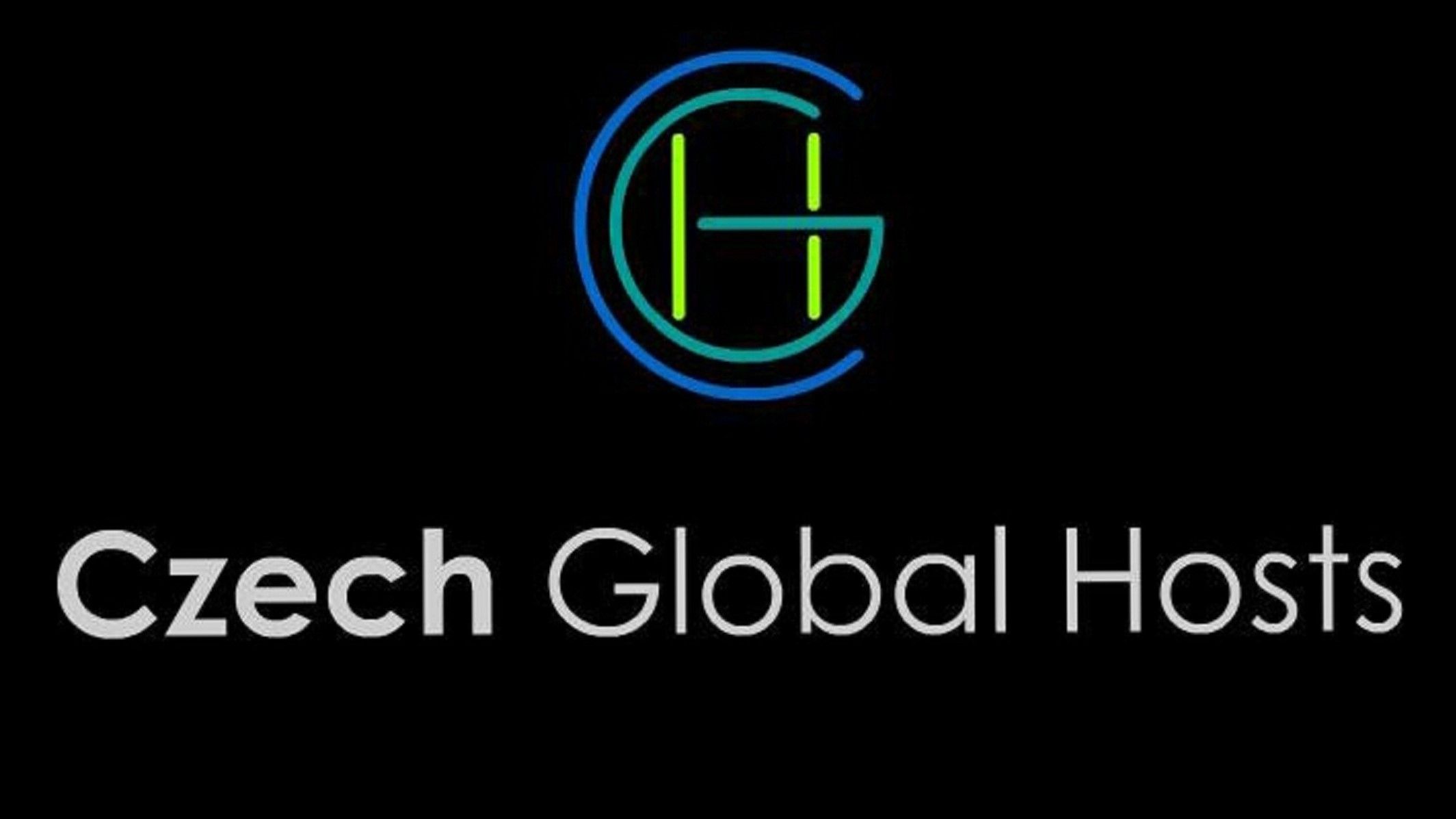 ---

---