Hello friends,
I do apologize for being real late today to post my photo sharing challenge. I will extend the time for you to post the images until tomorrow afternoon to give you a bit more flexibility and time to participate. Only personal images with a short description from Prague or the Czech Republic will get an upvote from me. Kindly place them in the comment section below and I will get back to them.
For those of you who like photography then you might want to check out daily winners of my 7 World's Continents Photo Challenge in which they are now competing for 15 SBD in weekly challenge and your vote can help to determine the winning entry: 7 World's Continents Photo Challenge - vote for your favorite picture of the week! Week # 5.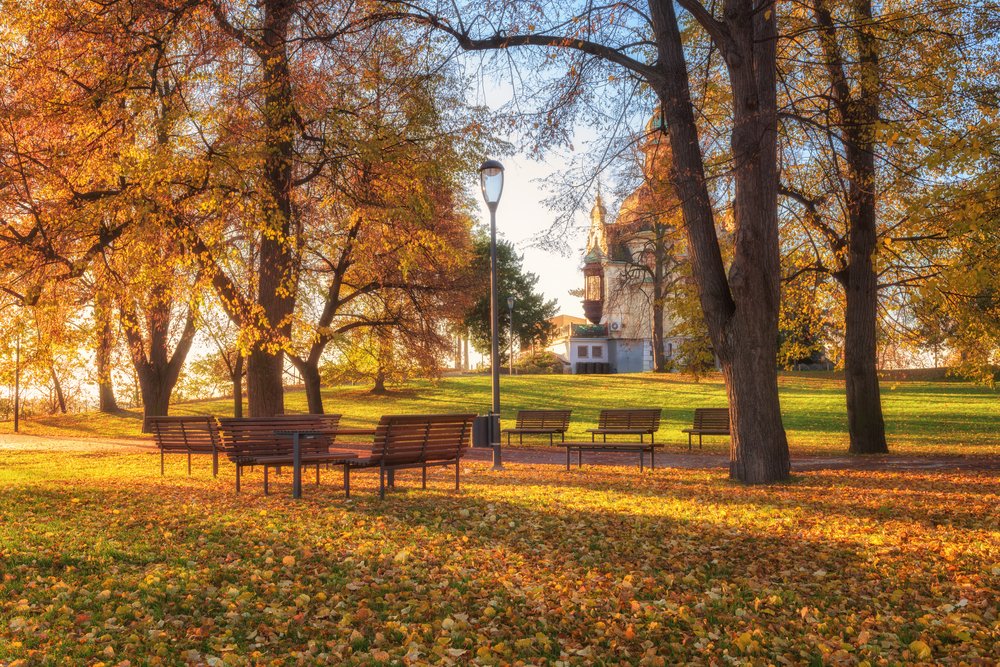 Image source: Shutterstock
Author: Uhryn Larysa
Autumn in Prague (Praha), beautiful Letna park (Letenske sady) in sunlight, sunny landscape, popular tourist destination, Czech Republic
---
Please feel free to check out some of my other recent posts.
Kromeriz – a hidden pearl of Moravia! Kromeriz - 摩拉維亞的隱藏珍珠!
Wednesday ColorChallenge - yellow - horses on the golden roof, only in Prague!
10 stunning images that will make you fall in love with Bohemian Switzerland/Czech Republic! 10張讓你愛上波希米亞瑞士/捷克共和國的照片!
7 World's Continents photo challenge weekly winner announcement #3.
Beautiful Prague in black and white images! 黑白照片-美麗的布拉格!
---
Tomas
CEO & Founder of CGH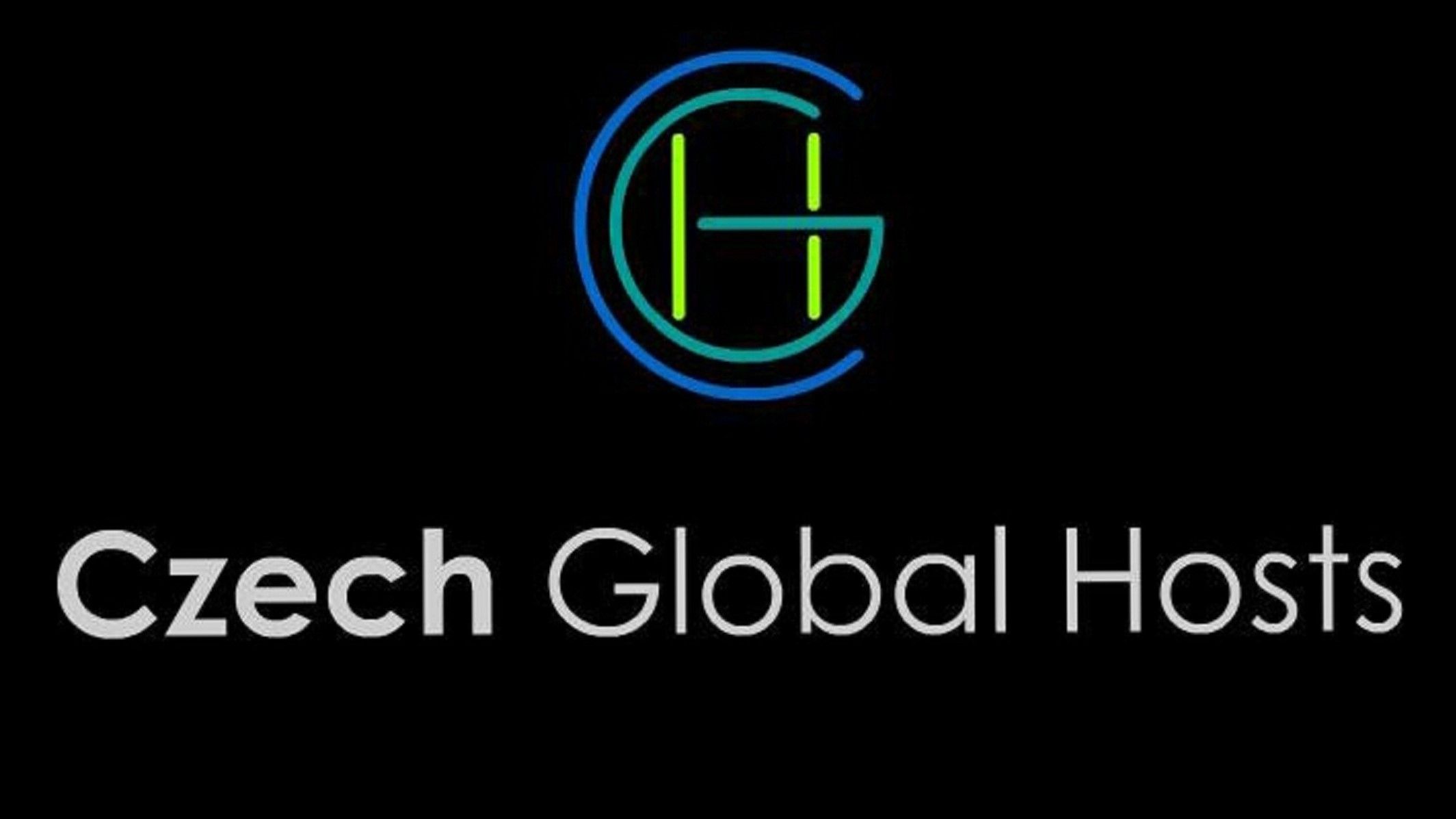 ---

---