Hello everyone,
Let me introduce you to a great Steemian and contributor to my daily 200 SBD 7 World's Continents Photo Challenge, an amazing photographer @noritza. Let's give her some recognition and a shout out. In combination with the color challenge, it is a great place to highlight her photo skills and give her hard work some extended publicity and appreciation.
For today's color challenge I picked her entry below:
Sunset in Caracas - Venezuela. Knowing my country and visiting a friend; Capture this photograph from the terrace of your house, hence a panoramic view of the city is very beautiful, especially in the afternoon when the sun sets. My passion is the sunsets, I enjoy participating in this challenge.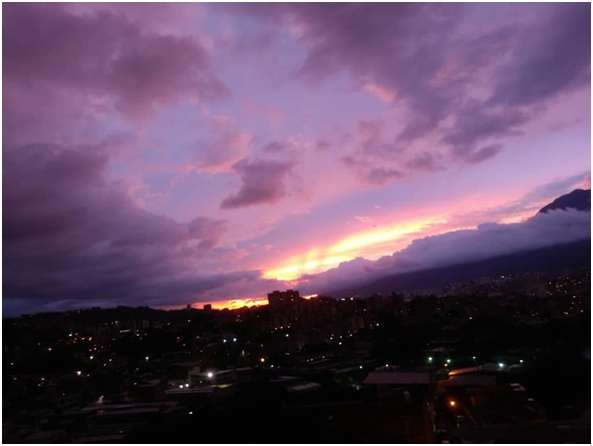 To give @noritza a little support, I am upvoting her post called ColorChallenge - Indigo Saturday - Sunset at the Cruz del Pastel - Margarita Island. Feel free to join me.
---
Please feel free to check out some of my other recent posts.
Appics featured 7 World's Continents Photo Challenge by @drmincu
Collection of some of the most amazing photos from Prague/Czech Republic submitted recently by your fellow Steemians
ColorChallenge - Purple Sunday - @brsim in 7 World's Continents Photo Challenge!
Prague/Czech Republic - Friday photo challenge - share your personal pictures from your visit to the Czech Republic!
---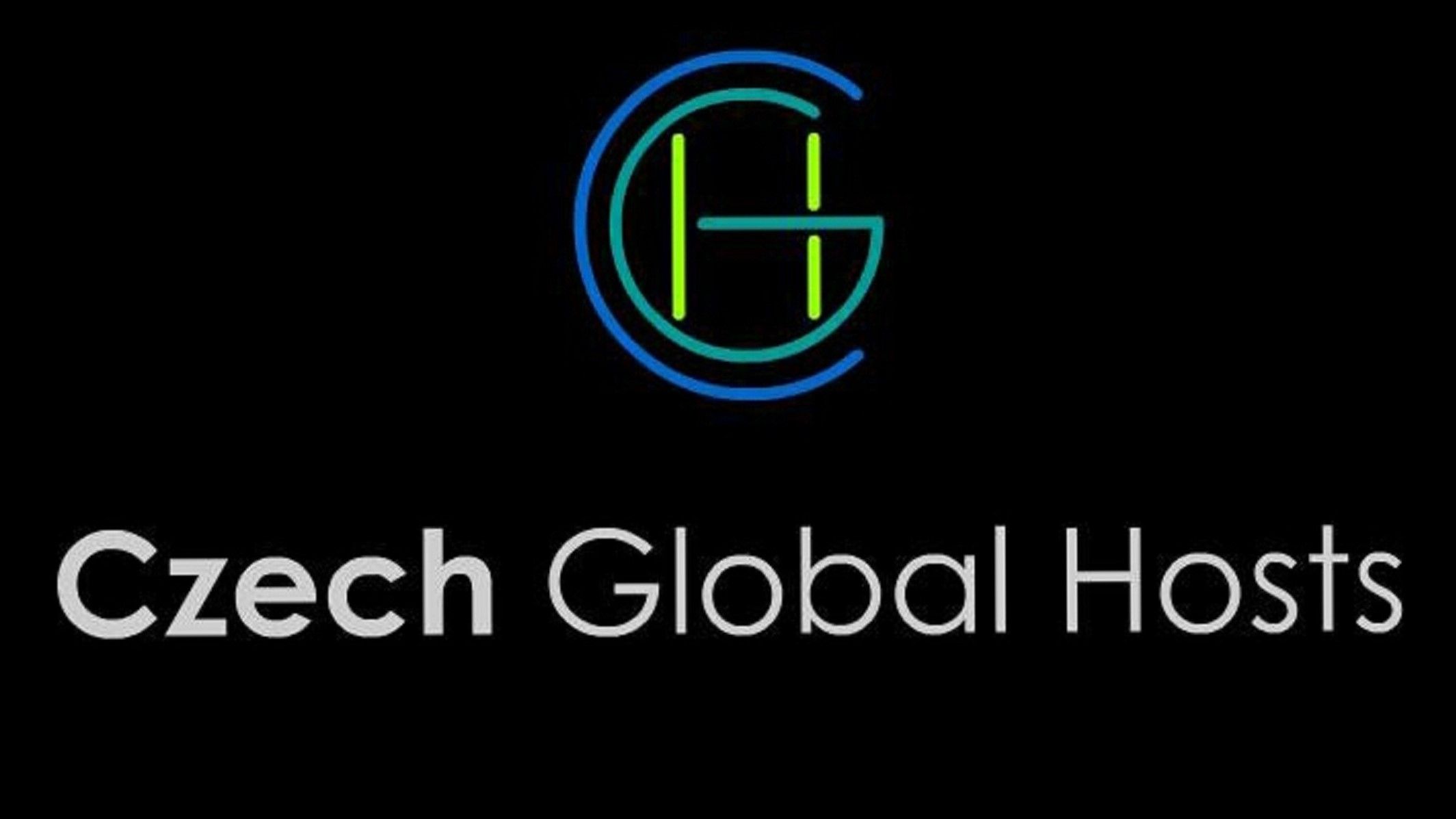 ---

---