Dear Steemit friends,
Let me take this opportunity to present you some of the greatest images that have appeared in my daily Prague/Czech Republic Photo Challenge in the past week.
If you are not familiar with the contest, feel free to check my blog as it is a regular daily photo challenge that everyone can join. I am collecting personal pictures of other Steemians from their visit to Prague and other locations in the Czech Republic and rewarding their effort in the form of an upvote.
Please sit back and enjoy some of the greatest recent Prague/Czech Republic submissions.
Have a great weekend and keep on steeming!
entry by: @ritxi
The new, western facade of the St. Procopius Basilica in Třebíč and the main entrance to the chateau are built in Baroque style. Because of its architectural uniqueness, St. Procopius Basilica was registered in the UNESCO World Heritage List in 2003.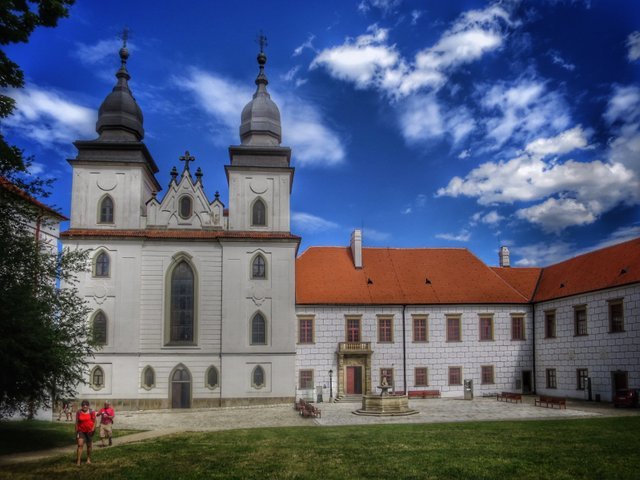 entry by: @hairyfairy
View at Spilberk castle in Brno from Kraví hora (Cow hill or Monte Bú). Golden small tower belongs to orthodox St. Gotthard church. The castle used to be feared prison, its casemates (cells) are still in existence and visited by tourists.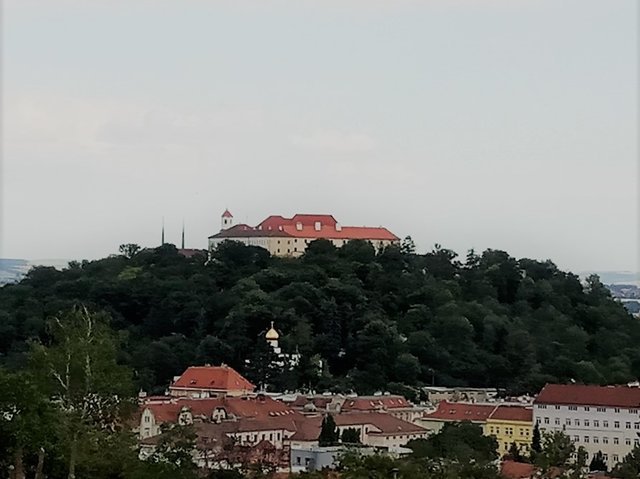 entry by: @phortun
View of one of many ponds found just outside of Tovacov, a little historic town located in the Prerov District in Moravia. Home to just some 2,600 people, Tovacov is also known as the site of a minor battle in the Austro-Prussian War of 1866.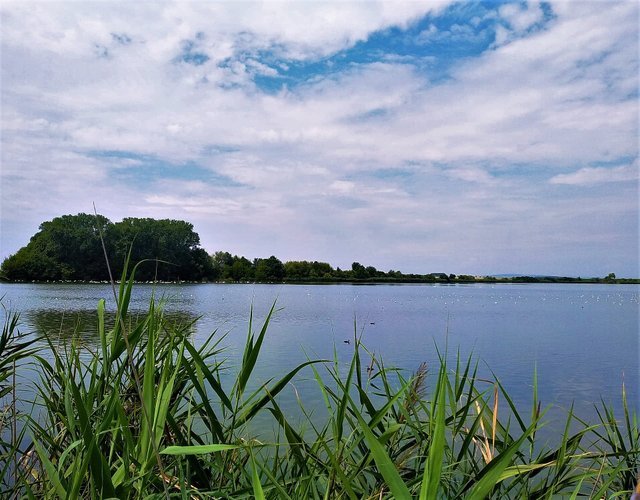 entry by: @mespanta
This picture is from Broumov, is close to Polish border and good news for climbers and hikers - close to mountains and rocks. Ok, Czech Republic is not a big country so everywhere is close to the mountains, but the main goal to visit this city this time was Czech cuisine ;)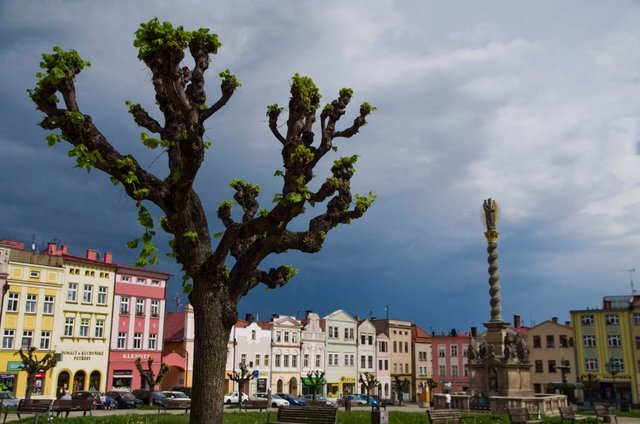 entry by: @krakonos
Czech Republic, superpower in a number of lookout towers, Interior of a lookout tower in the Botanical Garden in Troja. I do not know exactly how many lookout towers in the Czech Republic. New ones are still emerging. I think we're approaching a thousand. Some are stone, others wooden or iron. The observation tower is of iron. Also from the inside is interesting.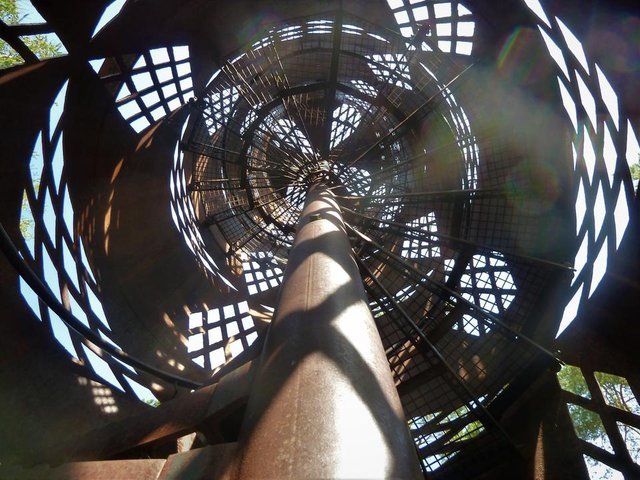 entry by: @phortun
Front view of the Kvasice Chateau. The origins of this majestic chateau date back to as early as the 16th century but throughout the times, the building has undergone several major reconstructions that have changed its appearance. The chateau can be found in the little Moravian town of Kvasice in the Zlin Region.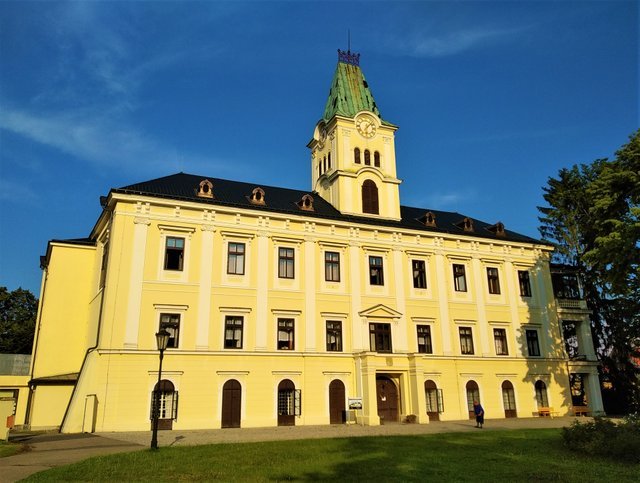 ---
Please feel free to check out some of my other recent posts.
Appics featured 7 World's Continents Photo Challenge by @itchyfeetdonica
Collection of some of the most amazing photos from Prague/Czech Republic submitted recently by your fellow Steemians
ColorChallenge - Purple Sunday - @whimsical-magic in 7 World's Continents Photo Challenge!
Prague/Czech Republic - Friday photo challenge - share your personal pictures from your visit to the Czech Republic!
---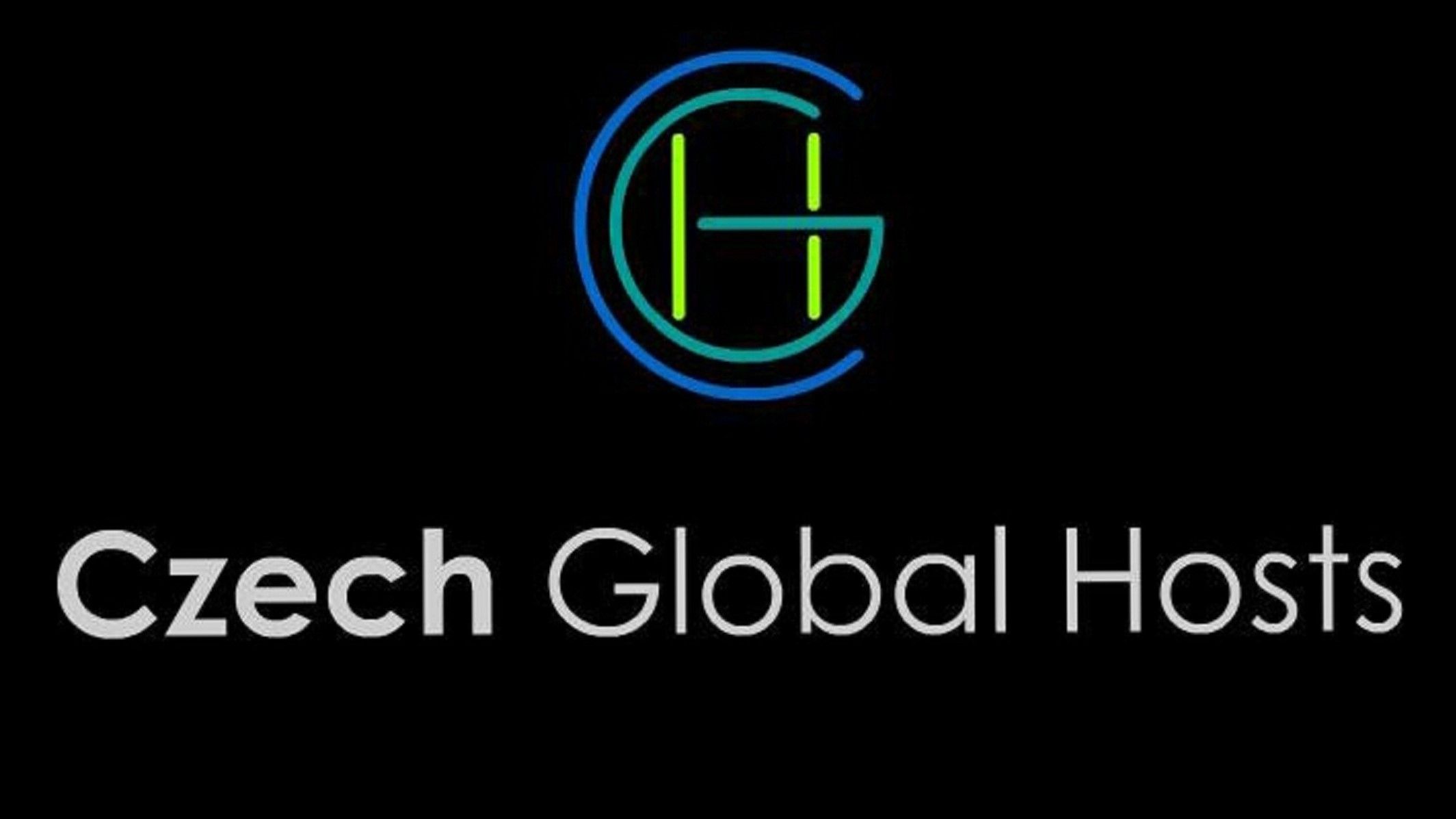 ---

---