Travelogue / Visions of Independence in Palolem.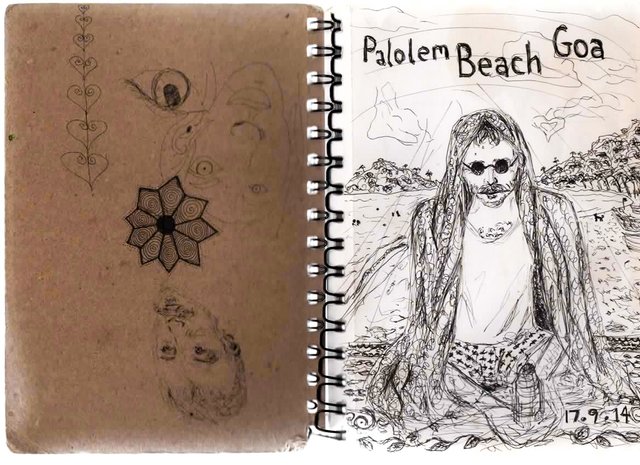 In 2014 I got married and we quickly moved to India in a flash decision that would ultimately shape our future. The first three weeks were blissful. A loved-up beach holiday, a comfortable shack and unlimited anything. We feasted on whole Tuna, Lobsters, Goan fish curries, Yoga, massage, beer.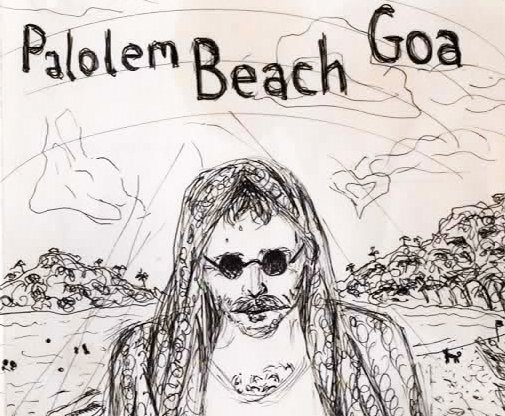 As compulsive as we felt and our families understood, there was a greater purpose to our trip. We were making a political escape from idealism. As strong supporters of the Scottish Independence movement we revealed in passion, however, deep down there was an overwhelming sense of anxiety. It was clear to me anyway, outside of my imagination that the Oligarchs would win yet another battle on the freedom front-line and we'd be left chasing our tails.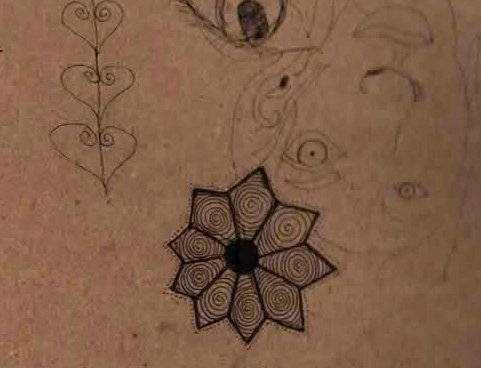 When the masses finally descended upon the old cobbled streets of bonnie Scotland, I was on a train in the middle of a sweaty Indian night, tending to my sick Wife. The few locals who spoke English recognized our nationality and asked questions about the movement. There was a sense the whole world had eyes on Scotland. The tourist state of Goa has for many decades considered itself somewhat independent from India. Perhaps a movement here itself was starting to garner traction, like the Catalans or Californians. Small states rule, big states trick the fool.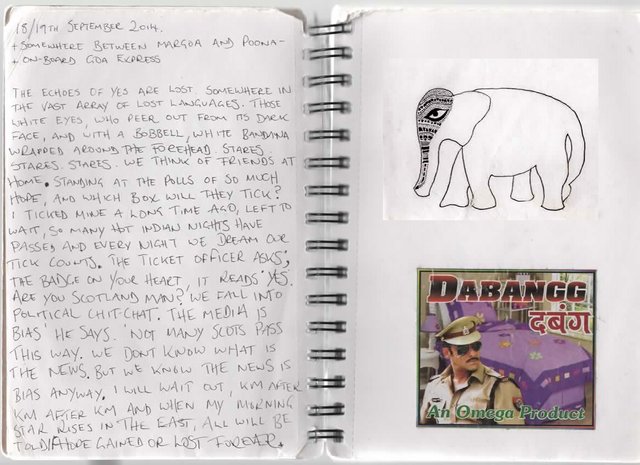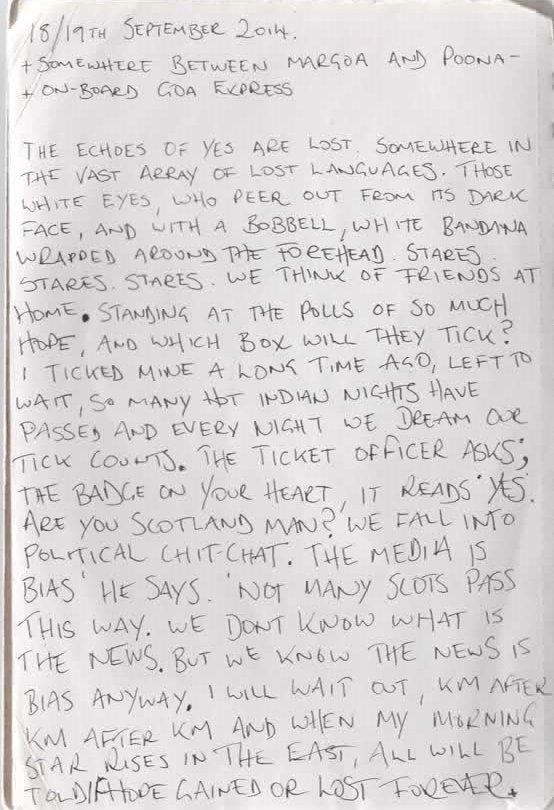 We learned of the result in a dilapidated Hotel on the outskirts of Pune. I managed to tune into a Marathi news channel on an old television set. I knew no Marathi words or lettering, however, the images of deflated youngsters and jubilant Union Jacks said it all. The British had pulled a veil over the world's eyes, and lied their way to victory.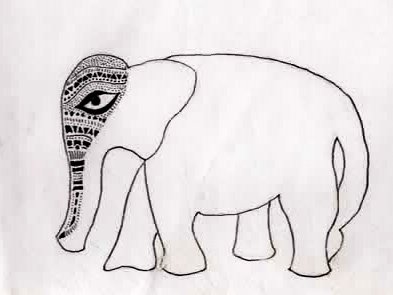 We vowed never to return.
By Cotton.