The Room Where Anna Pavlova Died
The Room Where Anna Pavlova Died in 1931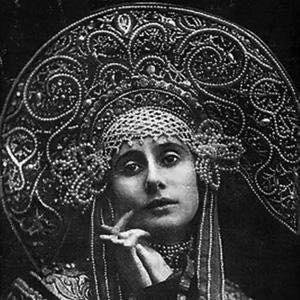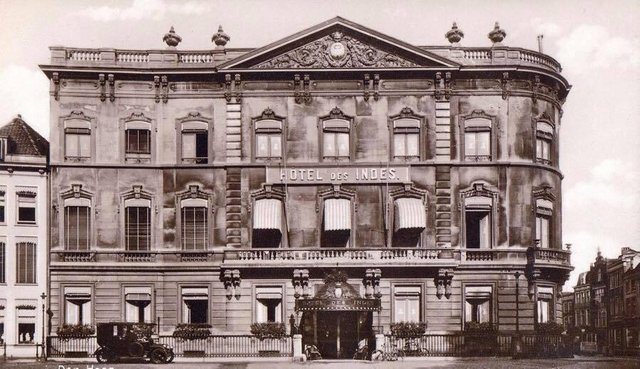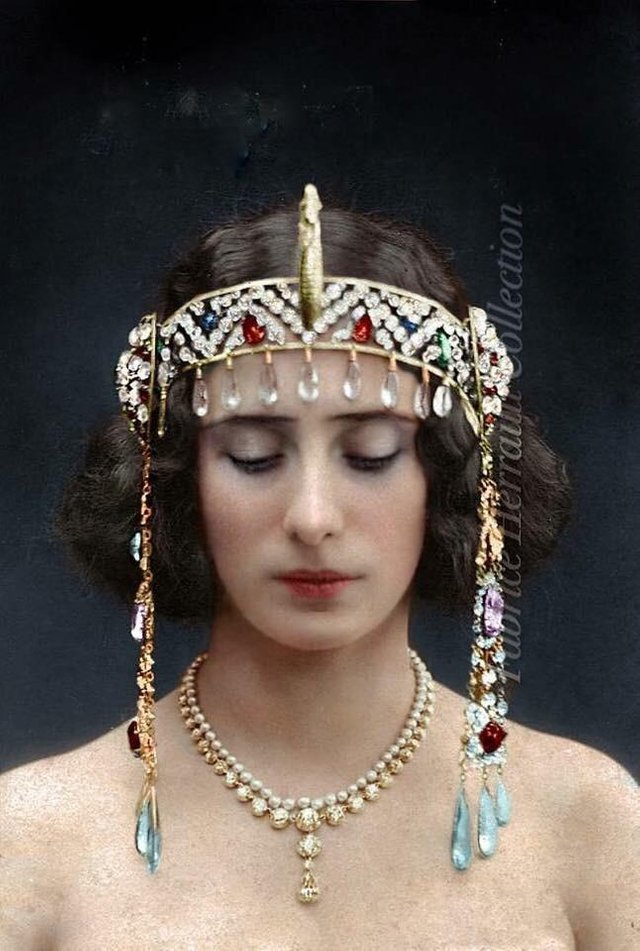 Recently I stayed at an old hotel in Den Haag called Hotel Des Indes.
It's one of those places frozen in time where upon entering, the more sensitive or empathic visitor will still feel the past, a time in which the artistic soul was something to be celebrated, with which one could still live a life of dignity. It lingers everywhere in every decorative detail, every heavy velvet drapery, every reflection of polished marble and crystal chandeliers. Every object was made with great artistic skill and sensitivity, a sensitivity which is no longer needed in today's utilitarian, fast paced, cold grey stone, this "castrated minimalism is the new sensuality and luxury" world. In old places like these I feel like my soul can come out of hiding. I'm intelligent. I've adapted to this modern world but it has not altered my true nature. I would gladly step into a time machine to escape to a world in which that which I can offer, that which is my unique gift, still has value.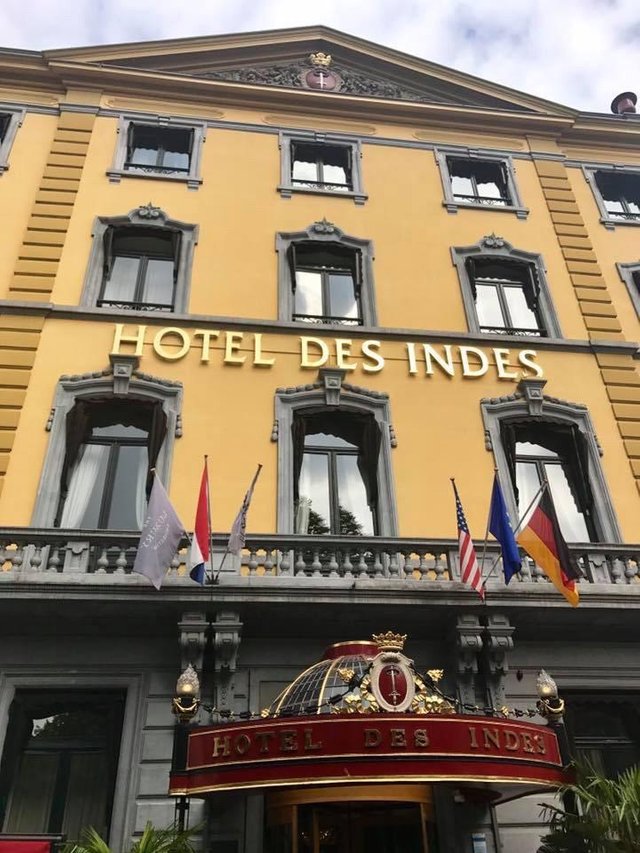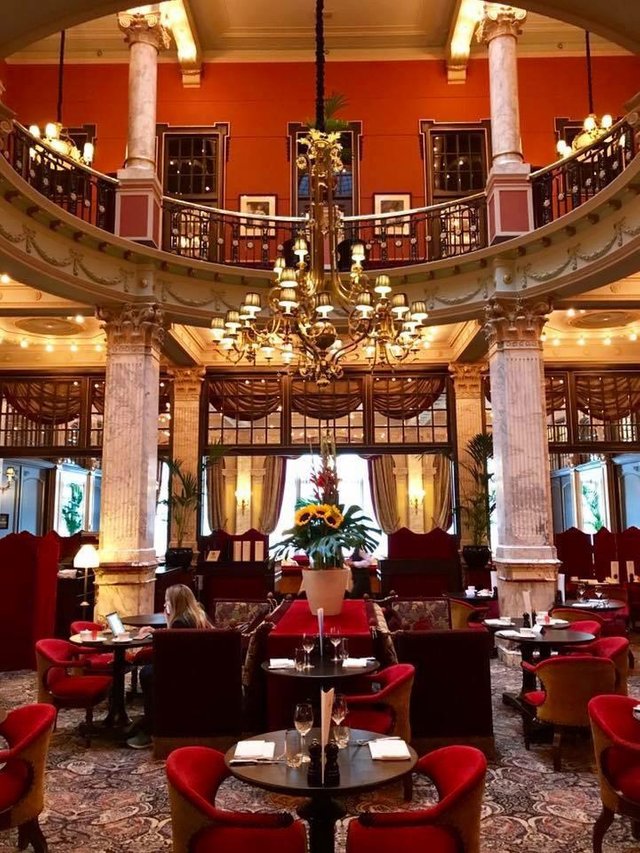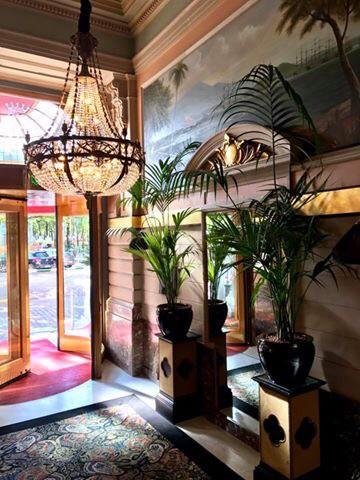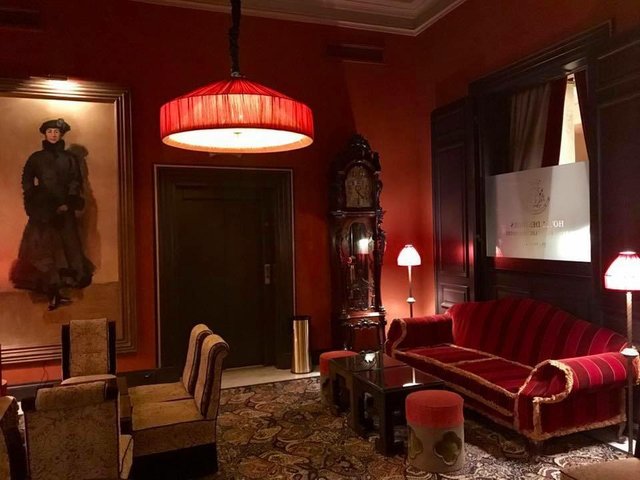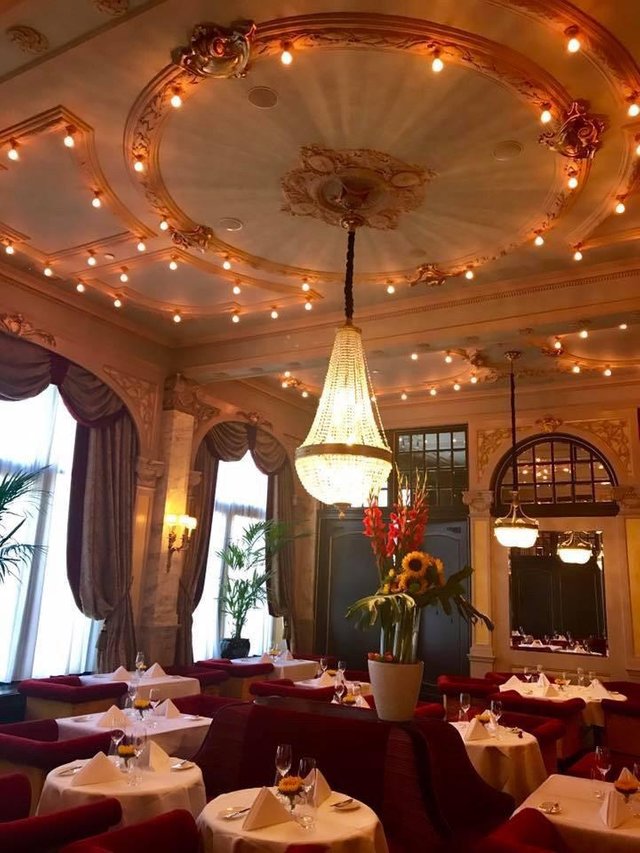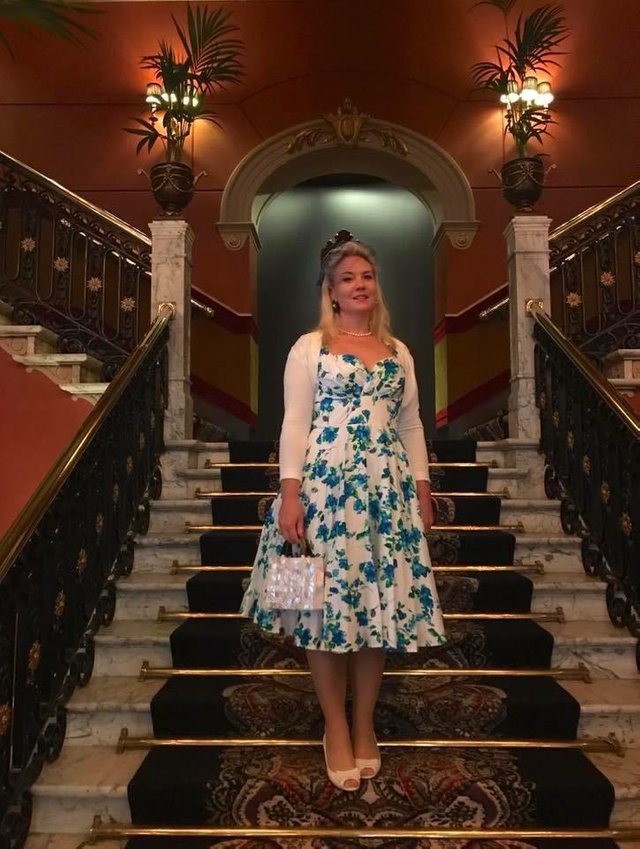 Anna Pavlova, the famous Russian ballerina died here in 1931 in the room to the right of the entrance, which is now used as a cigar smoking salon.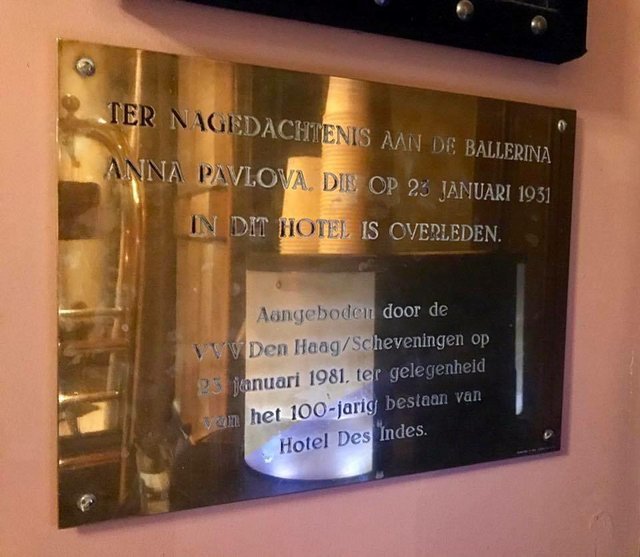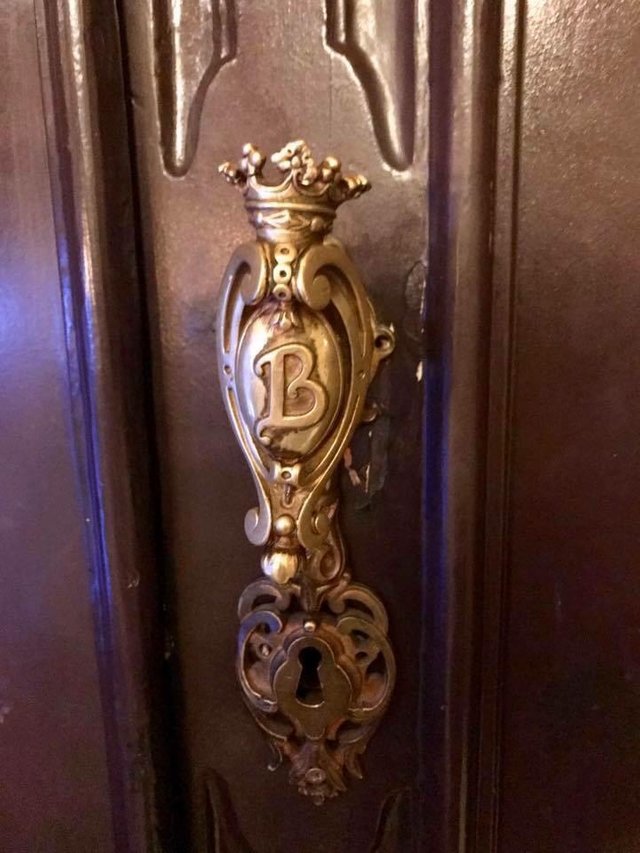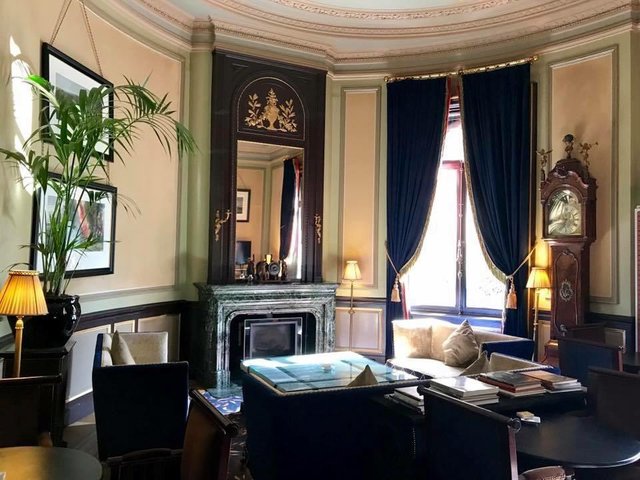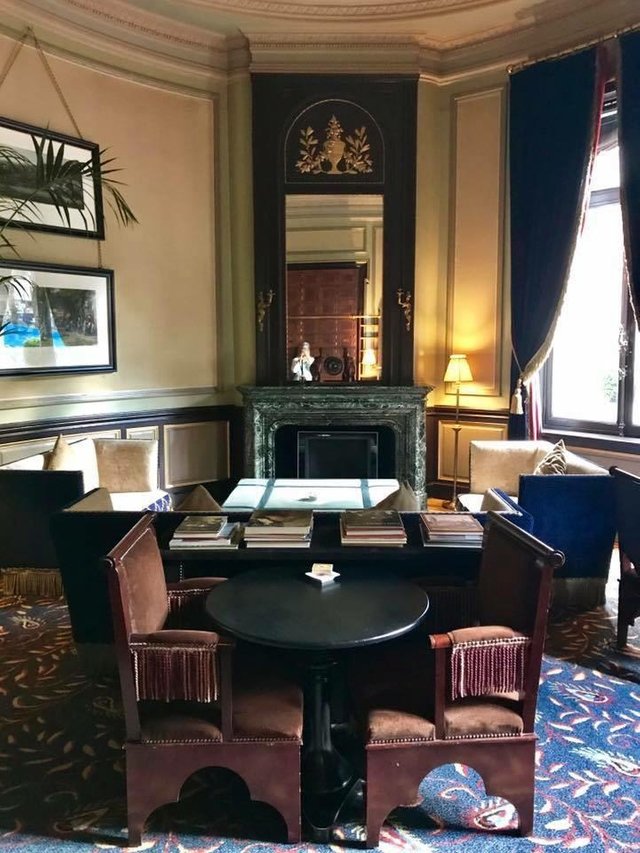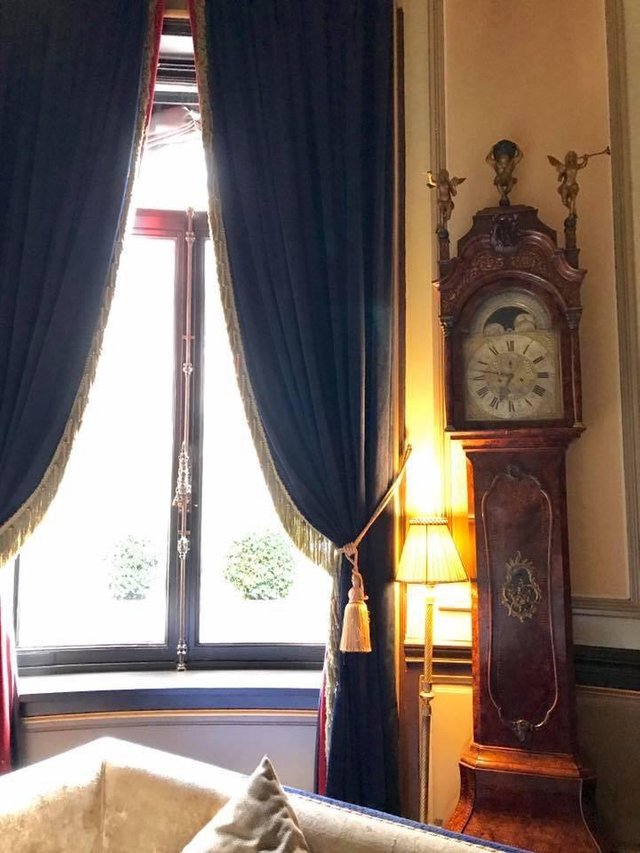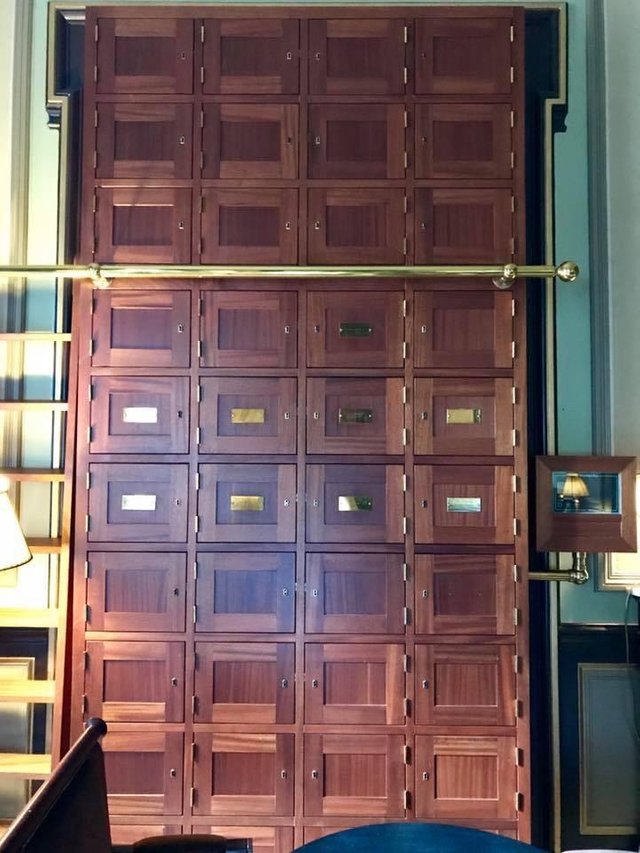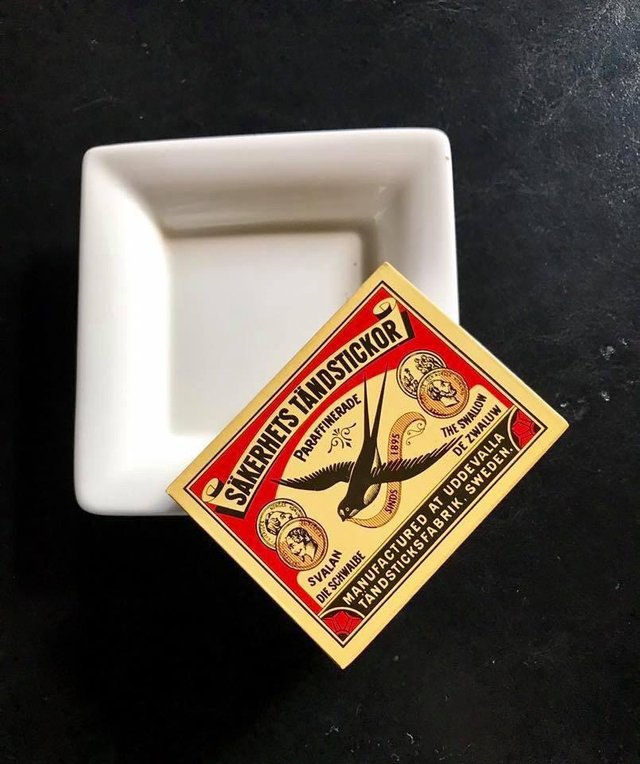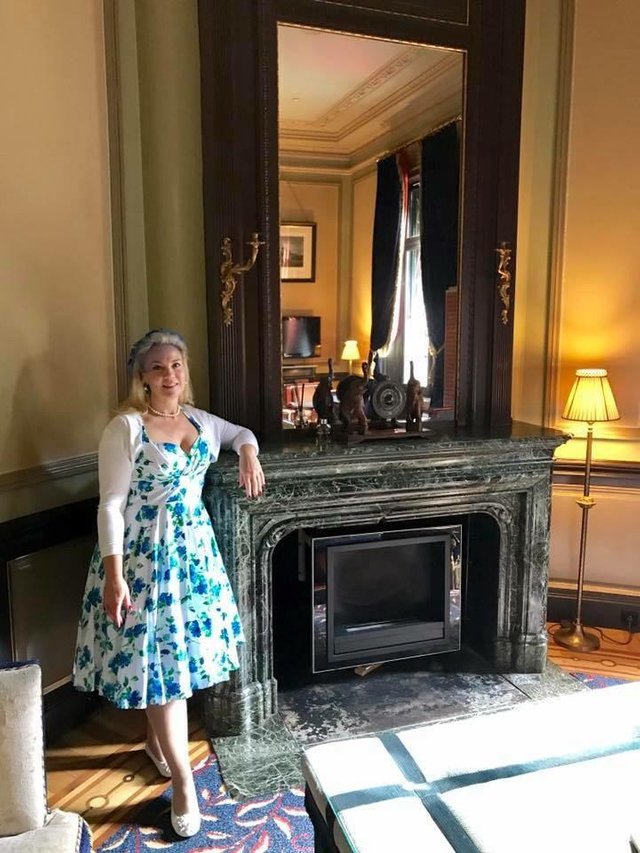 She was on tour in The Hague and contracted pneumonia. Her doctor told her she needed an operation to save her life but would no longer be able to dance. She refused and died of pleurisy. Her last words were "Get my swan costume ready". She died at 49 years old.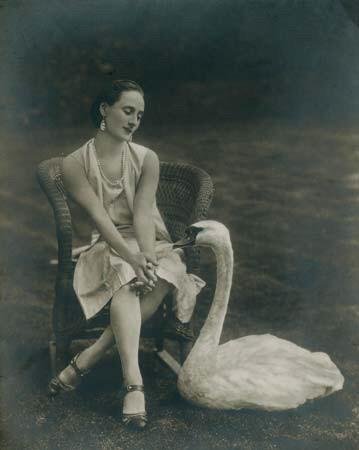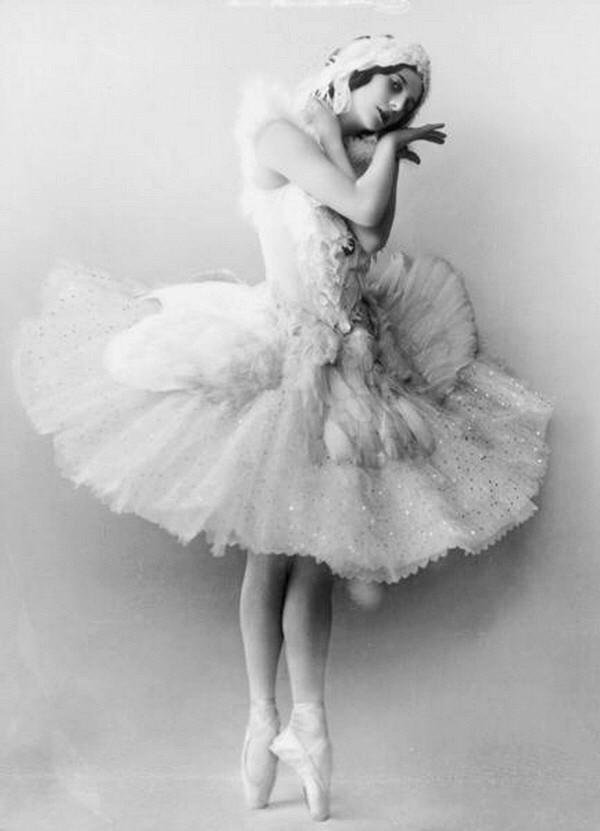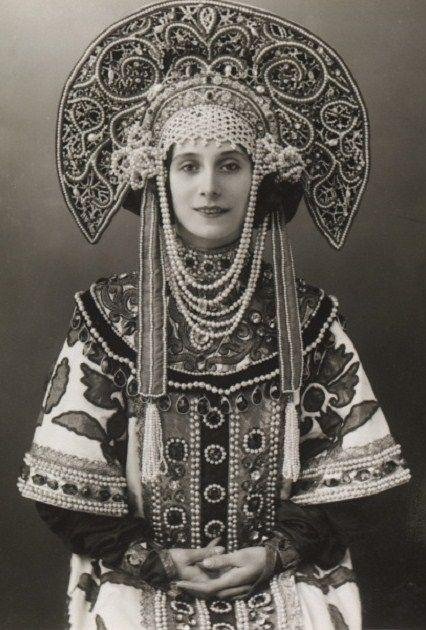 I got a fever while staying at this lovely hotel and became a bit delirious. I felt so validated and cozy in such a beautiful environment where once the artistic soul was so highly prized. I started talking to Anna Pavlova. I played her some of my recordings and quietly whispered to her "see I'm one of your kind" ....shhhhh....