It's been a while that i didn't explore any new street as i always did that where ever i am, it doesn't matter what time it is or with whom i am what matter is the streets and the beauty and mystery they hold.
every street is different , every street tells you a story you just need to pay attention.
here i explore the one of the famous streets of Vancouver and believe me it feels like i am in heaven it was the most beautiful experience of my life , no hustle bustle at night , no traffic and it was so relaxing to roam here and there without any realisation that where you are ?
I am just sharing some of it with you great guys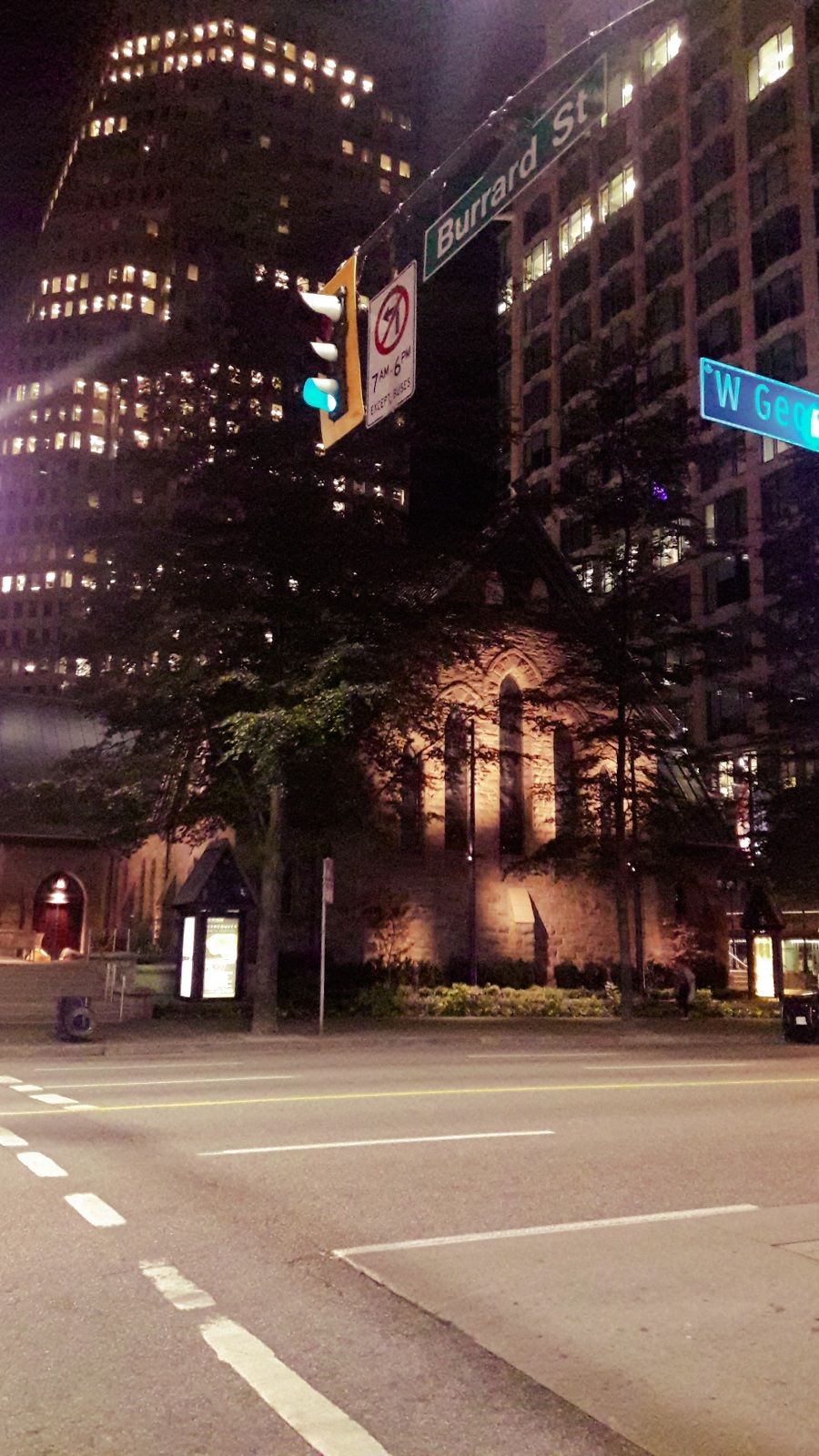 it was so attractive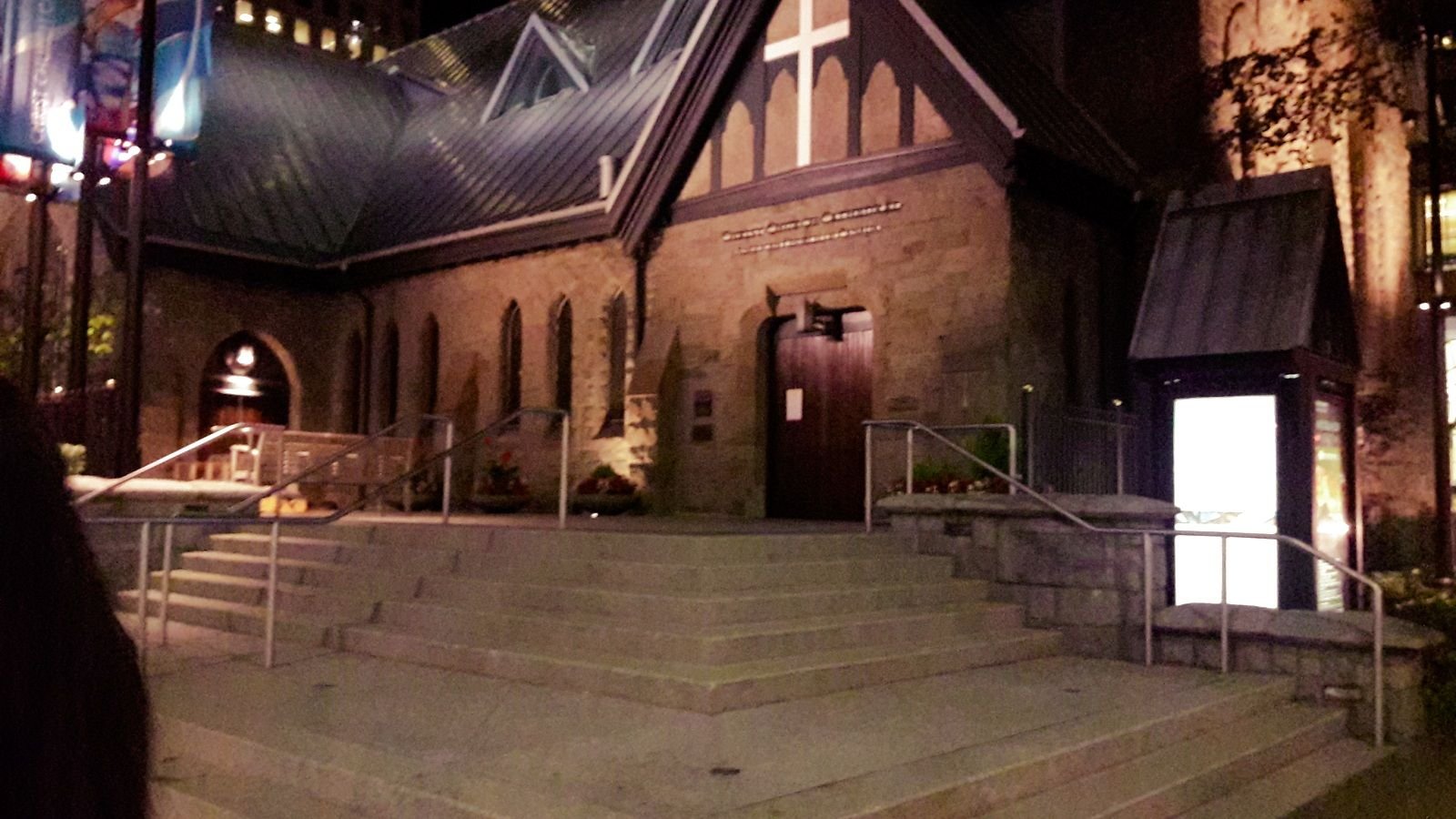 this one is of Granville Street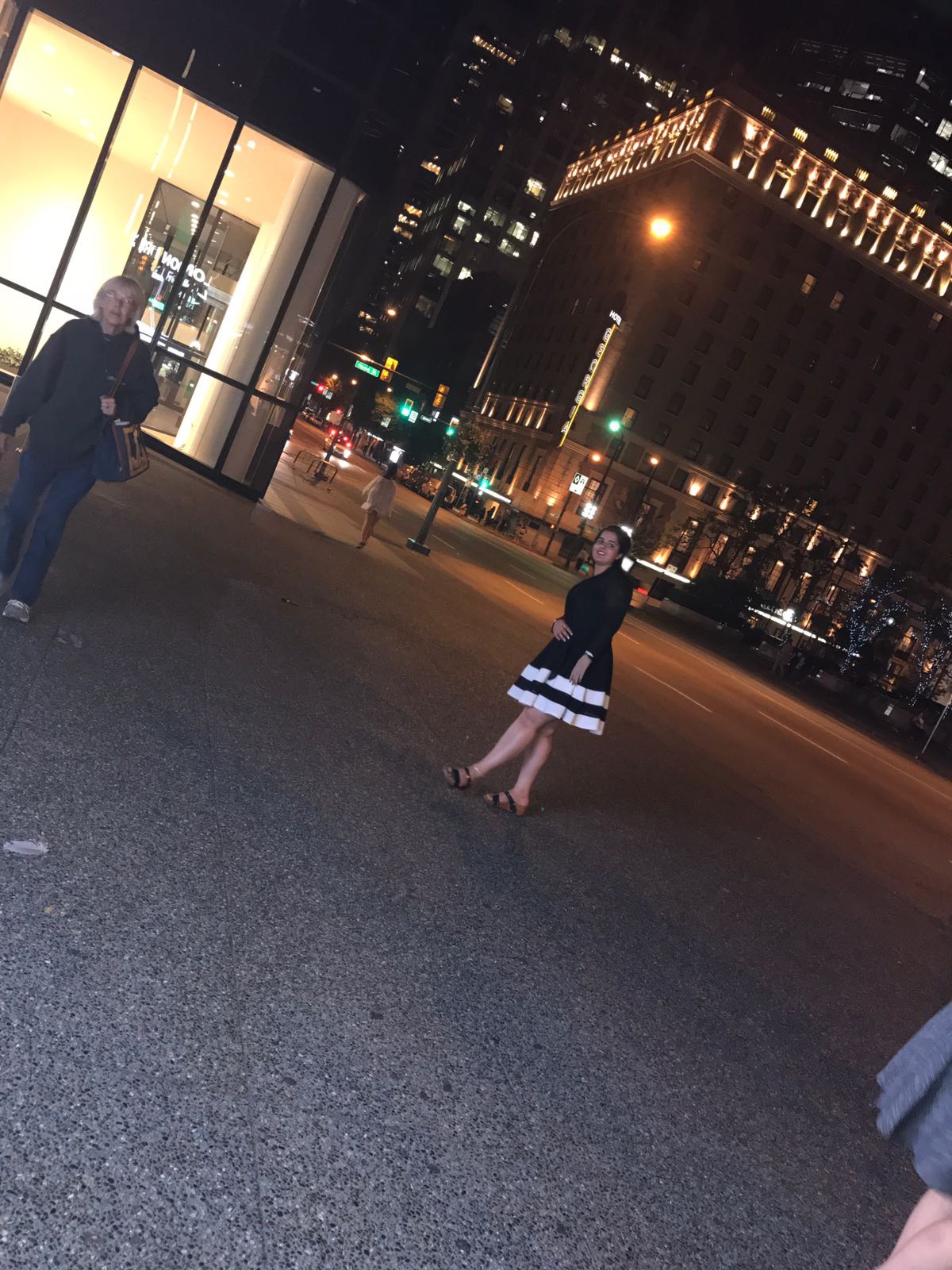 Beauty lies in the eyes of the beholder (hahhaahhahaha)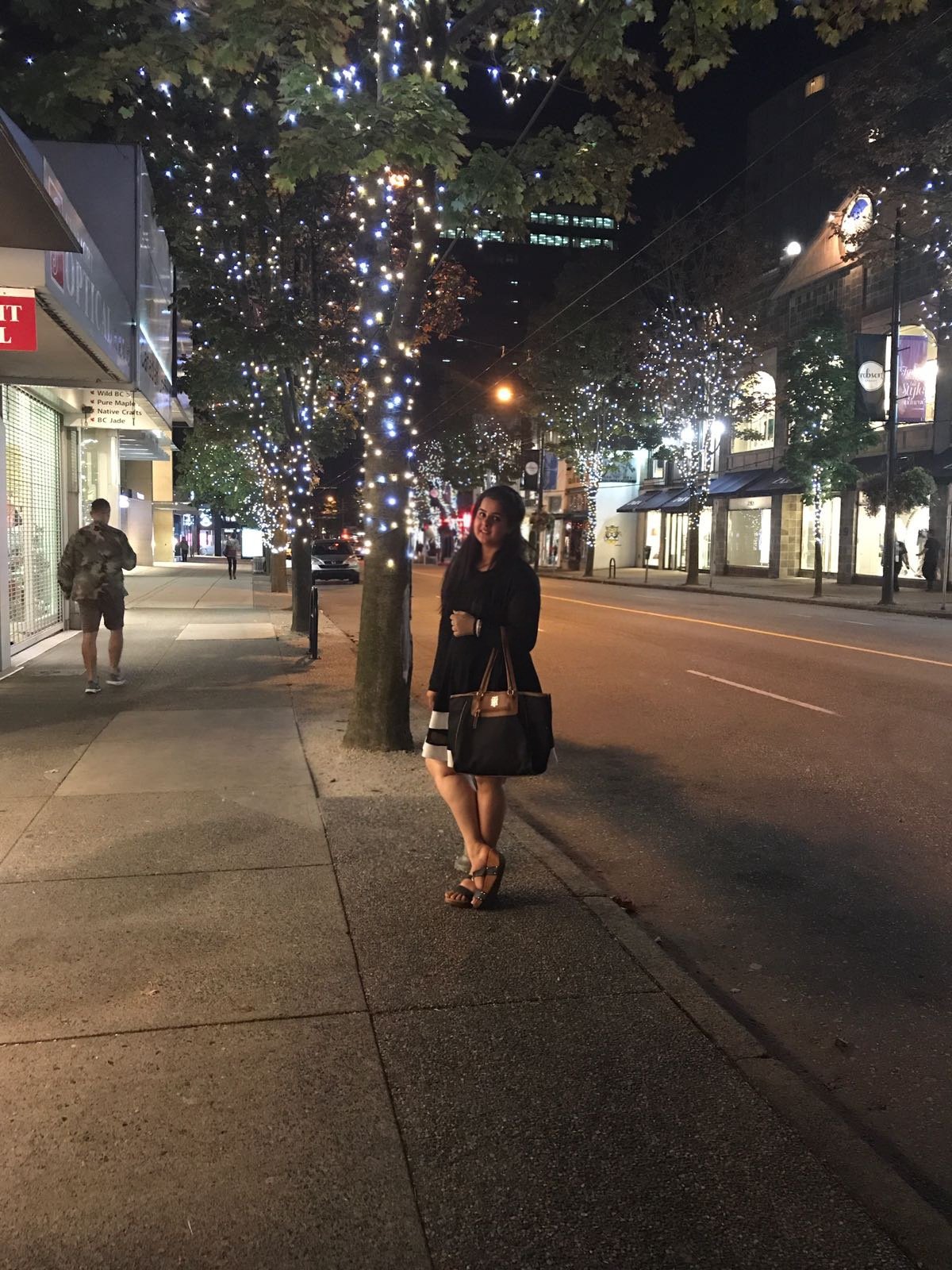 another one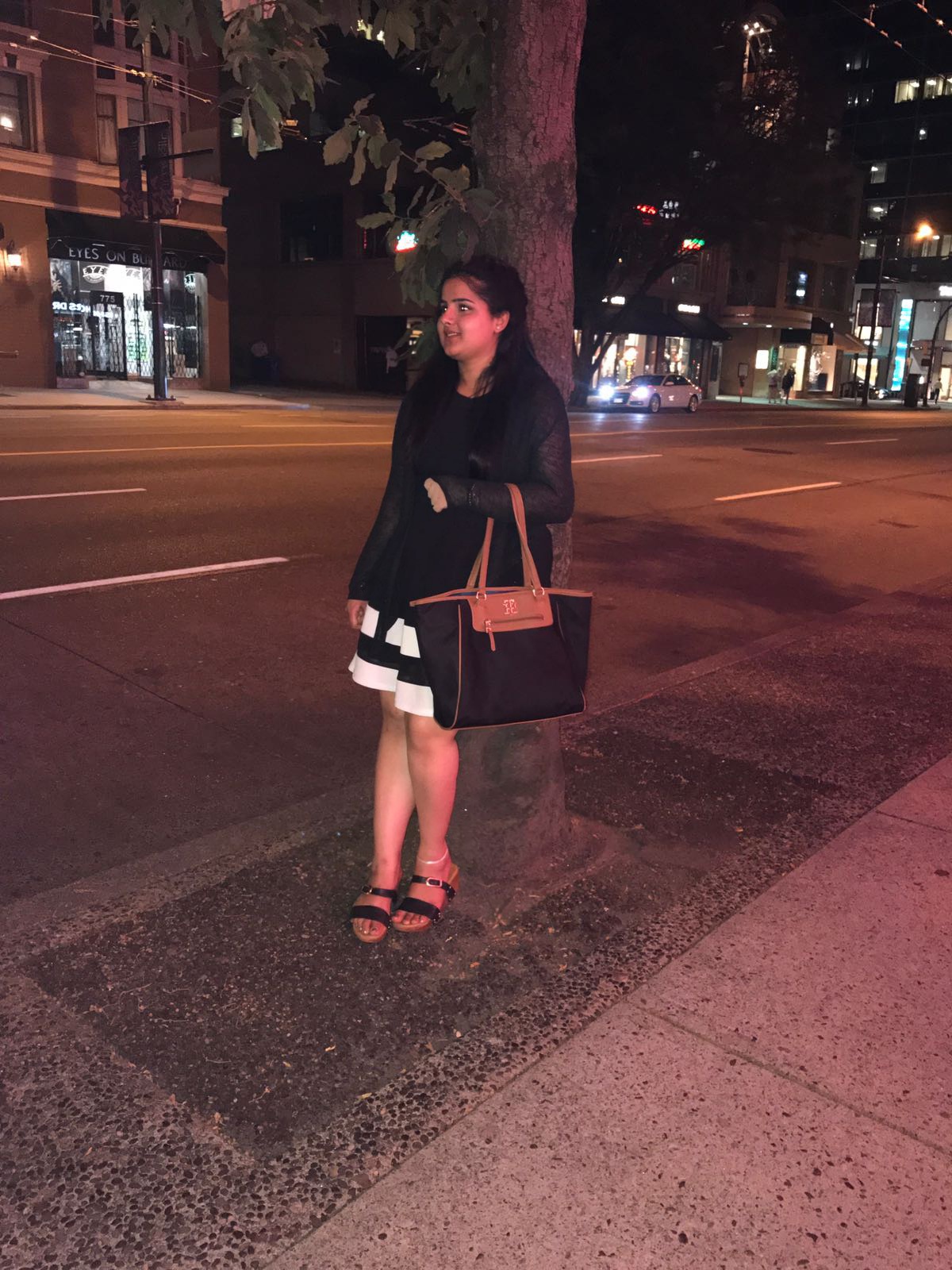 we tried to click like a professionals but as you can see we failed miserably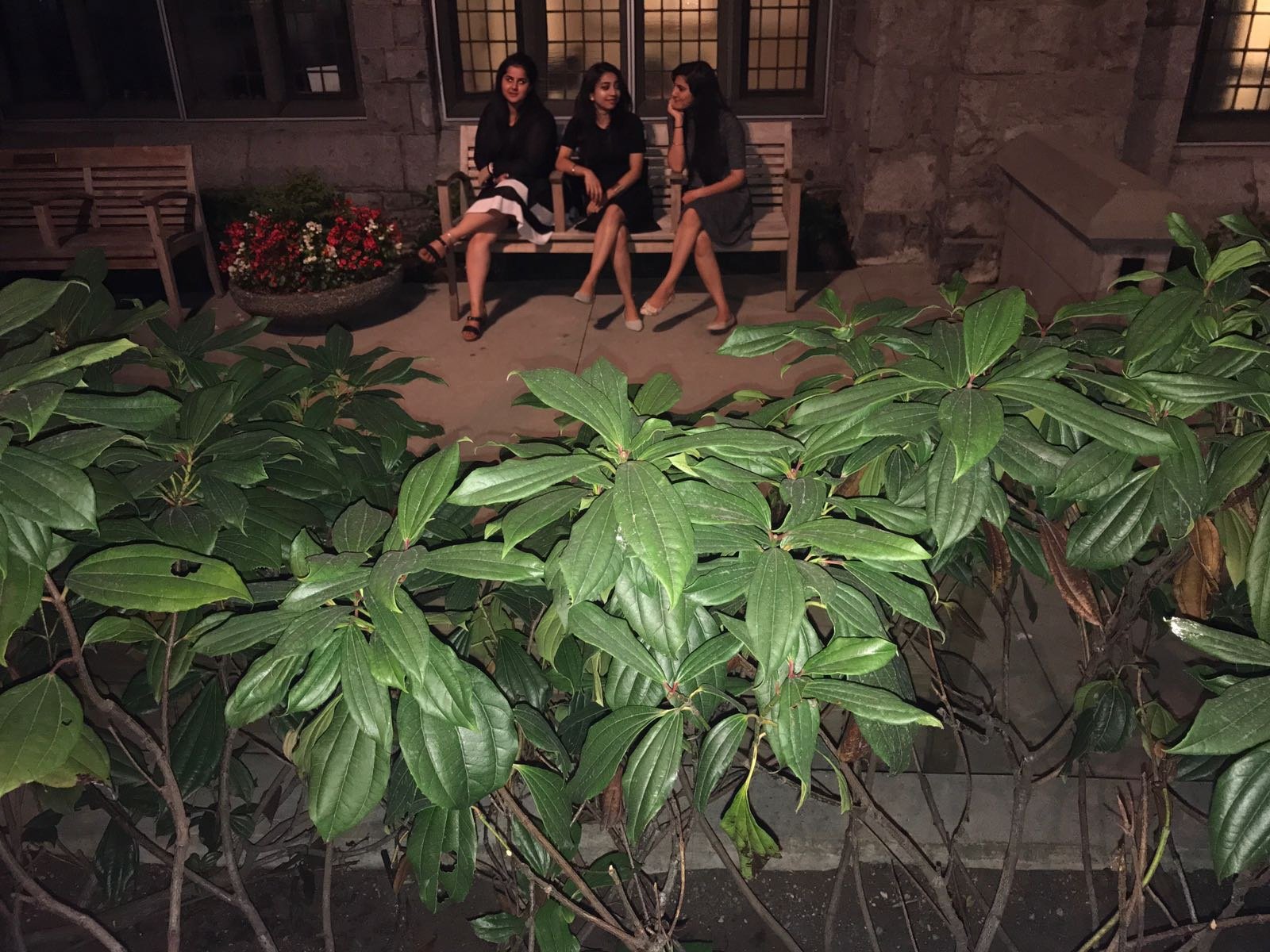 hahhaha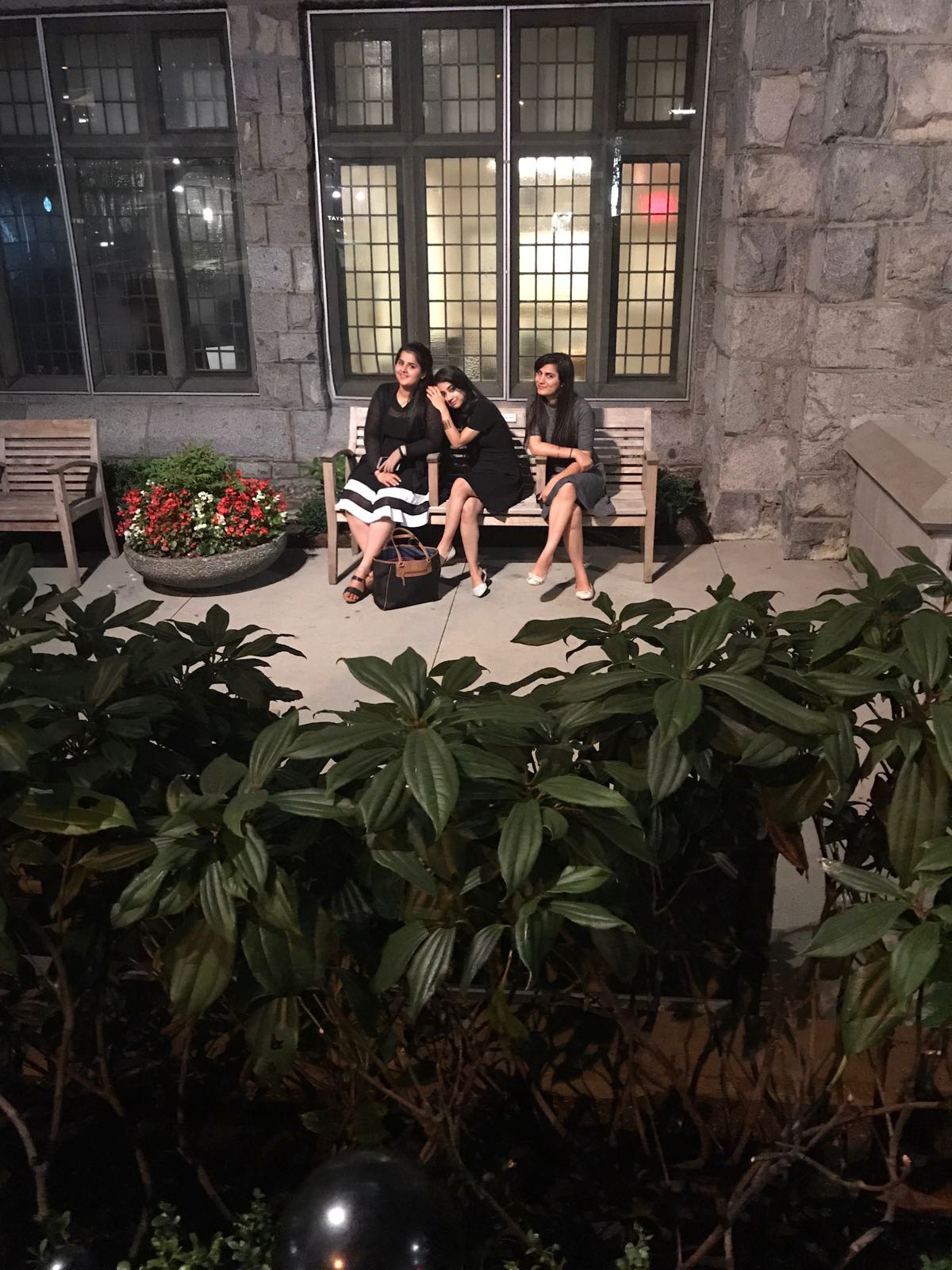 just tried to focus on nothing for the pic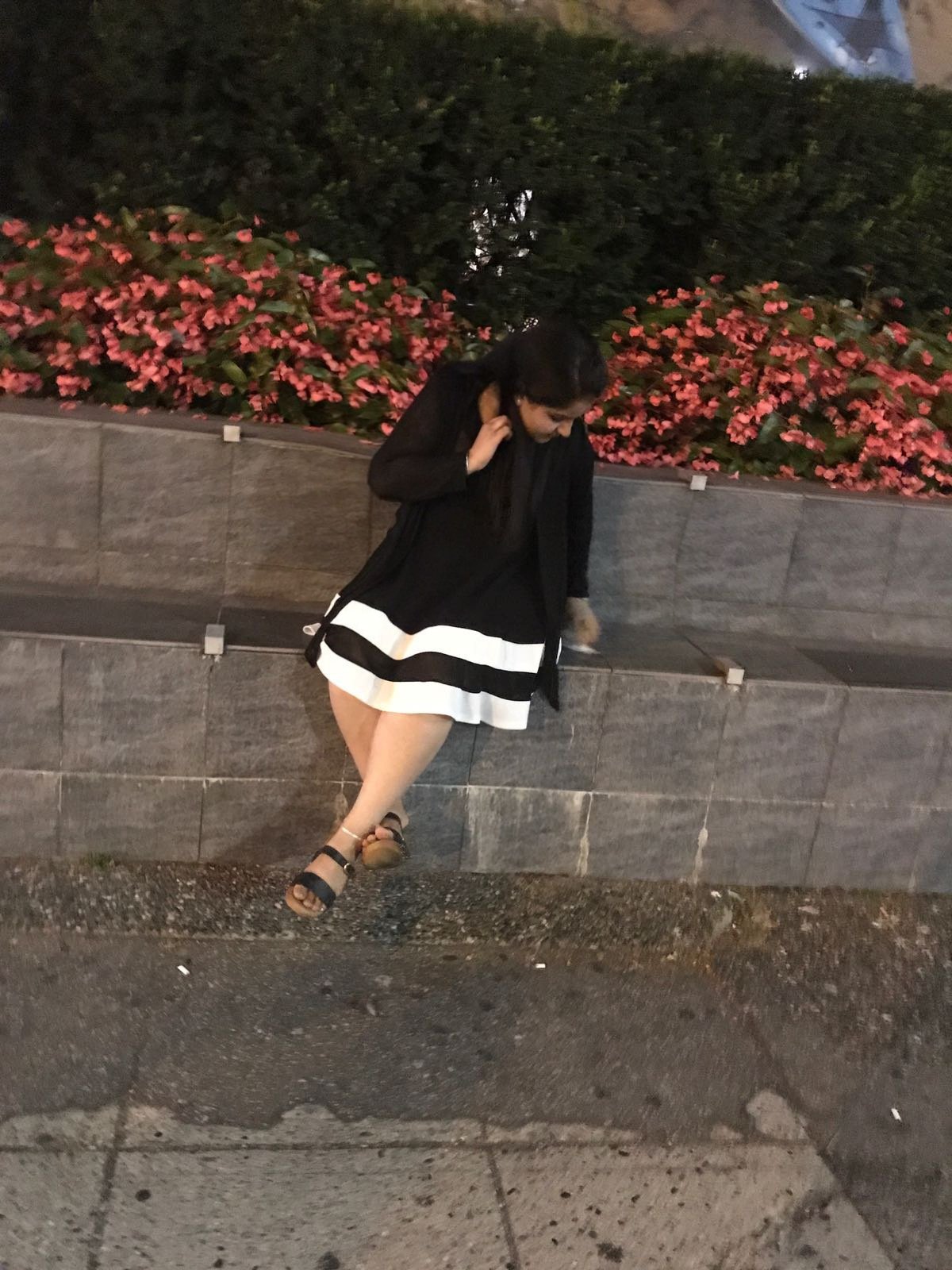 hope you like it if you do then please comment , upvote and follow me.