I Need Help: Sleeping Pills for Long-Haul Flight. What Do You Think?
I will be on course for my long haul flight in September and I was researching whether I should take sleeping pills on my flight. If yes, what is the most common substance that I can buy? It is not that I haven't been on long flight before; for some reason, sleeping in a flight is a problem for me.
I usually compared myself to a Panda, I can sleep anywhere like Panda. But not in a plane. Failing to get some much needed sleep while flying could have a negative impact on my trip.
I am Panda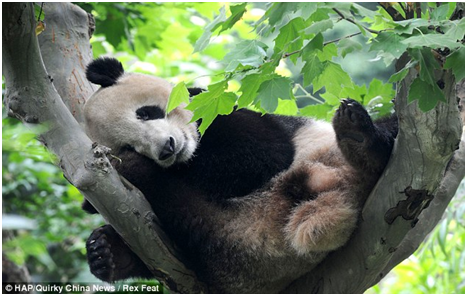 Source
Sleeping Pill
'Melatonin' pops out whenever I was reading about sleeping pills in an airplane. It reads, to avoid feeling groggy when waking up, avoid medicine that contains 'Antihistamines'.
Most over-the-counter sleep aids contain antihistamines, which are typically longer-acting and may leave you feeling groggy.
Some facts about Melatonin
• It is actually a hormone
• Melatonin is a hormone found naturally in the body
• People use melatonin to adjust the body's internal clock.
• Melatonin is also used for the inability to fall asleep (insomnia)
My deep research brought me to this website. Suddenly it scares me. link
It said that Melatonin is
a sleep and body clock regulator – NOT a sleep initiator.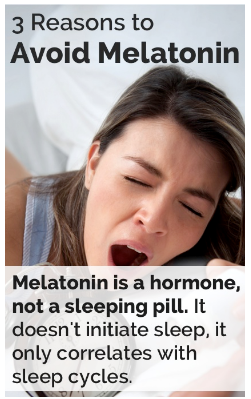 I really need some help over here. One thing about travelling which I don't like is not being able to sleep on the plane.
Would you guys be kind enough to give me suggestion?

Jen