In the Greater Antilles group of islands there is one very special for me! Jamaica!
People, cultures, foods, nature and landscapes .
Mountain chains, dense forests, important rivers and amazing beaches.
These photos were taken in "Negril", a great place for get fun!
Miles and miles of clean waters and clear sand beaches.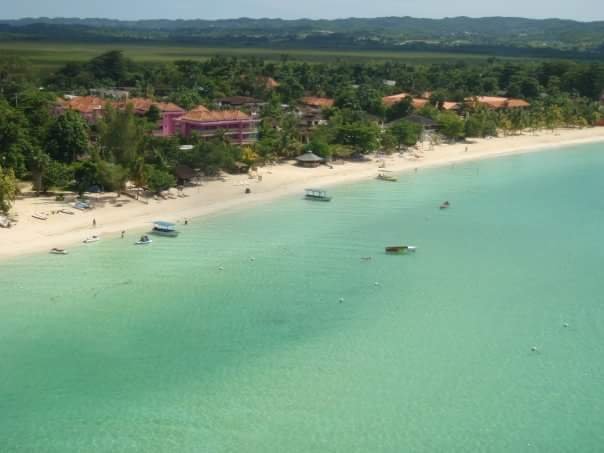 Very good for diving ans snorkelling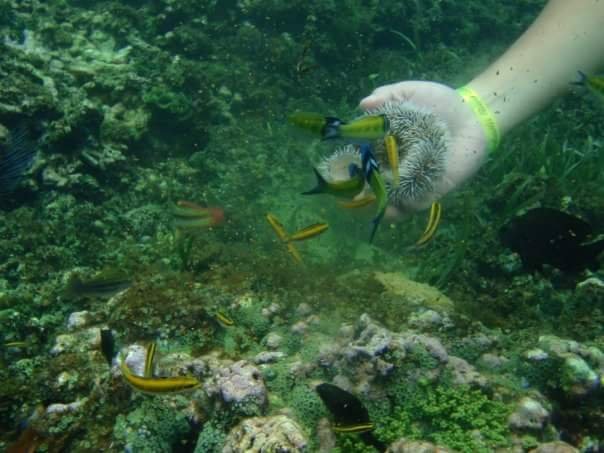 Also rock cliffs, very good for crazy jumps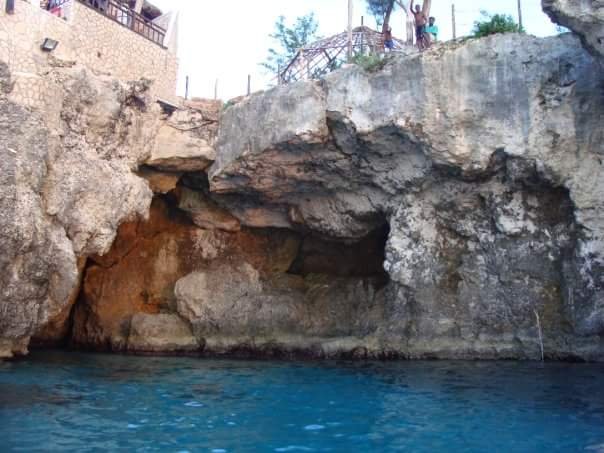 Jamaica is a special place you have to visit it...Hope you can!
Cheers!!