1 - Photo trip - Espinho, Portugal
Hello Steemit,
In my first post I said that I would try to show a little of Portugal. In fact, I do not know where to start, so we are up for a difficult journey, without a definite course.
I begin this journey by presenting some images of my hometown Espinho and the surrounding areas.
The main attraction of this region of the north coast of Portugal are the beaches, which are situated only 20 km south from the magnificent city of Oporto.
Espinho, Praia da Baía beach: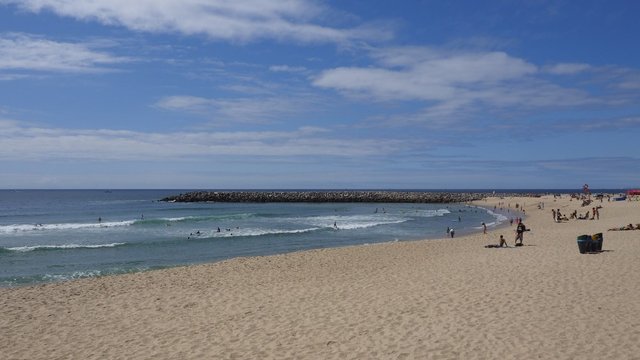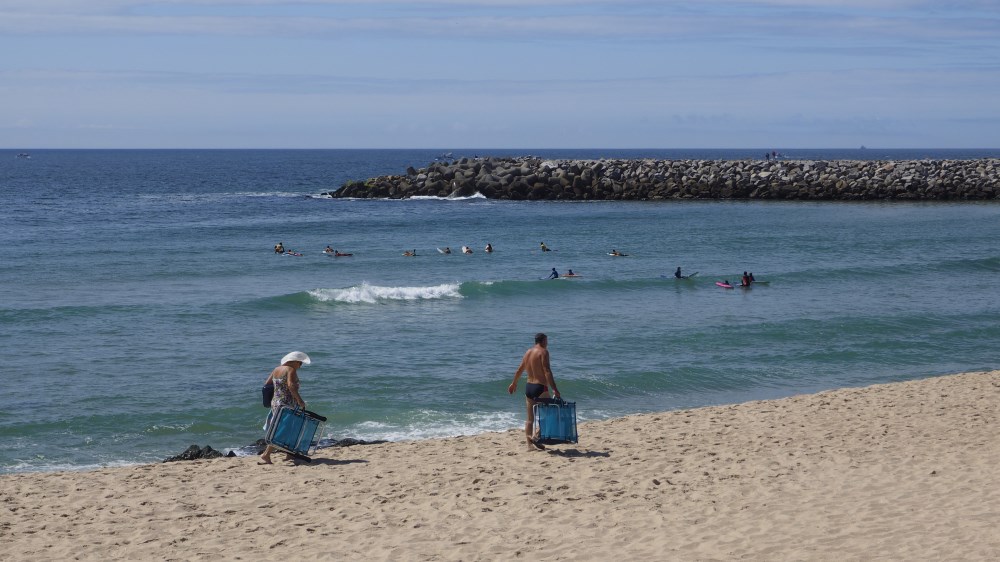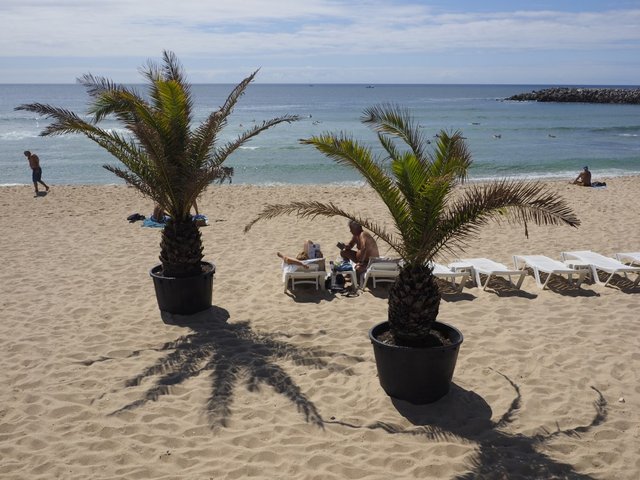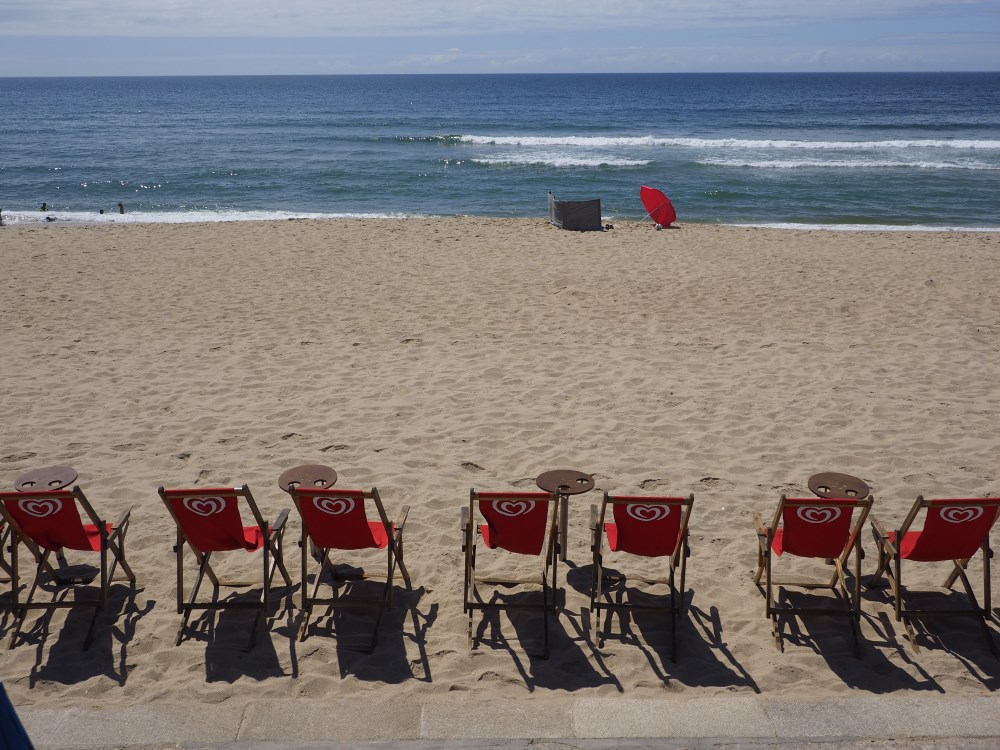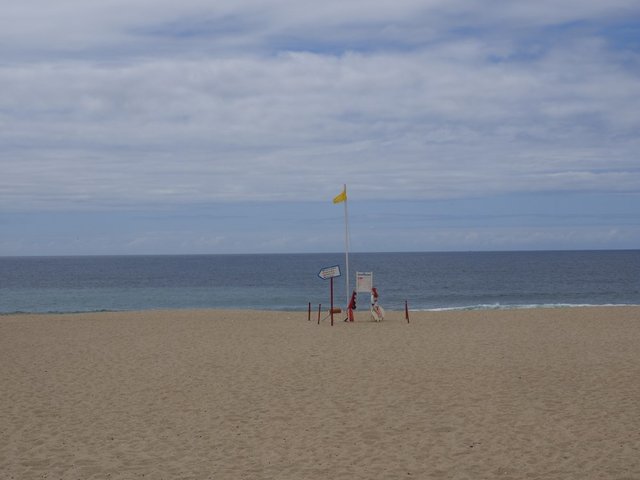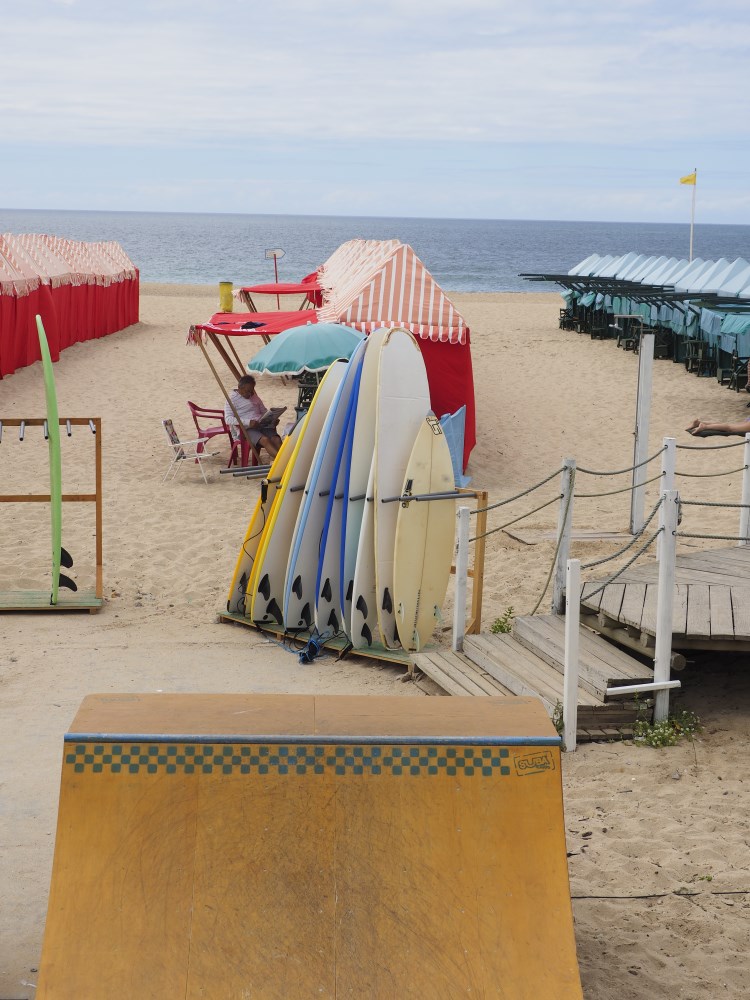 All along the coast you can find fishermen mending their fishing nets or working on their boats.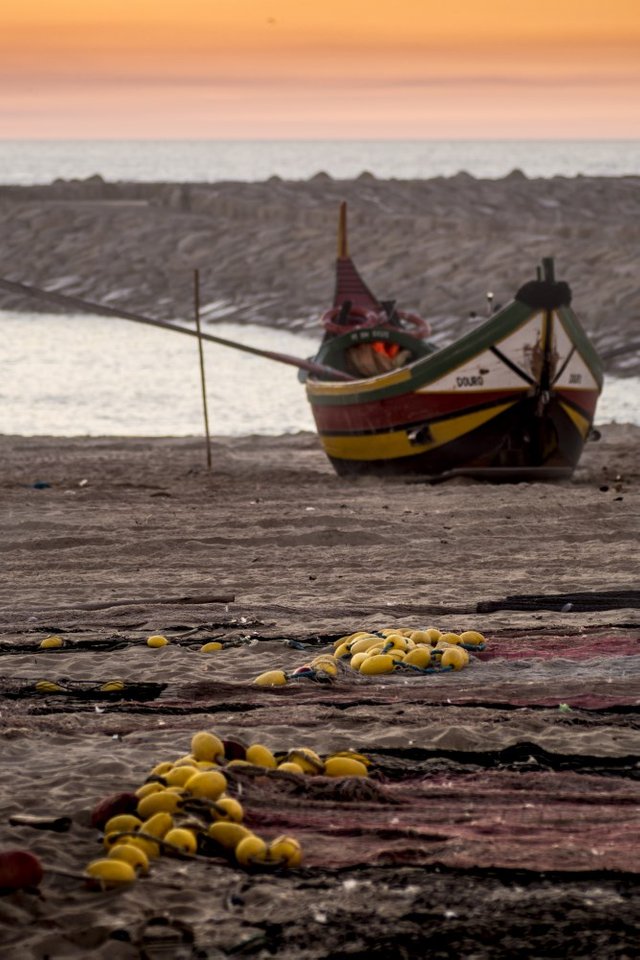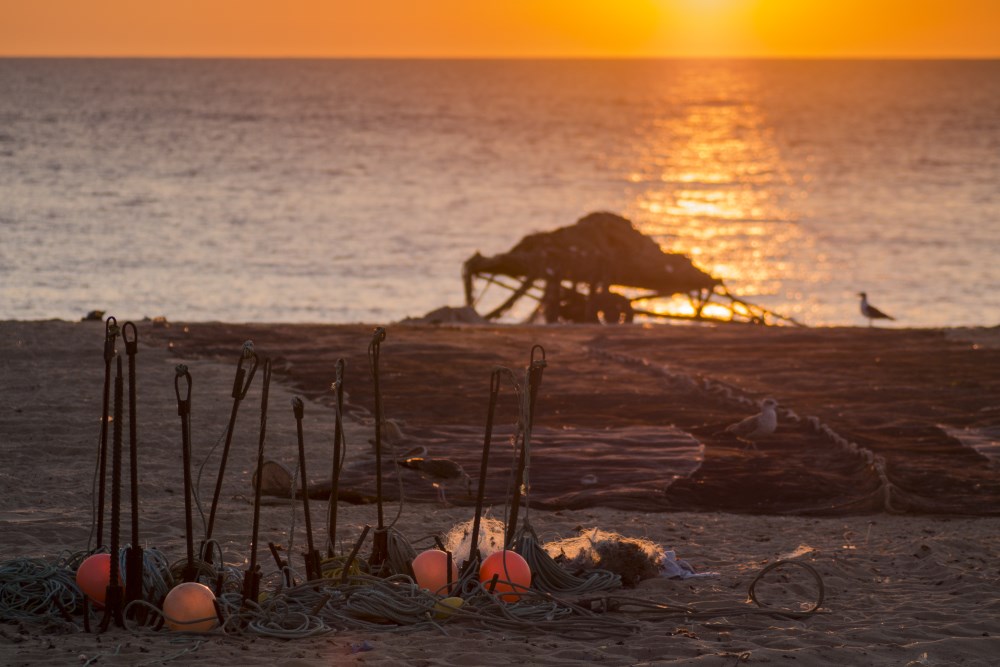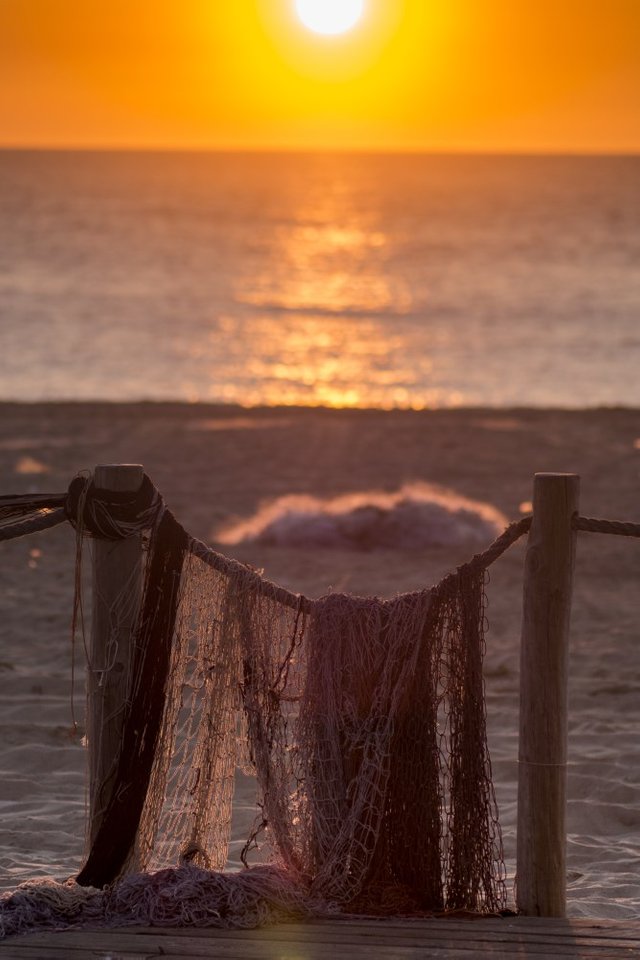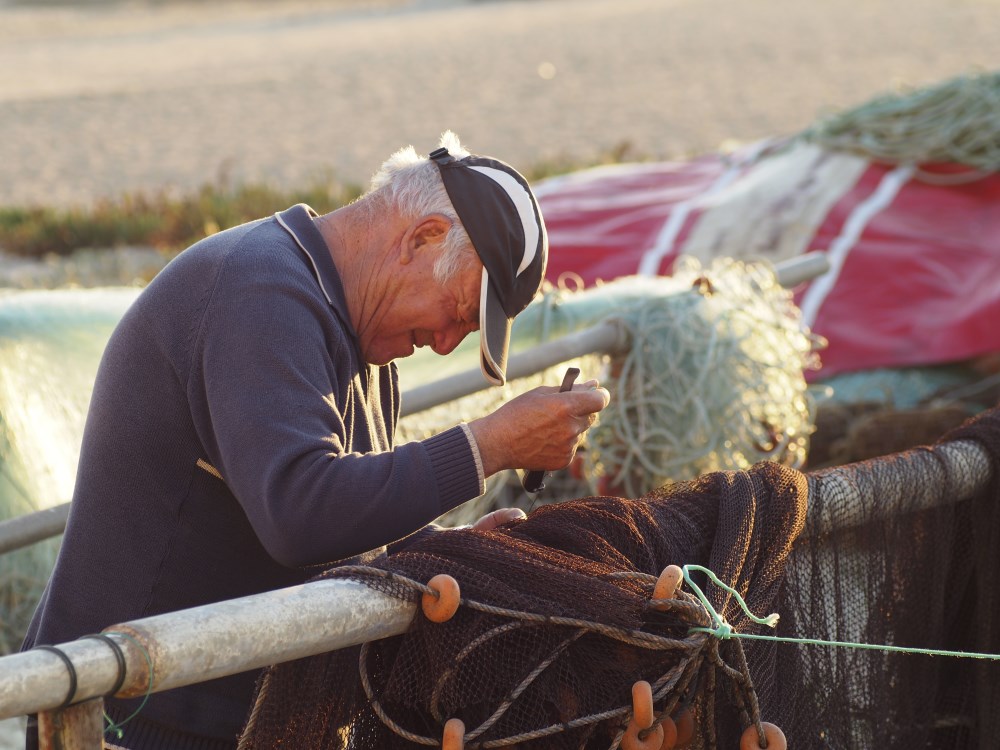 Praia da Aguda: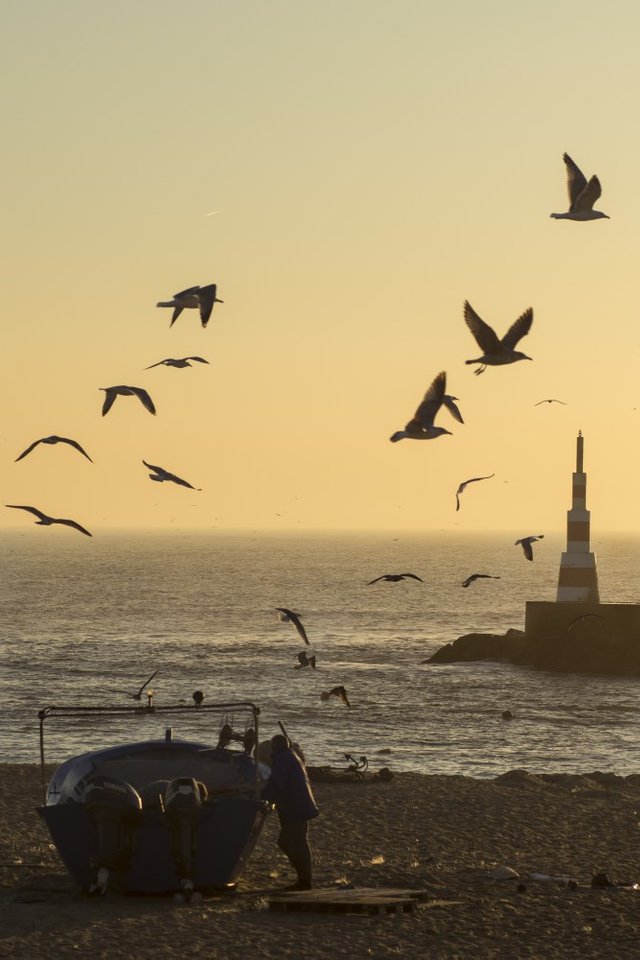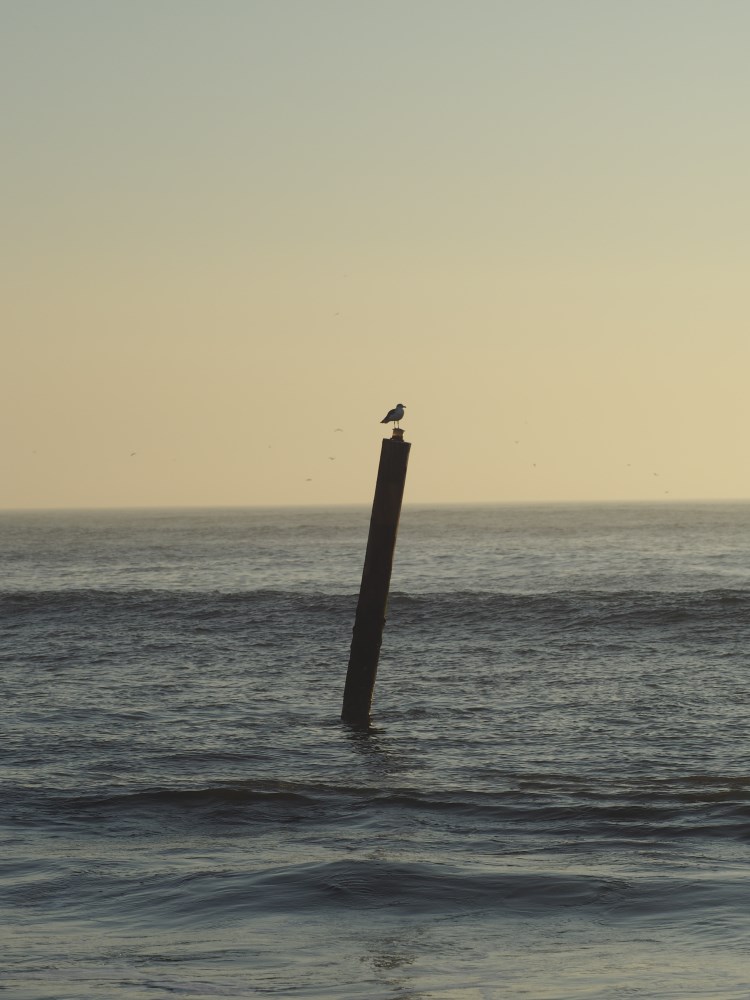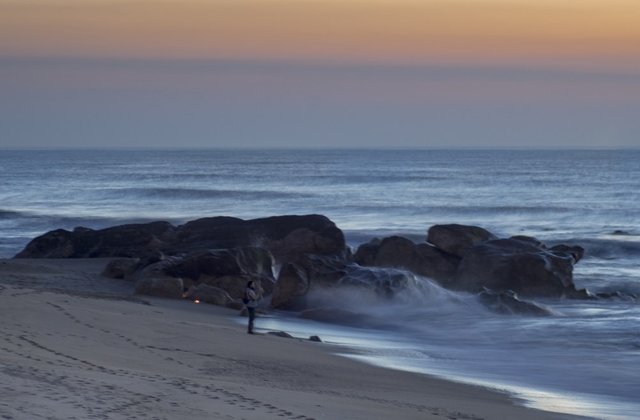 Senhor da Pedra Chappel, Francelos, Vila Nova de Gaia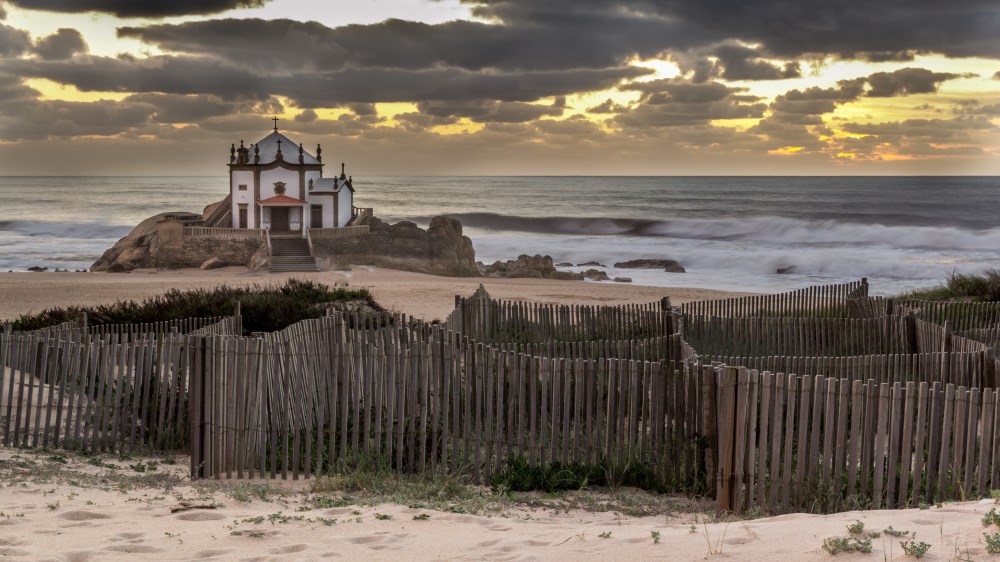 Beach birds in Esmoriz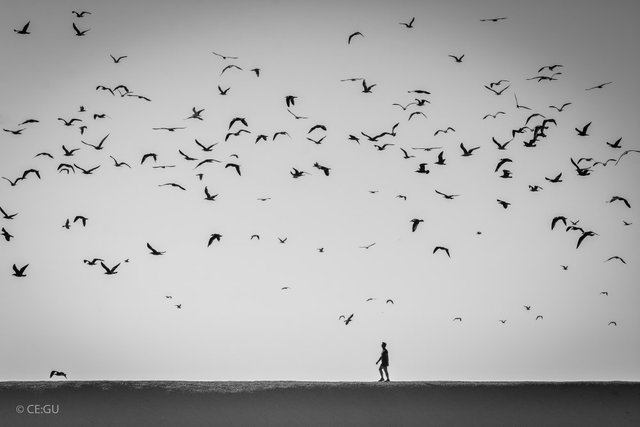 I hope you enjoy my images.
Best regards from Portugal,
CE:GU