So yesterday I turned 23. Being in Mexico, I thought it would be a fabulous idea to go out and try some tequila.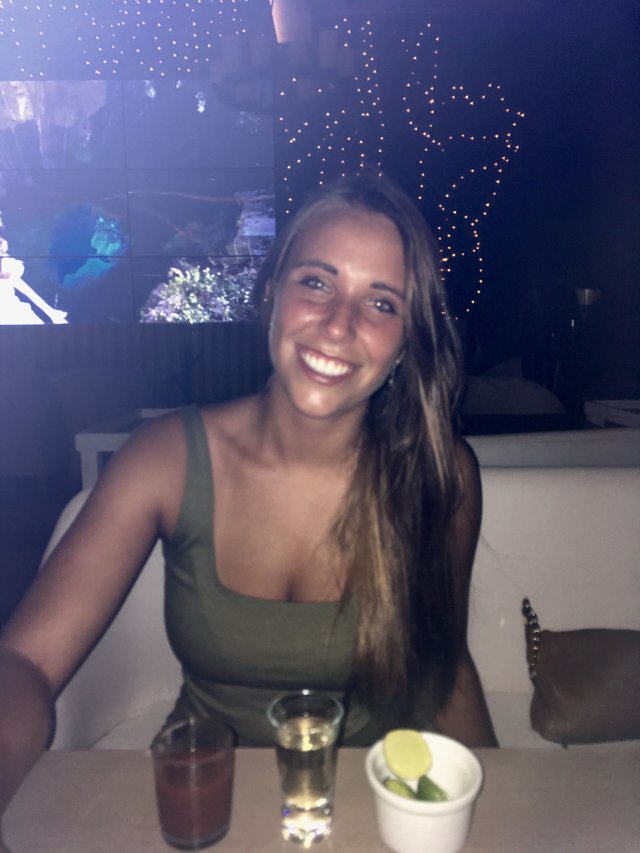 Fun Fact: my friend Sofia explained to me that in Mexico, they have some lime first, then the tequila, then they chase it with a spicy tomato juice. This is because the lime is green, the tequila is white and the juice is red. Sounds familiar? It represents the Mexican flag, so they call this specific way the "tiny flag" way of drinking a tequila shot (Super adorable).
The tequila was smooth and delicious! Cheers to being 23!