Bearded Lady's Mystic Museum - Burbank, CA
Onward with our California coast road trip! There were many unique places we visited for the first time. California has a lot to offer in regard to the strange and unusual. And we enjoy strange and unusual.
While in Los Angeles, we popped into a little oddities shop and museum I had been following on Instagram for a while, Bearded Lady's Mystic Museum. Located in Burbank, they have everything from taxidermy to antique Ouija boards to creepy cute jewelry. The displays ranged from the subtle to the extravagant. The store is free to browse and when we asked if we could take pictures, the staff were very accommodating! How could you not capture some of these beauties?!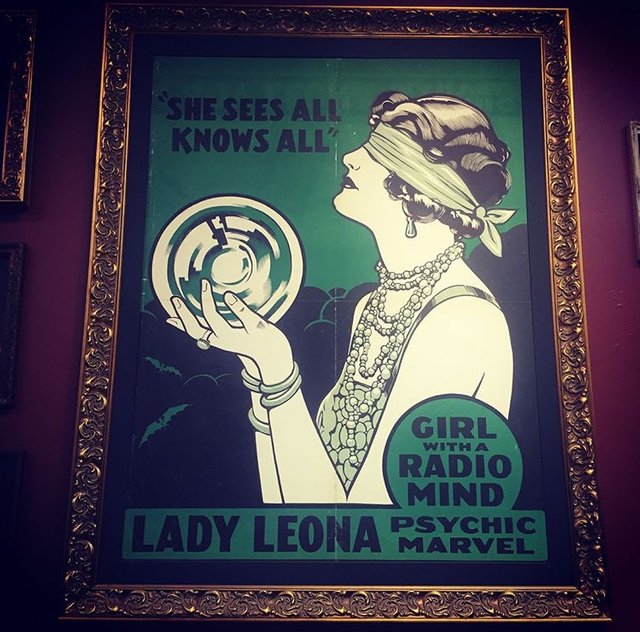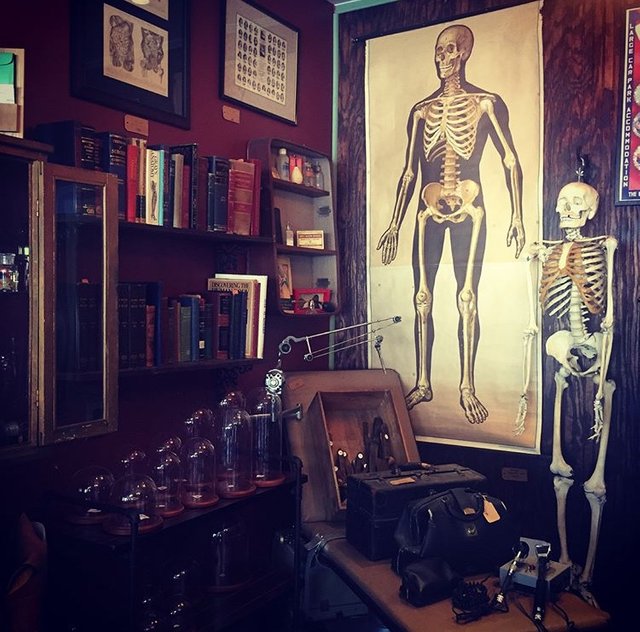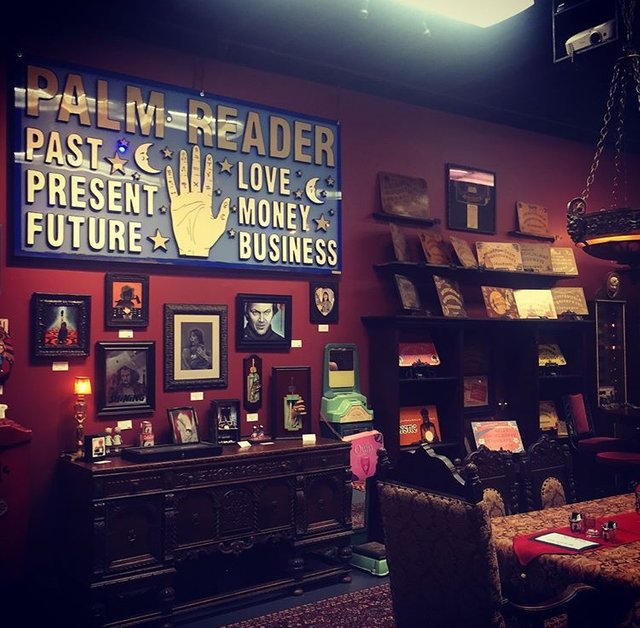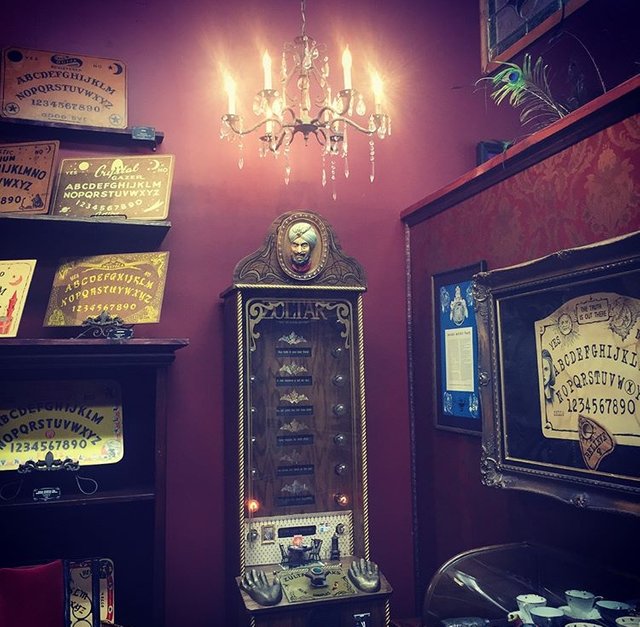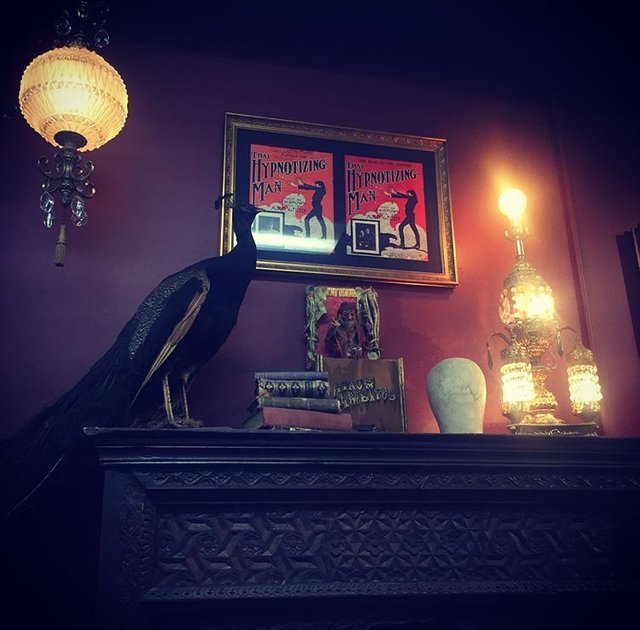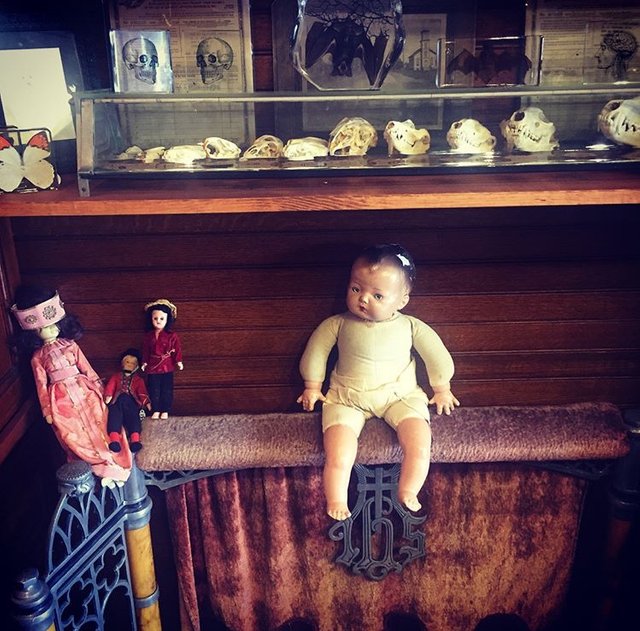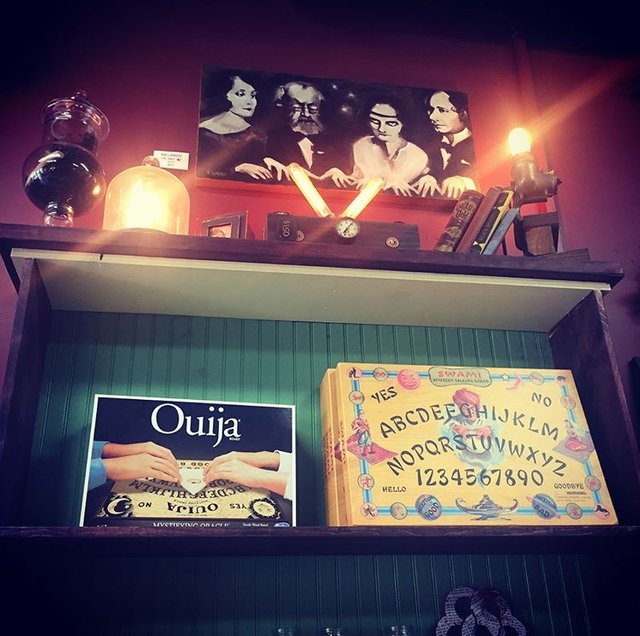 The most unique thing about this oddities shop and museum is that they also have changing art exhibits linked to a particular theme. It just so happened the current exhibit was all things 'The Shining.' I knew my husband would be sold on this place! Entry was a fee of $10 per person, which we thought was very reasonable. Local artists create dioramas, paintings, mixed media pieces, sculptures and photography linked to the theme. The pieces range from the beautiful to eerie and were available to purchase. The most fun aspect were the little photoshoot setups that were reminiscent of scenes from the movie, like the bar and of course the famous "Heeeeeeere's Johnny!" scene. It was an easy way to kill a couple of hours. Between the art and the photo ops, we had a great time!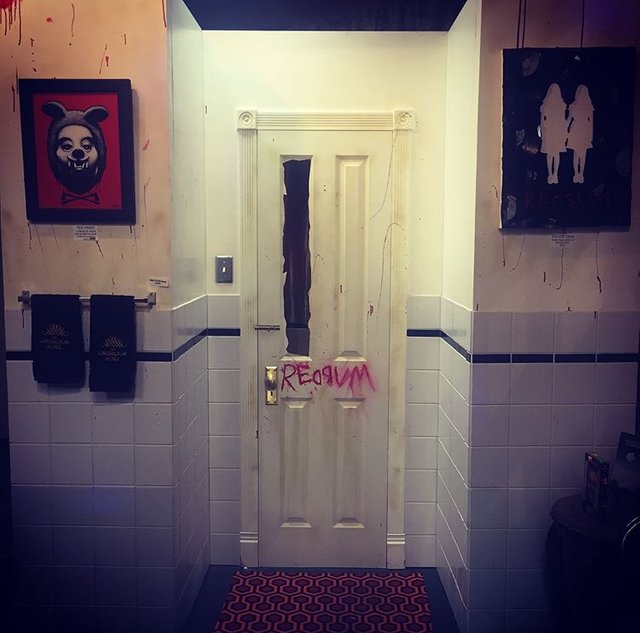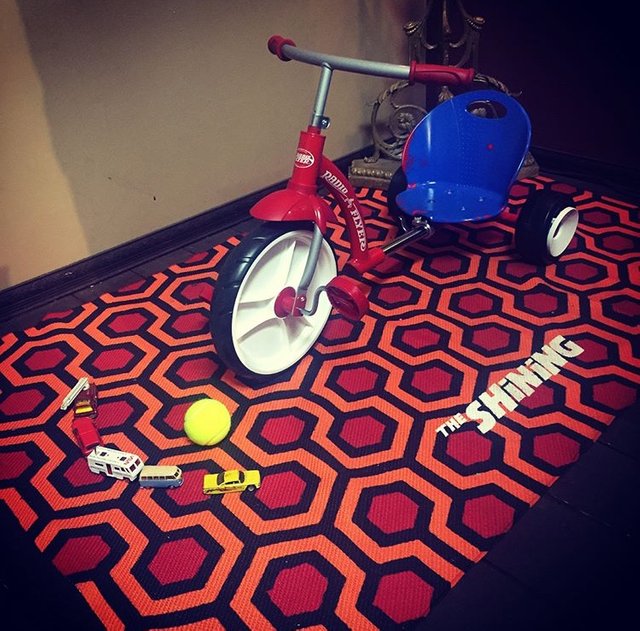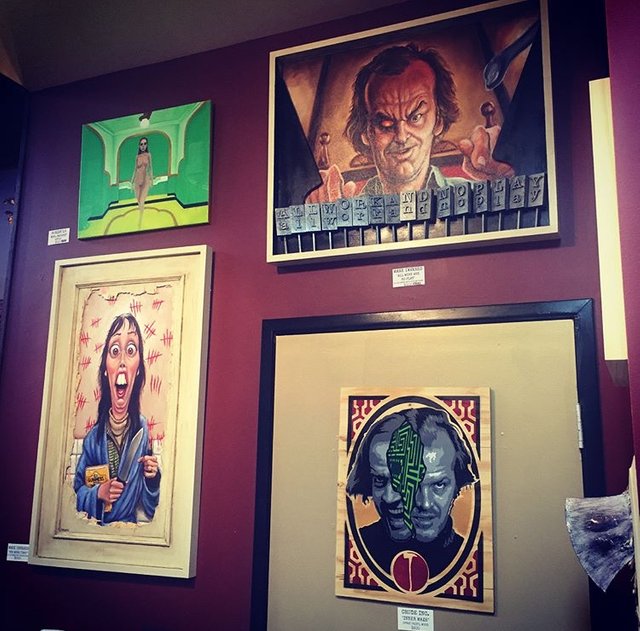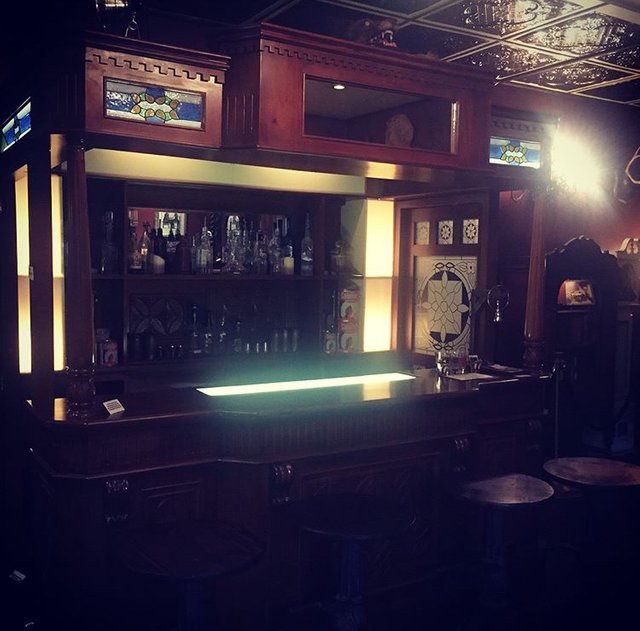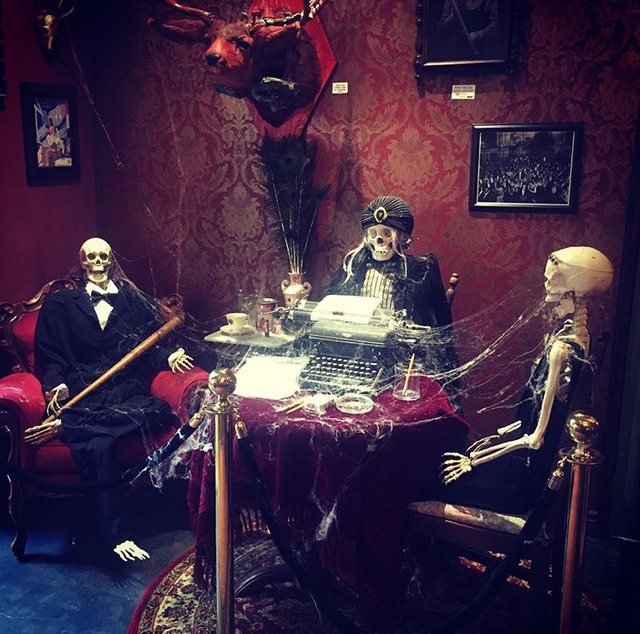 The current show that just began is a Tales from the Crypt and Goosebumps theme, with an appearance from the Cryptkeeper himself, John Kassir.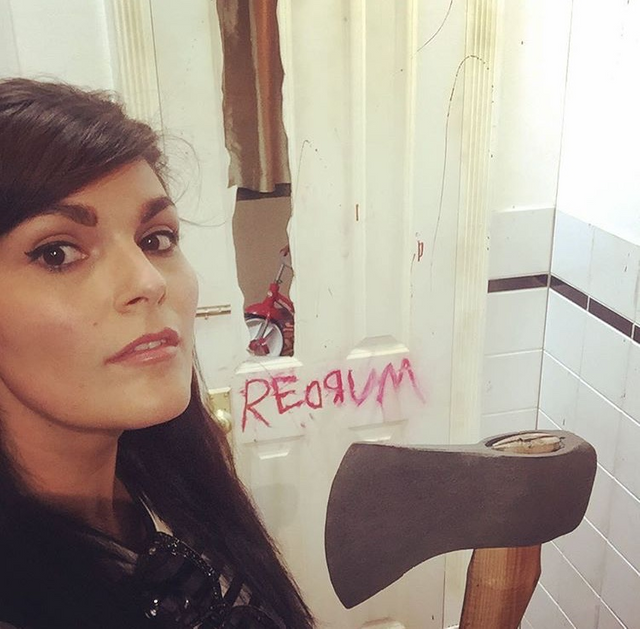 Keep following along as we continue to kill it in California!