Where The Birds Are - Bodega Bay, CA
"I hardly think a few birds are going to bring about the end of the world."
"These weren't a few birds."
Bodega Bay is a small, sleepy and unassuming inlet of the Pacific Ocean. It's roughly 5 miles across and located northwest of San Francisco. So why does one visit and stay at an inn whose sleeping quarters and bathroom is about the size of your home kitchen? Because you're a Hitchcock fan, of course!
Bodega Bay is mainly known for being the filming location of Alfred Hitchcock's 1963 film 'The Birds' starring Tippi Hedren and Rod Taylor.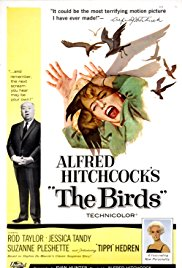 (image borrowed from IMDb)
If you are familiar with the film, you may recognize the schoolhouse, the street the students fled the schoolhouse, the church and The Tides (though it looks much different now).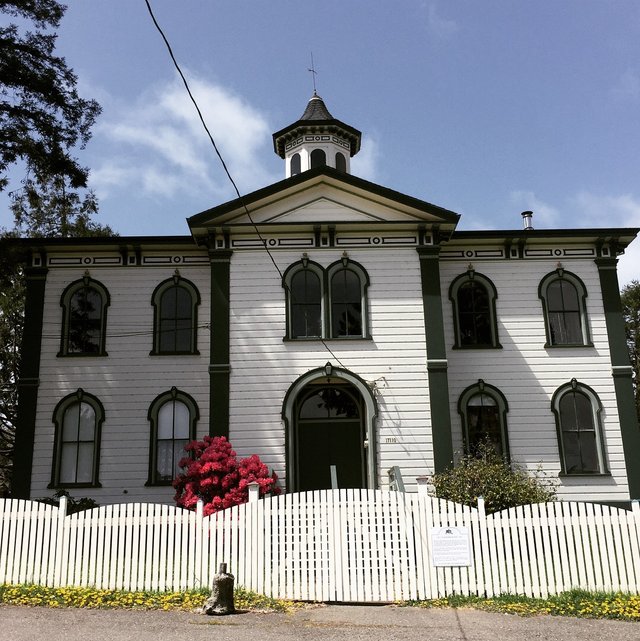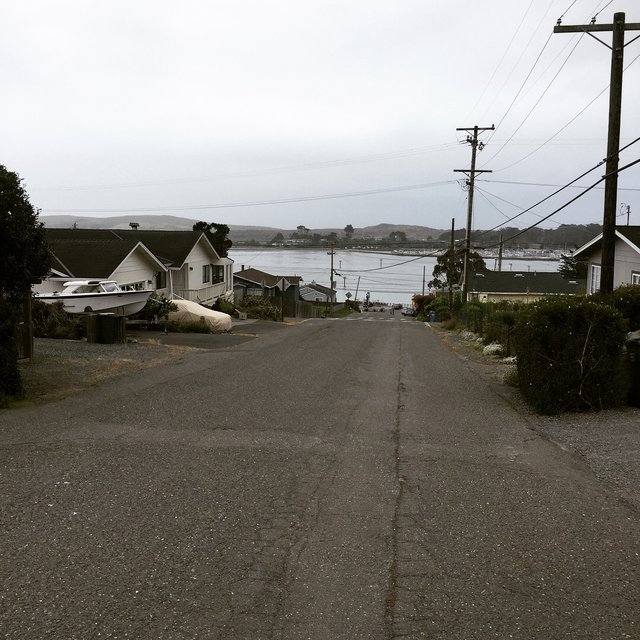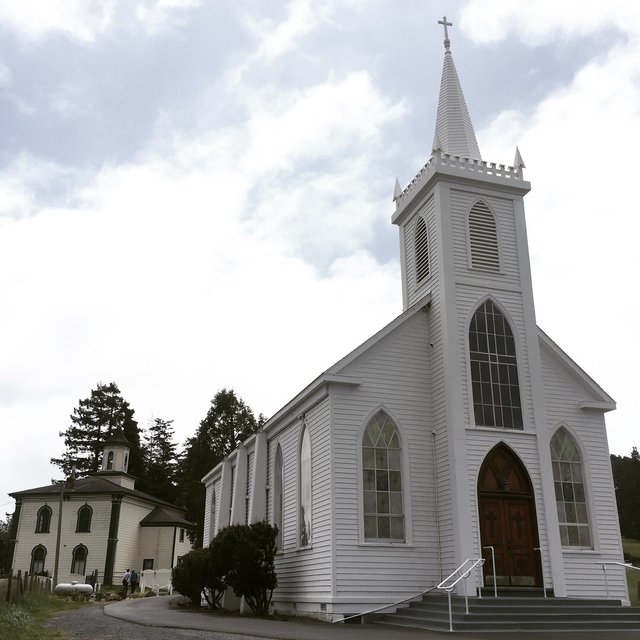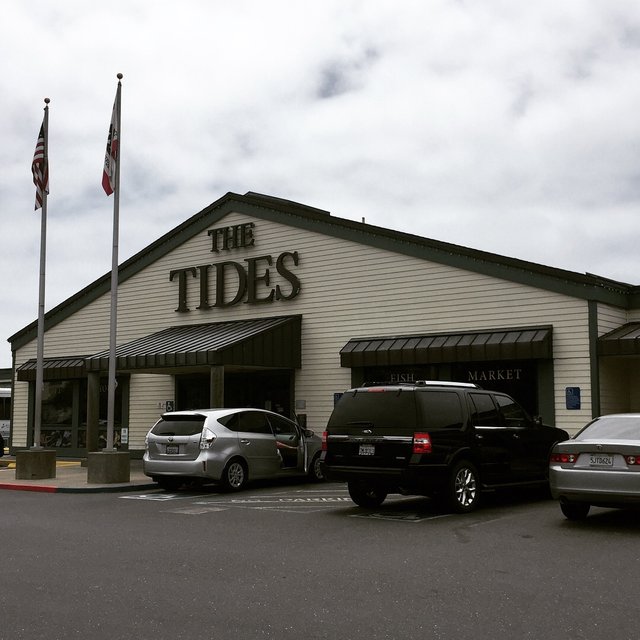 Of course, this is the town's main draw. However, some of my favorite things to do were completely unrelated. My dear husband entrusted me with planning additional stops (as I do) and we were not disappointed!
Bodega Head provided us with a gorgeous coastal walk/hike. It's an easy 3-mile partial loop with one uphill stretch, making the majority an elevated flat trek. The views of the beach and cliffs below were beautiful.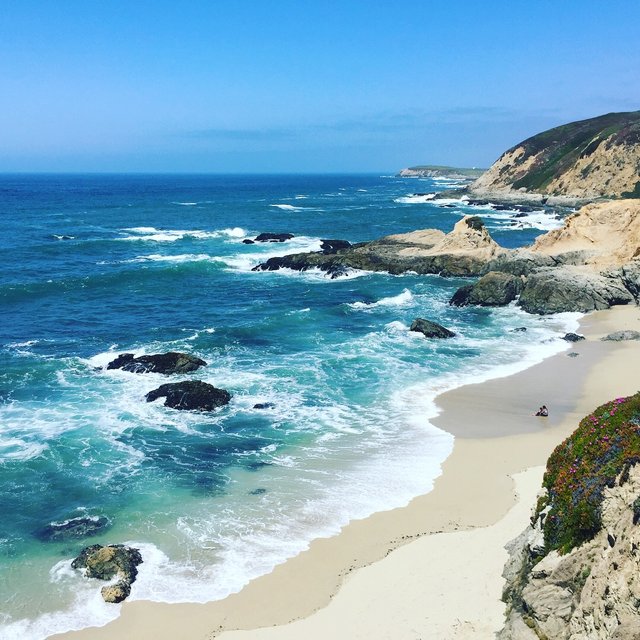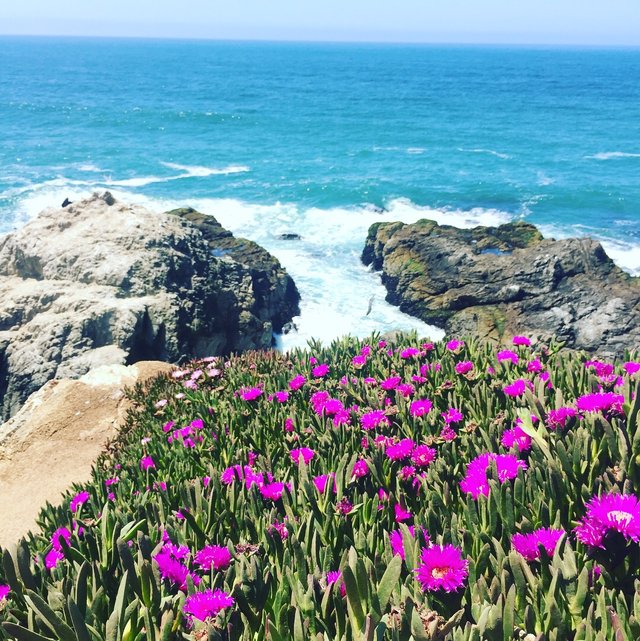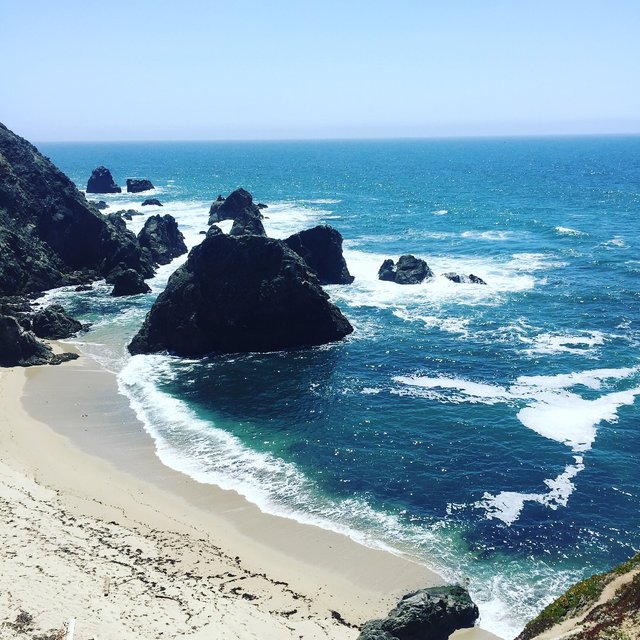 After our walk, we decided to indulge in some local seafood. We decided on Fisherman's Cove, another small, unassuming (getting the feel for this town now?) seafood spot that was just off the edge of the harbor. Small but busy, our order was cooked to order on a grill that we could see from where we sat outside in the sunshine. I chose the fish tacos, while my husband chose fish n' chips. Both were delicious!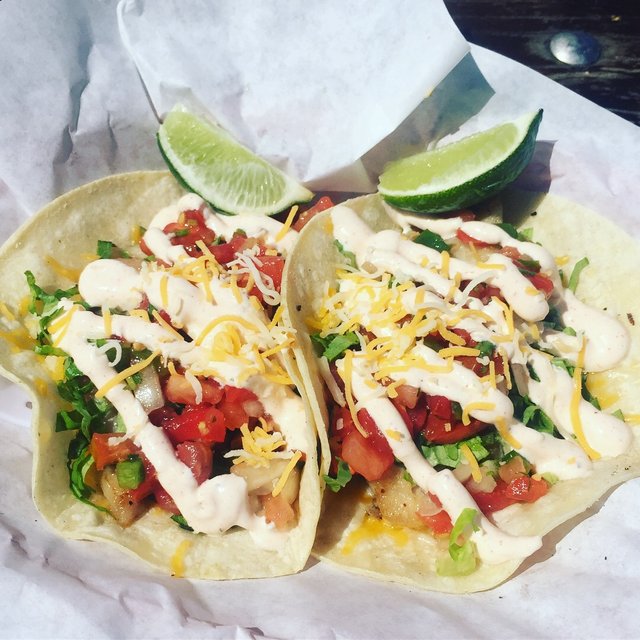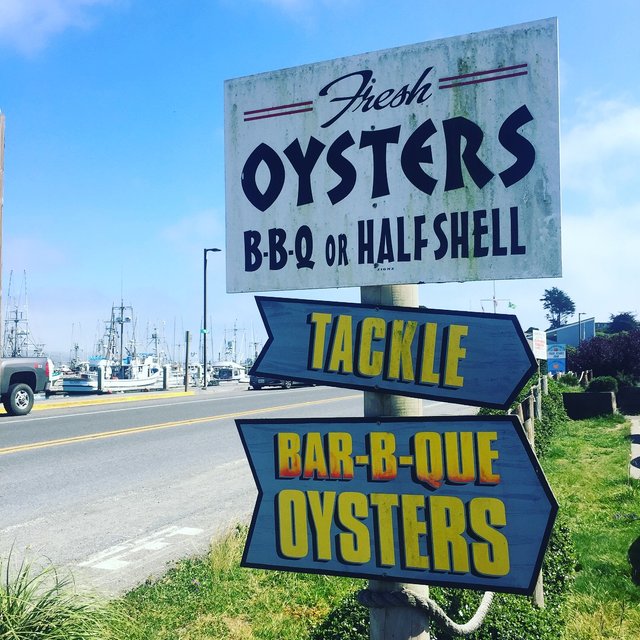 Afterwards, we walked along the harbor a bit, where we saw a sea lion and a pelican in the marina!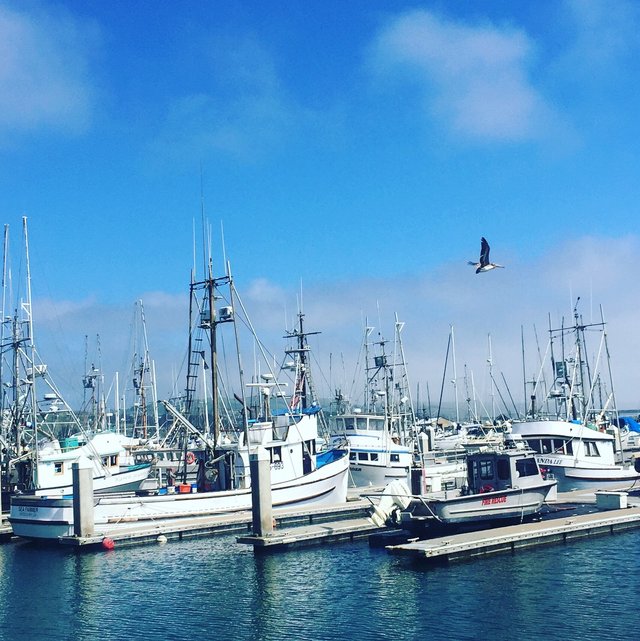 I was not sure what to expect in a short overnight stay in Bodega Bay, but it was definitely a hidden treasure in our West Coast exploration.
In my next post I will take you to the hotel and resort in which anywhere we stay ever again will pale in comparison to this cotton candy dreamland... the infamous Madonna Inn.