In Pictures - Strolling Around Amsterdam
Amsterdam. This city offers so much it's difficult to put it in just a few paragraphs. Probably best known as a contemporary liberal paradise but it also has a rich history.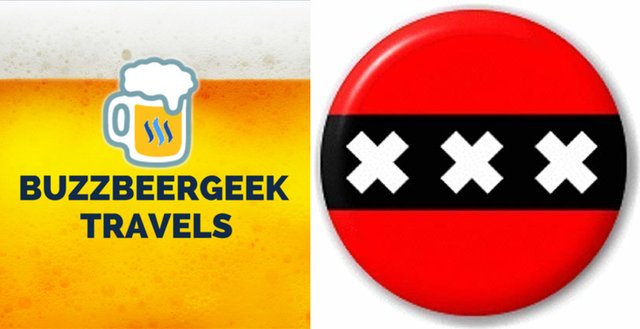 ---
When you land, either by land or sea, you'll have to get used to hordes of tourists. More than likely you'll come a across a few people drunk or high so tread carefully. I'm not surprised many locals don't want new people in every day. On the other hand, it's really easy to make a business out of it all, so, tough choice.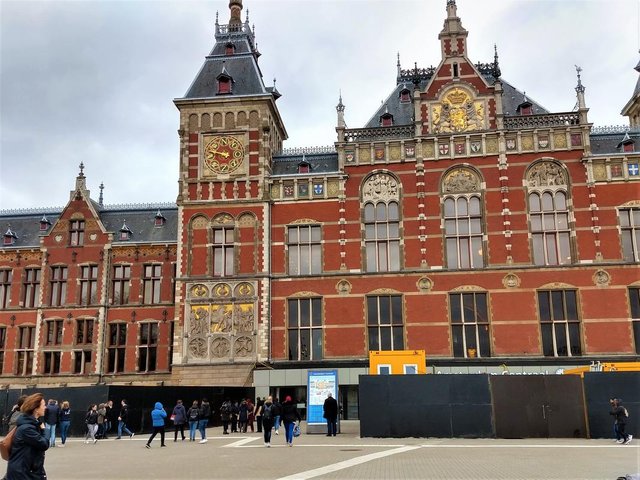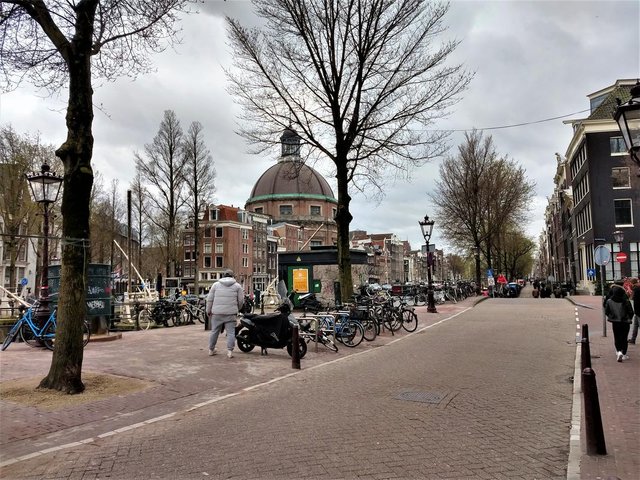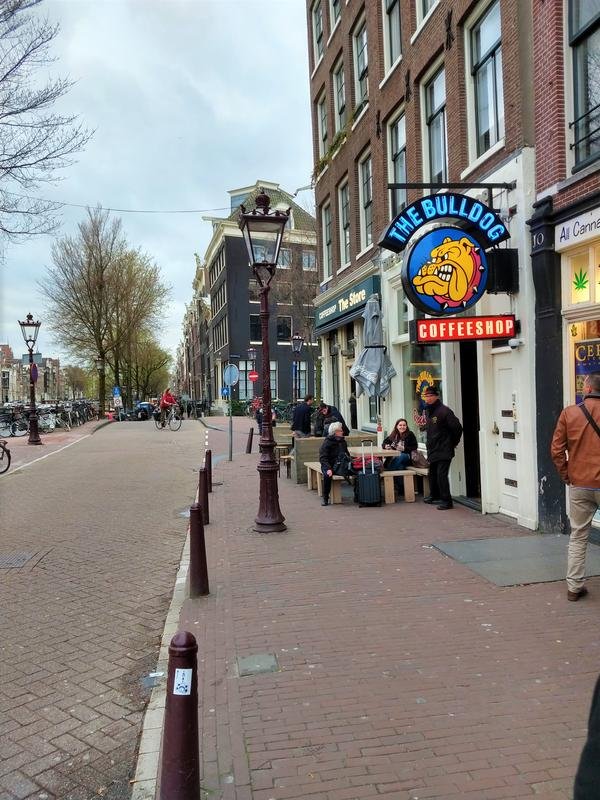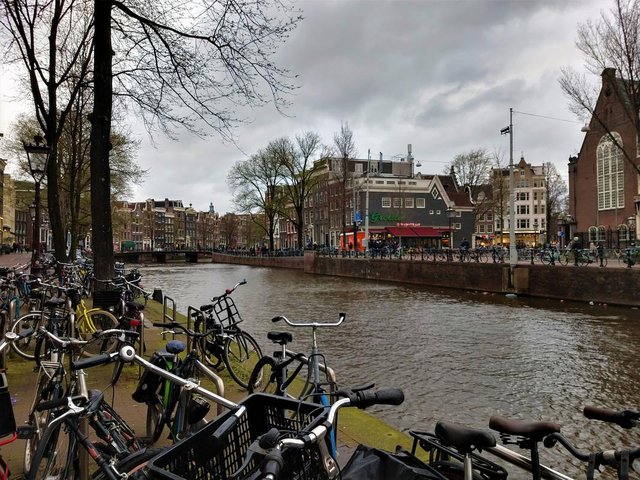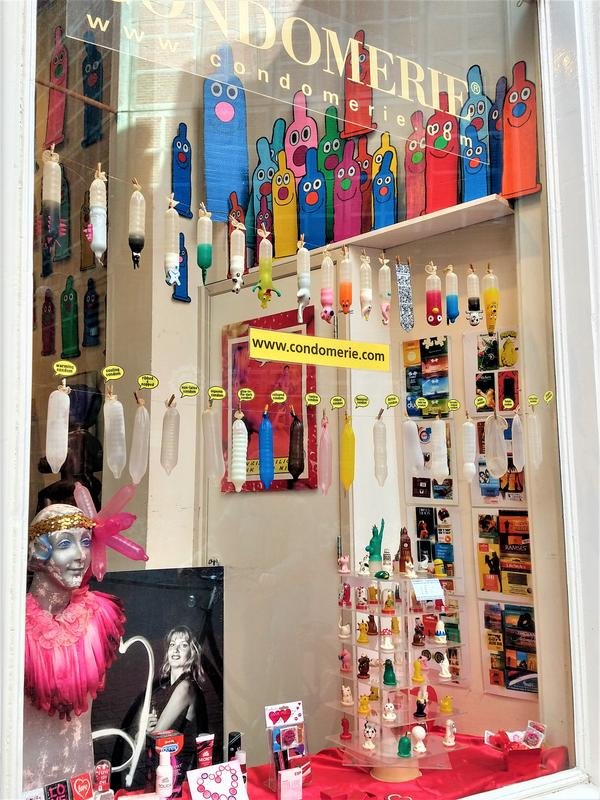 I also have a feeling that most young, trendy Dutch want to live in a grachtenpand, a house on the canal, smack in the middle of hustle and bustle. There is a distinct vibe of debauchery, decadence and hedonism in the city centre at least. And that's a reasonable idea if you are a student or just starting to explore all what such a rich society can offer.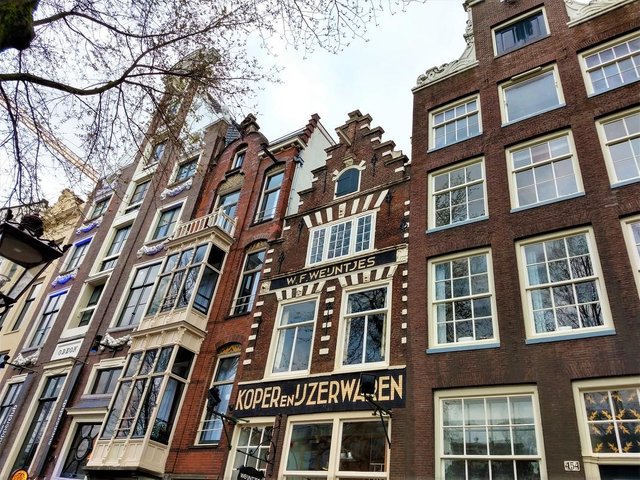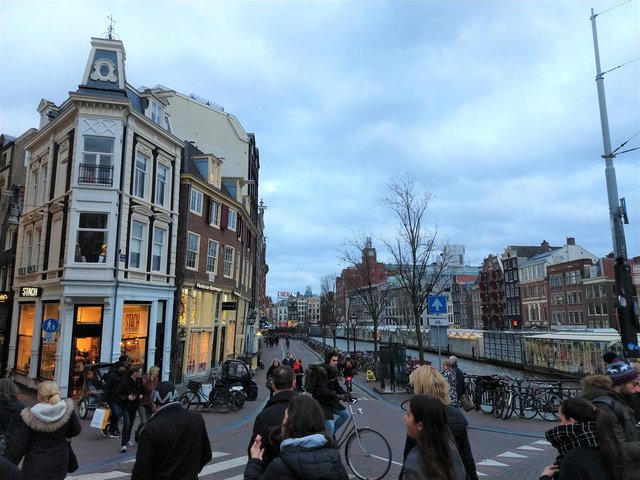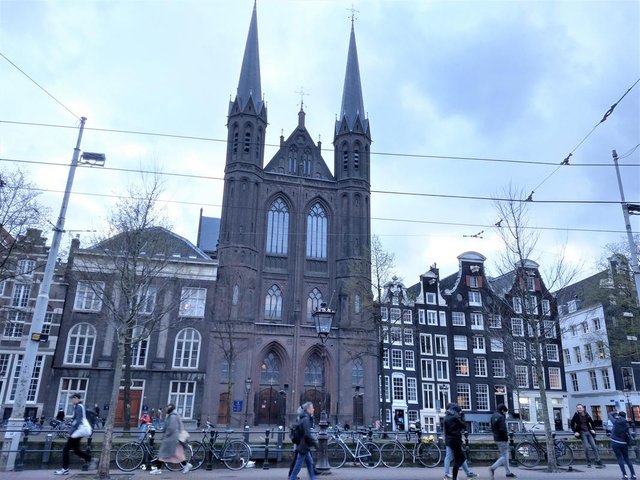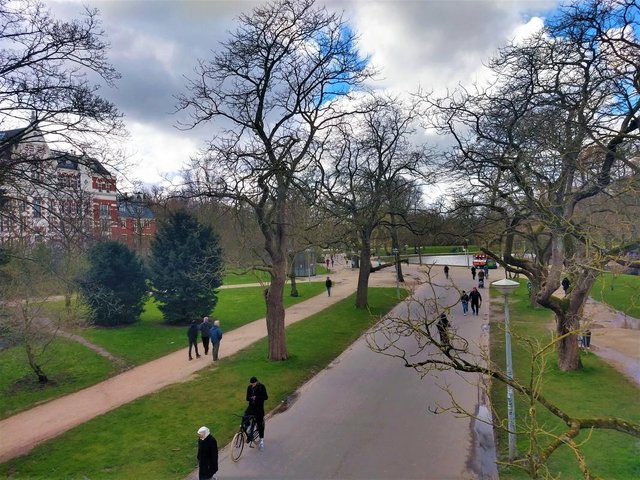 I'd personally settle for some less noisy and hectic environment which offers all the same benefits. Plenty of other cities around to choose from. However, there is the historic and art side of things which would be a shame to miss.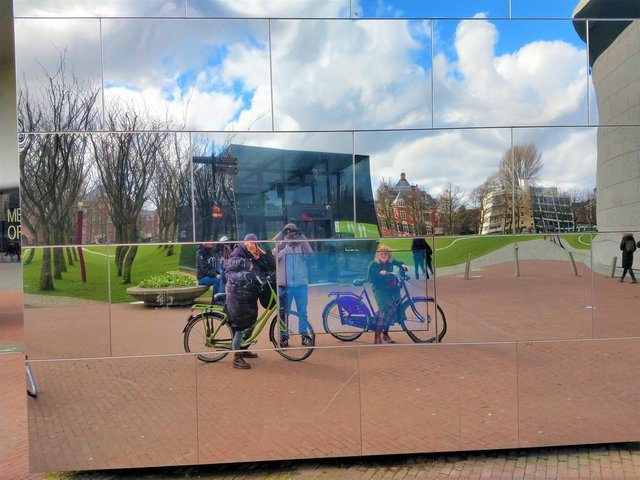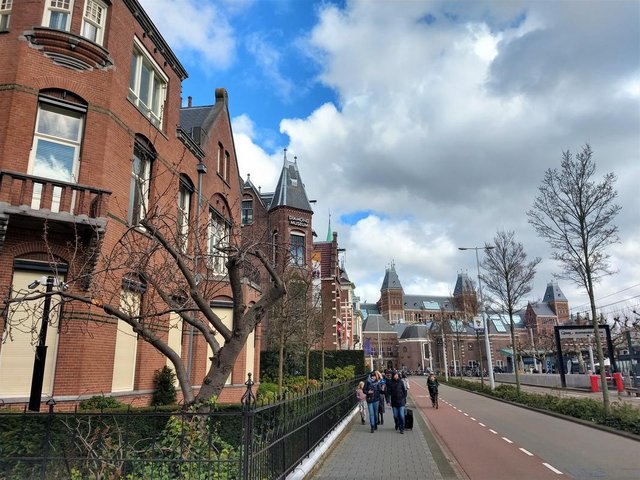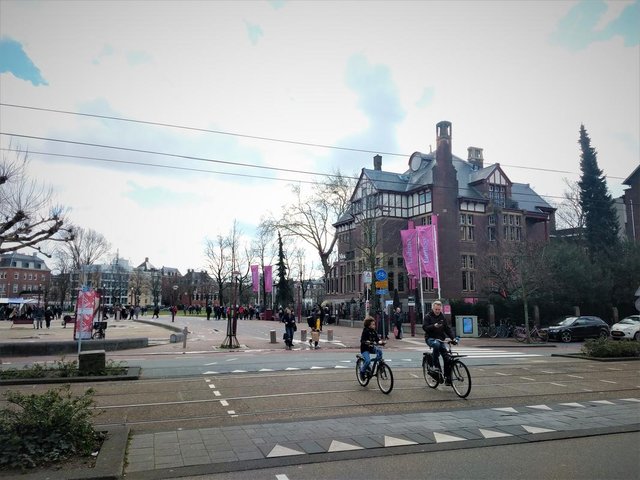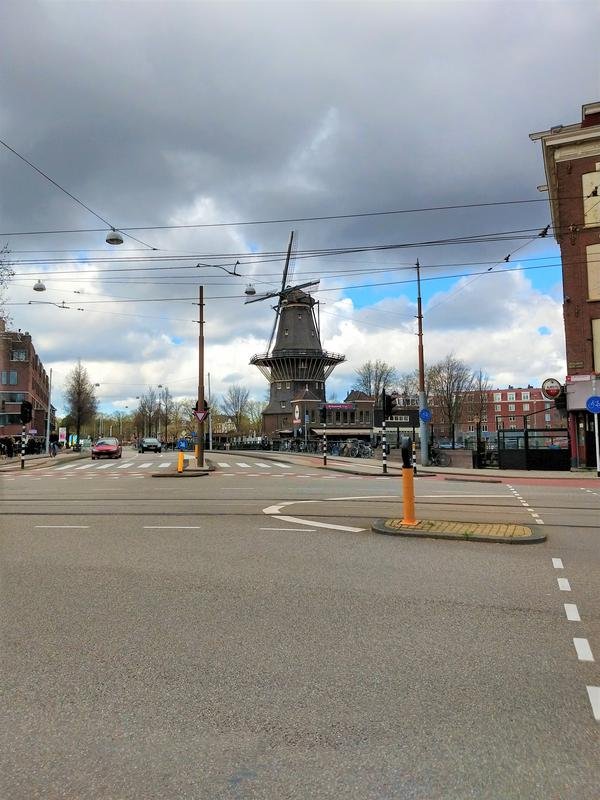 Here are just a few moments in the city streets that can give an idea how the architecture looks like and the amount of people you are likely to pass by. In one of the next few posts a bit about the contemporary museum which shows works of an anonymous artist. Then some more about a massive traditional windmill, now turned into a brewery.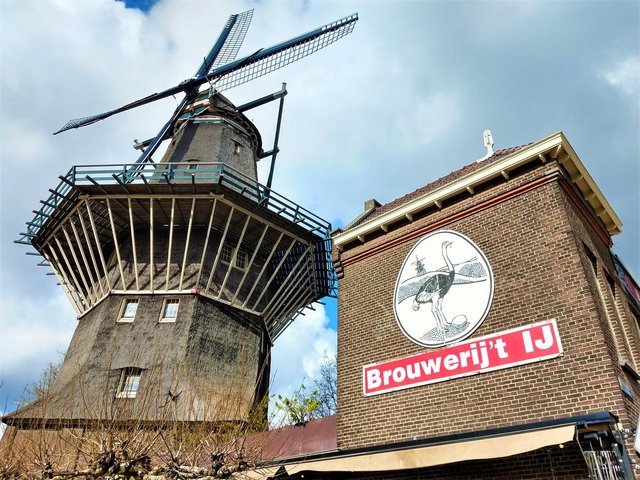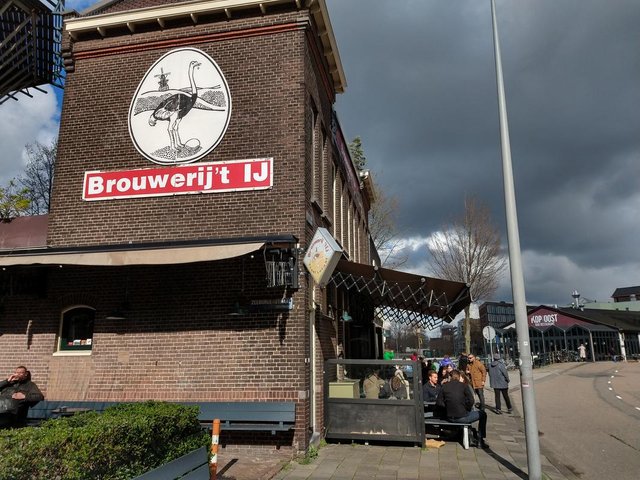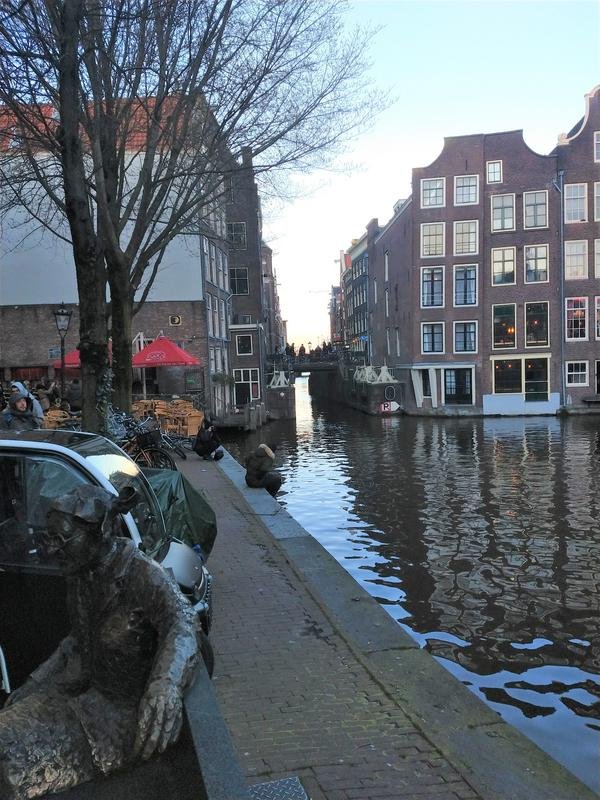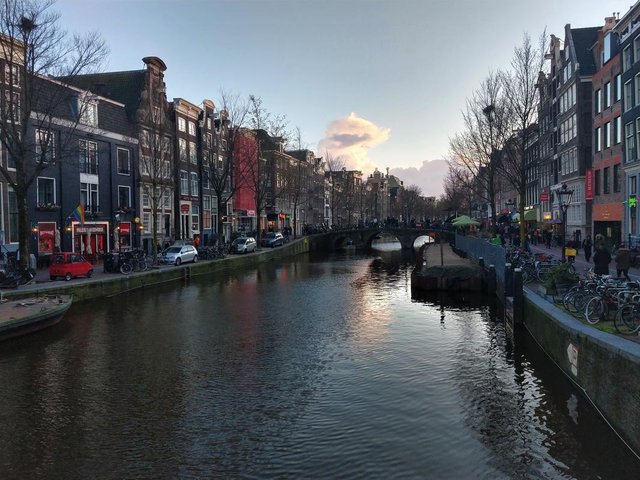 The Dutch know their beer and I wouldn't miss such marvels!
---
Camera: Cell phone - Moto G6 Plus
---

---
Buy BTC with Coinbase. Free 10$ in the link. Don't want to spend money and you don't like writing posts? Check out @sportsncoffee and @steempickem for FREE Sports Contests!


---
I offer good curation rewards if you'd like to follow my trail! Find me in chat or discord. Same username. Earn while you sleep! Expect @adventureevryday, @professorbromide, @cheftony, @derrick829, @kriptonoob, @jpederson96, @anejosua's vote and many more when I upvote! If you liked their vote, show some love back!
Find me at https://steemauto.com/