The day had cum. It seemed like it was never gonna come, but it sure did. As surreal and dream like as it felt for I (Norma) to move all my things out of my beloved flat, and pack my bags to go to Brazil... it was happening.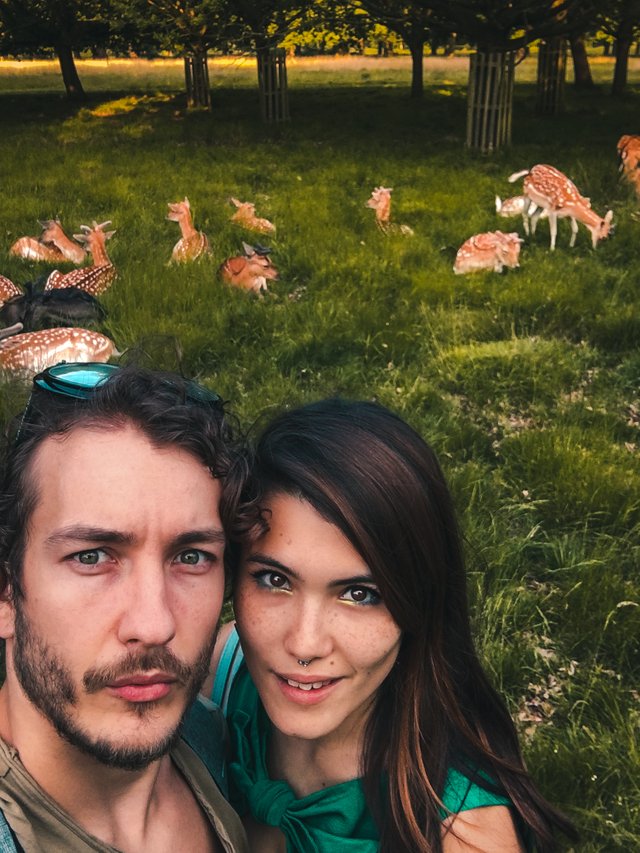 Not only was I about to depart on a 4 month journey across every continent...
The butt cheeks were spreading far far apart
So you may be wondering, how is Buttpacker still going to operate? Who's going to reign in Norma's madness?! WHO IS GOING TO FILM AND GRAB NORMA'S ASS?!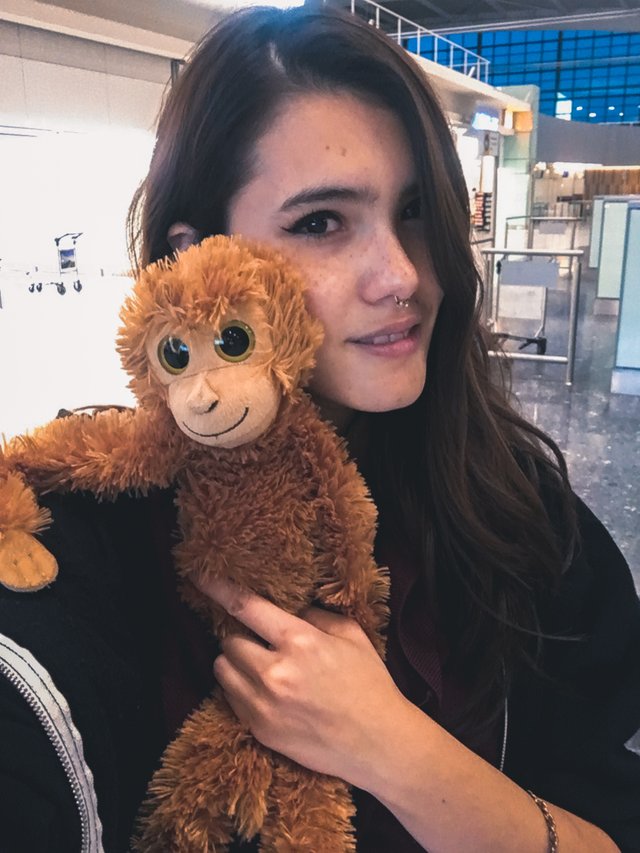 Introducing Aleks Jr!
Norma's new trusty companion guaranteed to bust out some hilarious commentary and help out with filming. Plus, his miniature size makes him the perfect candidate to be taken around in a buttpack backpack on any adventure. Though he definitely will not be as fun in bed...! 😏
TO CUDDLE, you dirty minded hoes! WHATCHU THINKIN?! 😈
Anyway, it's day 2 in Sao Paulo, Brazil already. @Steepshot kept failing me so I was not able to post this sooner. Got loads of CRAZY stories already. Stay tuned!
→ See the action as it happens on Instagram
→ Watch our first episode of "Moroccan Tales" now on Dtube
→ Learn the art of shucking oysters in MOTHERSHUCKER #1