Sorry for dropping off of the planet for a bit after the butt cheeks spread themselves nice and wide, halfway across the earth! 🌎 You might've thought that maybe something happened to me while in South America. But those of you who watch our Instagram stories will know that things are going well except for almost getting my new phone stolen in Brazil. 😱 Well not almost, IT GOT STOLEN. I just managed to get it back (more to cum on that).
Turns out, a country a week is tiring as SHIT and also means when I'm not out and about taking photos and videos, I'm sleeping, planning what to do next or packing. 😴
📍Current situation: On the island of Utila in Honduras, learning to scuba dive at the fantastic Utila Dive Centre - stay tuned to find out more about what it's like to get certified at the best dive centre on the island. 🐠 Open water course is going well so far, and now that all the theory and confined water skills are out of the way, and exam has been passed, tomorrow it will be time for a PROPER DIVE! Please pray for dolphins or whale sharks as you guys will be in for A TREAT! 🐳🦈🐬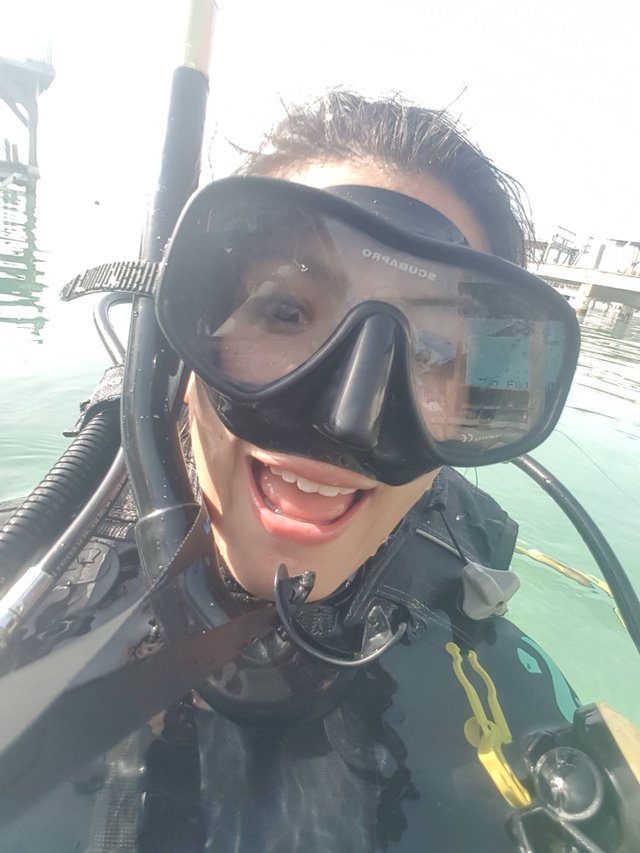 Since I'm taking a break from sightseeing, I'm hoping to have some time to update you guys with some photos and hopefully a post or two even! Expect sexy pics 😉 (not of me OBVIOUSLY!)
Just to fill you in on the journey so far:
Sao Paulo, Brazil ➡ Florianopolis, Brazil(Mothershucker 2) ➡ Buenos Aires, Argentina ➡ El Calafate (Perito Moreno Glacier), Argentina ➡ Montevideo, Uruguay ➡Cusco, Peru ➡ Lima, Peru ➡ Utila, Honduras ➡ TBD but cumming soon (hint: Giant turtles 🐢 OR sloths)
Stay tuned as I promise you it'll be worth the wait!!! Meanwhile, I do daily stories of what I get up to on Instagram, so do check us out!