15 seconds into a sinkhole via a giant slide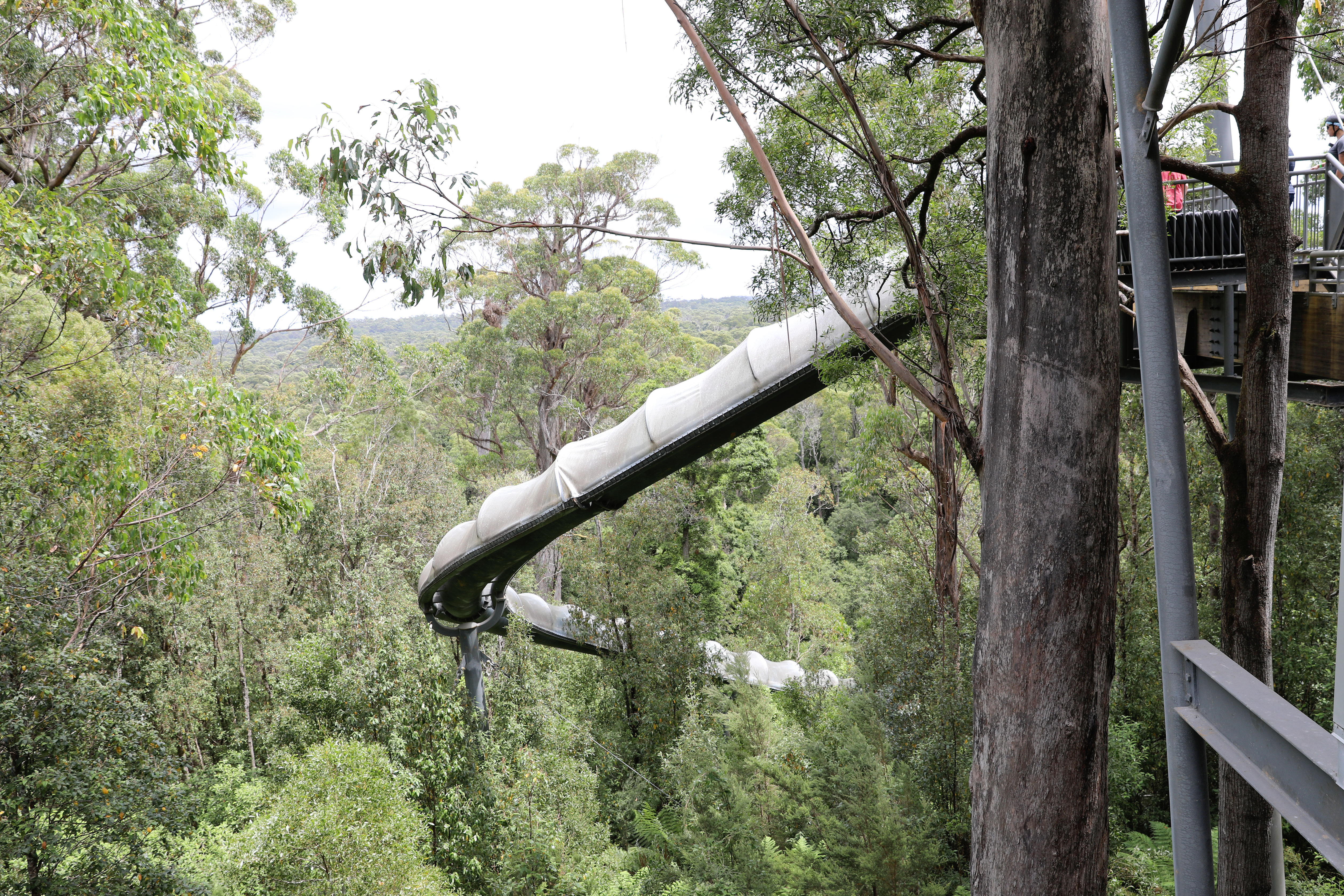 You can walk down if you want but the quickest way to arrive in Dismal Swamp is to take the giant 110 metre long slide from the tree tops right down to the forest floor. Dressed with a hair net and helmet you climb into a big sack before sliding down a tube. It was fast, really fast. I was glad the slide was enclosed. I am sure I was up on the roof around the corners.
Just at the point I started to wonder if I was too old to be rocketing down a slide in the forest, the journey ends.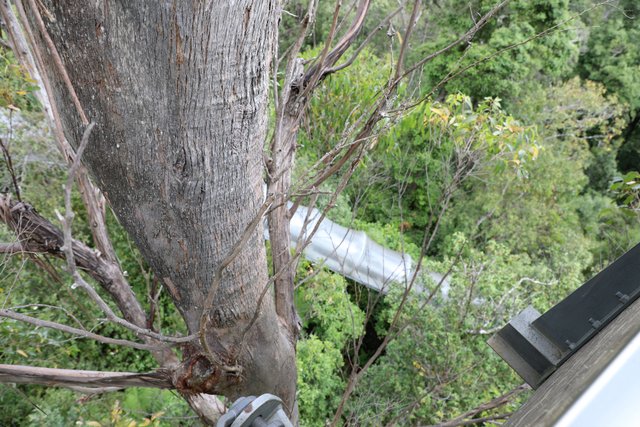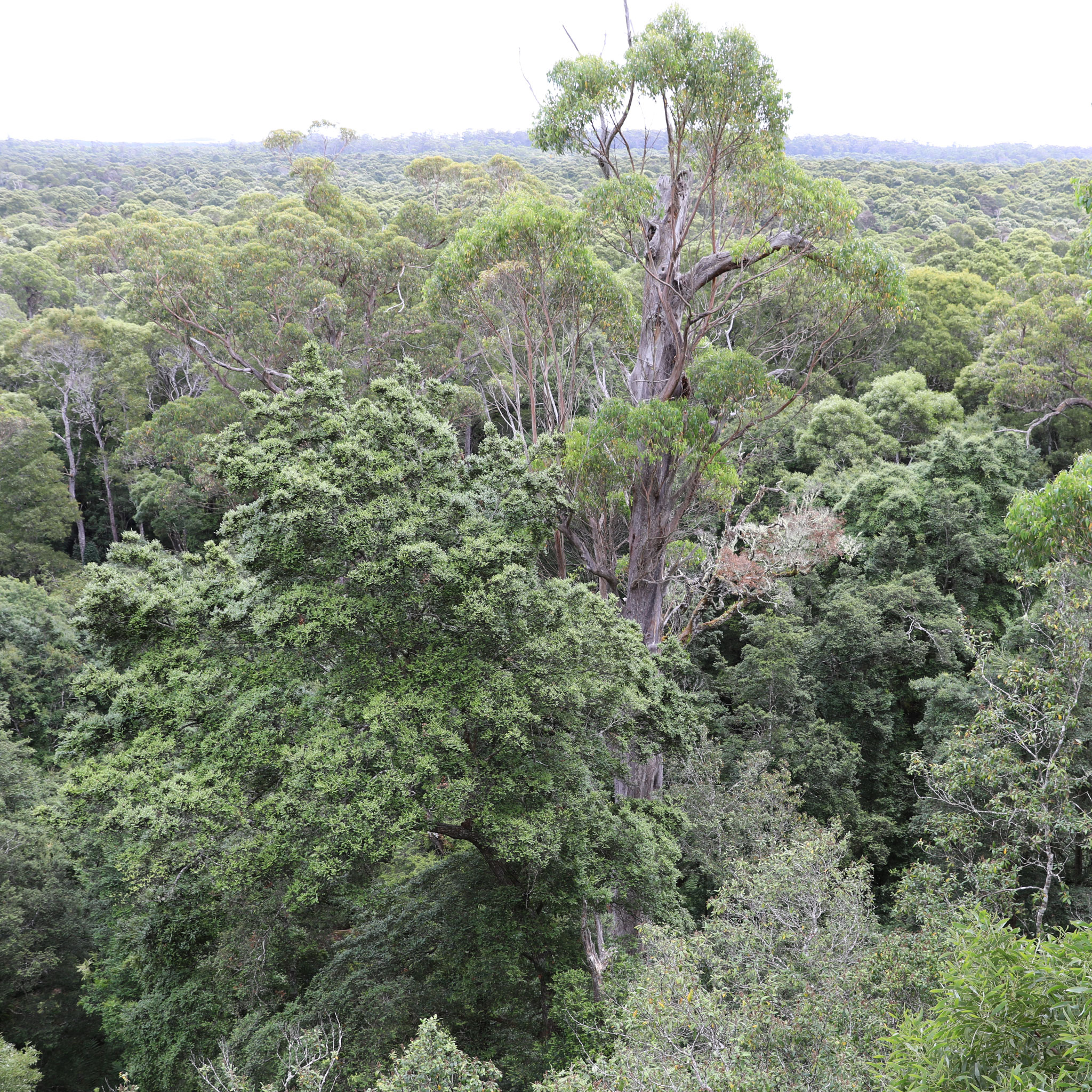 This is where the exploring begins.
At the bottom is a gorgeous boardwalk maze through Dismal Swamp. This is a large sinkhole (the largest in the southern hemisphere actually) located in the Tarkine wilderness of Tasmania. Nature alone is enough to swallow you up with beauty but peppered along the walk is a series of super subtle local art installations.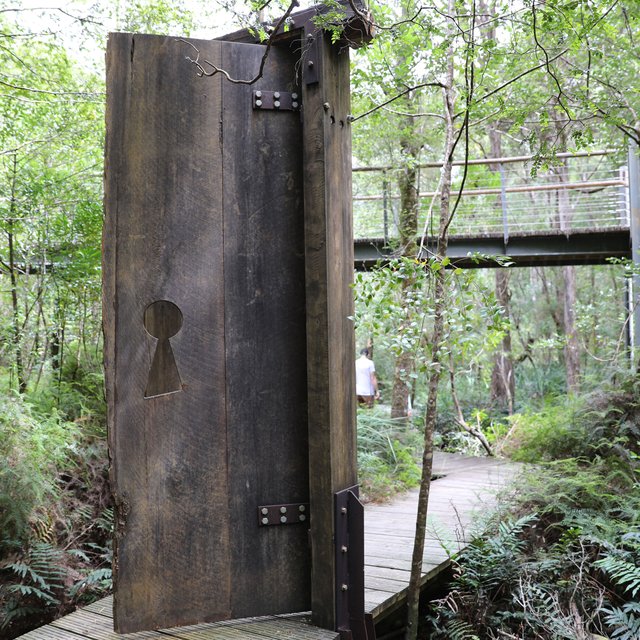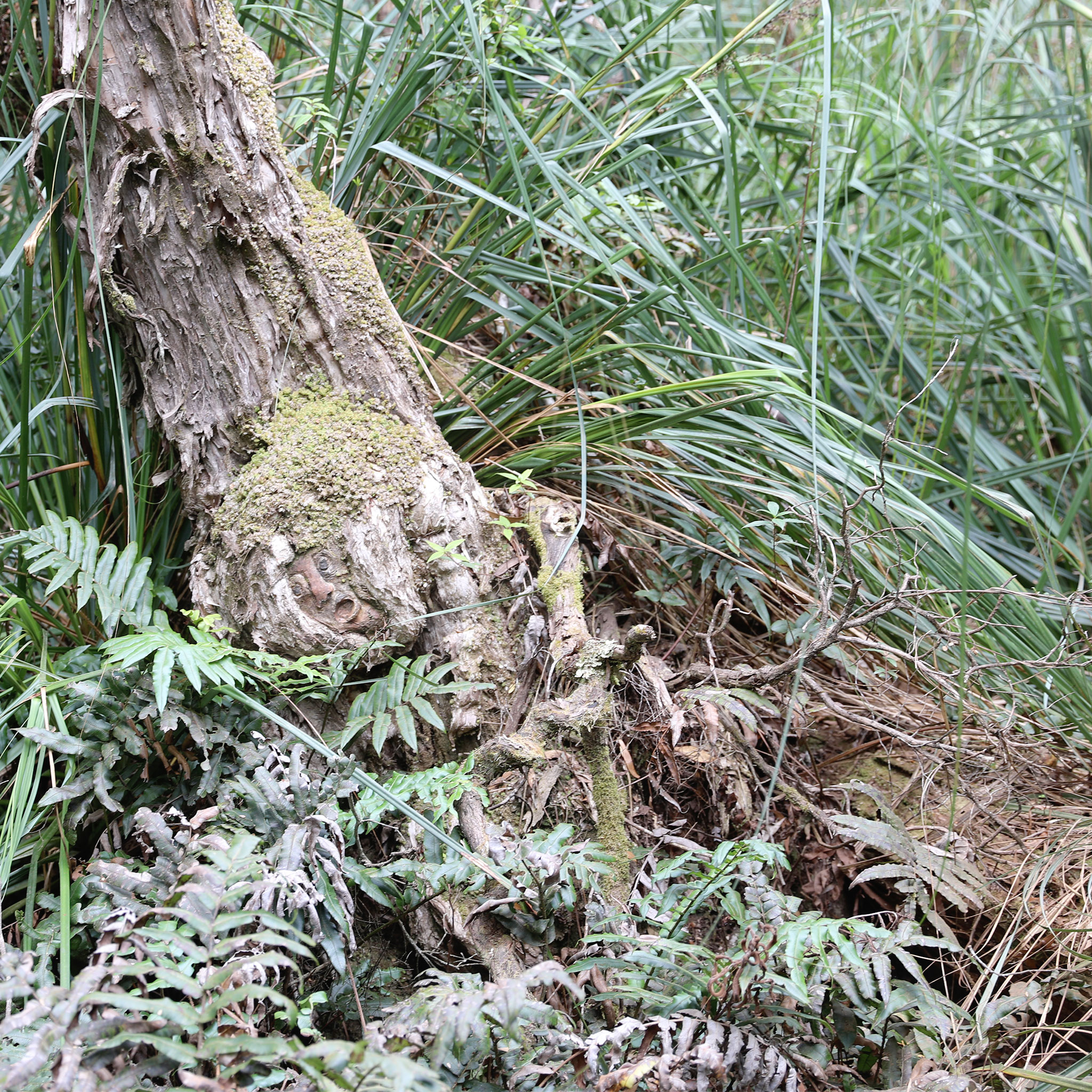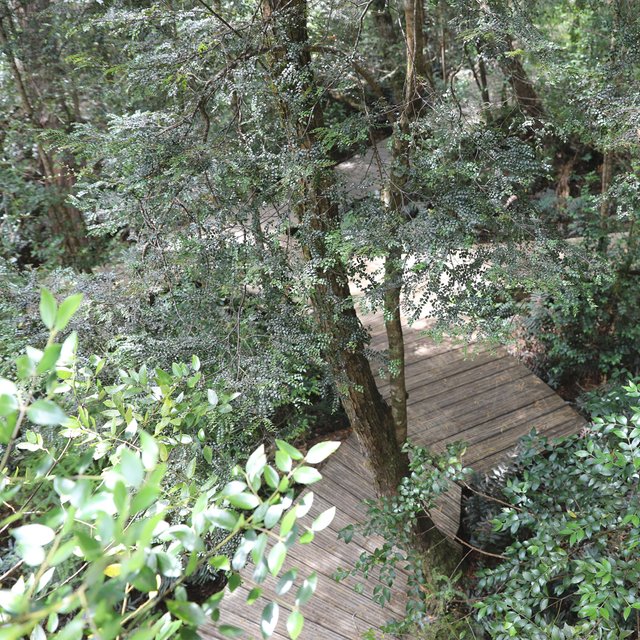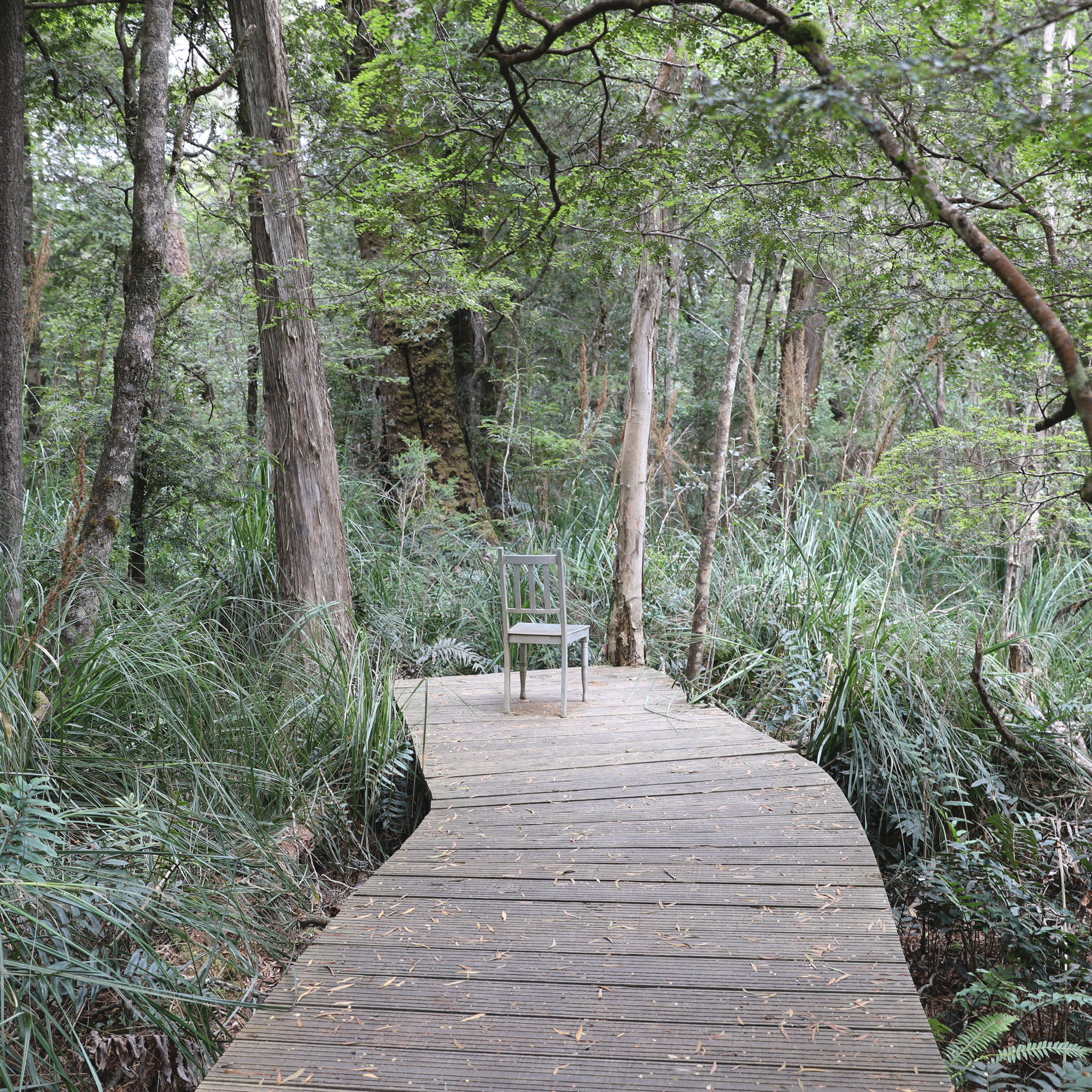 Tarkine Forest Adventures is the kind of place you want to take your time to explore once you have recovered from the hectic slide entry.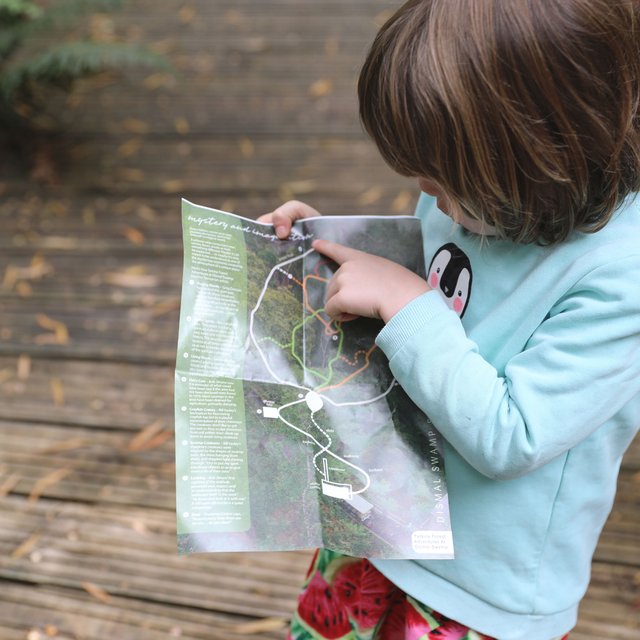 Until next time,
xx