Over the weekend we decided to have dinner from a place called old lighthouse Bristow hotel fort kochi (India). This was a place next to the historic beach, few other prominent land marks like chineese fishing nets, The Dutch Cemtry and the tiny bit of beach that is left in Fort Kochi.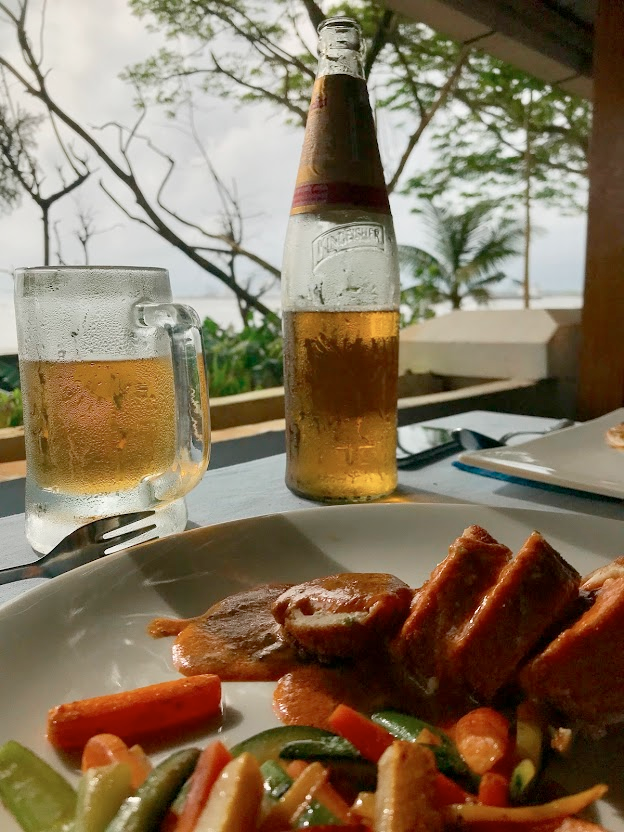 (View from the Restaurant - during day)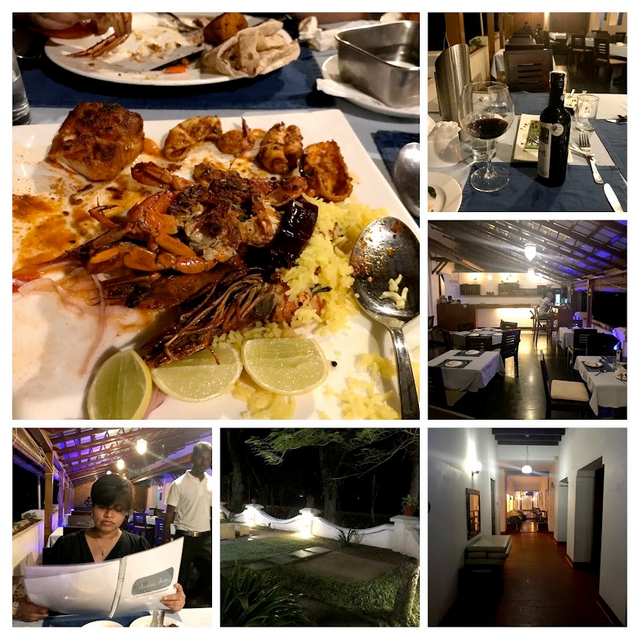 The restaurant at night
The place was cosy and we decided to stay over night. We walked around, had a closer look at the room and got the only room that was not occupied. The stay was comfortable.
History behind the place
The building is situated some 25 meters from the sea. It was originally the Bungalow of Mr Bristow and his family who was the main British Engineer who designed the Cohin Port. Needless to say the building is close to the sea than many of the shacks that we encounter in beaches around the globe.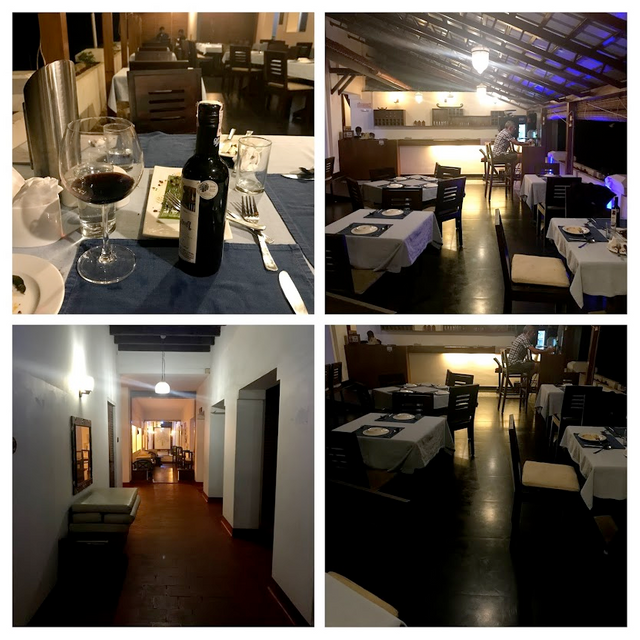 The place looks very beautiful during the after noon and the mild sun light is excellent. Oh yes, the sea was quite rough and it was very close.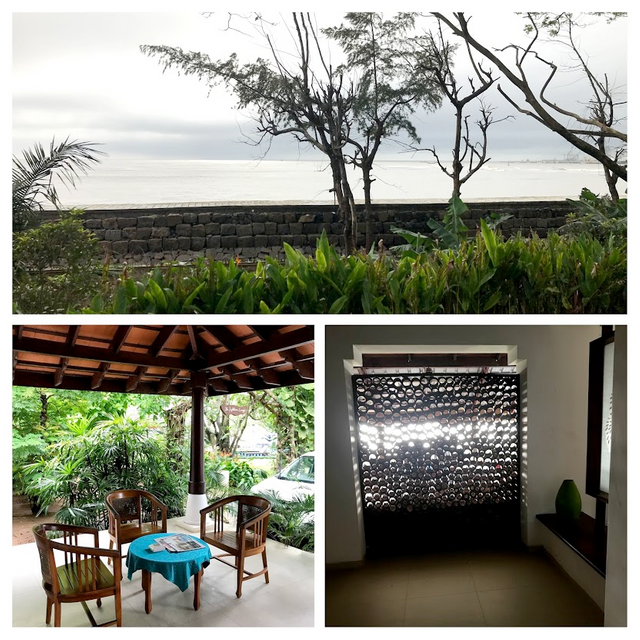 If you are visiting Fort Kochi, India, this is one of the best places to enjoy the sun set.