Exploring the Colosseum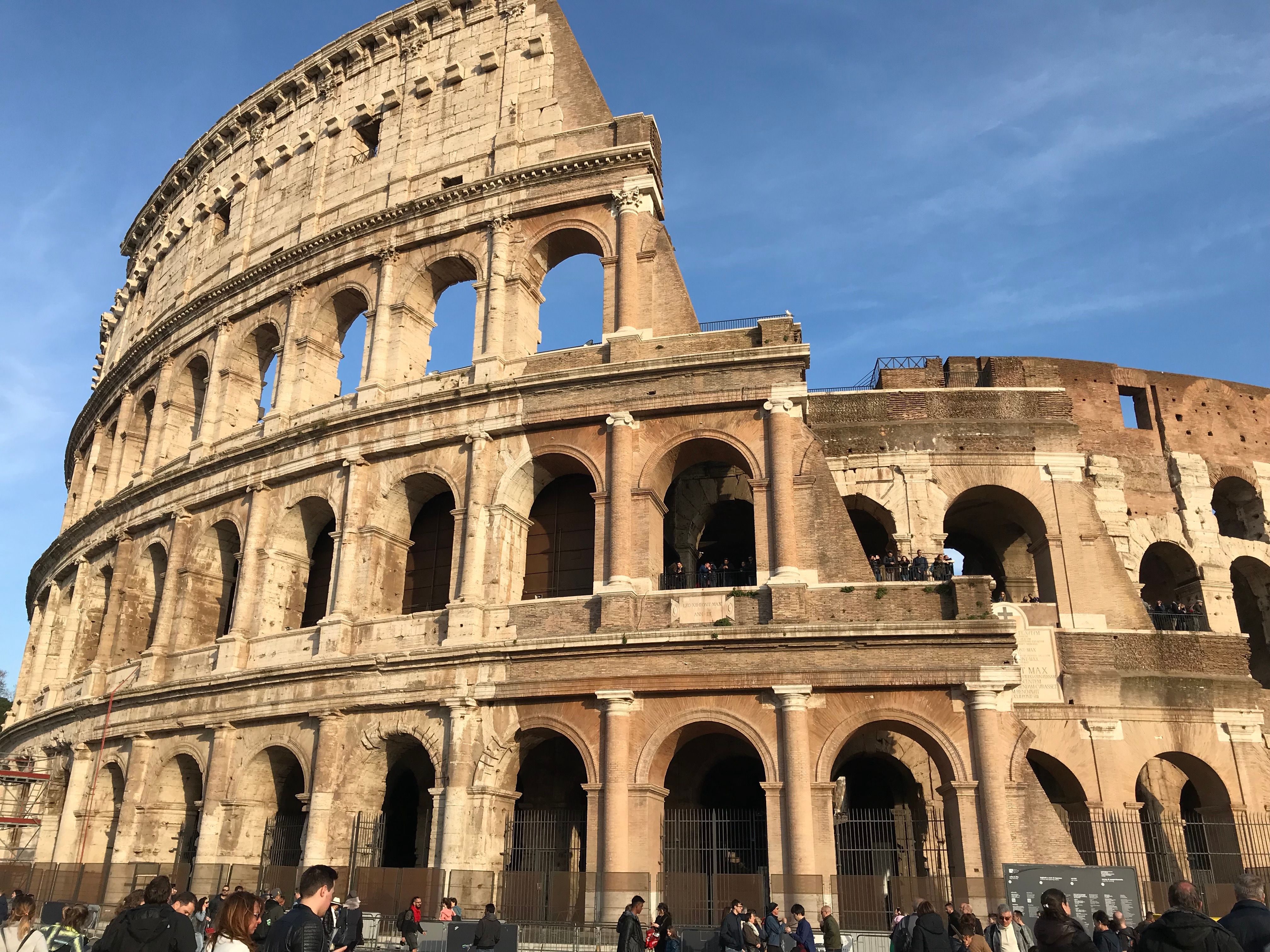 While competing in Rome last month, I got to visit one of the most iconic buildings in the world!
It amazing waiting in line at the base of the structure, knowing that as we jostled in line for our tickets, men and women had hundreds of years ago stood right where we stood, trembling at the thought of their imminent deaths before the cheering crowds.
The building wasn't quite what I expected it to be, but it holds such an awesome power and sanctity.
Almost a holiness to it.
I had to throw my Fuji Gi on and get a quick picture!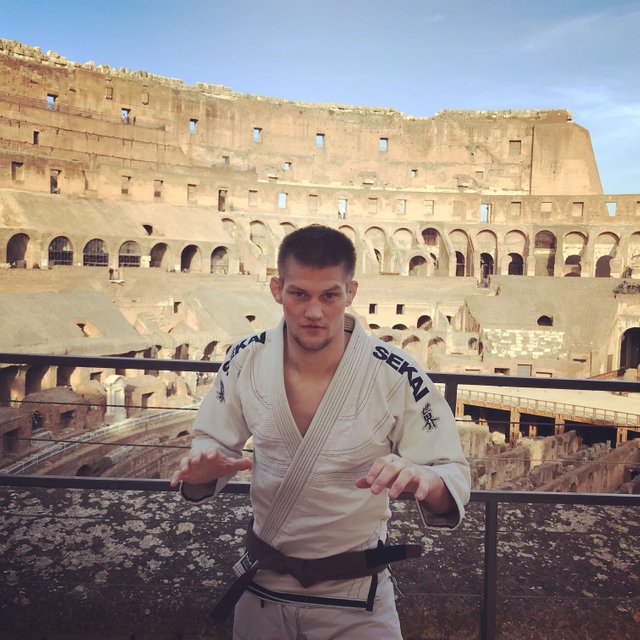 There was so much amazing architecture in Rome that it was hard to take in all at once!
I will make a separate post highlighting some of the wonders, but here is a quick shot of some ancient ruins of the original city. This photo was actually taken to the immediate right of the Colosseum itself, just a few hundred yards away.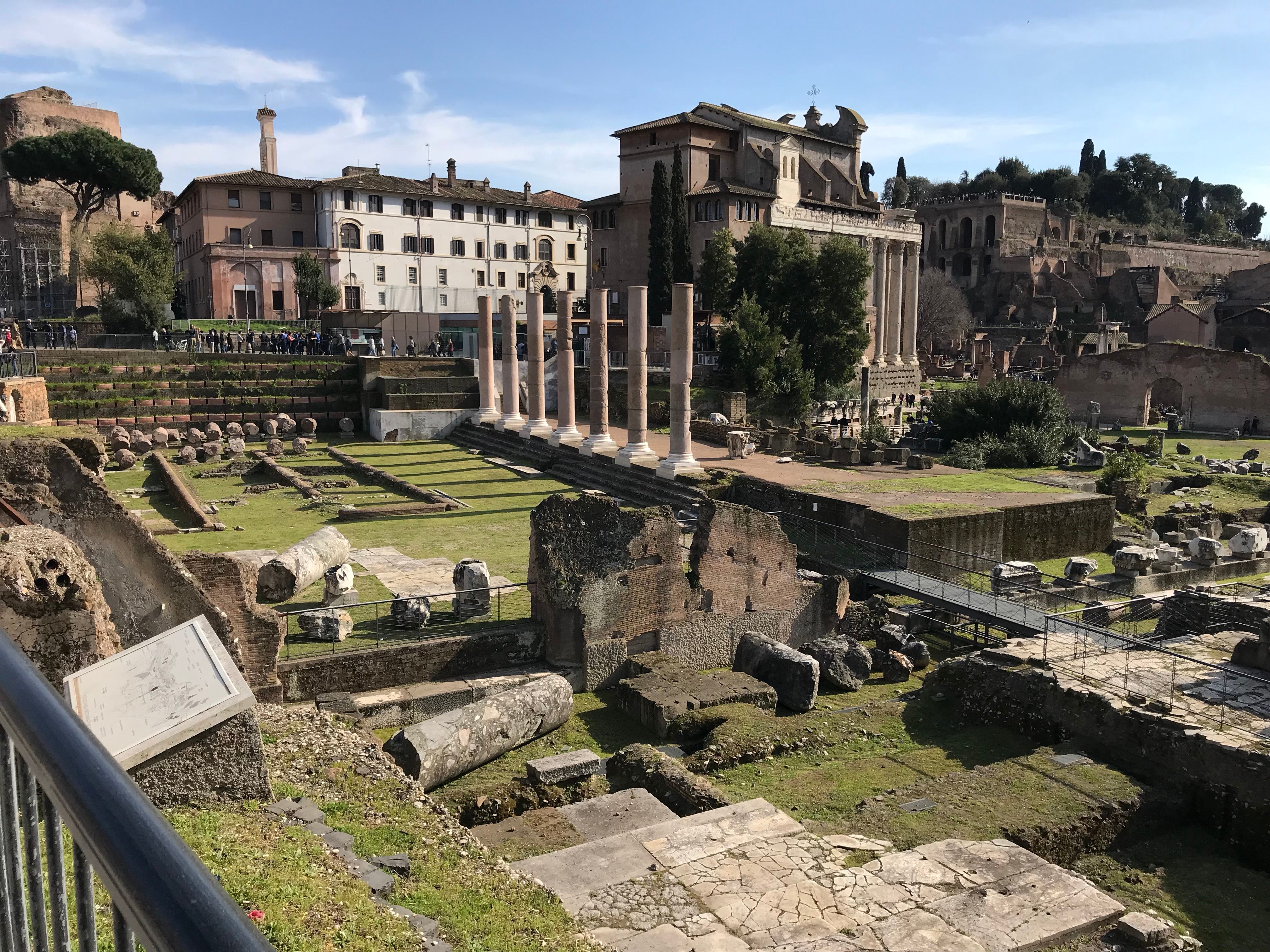 Mexico City in a few weeks, then back to Europe for another seminar tour.
Where should I go next?