On Detours with Kathi #014: Elephant Paradise
Elephant Paradise
Remember we told you about having some plans for the day ?
Well, here they come !
We got up really early in the morning getting ready to be picked up between 7.00 and 7.30 am because we booked a half-day trip to the Elephant Sanctuary for 1.700 Thb each. Others from the hostel only told us good thinks about it so we booked it. If you book trips like this they will pick you up at the place you're staying at, then collect all the people from one area and head to the location.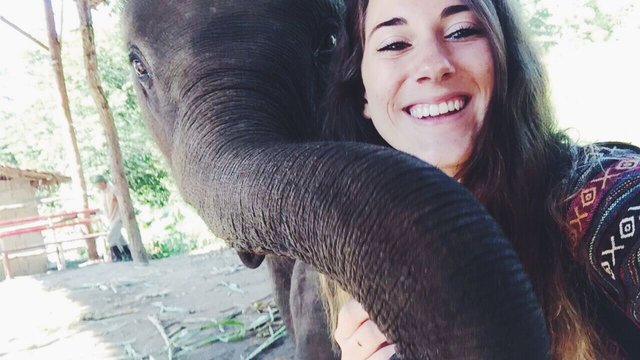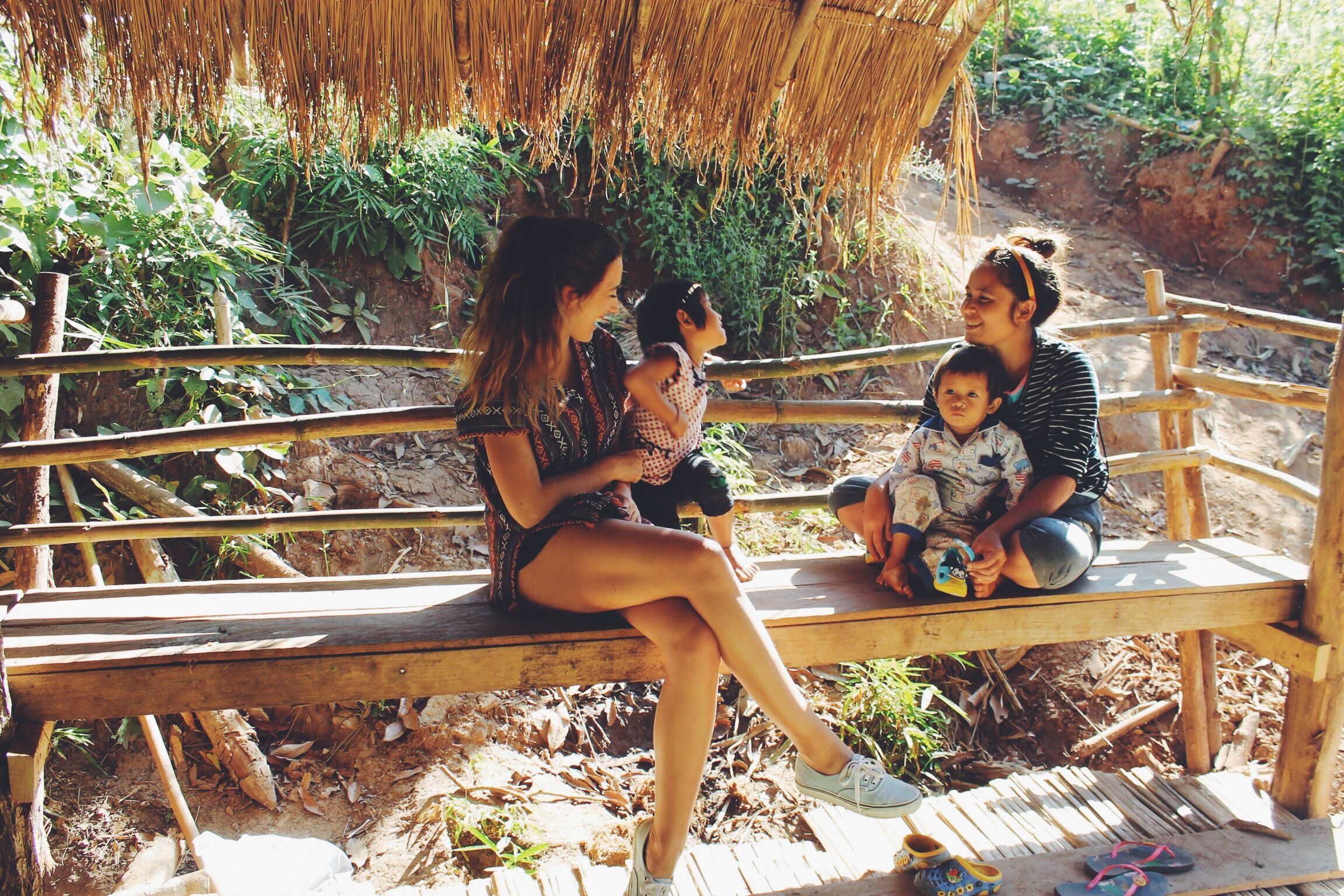 Arriving at the Sancatuary after and hour of driving we all changed clothes and got an introduction. We were a group of 20, but got split up. The camp has a nice location up in the mountains with an incredible scenery. They had a total of seven elephants I think with two being little babies. You can't believe how cute they both were ! The only places I have seen elephants were zoos, but seeing them in their natural habitat, not wearing any chains or being hit with the hooks you could really enjoy the moment to get close with an amazing animal.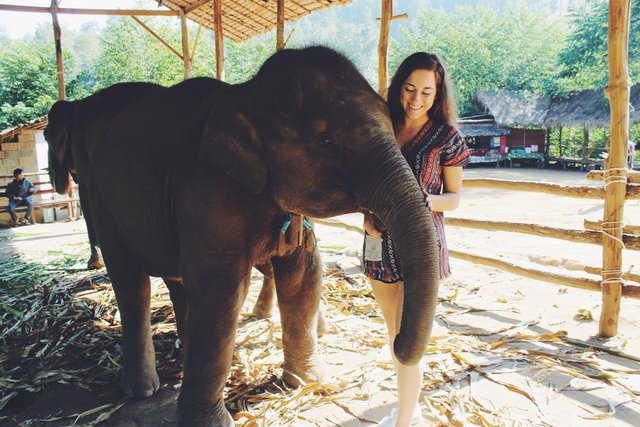 We all had to change into another shirt which the elephants compare with something good since all the staff was wearing it. We started with feeding the elephants with bananas and grass and then headed to a mud hole with them in our swimming suits. Luckily we took the GoPro with us to catch these awesome memories in pictures.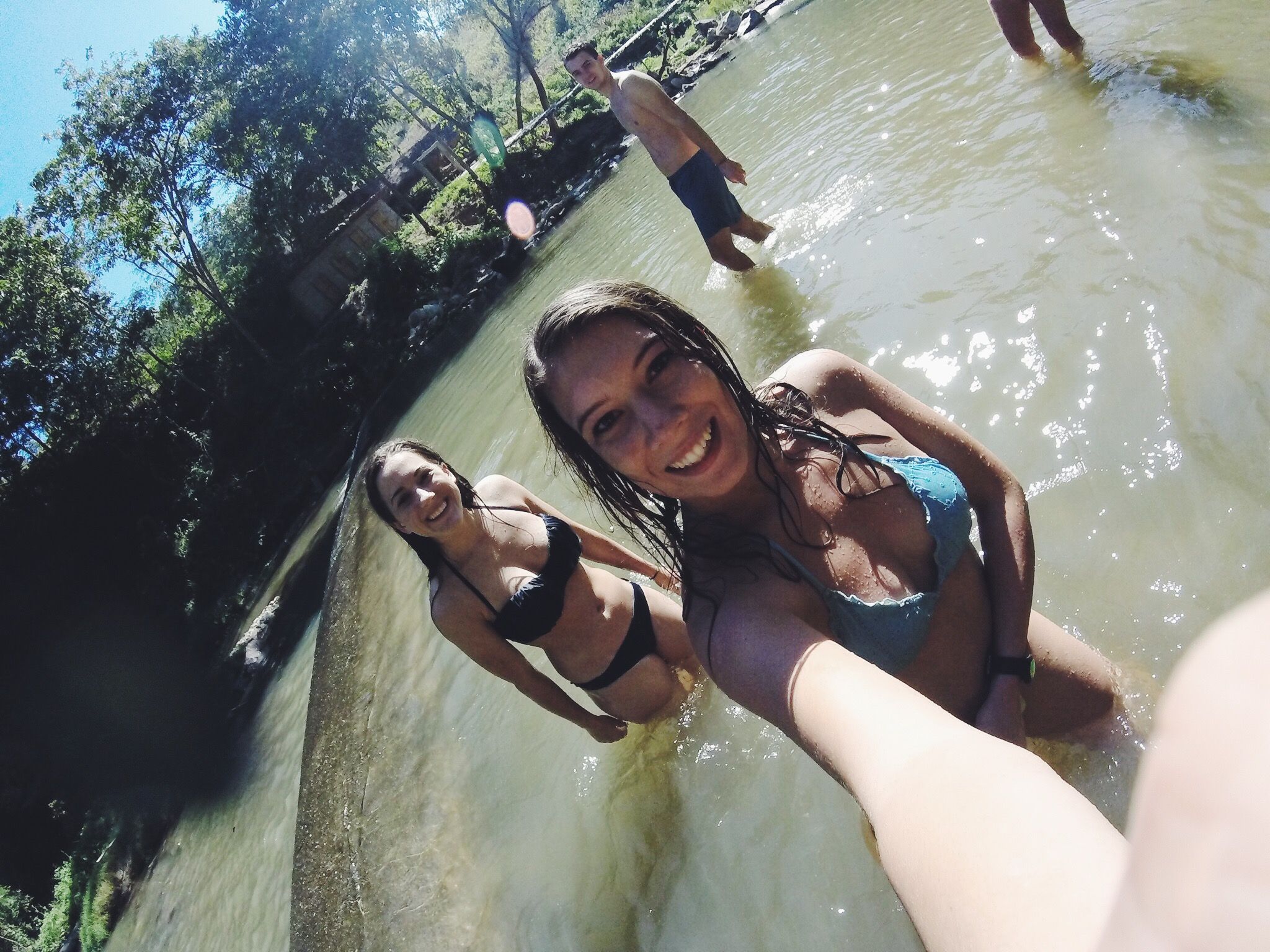 The mud hole was way fun, but all the people actually got more mud on them than the elephants. To get all that dirt off you go down to the river and take a bath with the elephants which was pretty amazing. The elephants had so much fun and you could really see they enjoyed. The weather today was perfect, the sun was shining and we had about 30 degrees so it was just right to hop in the water with some elephants !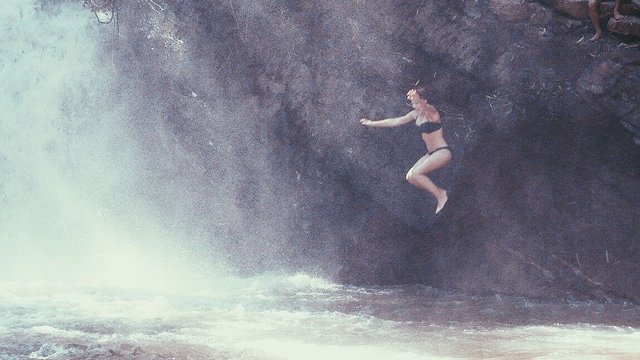 After taking that bath the elephants headed back to the top of the camp and we all went to the waterfall to swim and jump off the rocks on top. I feel like I'm repeating myself, but that view and the scenery - incredible ! When you finish the actual program they always have a lunch included in the price before they take you back home.
The group we were with was so fun ! In the car on our way there we met this girl 'Lara' with her mom and brother, a dutch girl and a couple from the UK. We already connected really well.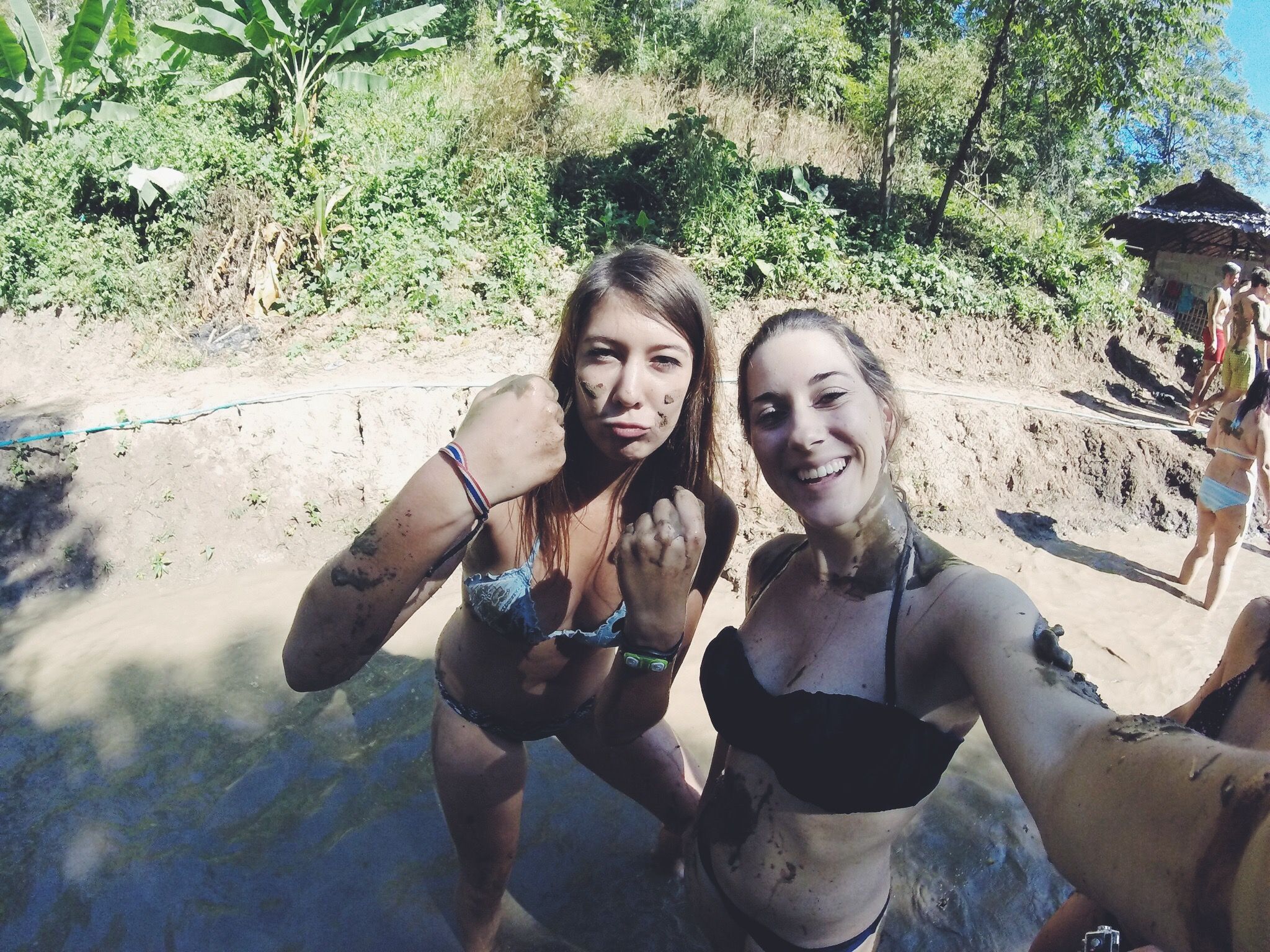 The Sanctuary is more than worth a visit. It's such a unique experience that I will never ever forget. The place is really clean and the staff is funny, happy and really helpful. They all speak English so you get along with everyone and the service is nice. We took so many nice pictures, but they can only capture what you see not what you feel.
After a great lunch and exchanging numbers with everyone we headed back to our hostel to get a little rest and again get ready to go to the Night Market in Chiang Mai with the ones we just met. They are all so fun and we really get along well.
We got ready for that and hoped to have a nice evening. The Night Market seems to be pretty sweet and so many people told us about it already. First we all had something for dinner and then hung out, had a few drinks and then all together going to the 'Zoe in Yellow' which is not too far from our hostel to get into the little nightlife of Chiang Mai. Compared to Pattaya it's really quiet here and most of the bars close at midnight or 1 am already so you don't stay out too late either.
I will tell you more tomorrow, have a great day !
Love,
Kathi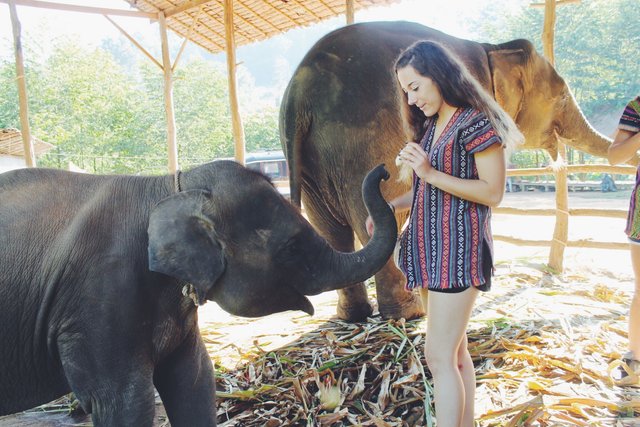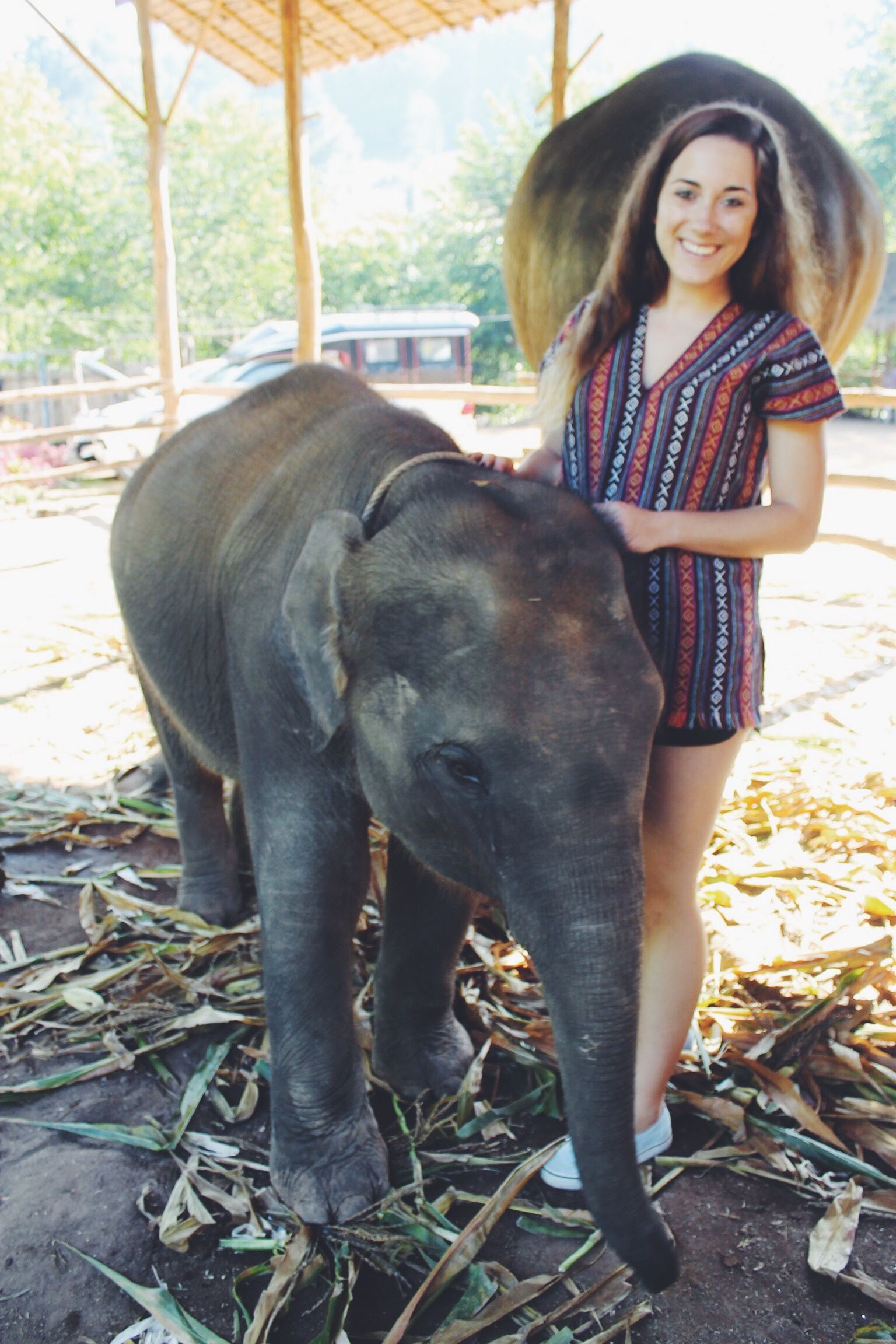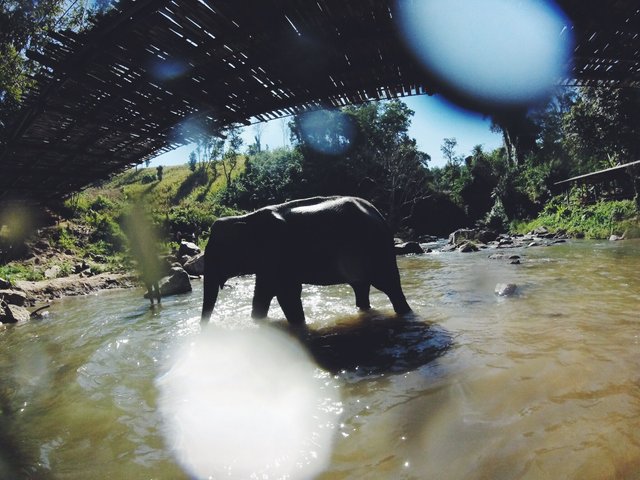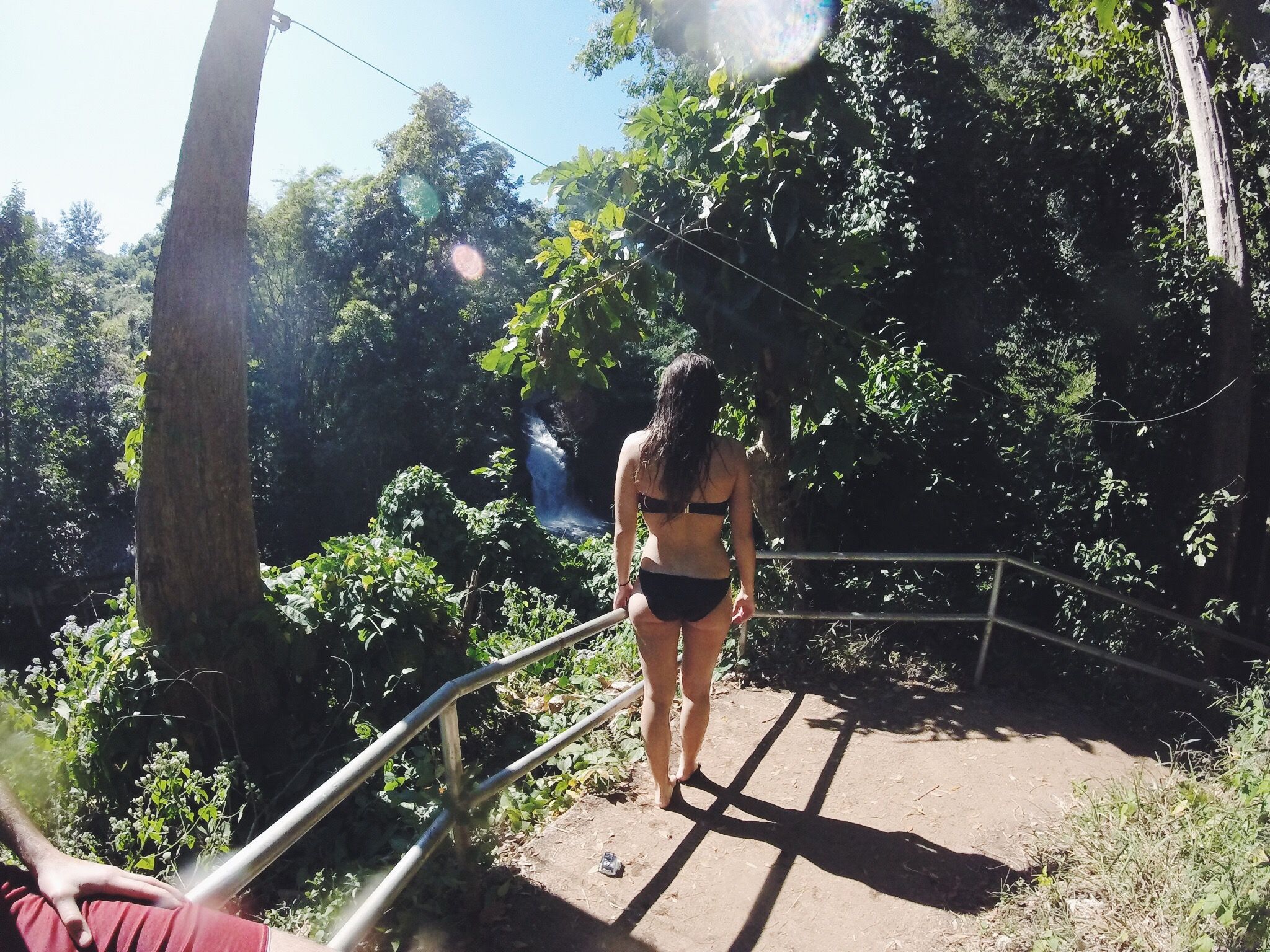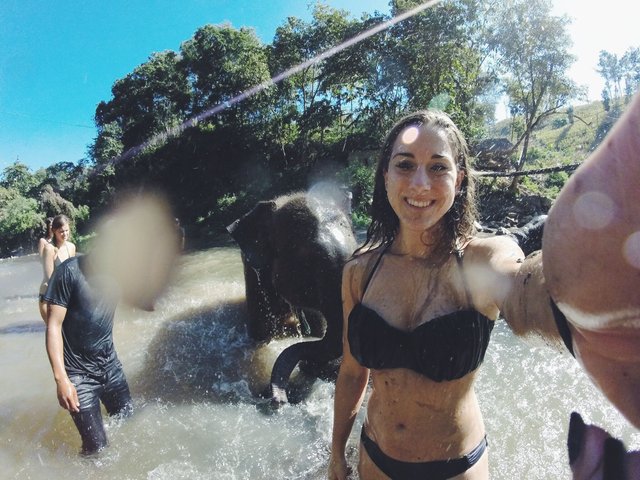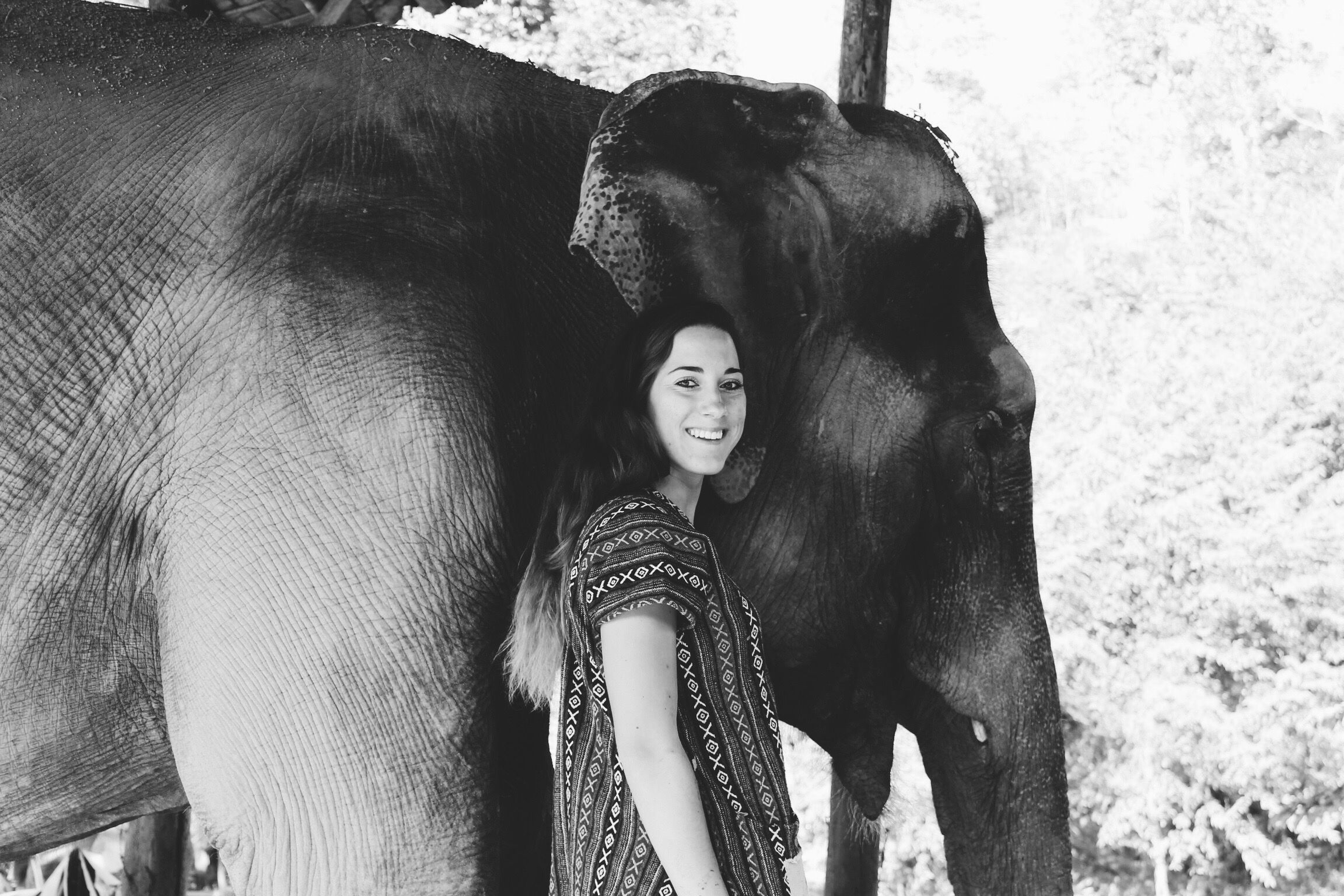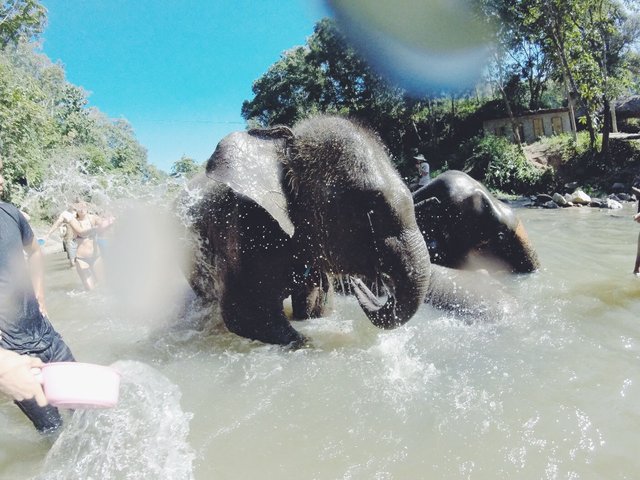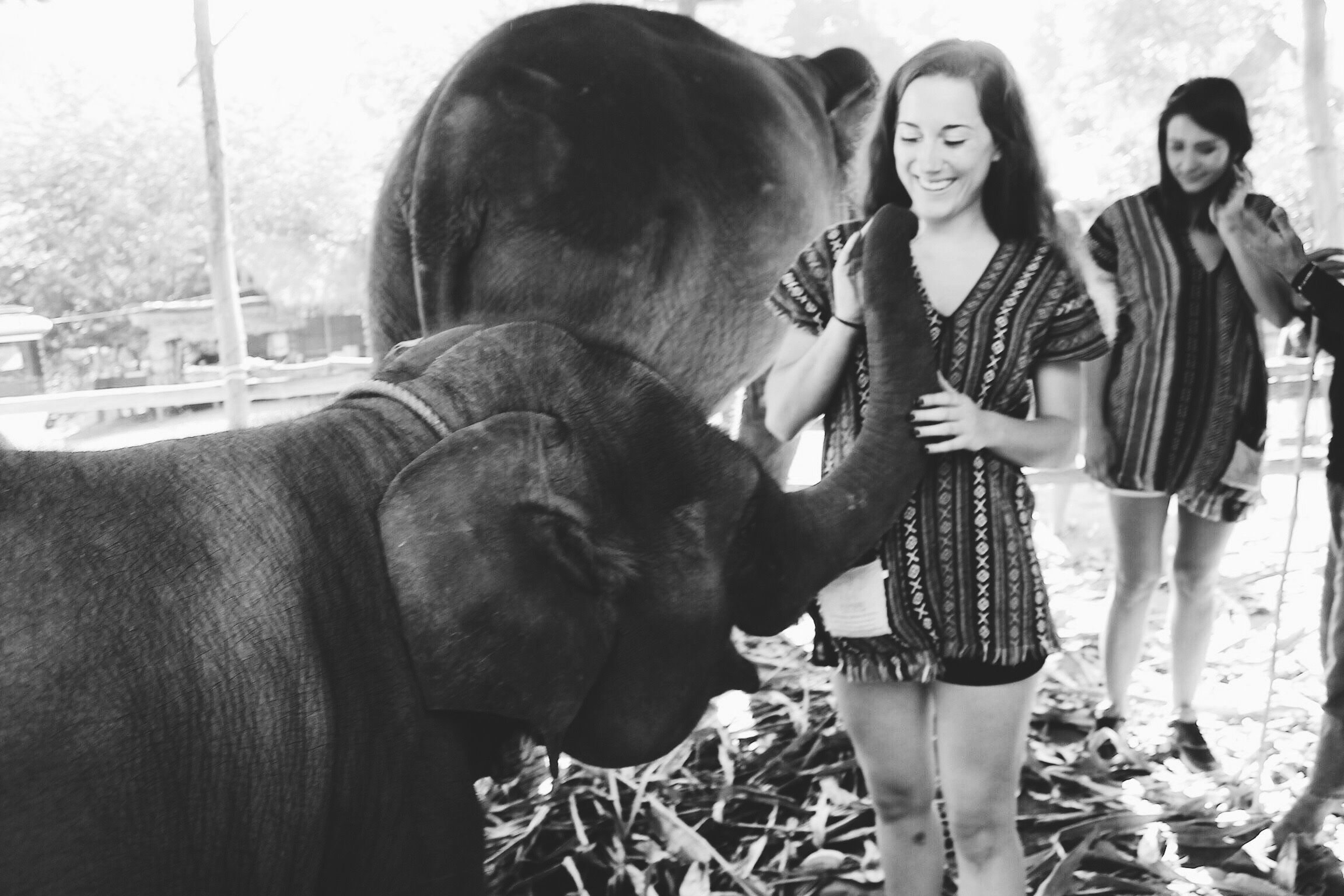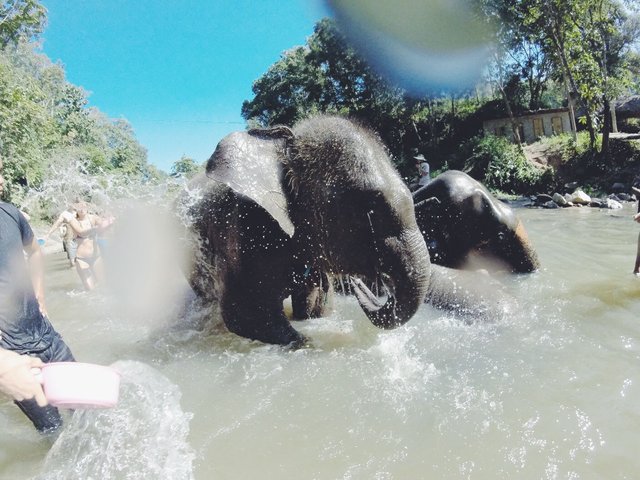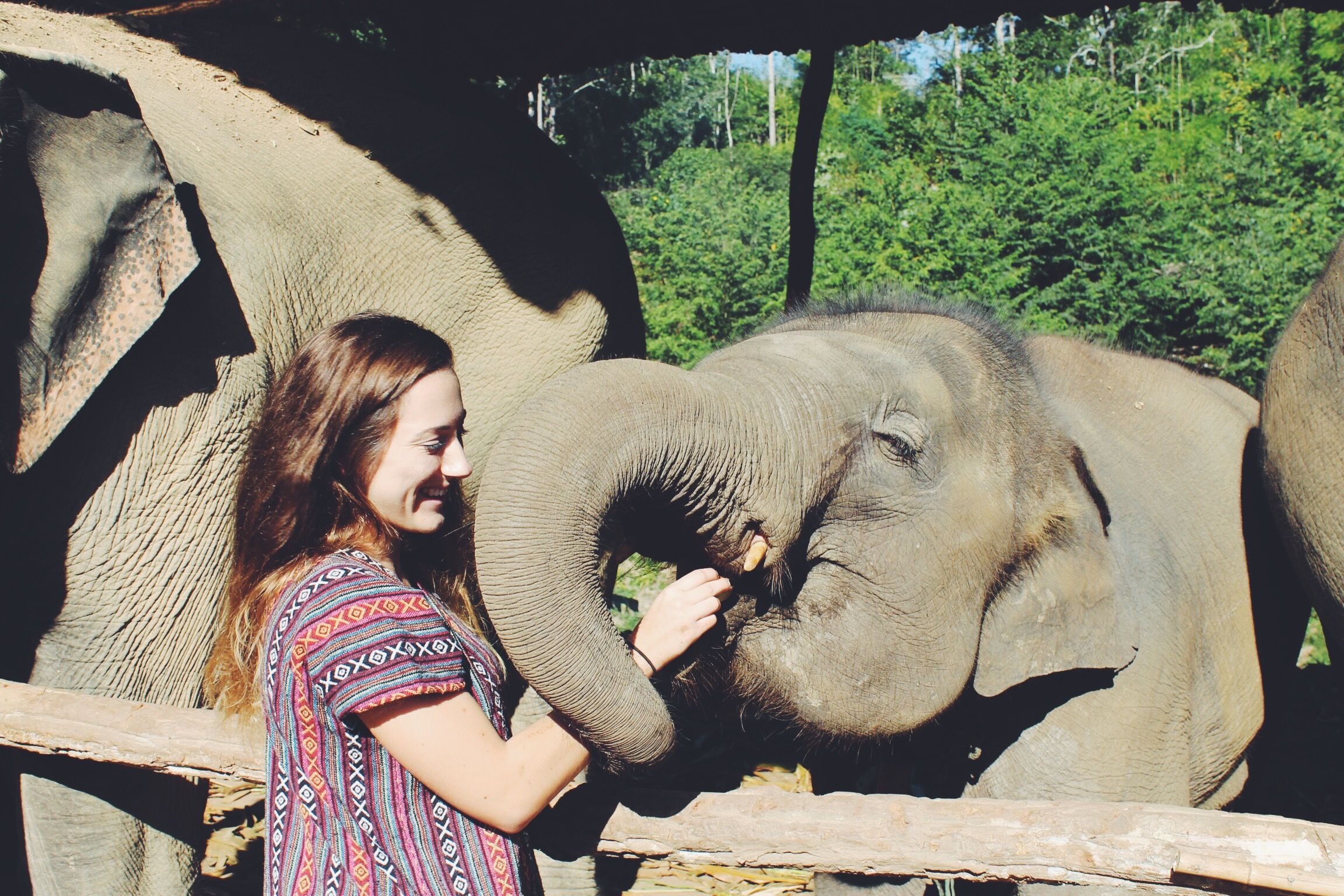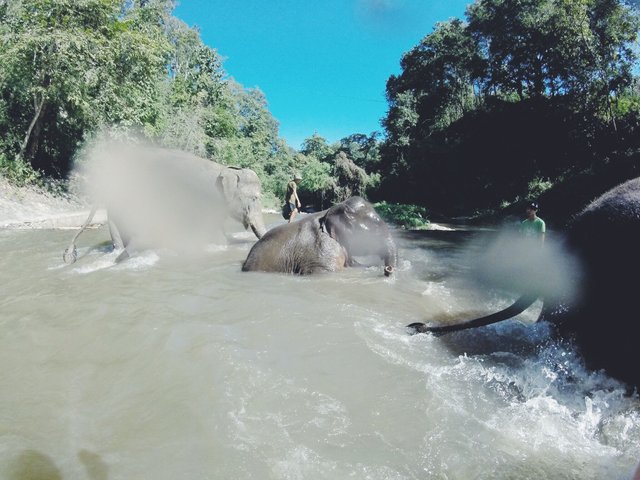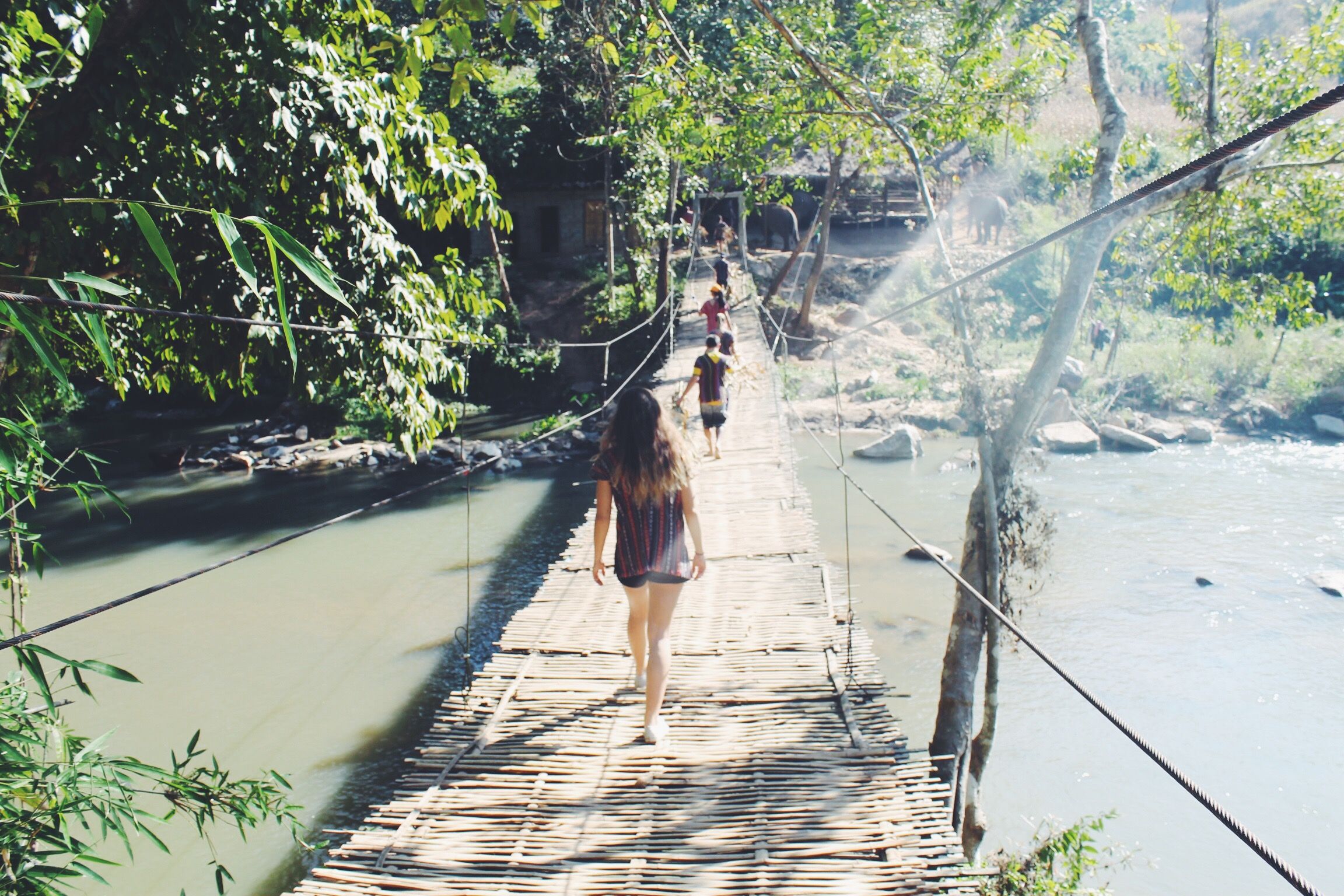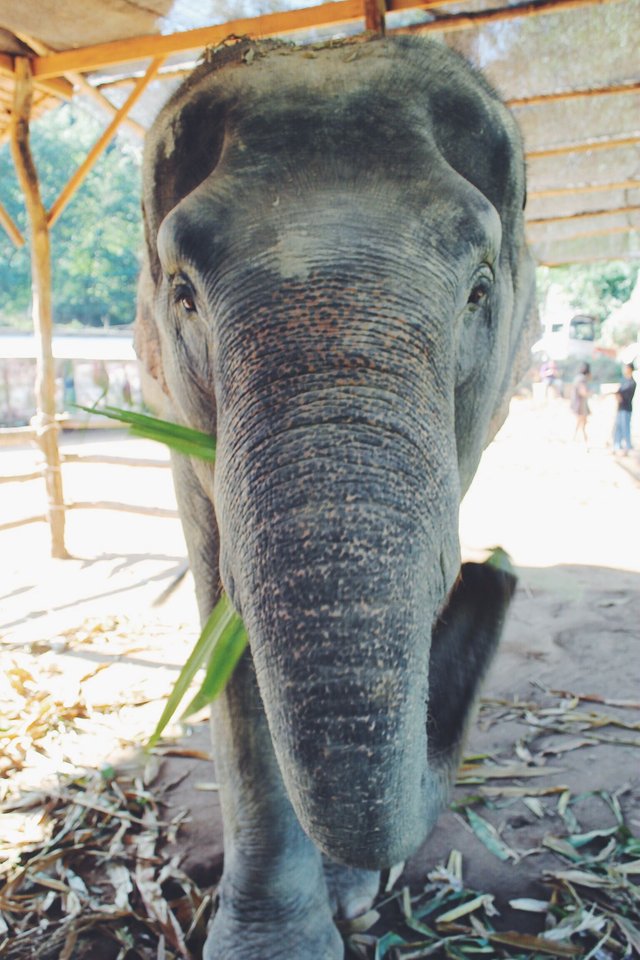 ---
Dear Steemit friends,
Kathi is a friend of mine and currently on her way around the world.
Show her some love: Instagram
If you like this post, please support with an upvote and follow me.
Leave a comment to let her know what you think about her journey.
All the best,
BigBoy.