On Detours with Kathi #010: Back to Hostel Paradise
Back to Hostel Paradise
In the morning around 7.30 am there was this really loud noise outside. Since we woke up from it, it took us a while to realize what it was. There was this guy outside on the street with two giant speakers SINGING ON THE STREET ! Why the heck does this need to happen at 7.30 in the morning !? The music was turned so loud that our whole room was shaking. Though we went to bed at 10 pm that night we were so excited to not be woken up by an alarm since we decided to sleep until we wake up. Julia and I were both so mad and freaking out that she actually went outside to have a look. These Thai people make me crazy ! Luckily we fell asleep again after the guy finished his song and got up around 10 am.
On thursday I met this girl in the hostel called 'May'. She studied in China and Australia and since her sister owns the Nonze Hostel she is working here too.
May is really sweet and helpful so when I told her I got food poisoned she was really worried and told me what to do. Even though I feel much better we decided to get off the island today and head back to Pattaya City. May already booked a new room for us so we would have a place to stay at when we get back.
We started packing our things together and got our backpacks ready to check out. Because I couldn't go to the beach on Saturday we decided to head to the 'Tawaen Beach' which was closest to us before we went back to Pattaya.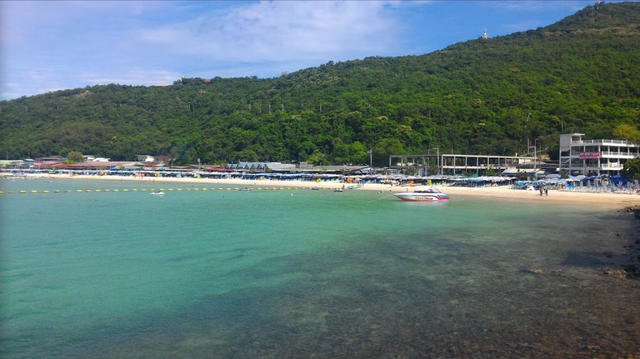 The walk to the beach was maybe 15 minutes and when we got there we jumped right into the water. We spent a couple of hours there, took pictures, had lunch and then walked back to the hostel to get our things. The owner of the hostel took us to the pier so we wouldn't have to walk with our heavy backpacks which was really nice of him. Back at the 'Bali Hai Pier' in Pattaya May came to pick us up. We checked into our new room and I left right after to go to the doctor with her. We went to this hospital and got some medication from the pharmacy so I really hope to be all fine soon.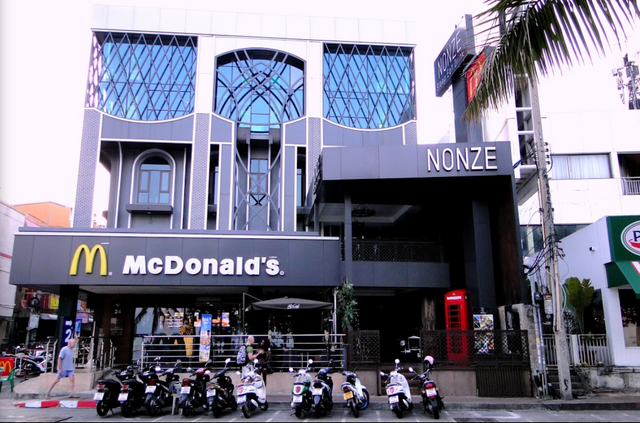 Personally, I'm so glad to be back at this hostel. It is really clean and nice and we also met some people again we got to know before we went to Koh Larn. After getting into the shower we went out for dinner with some other people staying here and walked through the town after. Stopping at alll kinds of markets and walking through a huge shopping centre we had way much fun in a group of seven. Together with a couple from Portugal, a guy from England, one from Thailand and this other weird guy I don't even know the name of we probably spent about two hours before slowly heading back to the hostel.
Julia is just talking to some friends back in germany and I'm looking at the pictures from today.
Hopefully you all had a great weekend and were able to fulfill all your plans.
Love,
Kathi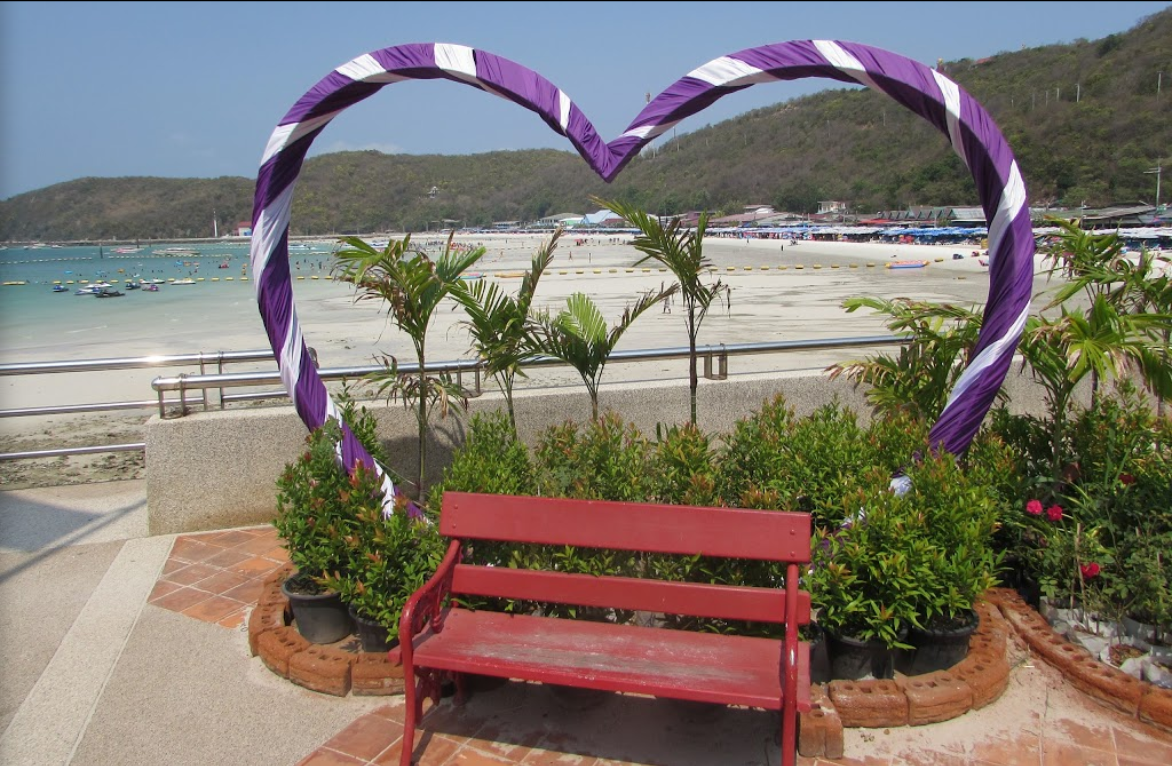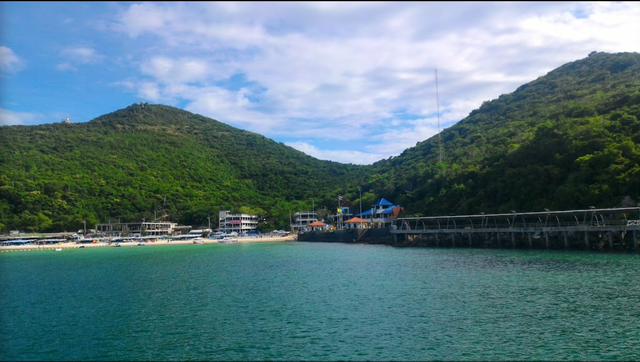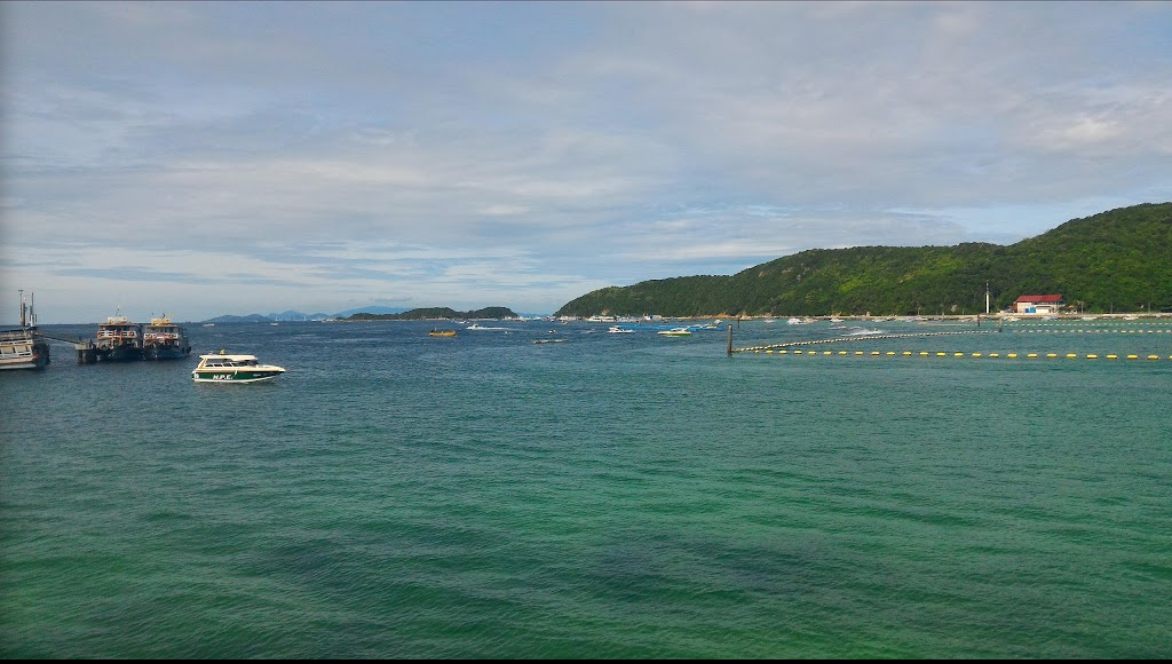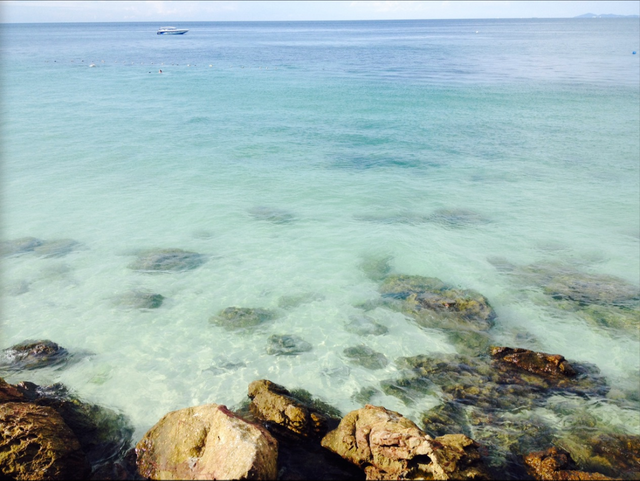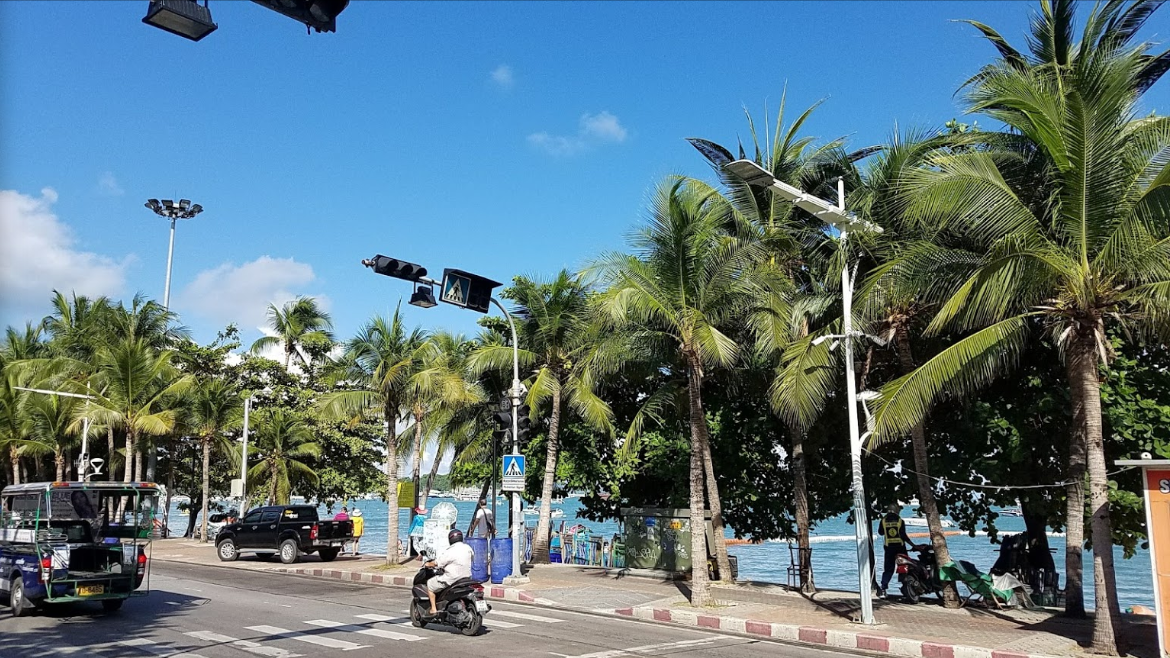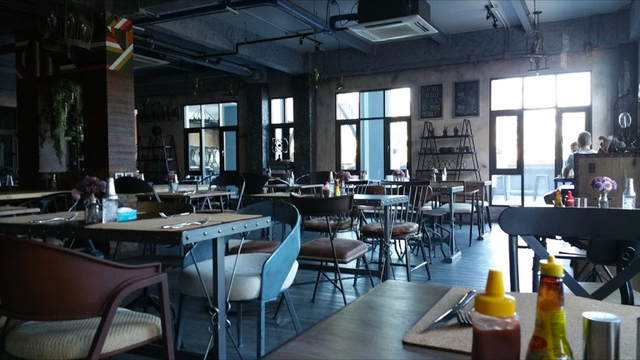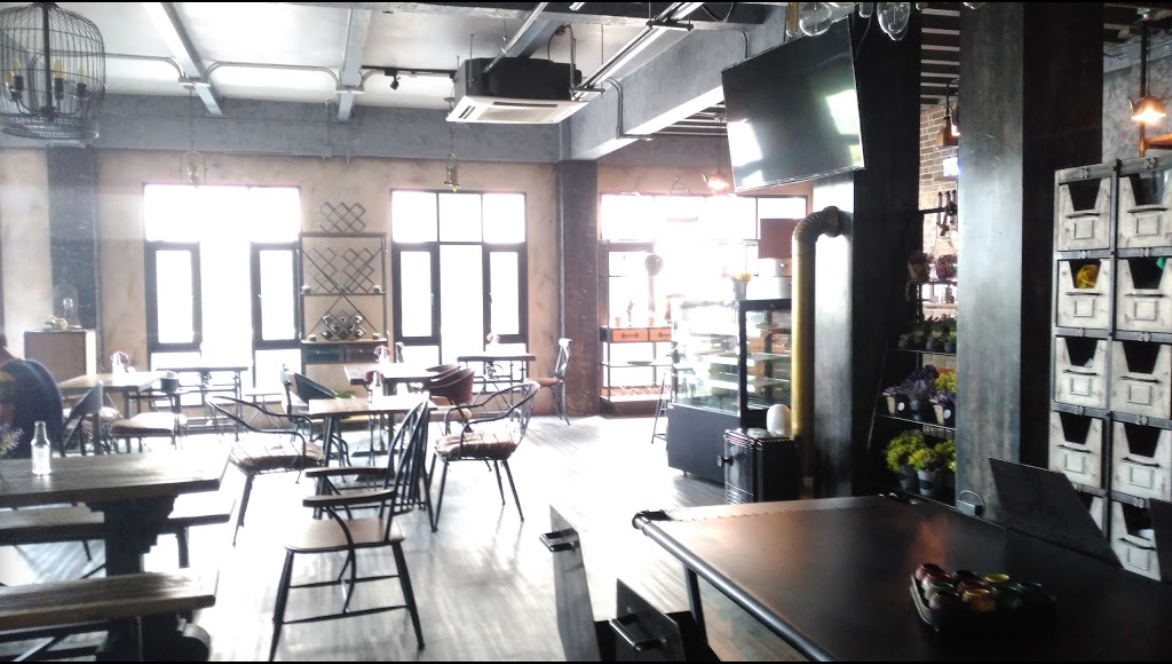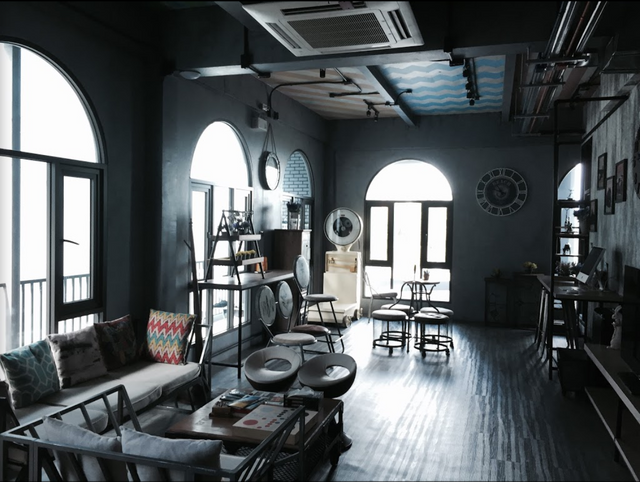 ---
Dear Steemit friends,
Kathi is a friend of mine and currently on her way around the world.
Show her some love: Instagram
If you like this post, please support with an upvote and follow me.
Leave a comment to let her know what you think about her journey.
All the best,
BigBoy.