On Detours with Kathi #009: Desaster - Change of plans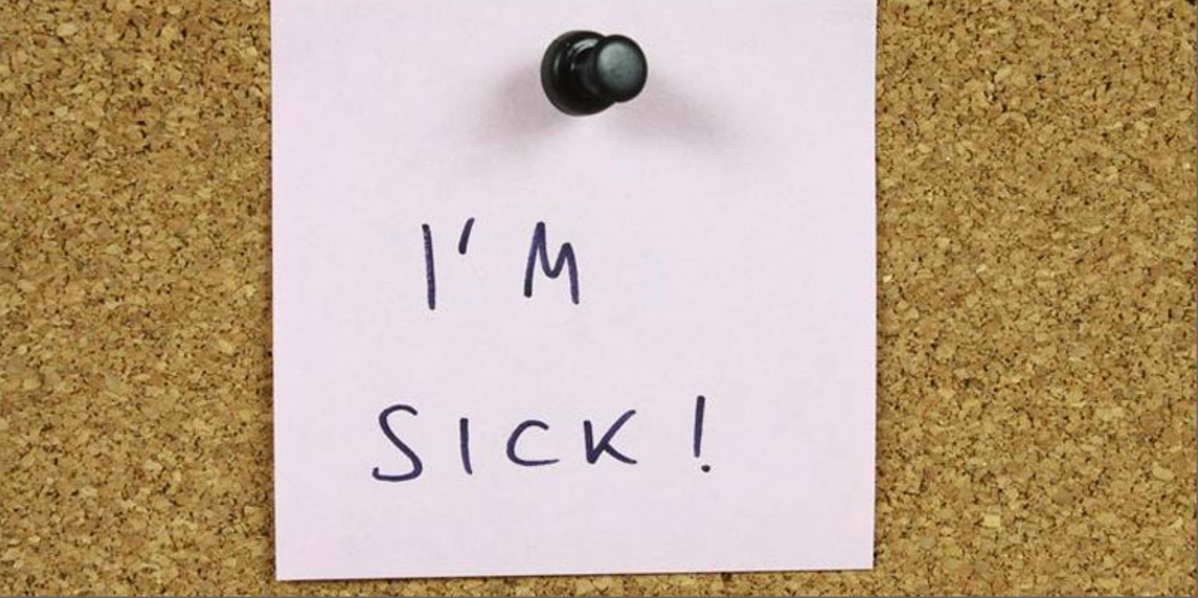 Desaster - Change of plans
Well, just kidding. No big plans. Actually we had some, but guess what !
Me, Kathi, got food poisoned by the food from the beach yesterday. I woke up during the night because I had to throw up and felt so sick to my stomach. I already had the feeling that something about the Omelette I had was weird, but since I felt alright after I didn't think about it more.
After 3 hours of sleep I woke up and did not feel any better, had to throw up again and decided to stay in bed all day since I also got a bad fever. I actually couldn't believe it and was so sad that we again had to cancel our plans.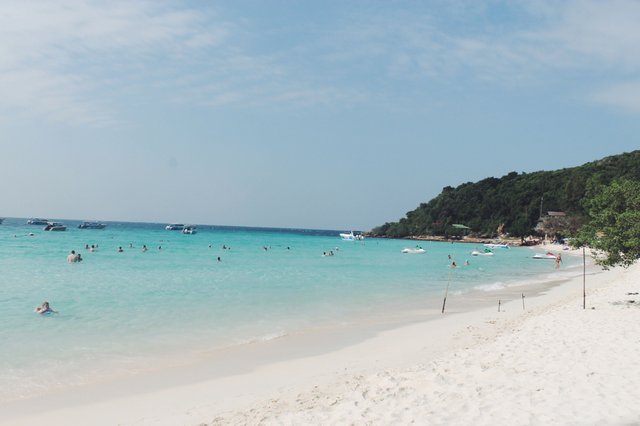 While I stayed in bed all day Julia went to the beach by herself and had a relaxing day in the sun and enjoying the clear blue water around this pretty island.
The beach in the picture is the 'Thien Beach' we went to on friday since I couldn't take any new pictures today that is all you get to see for now. The weather here has been really nice why it's even worse that I didn't get up all day. I hope to feel better tomorrow and I'm actually in such a back pain from this bed that I'm sick of sleeping already.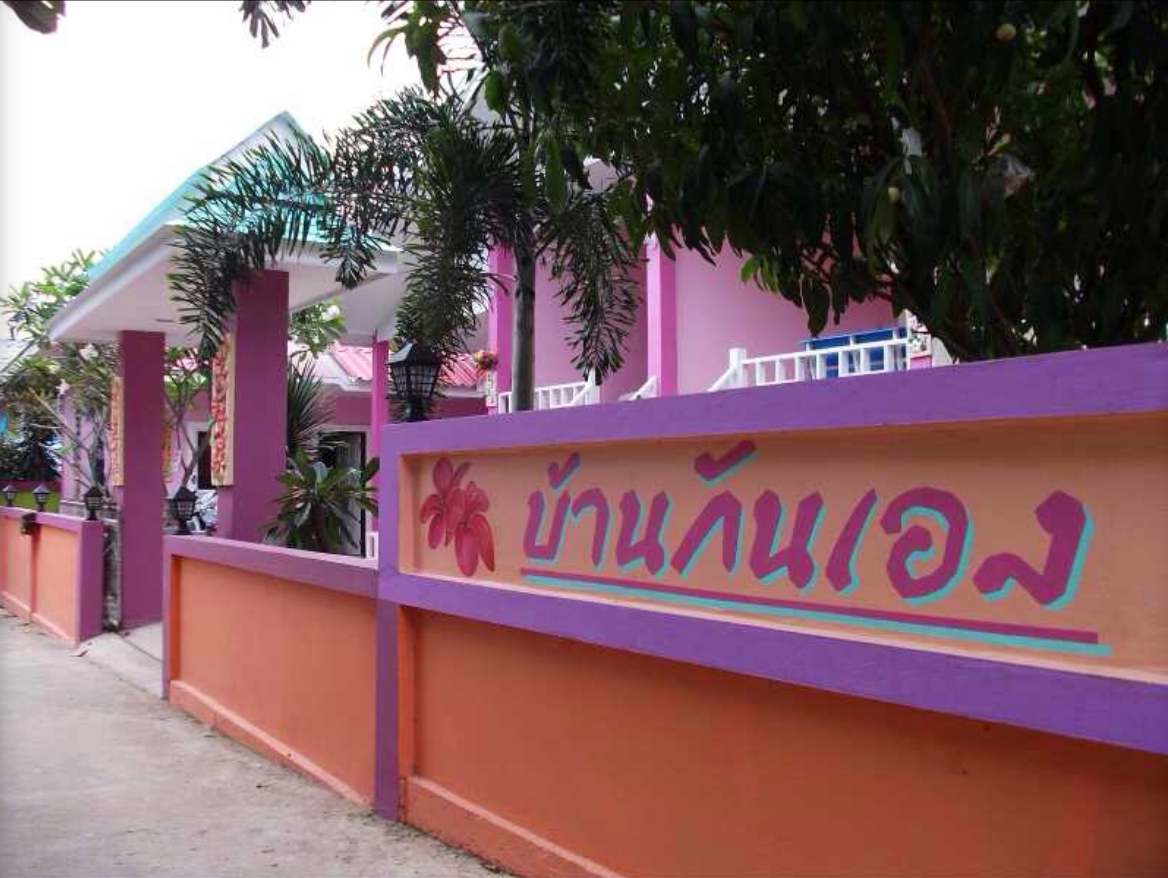 The 'Baan Kan Eang' is the hostel we are currently staying at which was only 15 minutes away from the pier where we got off the ferry. It is a really lovely place I would recommend for a short stay on the island. They only got five or six rooms and everything is in pink on the outside which actually looks kind of nice ! The rooms are in nice shape with a huge bed, a couch, a fridge and a little bathroom. I still can't get used to a typical Thai bahroom, want to know why ?
The bathrooms are normally not too big and only have the necessary things like a sink, a toilet and a shower. I don't even think that they know what a bathtub is. Anyways, the shower is included in the rest of the room so every time you shower the whole bathroom turns into a bathtub, I'm not sure if I have mentioned that before. Also in Asia you don't throw the toilet paper in the toilet. Weird, I know. You always put it in a seperate trash can which Julia and I really forget sometimes.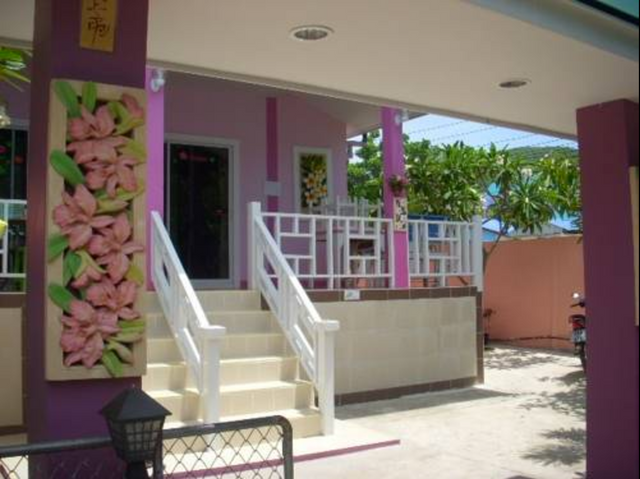 I'm sorry there is nothing more to tell for today, but I hope to feel better soon so I can keep you posted.
Love,
Kathi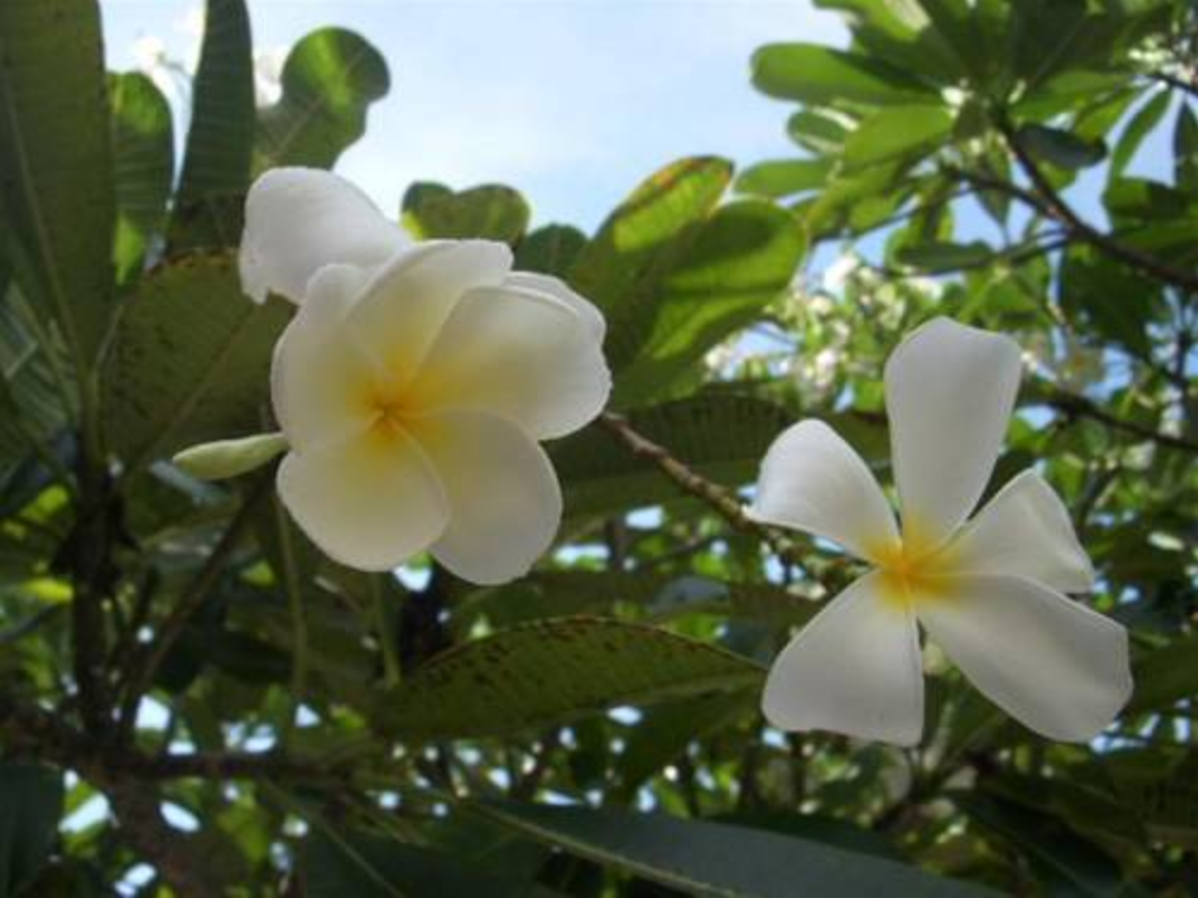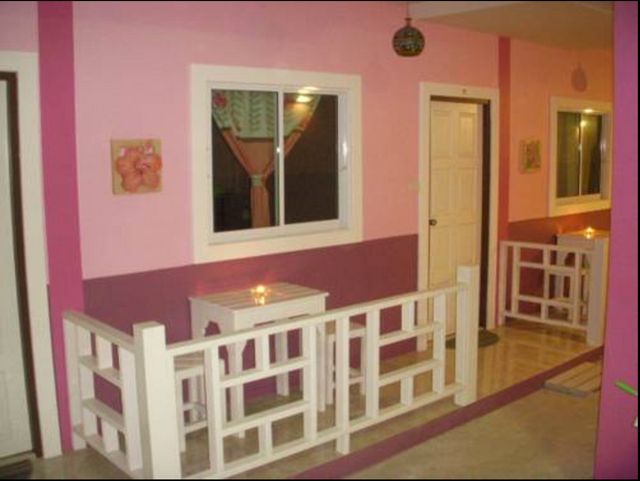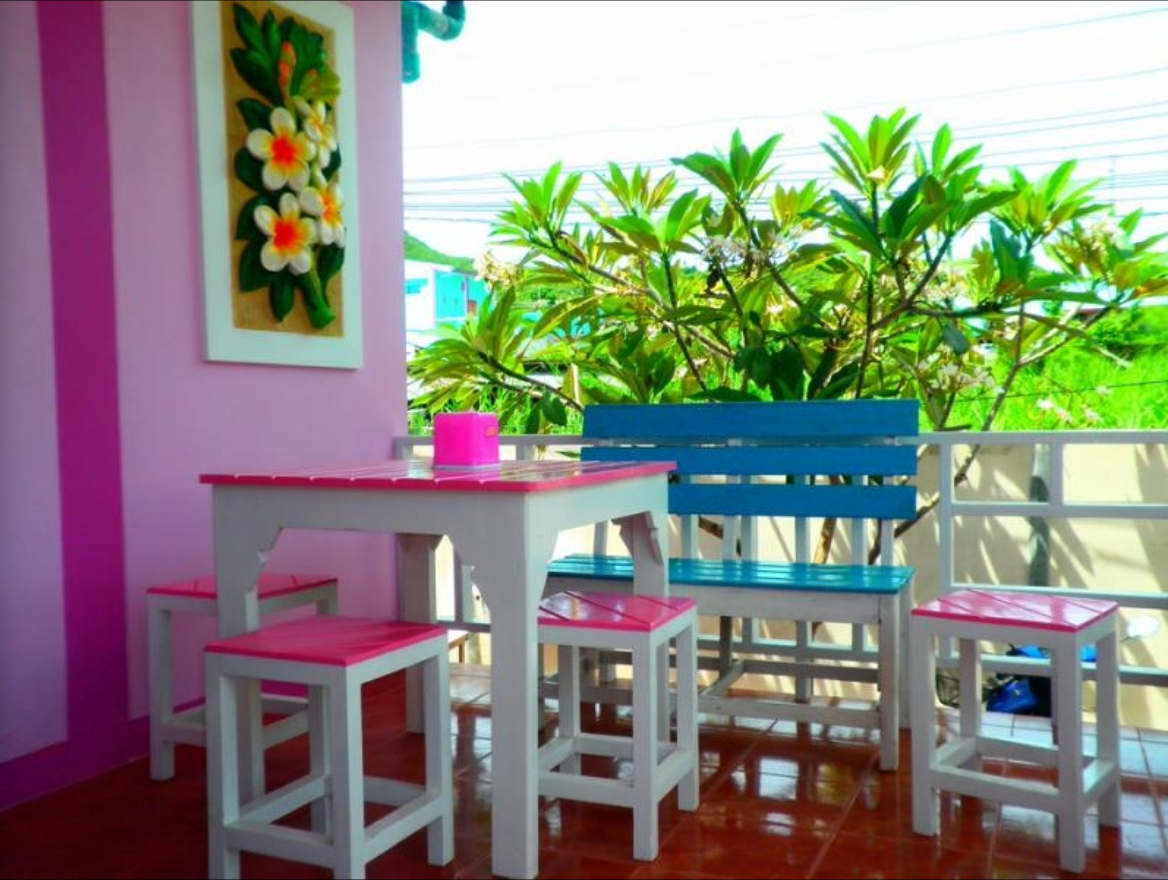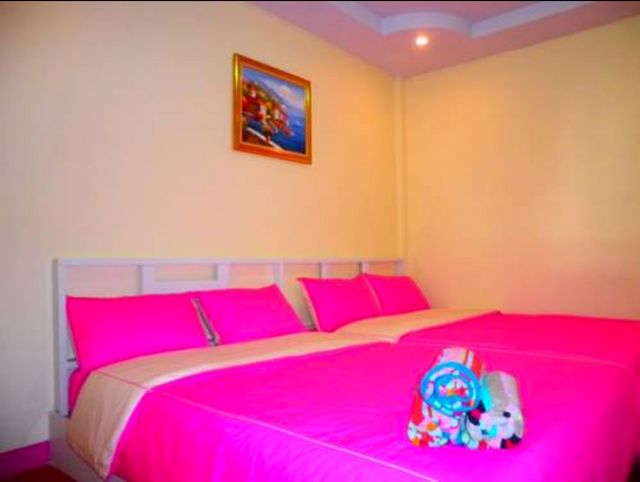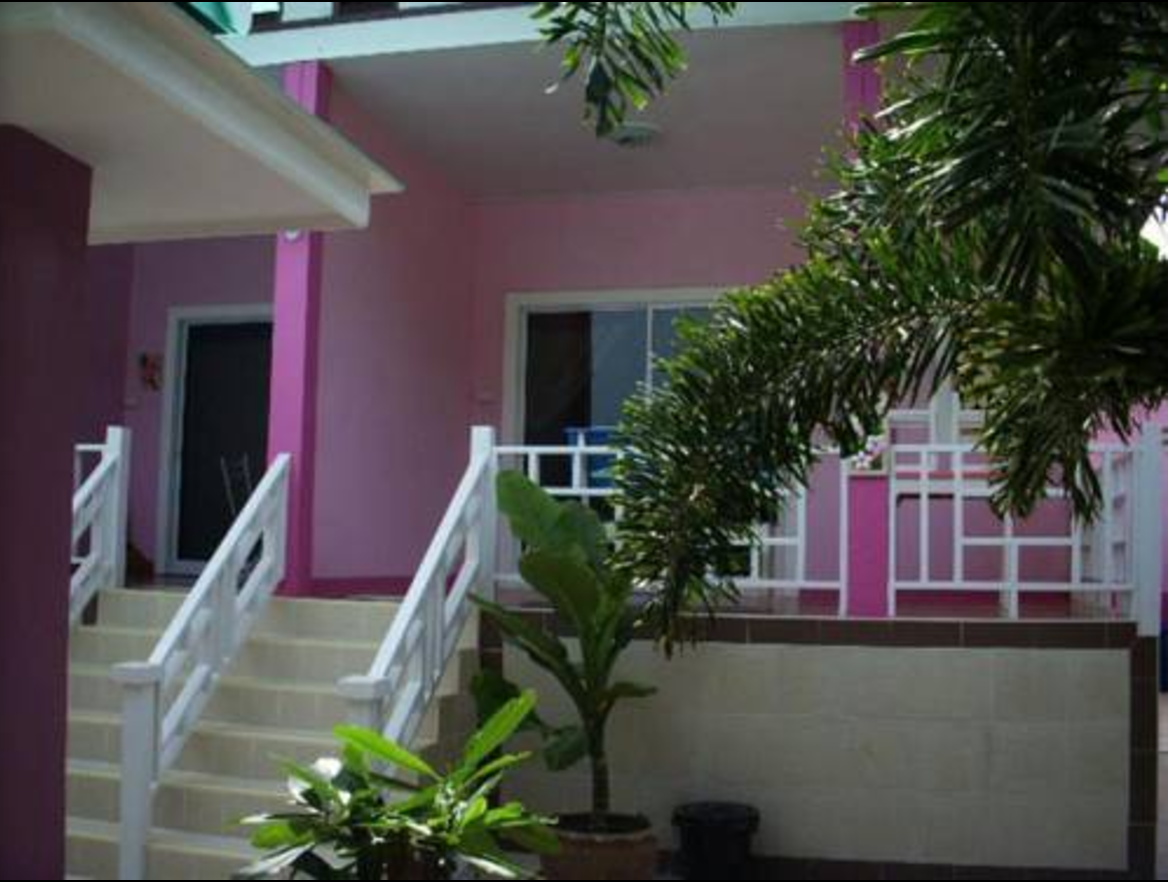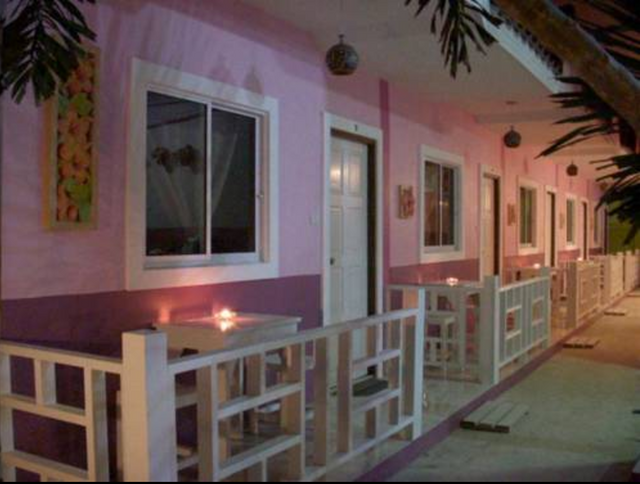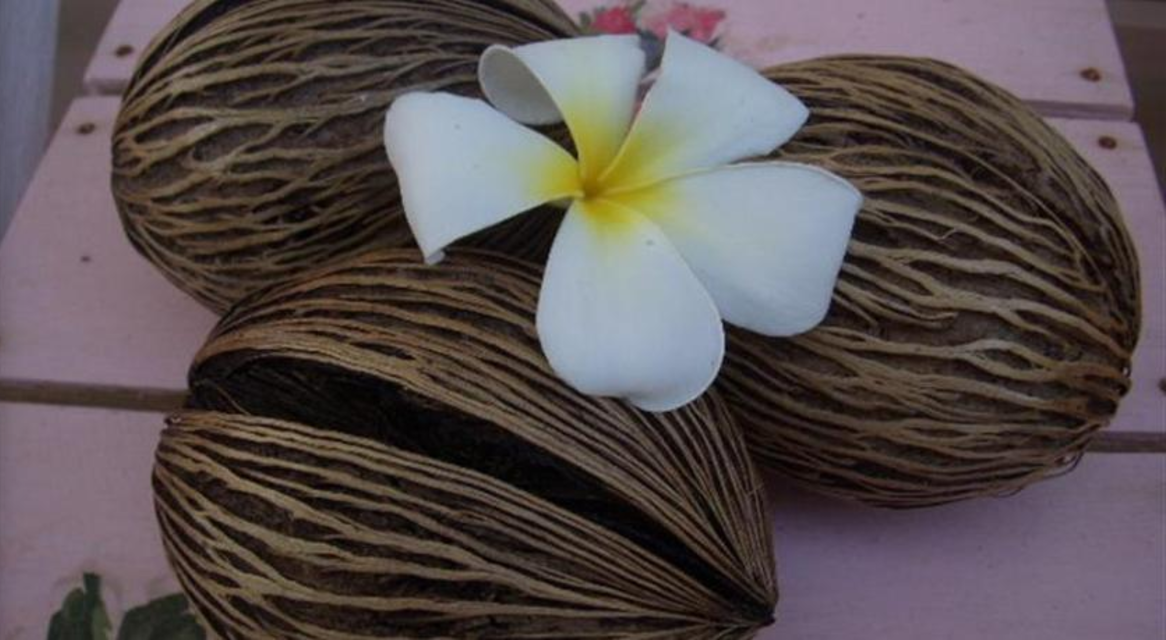 ---
Dear Steemit friends,
Kathi is a friend of mine and currently on her way around the world.
Show her some love: Instagram
If you like this post, please support with an upvote and follow me.
Leave a comment to let her know what you think about her journey.
All the best,
BigBoy.