On Detours with Kathi #008: Moving Day - Hello Koh Larn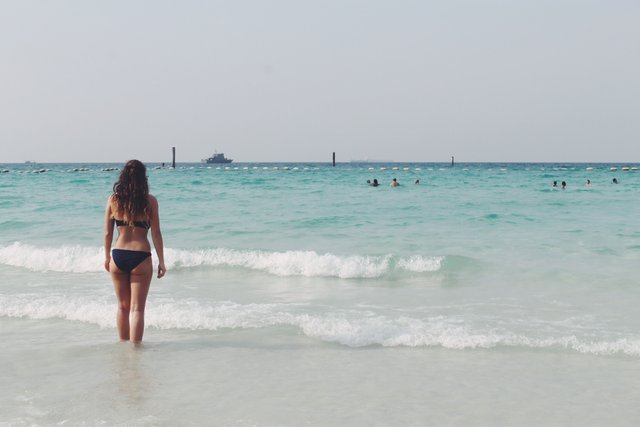 Moving Day - Hello Koh Larn
After spending these past three days in the beautiful Nonze Hostel we packed our backpacks again and Walked to the Bali Hai Pier where we got tickets for the ferry (30 Thb each) to go to Koh Larn. Most of the people just go there for a day, but we are going to stay for two days until Sunday. At least that is the plan for now.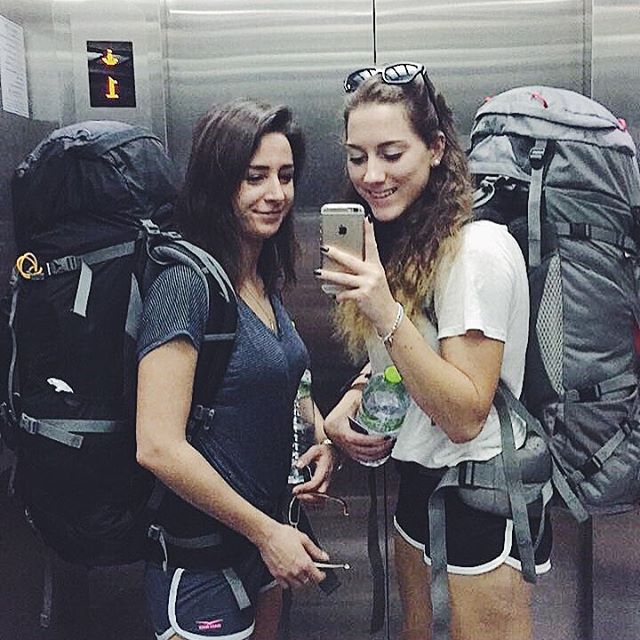 The ride with the ferry only took half an hour and from the Pier we had a walk of 15 minutes to our new hostel called ' Baan Kan Eang'. It's a really cute place with only 5 rooms. We will for sure share more pictures.
Koh Larn is a really small island which you can drive around within an hour, but still got about six beaches, beautiful mountains and pretty coasts.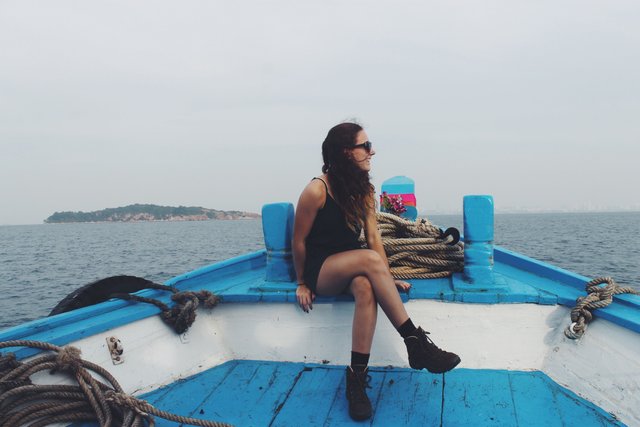 The owner of this place took us to the 'Thien Beach' which is basically on the other side of the island from where we got off the ferry and probably is one of the prettiest. Since the weather was almost perfect today - 30 degrees, no clouds and a lot of sun - we have been craving to go to the beach all day and just be really lazy for the day. We have probably spent four hours at the beach, hung out, had lunch and swam in the clear blue water. The beach was full of people, but it was still a calming athmosphere with the nice view.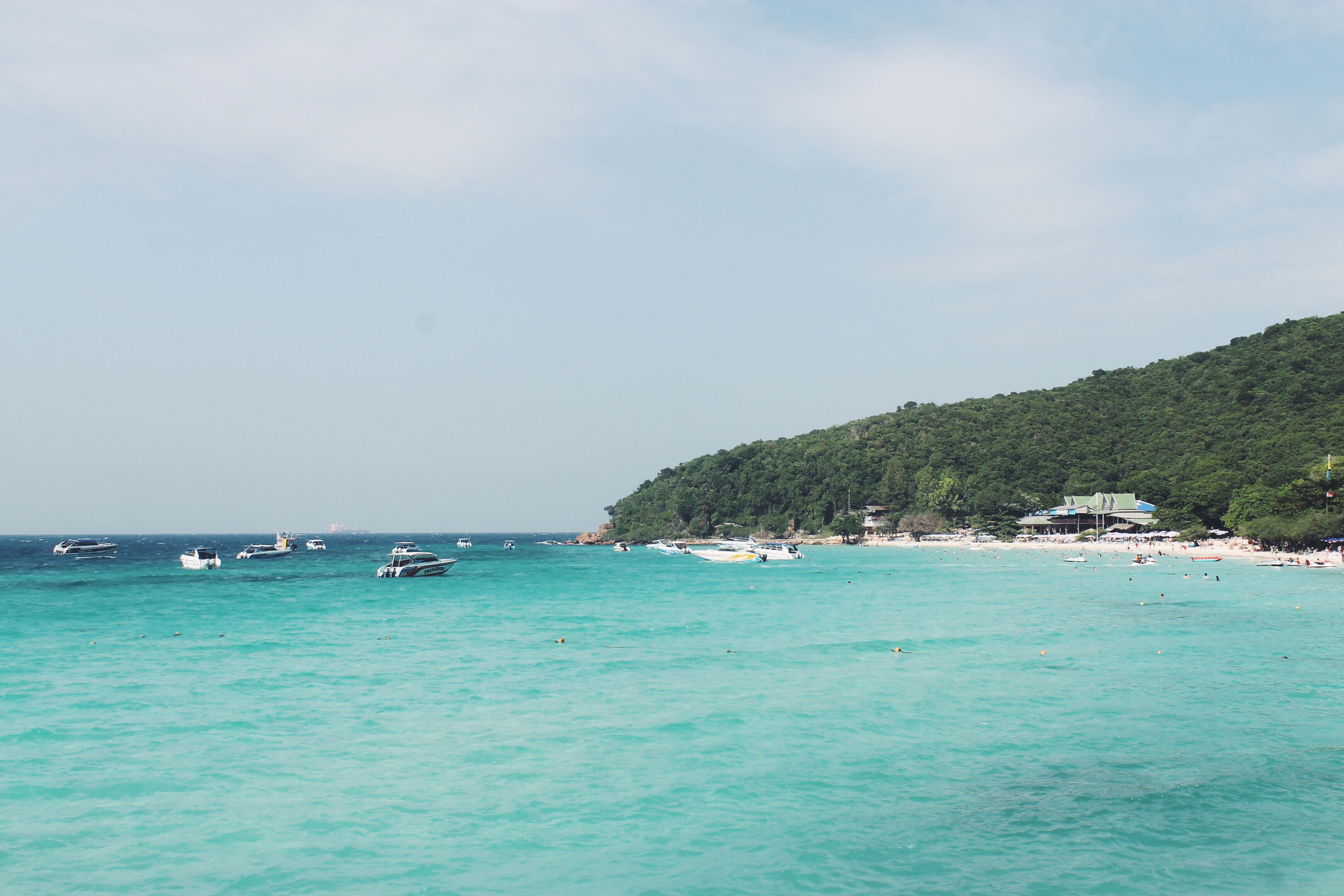 We really enjoy having a fridge in our room so we got some things for breakfast at the 7 eleven and are going to watch a movie before we head to bed.
Big plans for tomorrow so we will hopefully make it out of bed early !
Love,
Kathi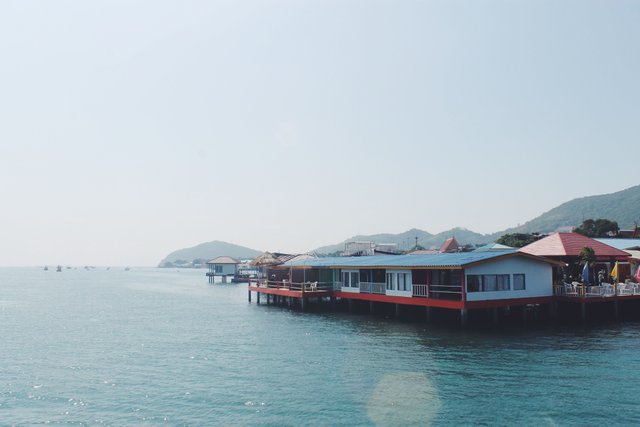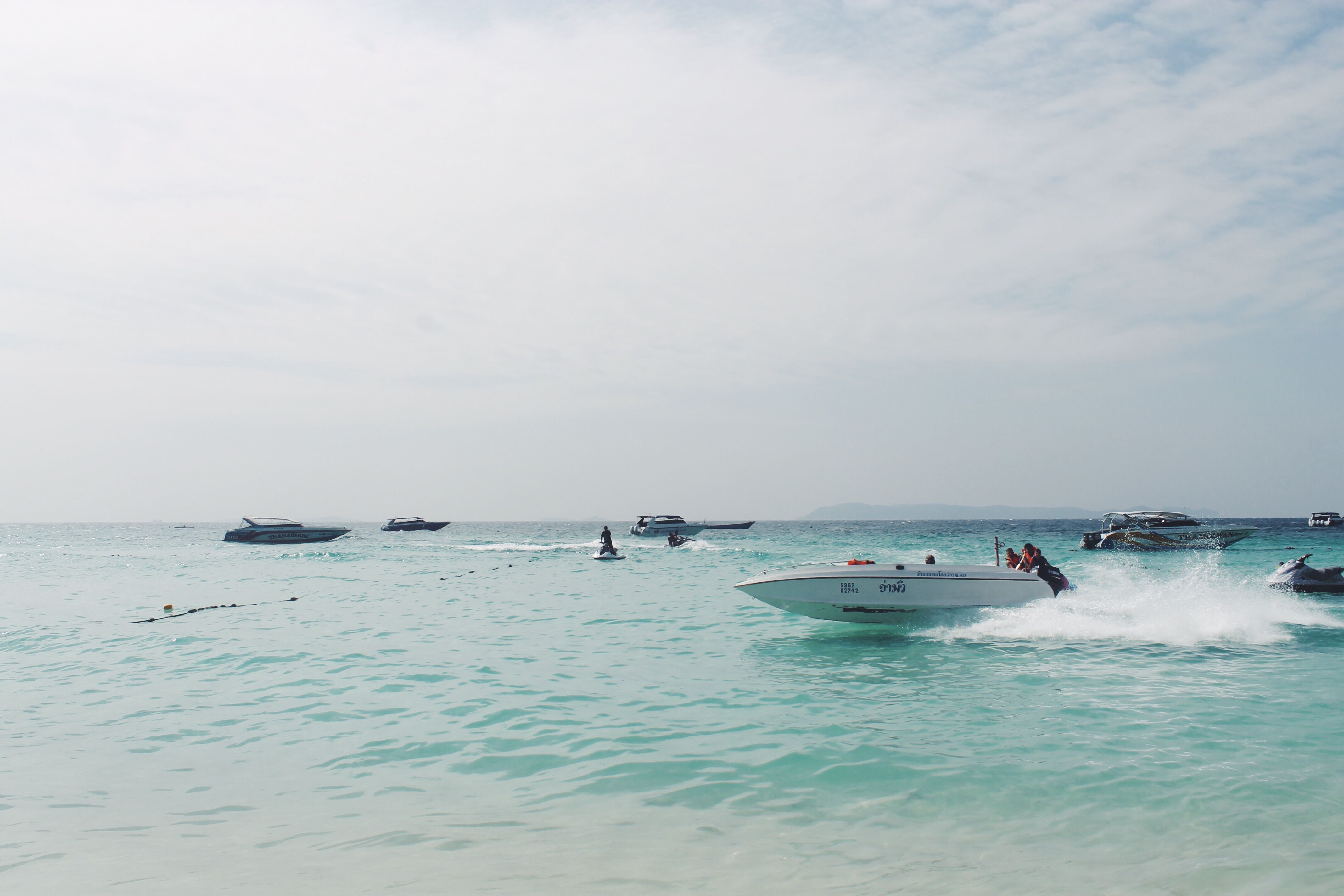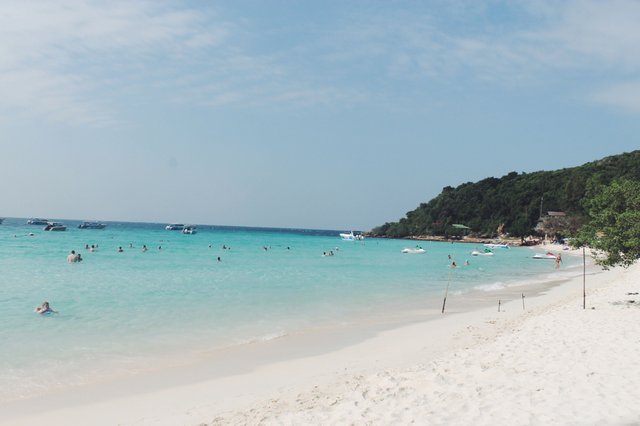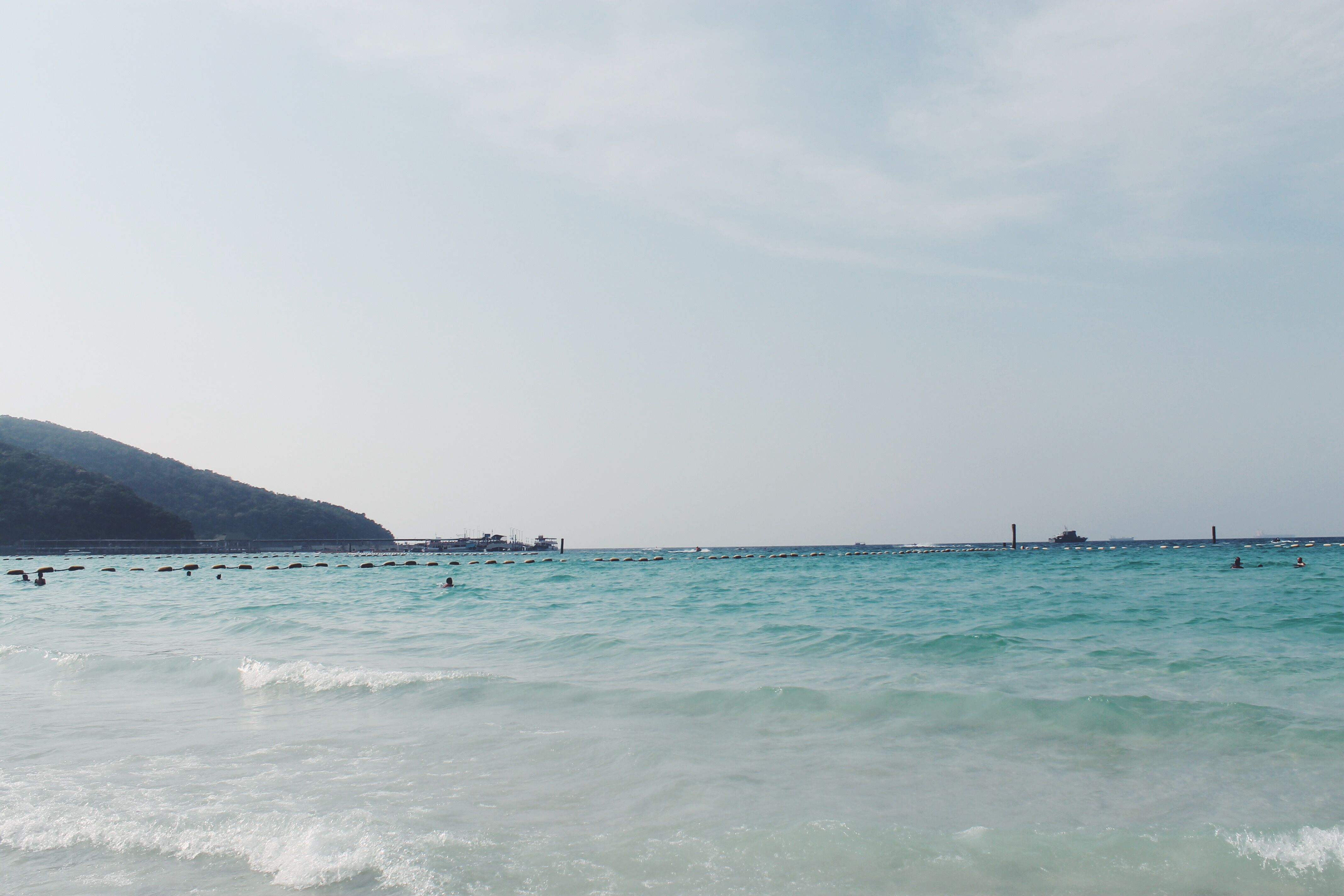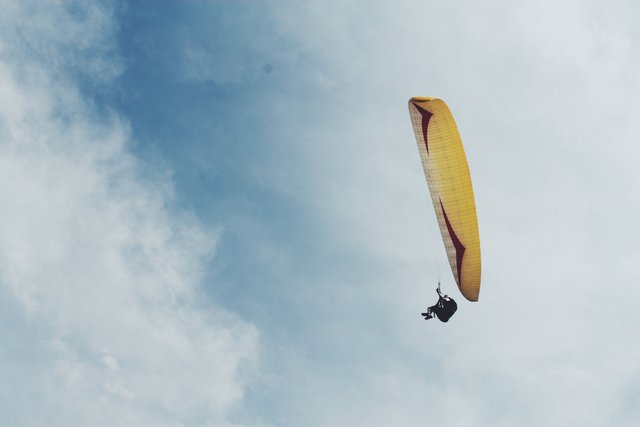 ---
Dear Steemit friends,
Kathi is a friend of mine and currently on her way around the world.
Show her some love: Instagram
If you like this post, please support with an upvote and follow me.
Leave a comment to let her know what you think about her journey.
All the best,
BigBoy.