On Detours with Kathi #007: Jomtien Beach & Walking Street - Pattaya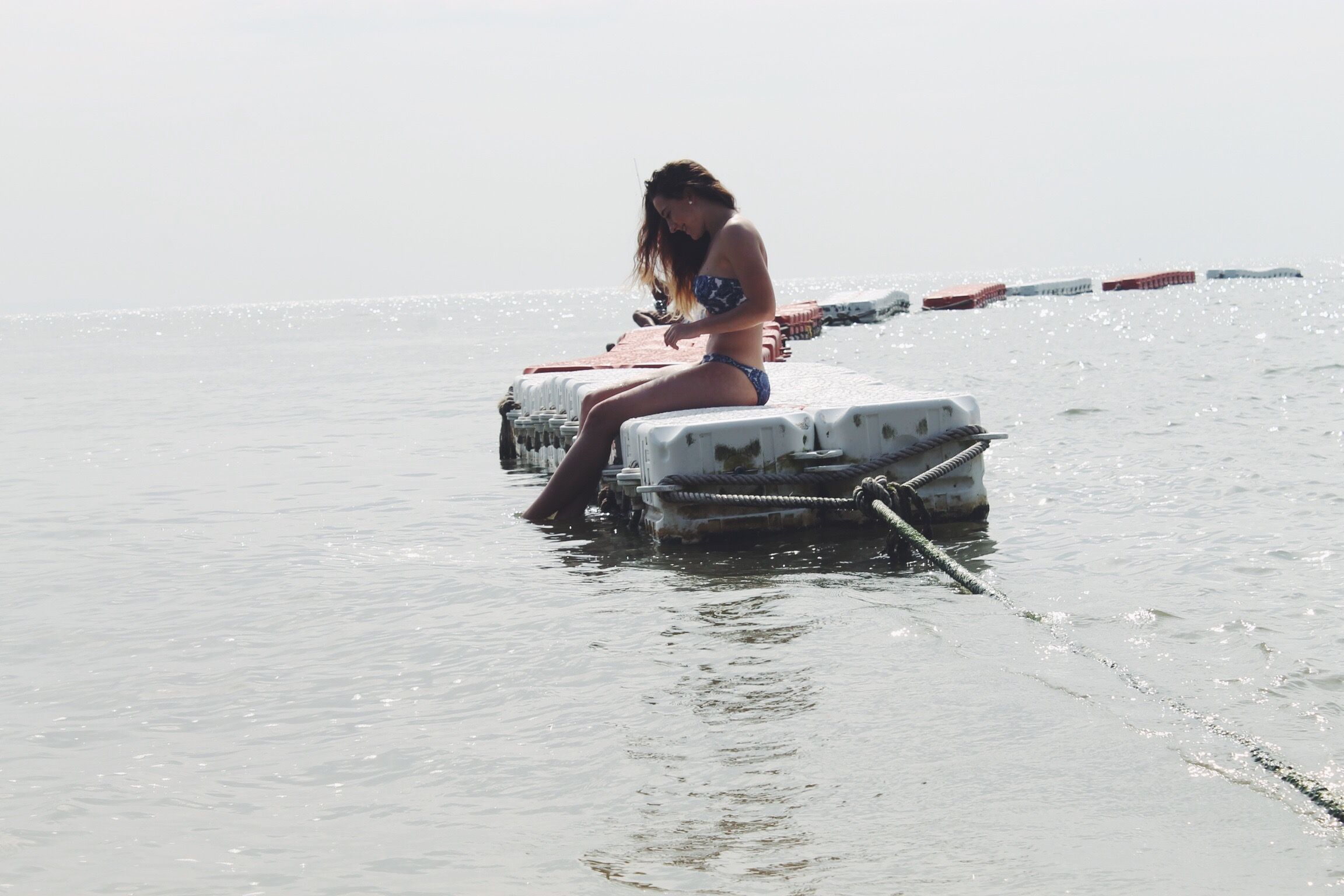 Jomtien Beach
Luckily we met our Motorbike Taxi driver 'Anna' on the street last night on our way to a restaurant. So we talked to her and asked her if she would be free for the day so we met with her at 11 am after having breakfast in the Hostel.
The 'Jomtien Beach' is only 2 km away from South Pattaya where we were staying so it was a short ride there.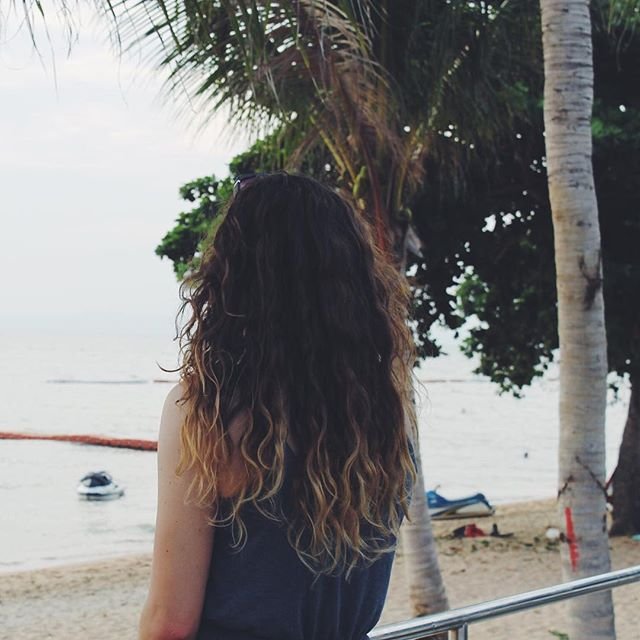 The weather was really nice for a change and the sun came out more often though it was a little cloudy. The beach was not as crowded as the one across the street from our hostel and is located in a more quiet area with all kinds of little restaurants and shops. At the Jomtien Beach you are also able to go windsurfing.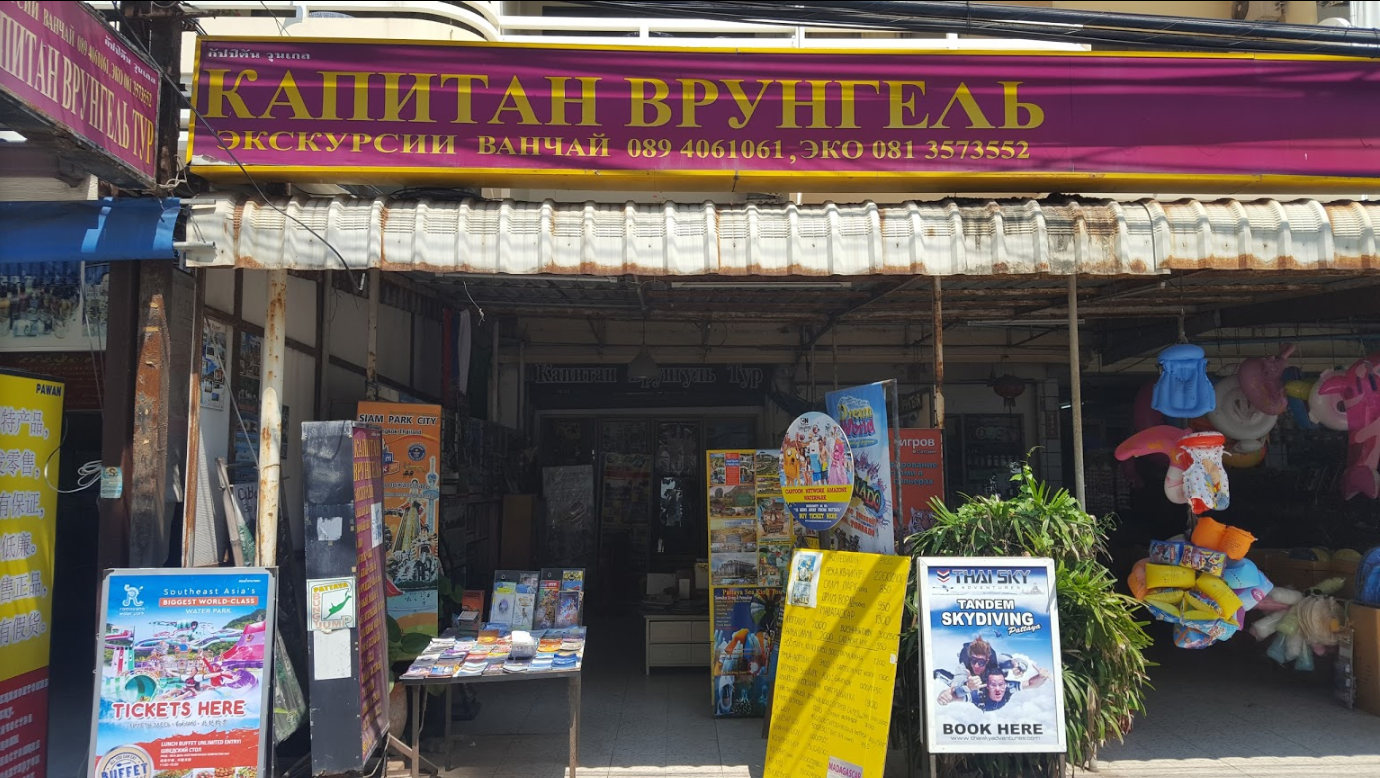 We layed down at the beach hoping to get a little more tanned. The water was also really nice and good refresh after all that sun. While hanging out here we got some street food like spring rolls and fried shrimp and also fruits which tasted better than we thought they would ! You really have to watch out where to get street food though because some of them are really bad and make you sick. We had luck and it actually tasted so good.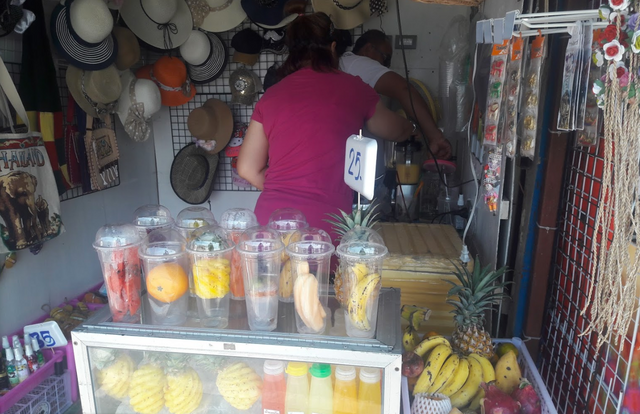 Even though the Jomtien Beach was not as crowded there were a lot of foreigners and men with their Thai women. In the Jomtien Beach area are a lot of different people. First of all the Thais trying to sell all kinds of activities and foods, the people who are just there for vacation, the poor trying to raise money, the fit people going for a walk, run or work out at the beach and also all kinds of people from all over the world. It was fun to observe them while hanging out in this beautiful location. The picture was taken right before we left which must have been around 5.30 pm so it already get dark, but more pictures will follow.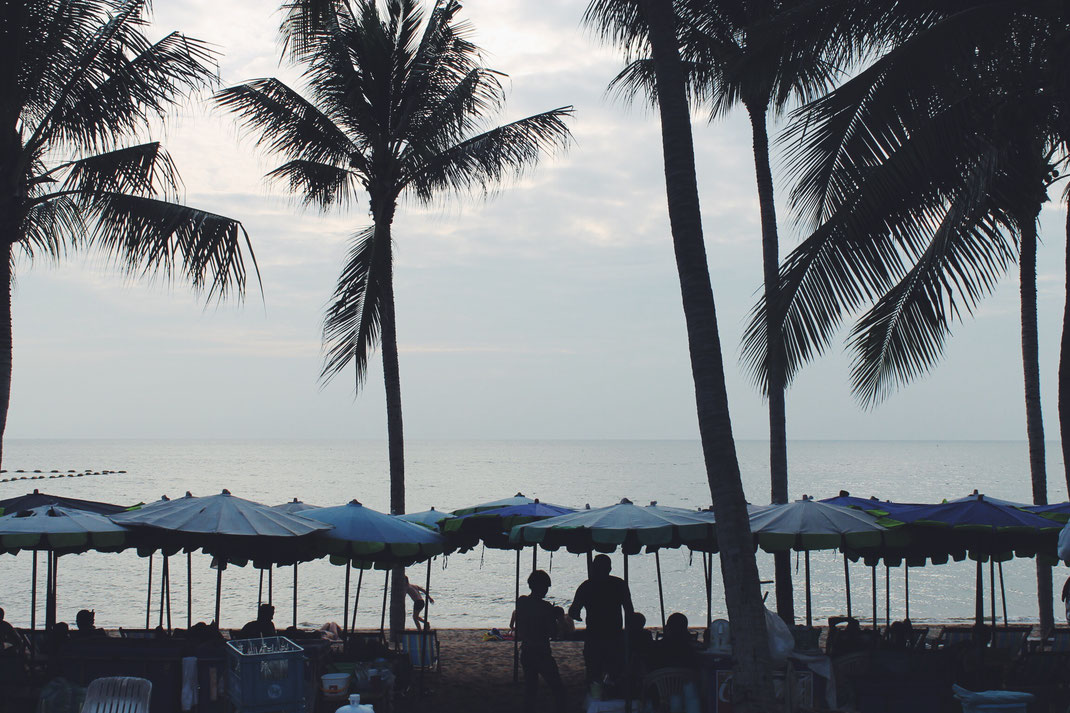 After having dinner at Subway we walked down the 'Walking Street' which is probably comparable to the german 'Reeperbahn' or the american 'Strip' in Las Vegas. At night all the clubs and bars open and thousands of signs are lighted above. It looks pretty cool and there are also a lot of things to do. You can either go party in clubs, hang out in a bar with friends, play pool, get massages, have dinner in all kinds of restaurants, look through different shops, visit Ping Pong and Cabaret Shows and so on. The street is full of people and I highly recommend to visit it at night since it's a totally different thing than during the day and it's a great experience - I think !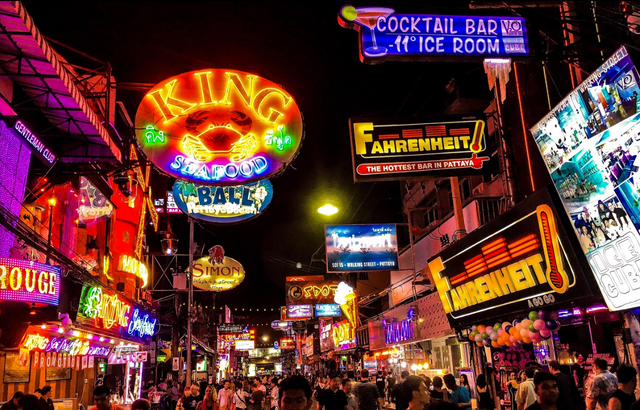 We are leaving this hostel paradise tomorrow even though we actually don't want to ! But I guess it's time to move on and see other places.
Any guesses where we might go?
Love,
Kathi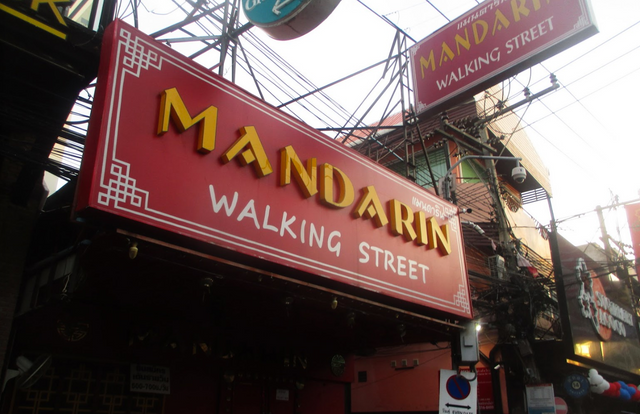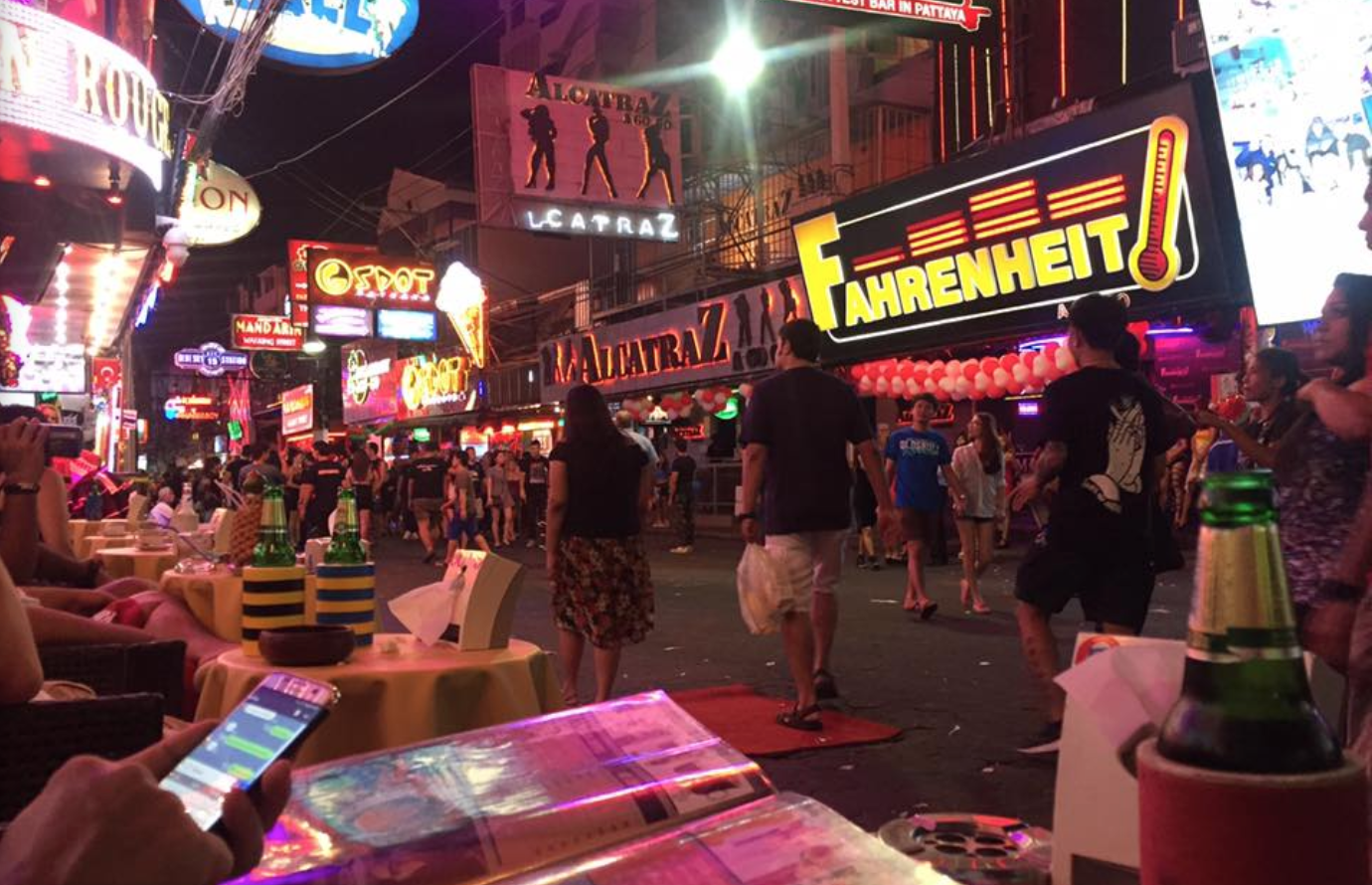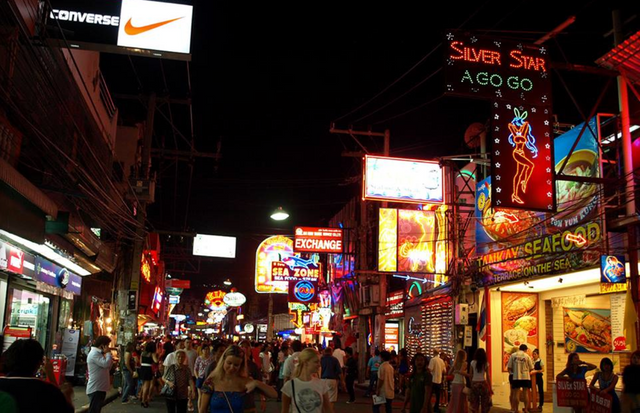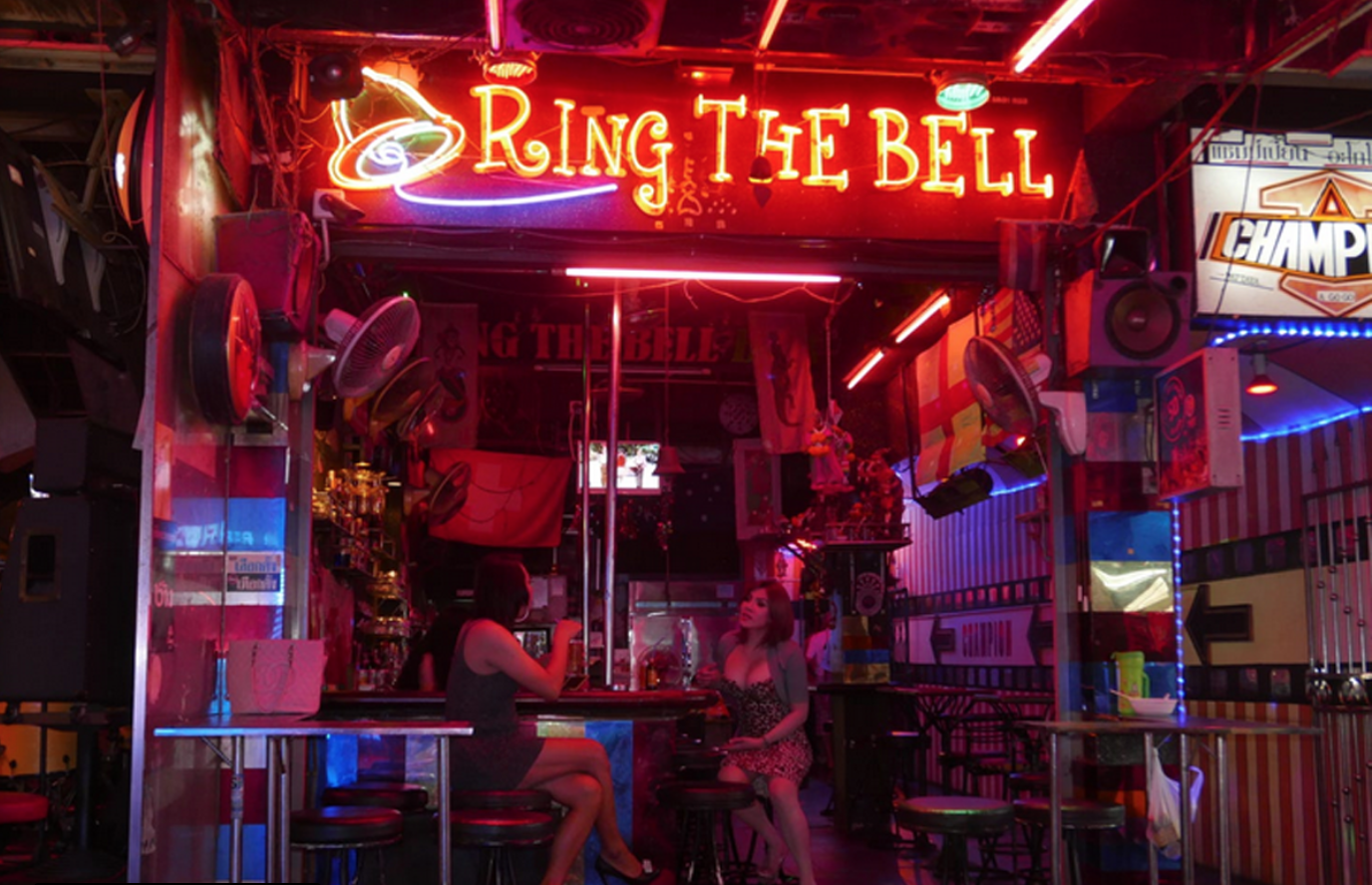 ---
Dear Steemit friends,
Kathi is a friend of mine and currently on her way around the world.
Show her some love: Instagram
If you like this post, please support with an upvote and follow me.
Leave a comment to let her know what you think about her journey.
All the best,
BigBoy.